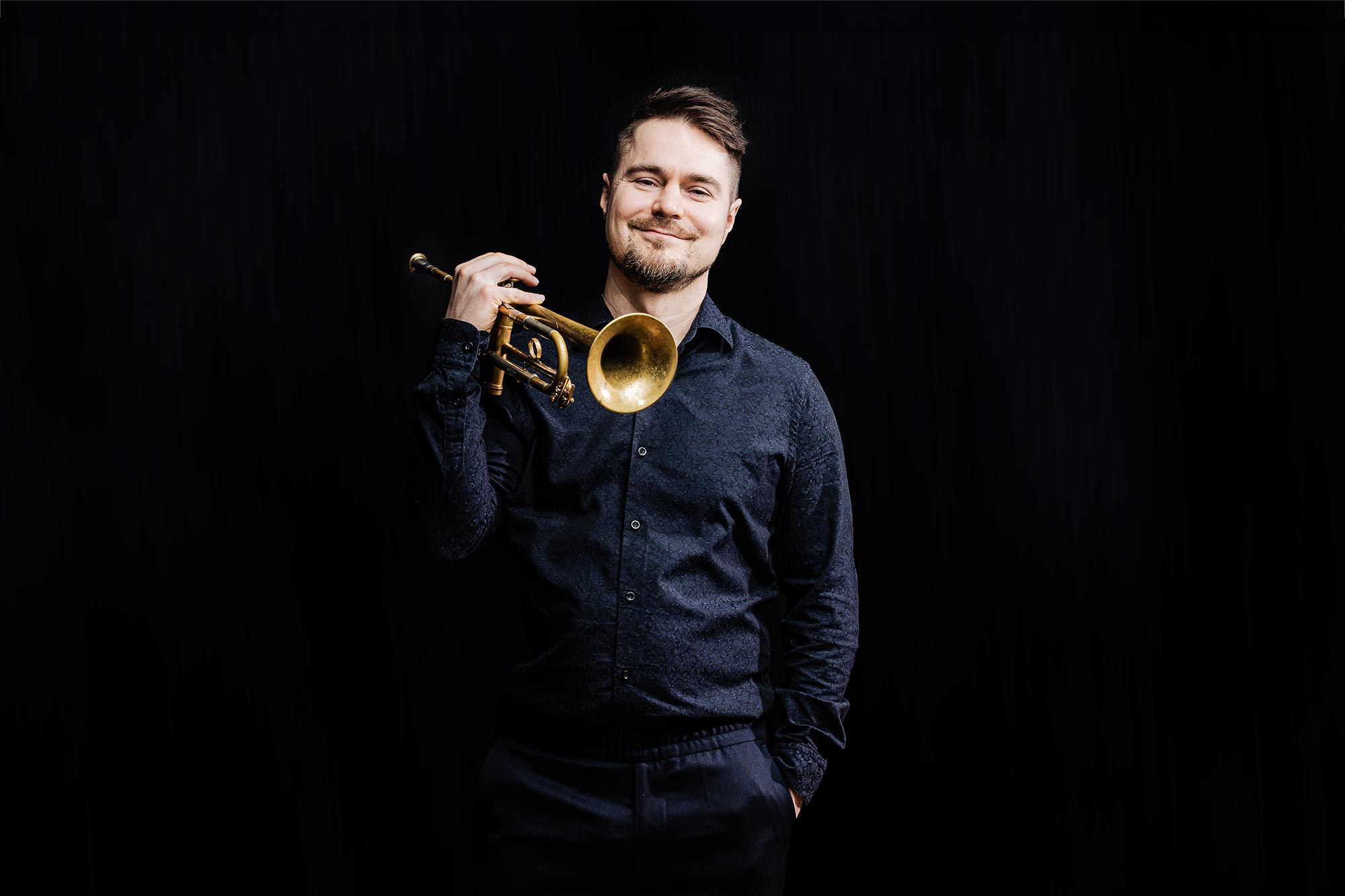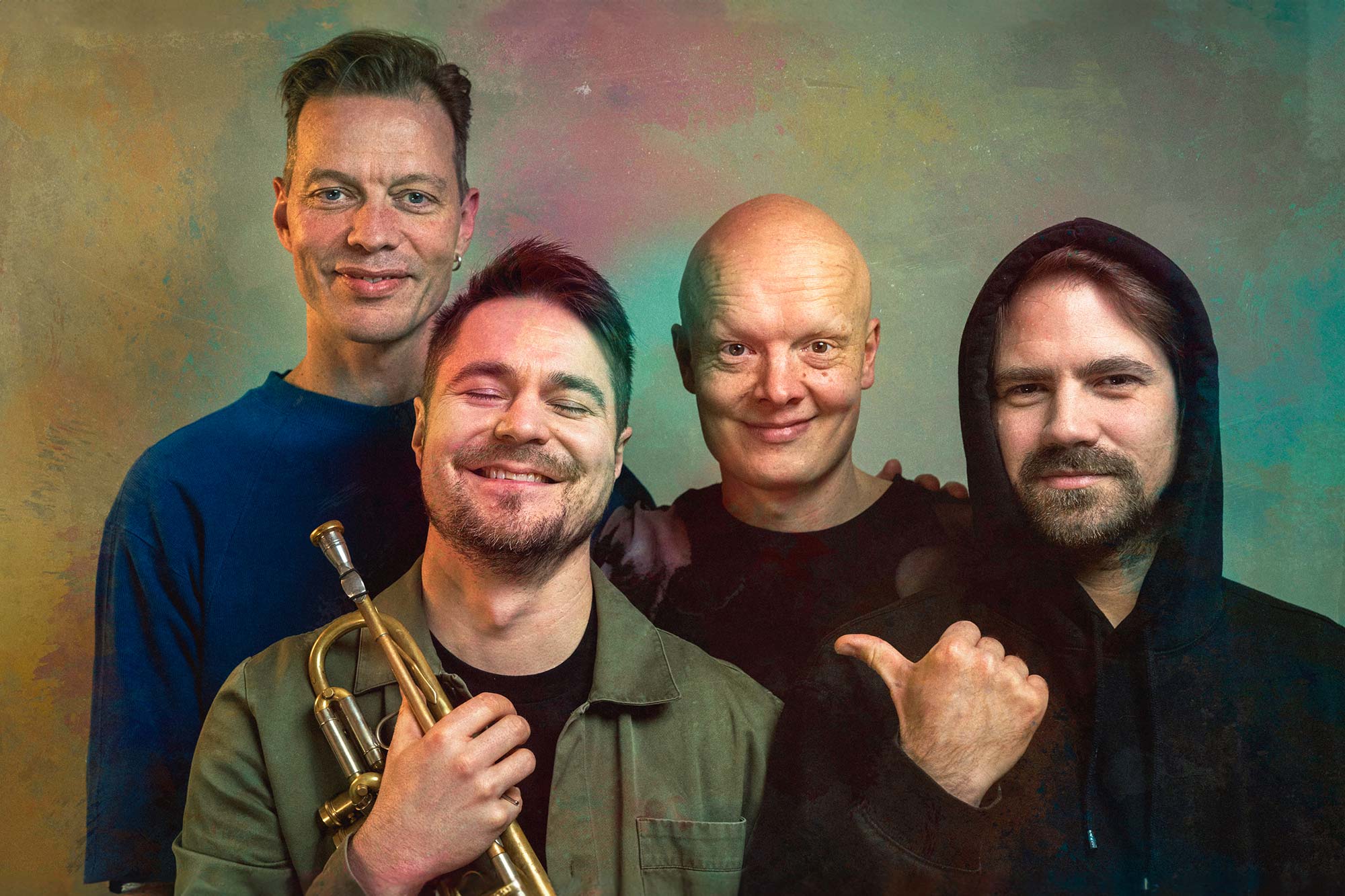 Verneri Pohjola: Monkey Mind
" We are carried away by this beautifully crafted album that speaks to us, questions us, stimulates us, and brings about a certain joy."
– Thierry De Clemensat / Paris-Move
At least with regard to recordings, the current year has been an excellent one for trumpeter Verneri Pohjola (b. 1977), as he has been a part of three first-class new Finnish efforts which are, in comparison to each other, quite different and boast various genres. Of the releases concerned – Antti Lötjönen Quintet East: Circus/Citadel, Tuomo & Markus: Game Changing and Aki Rissanen: Hyperreal – they simply cannot be confused with each other, even if the trumpeter's style may be recognisable and distinguishable on the basis of its human-like sound.
Nevertheless, the high point of Pohjola's year in 2023 has quite likely been the first performance of the trumpet concerto Hush in Helsinki in August, composed expressly for him by Kaija Saariaho, and indeed as her last work. She died in June. Or, of course, the year is not yet over, and at least one possible top moment can be expected right at Tampere Jazz Happening: the Finnish premiere of Pohjola's new international quartet and, at the same time, an album release concert.
The name of both the band and the album is Monkey Mind, with which Pohjola refers to cerebral overload and the restlessness it creates – the doubt that gradually fills the mind about sufficiency, worthiness, and capability. "With the songs on Monkey Mind, I've particularly tried to approach my own monkey mind and greet it kindly," Pohjola says.
Released by Edition Records (UK), Monkey Mind is the first album where Pohjola also encounters English pianist Kit Downes (b. 1986) and Danish bassist Jasper Høiby (b. 1977). Drummer Olavi Louhivuori (b. 1981) and Pohjola have played together in various ensembles for over 20 years, as is also the case with keyboardist Tuomo Prättälä (b. 1979). He will be included as a special guest and also as the producer of Monkey Mind in the quartet's release concert.
PHOTOS © Teemu Kuusimurto & Jori Grönroos
Verneri Pohjola – trumpet and effects
Kit Downes – piano
Jasper Høiby – double bass
Olavi Louhivuori – drums
Tuomo Prättälä – keys