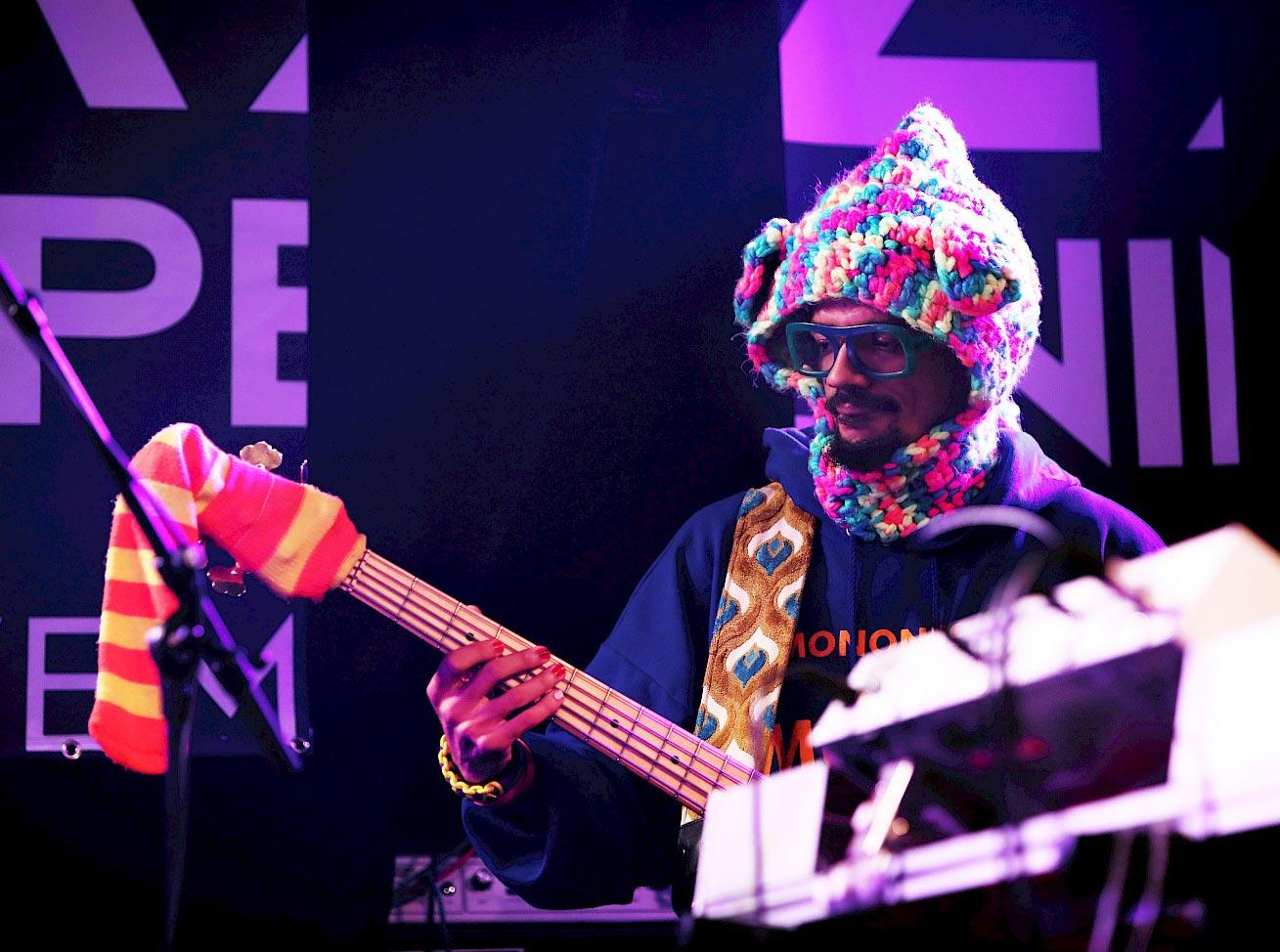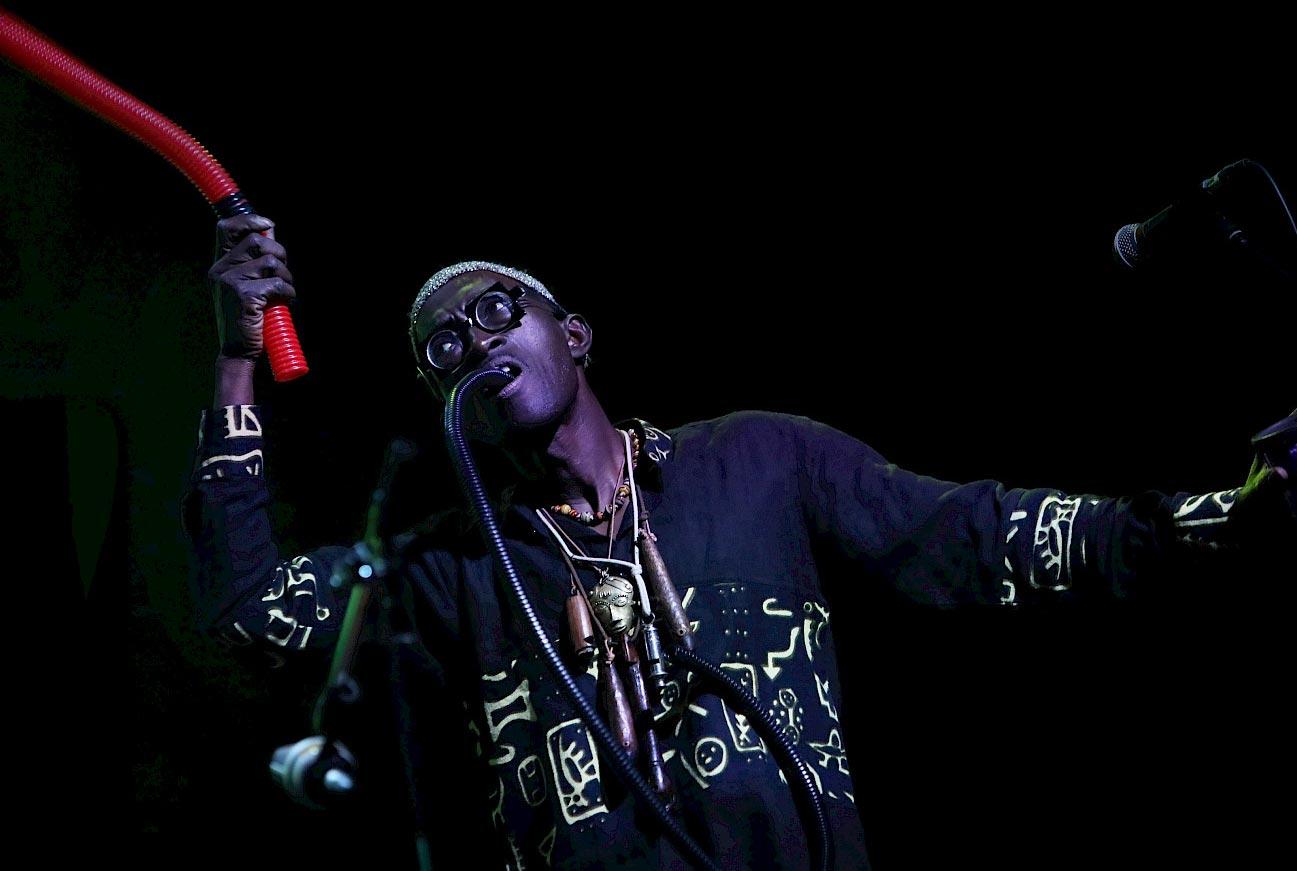 The Art Ensemble of Chicago
2018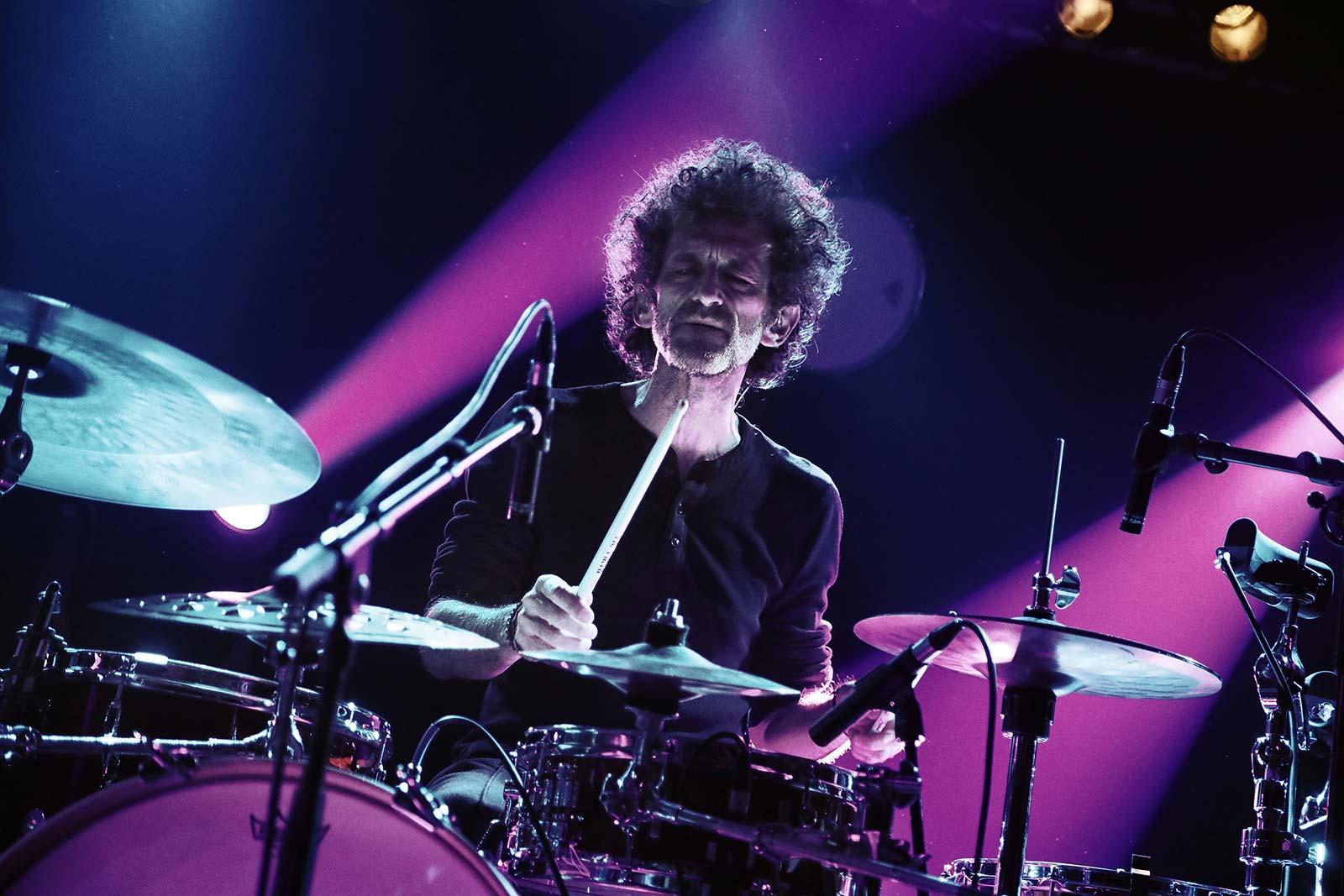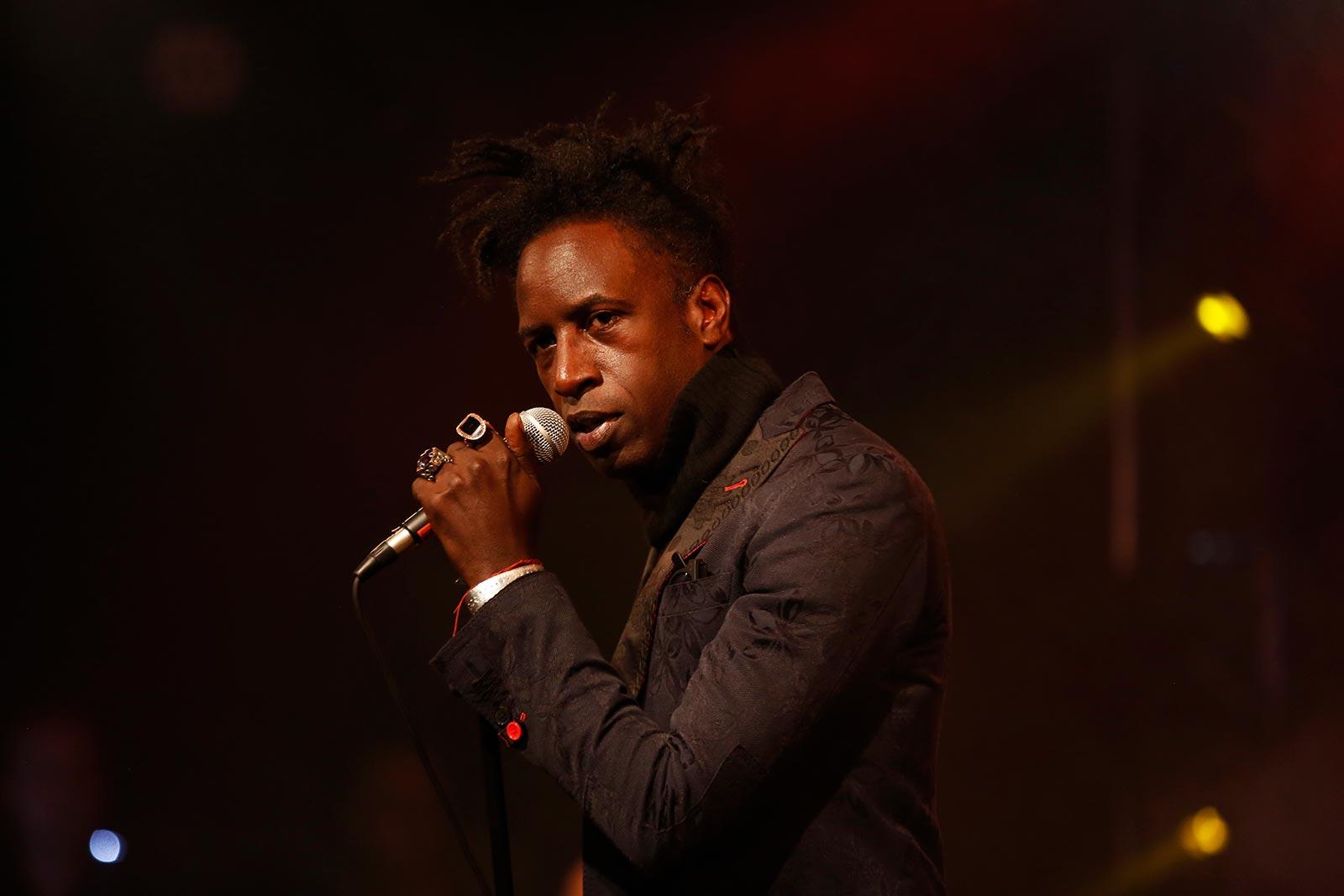 David Murray Infinity Quartet
2015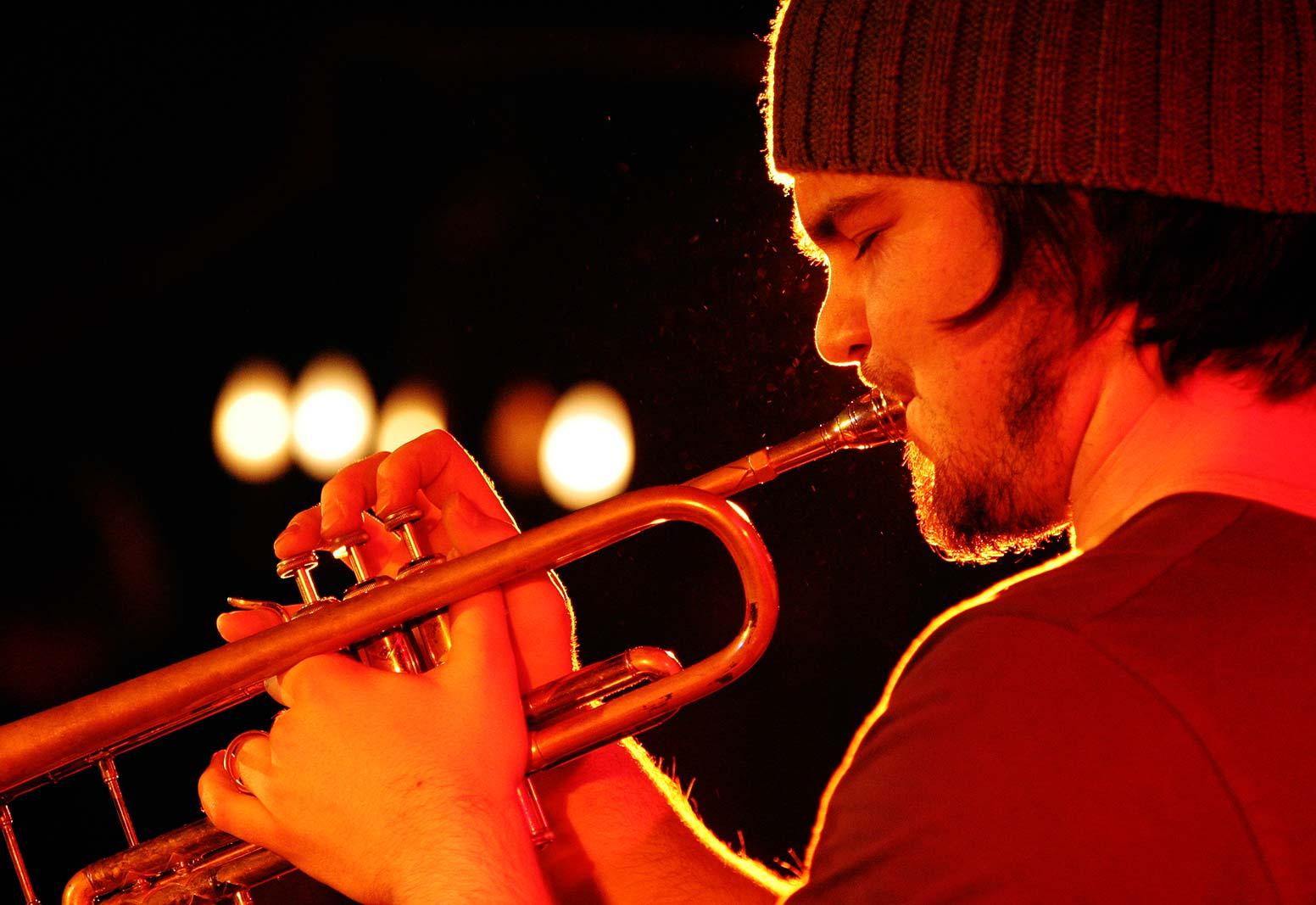 Ilmiliekki Quartet, Verneri Pohjola
2004
In 1982 Tampere Jazz Happening was organized for the first time and ever since it has been a part of the spectrum of cultural events in Tampere every year. Since 1990 the festival has been produced by Tampere Music Festivals, which is a part of the Cultural Affairs of the City of Tampere. The Happening brings together the most interesting artists of modern jazz from Finland and from abroad.
Tullikamarin Pakkahuone
Tullikamarin aukio 2
33100 Tampere
Telakka
Tullikamarin aukio 3
33100 Tampere
The age limit for Tampere Jazz Happening venues is 18 years. Under 18-year-olds are admitted at Pakkahuone afternoon concerts, only with a parent or a guardian.
Flight connections
Tampere Public Transport bus number 1A goes from Tampere-Pirkkala airport ("lentoasema") to the centre of Tampere.
When arriving in Helsinki-Vantaa airport, you can take a bus or train (change at Tikkurila train station) to Tampere. For more information, watch From Helsinki Airport to Tampere video by Visit Tampere.
Train timetables
VR (Finnish railway company). The distance from the bus station to the festival area is approximately one kilometer. The railway station ("rautatieasema") is located right next to the venues.
Long-distance intercity coach timetables
Matkahuolto (final stop: bus station) and Onnibus (final stop: bus station).
Parking
Parking locations closest to the festival venues are P-Tullintori and P-Hämppi.
Local City Buses
Tampere Public Transport journey planner is found here. The nearest bus stops to Tullikamarin aukio are on Itsenäisyydenkatu, Rautatieasema and Yliopistonkatu.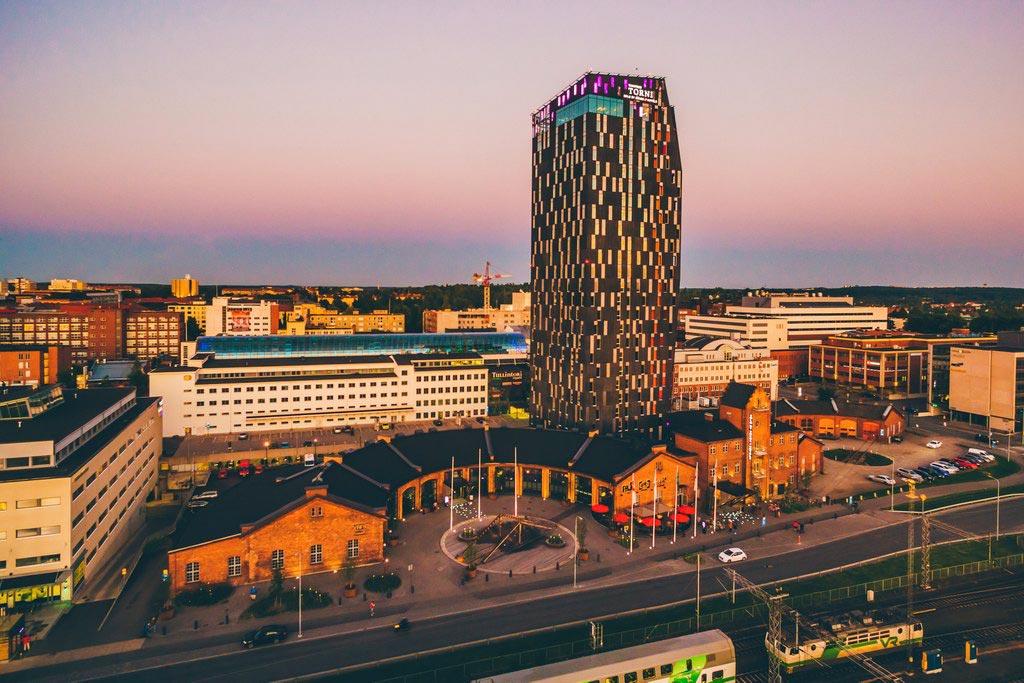 Find the place that fits your style from a wide selection of hotels, B&B places, apartments and camping areas at Visit Tampere site. Visit Tampere site.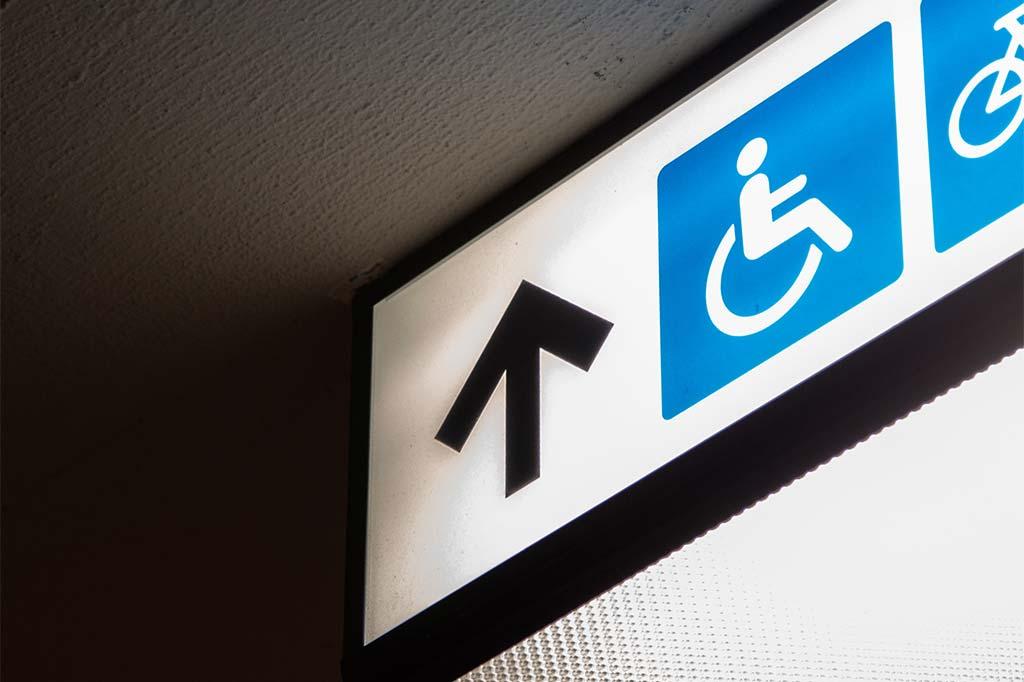 The Old Customs House Hall and Klubi venues are accessible for people using wheelchairs. Personal assistants are admitted to concerts with their employers free of charge. Accessible toilet provided. At Telakka, toilets are located on the 2nd floor, no lift.
More information about accessibility at Tullikamari here. Katso Tullikamarin tarkemmat
Without a permission given by the festival, photographing or any kind of recording of the Tampere Jazz Happening concerts is forbidden. Please ask for the permission from our PR officer Katariina Pasuri, katariina.pasuri@tampere.fi
Arts Promotion Centre in Finland
Finnish Broadcasting Company YLE
Visit Tampere
Jazz Finland
Music Finland
Tullikamari
Restaurant Telakka
Sokos Hotels
VOLUNTEER TEAM SUPERVISORS
Heidi Lakaniemi, customer service
Mikko Sorrela, transportation
Venla Törmä & Erkka Vesa, catering
HOSTS
Javiera Marchant Aedo & Kielo Kärkkäinen
SOUND
Pakkahuone:
Peve Hämäläinen, F.O.H
Olavi Köykkä, Stage Monitors
Jussi Pohjanniemi, Stage Manager
Telakka:
Janne Tiikkainen, F.O.H
Petro Niiniluoto, Stage Manager
LIGHTING / PAKKAHUONE
Kai Halme
PHOTOGRAPHY
Maarit Kytöharju