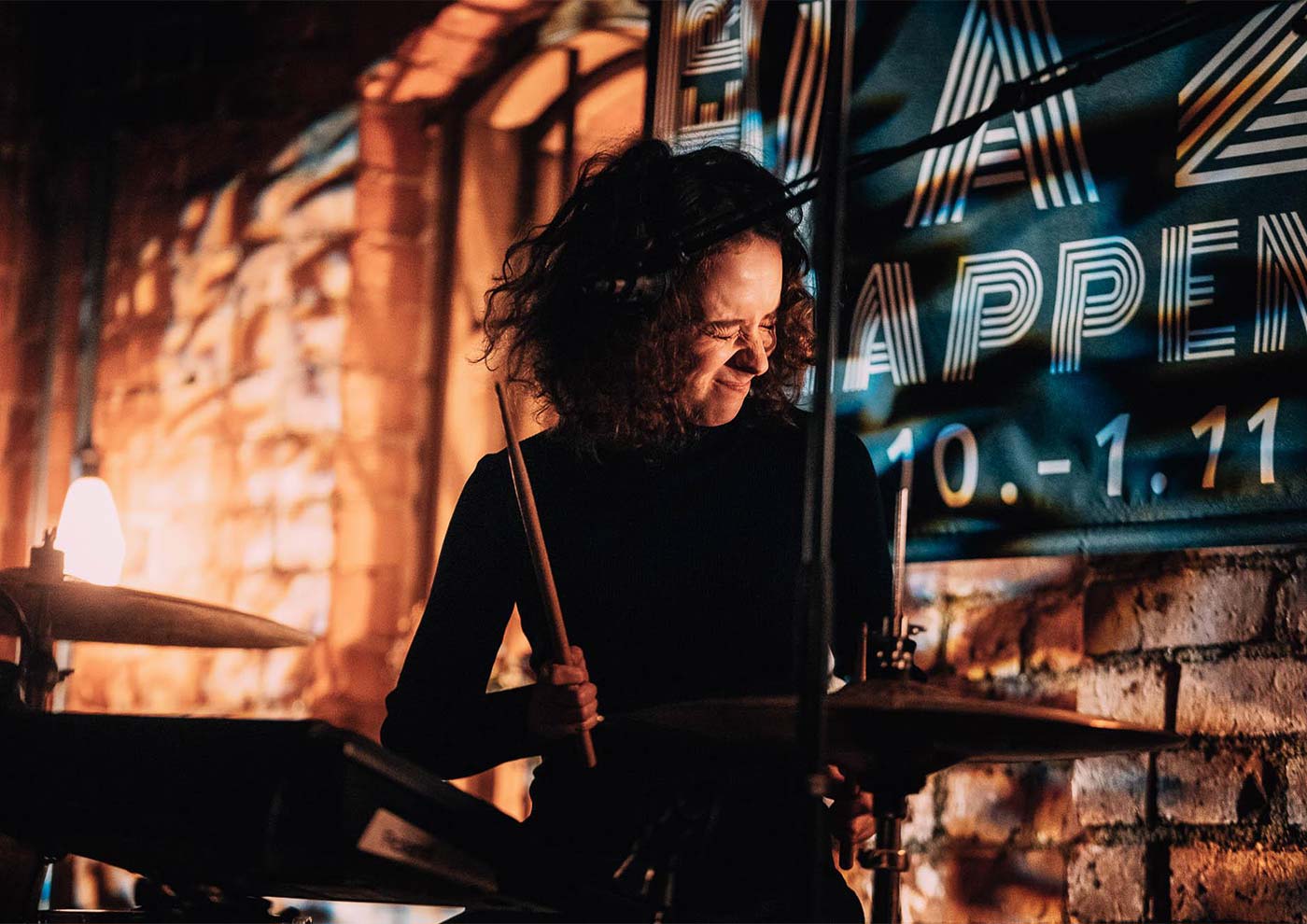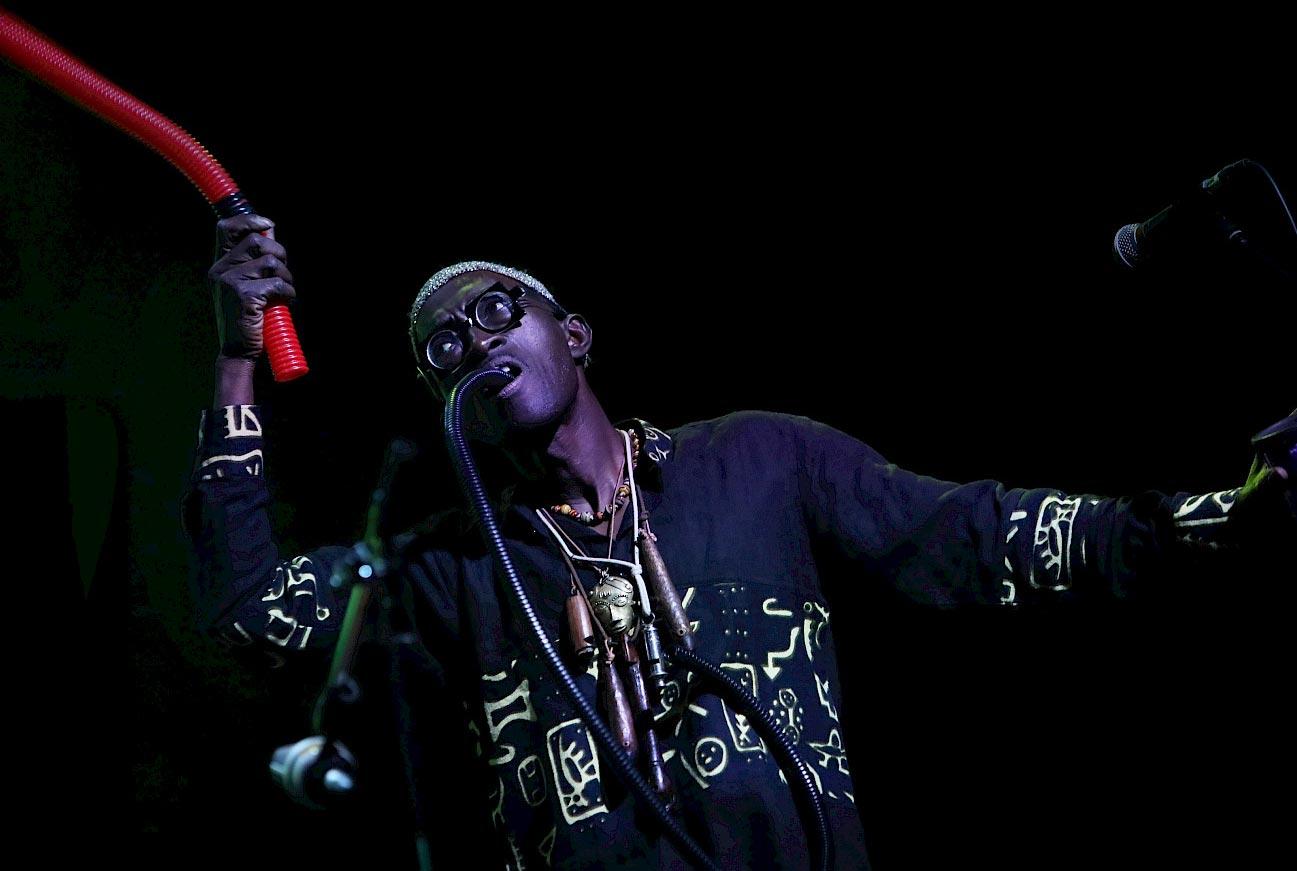 The Art Ensemble of Chicago
2018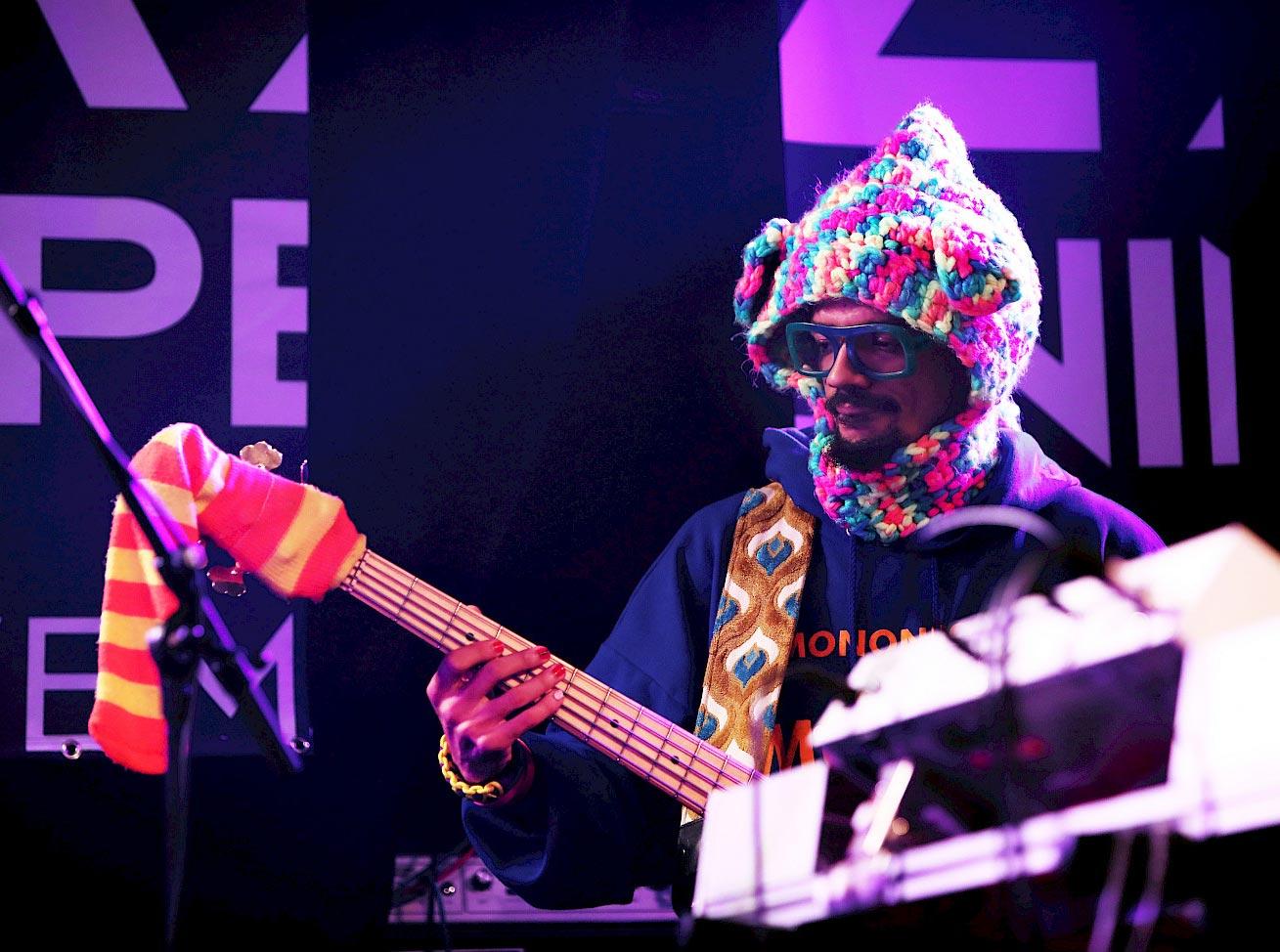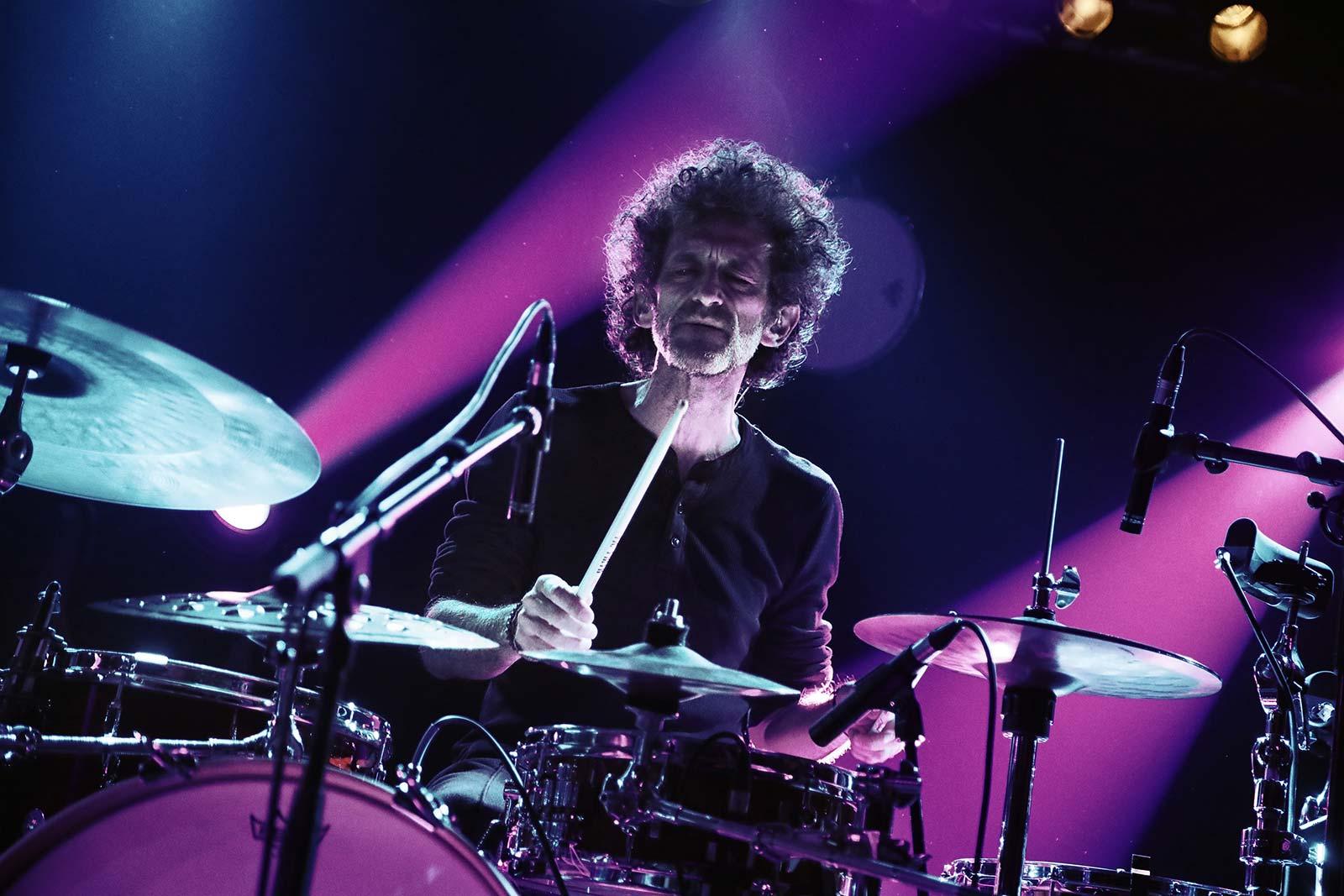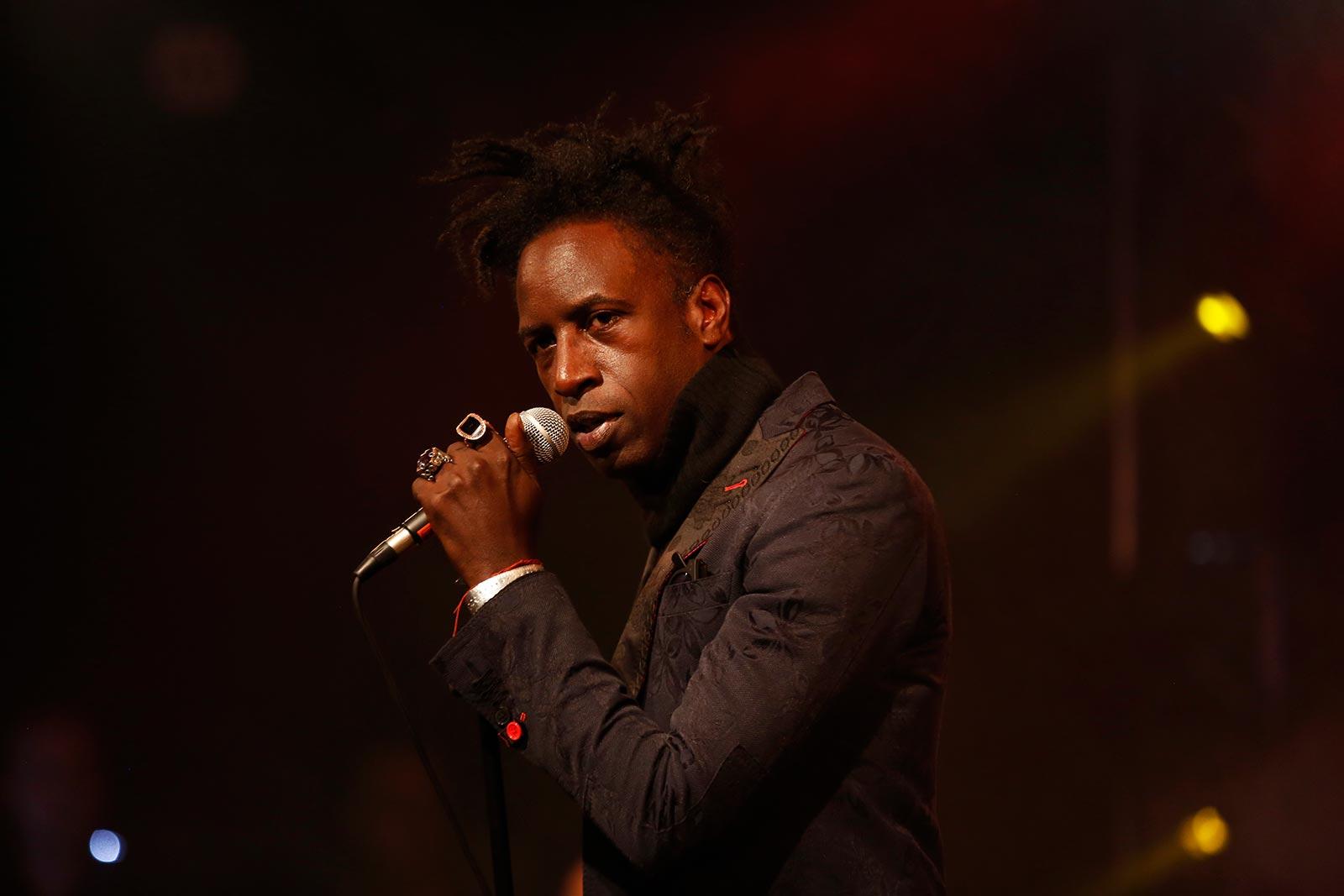 David Murray Infinity Quartet
2015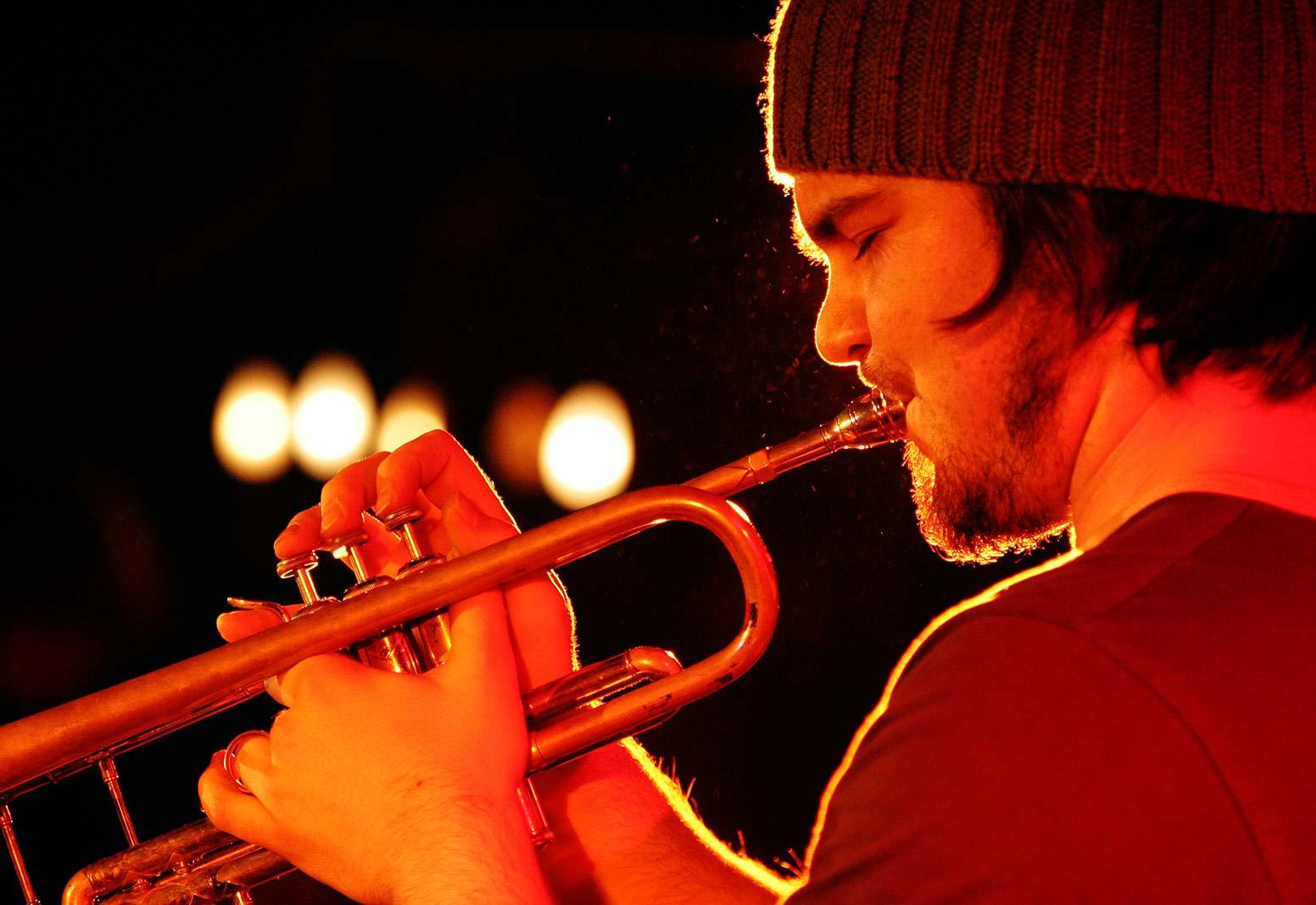 Ilmiliekki Quartet, Verneri Pohjola
2004
In 1982 Tampere Jazz Happening was organized for the first time and ever since it has been a part of the spectrum of cultural events in Tampere every year. Since 1990 the festival has been produced by Tampere Music Festivals, which is a part of the Cultural Affairs of the City of Tampere. The Happening brings together the most interesting artists of modern jazz from Finland and from abroad.
Tullikamarin Pakkahuone & Klubi
Tullikamarin aukio 2
33100 Tampere
Telakka
Tullikamarin aukio 3
33100 Tampere
The age limit for Tampere Jazz Happening venues is 18 years. Under 18-year-olds are admitted at Pakkahuone afternoon concerts, only with a parent or a guardian.
Flight connections
Bus line 103 takes you from Tampere-Pirkkala Airport to Tampere. At the airport, there is also a taxi rank in front of Terminal 1 and a free phone for calling a taxi in case there are no taxis available. The trip to/from the centre costs approximately 50 euros, somewhat more at weekend and night.
When arriving in Helsinki-Vantaa airport, you can take a bus or train (change at Tikkurila train station) to Tampere. For more information, watch From Helsinki Airport to Tampere video by Visit Tampere.
Train timetables
VR (Finnish railway company). The distance from the bus station to the festival area is approximately one kilometer. The railway station ("rautatieasema") is located right next to the venues.
Long-distance intercity coach timetables
Matkahuolto (final stop: bus station) and Onnibus (final stop: bus station).
Parking
Parking locations closest to the festival venues are P-Tullintori and P-Hämppi.
Local City Buses
Tampere Public Transport journey planner is found here. When arriving at Tullikamari and Telakka, the nearest tram stop is Tulli and the nearest bus stops are Itsenäisyydenkatu, Rautatieasema and Yliopistonkatu.
Biking
There are bicycle racks in the courtyard of the Tullikamari for those arriving by bike.
City bikes offer a fast way to move around during both free time and on business trips. Bikes can be found at city bike stations in the extended city center area. For use, you need the Tampereen kaupunkipyörät application, through which registration and payment is handled. The licence is valid from the moment of purchase.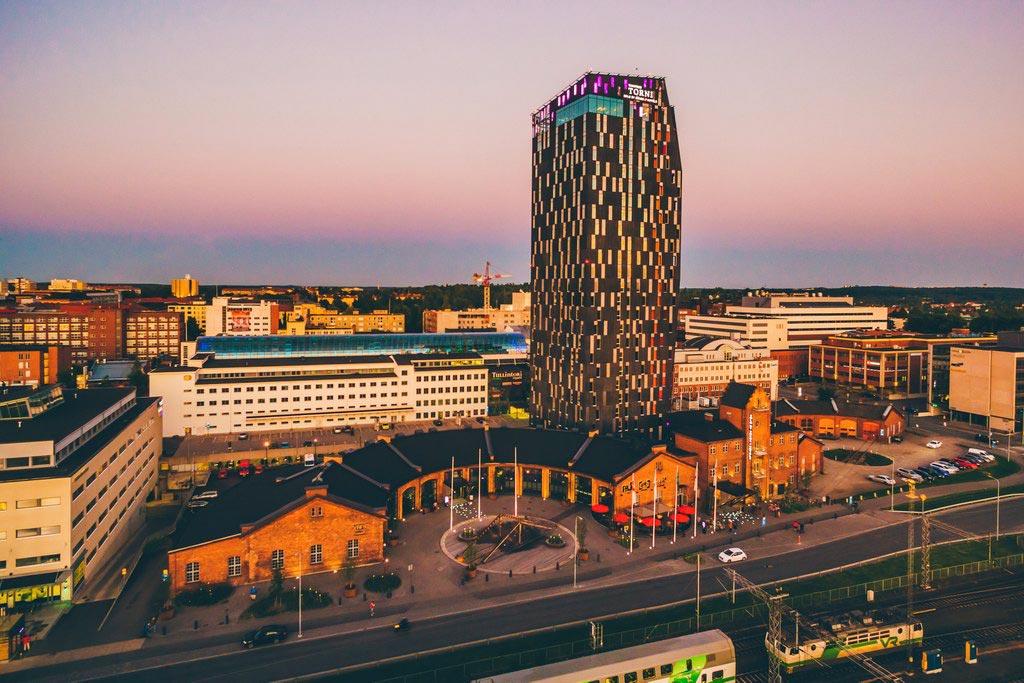 There are numerous hotels, hostels and apartment hotels operating in Tampere. Find the one that suits your accommodation needs from  Visit Tampere.
The 2022 NHL Global Series Challenge™ will be played in Tampere on November 4th and 5th, 2022, which is why the hotels are fully booked. However, there are still options on the booking sites, and cancellations may occur before the event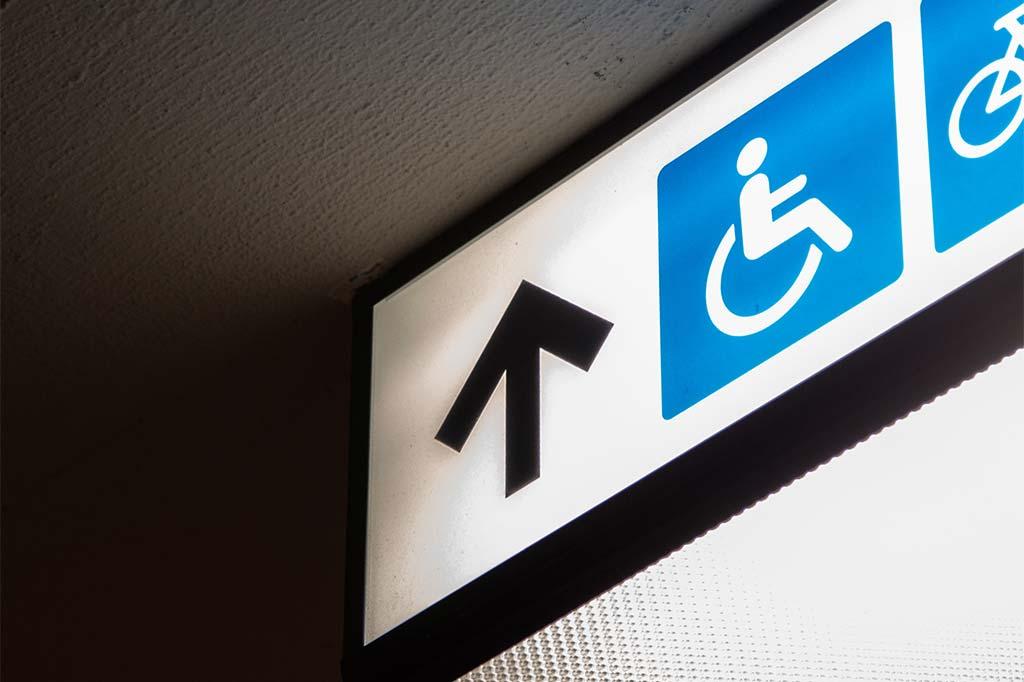 Tullikamari (Pakkahuone and Klubi) venues are accessible for people using wheelchairs. Personal assistants are admitted to concerts with their employers free of charge. Accessible toilet provided. At Telakka, toilets are located on the 2nd floor, no lift.
More information about accessibility at Tullikamari.
Without a permission given by the festival, photographing or any kind of recording of the Tampere Jazz Happening concerts is forbidden. Please ask for the permission from our PR officer Minna Mielonen,
minna.mielonen@tampere.fi
.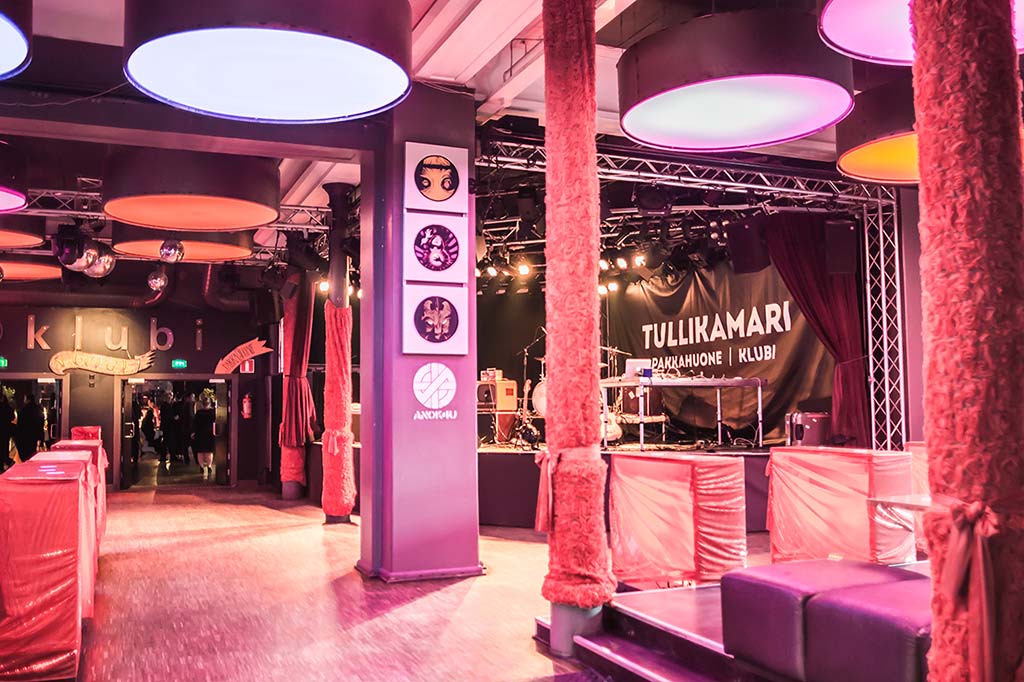 Harrassment contact person
If you notice or experience at our festival any kind of sexual, racist, homophobic, transphobic or other kind of harassment or other types of inappropriate behaviour, please contact the staff at the festival and/or our harassment contact person. The notifications and contacts are completely confidential. If the person reporting the behaviour so wishes, the matter will not be taken forward.
Harassment contact person:
Minnakaisa Kuivalainen
Tel. +358 50 4055225
minnakaisa.kuivalainen@tampere.fi
Arts Promotion Centre in Finland
Finnish Broadcasting Company YLE
Visit Tampere
Jazz Finland
Music Finland
Tullikamari
Restaurant Telakka
HOSTS
Karri Miettinen, Pakkahuone
VOLUNTEER TEAM SUPERVISORS
Mikko Sorrela, transportations
Venla Törmä & Manooshak Issabeigloo, catering
Erkka Vesa, backstage
Pauliina Perkkiö, artist guides
Jaana Kulo, customer service
SOUND
Pakkahuone:
Meelis Niin, F.O.H
Olavi Köykkä, Stage Monitors
Myyri Sysivesi, Stage Manager
Telakka:
Janne Tiikkainen, F.O.H
Petro Niiniluoto, Stage Manager
LIGHTING / PAKKAHUONE
Kai Halme
PHOTOGRAPHY
Maarit Kytöharju, Riikka Vaahtera
Angillis, Céline | Star People Nation, Belgium
Dal'Zovo, Camille | Citizen Jazz, France
Giese, Christoph | Jazzthing, Germany
Granlie, Jan | salt-peanuts.eu, Norway
Gustys, Antanas | Vilnius Jazz Festival, Lithuania
Kjørholt, Bendik | Bendik Booking, Norway
Kobrzinowski, Jan | Jazzthetik, Germany
Krolik, Lars | Münsterland Festival, Germany
Krullo, Birgit | Jazzkaar, Estonia
Le Gendre, Kevin | Jazzwise, Great-Britain
Luik, Anu | Jazzkaar, Estonia
Marinetti, Clarissa | Imperial Company, France
Mikk, Maret | Jazzkaar, Estonia
Otnaes, Jan Ole Victoria | Nasjonal Jazzscene, Norway
Parmas, Elo-Liis | Jazz Estonia, Estonia
Strömbäck, Lennart | Umeå Jazzfestival, Sweden
Sunde, Anikken | NRK, Norway
Sörries, Christine | Münsterland Festival, Germany
Van Berkel, Frank | Bimhuis, Netherlands
Vogel, Alfred | Bezau Beatz, Austria
Wright, Harri | River Juke, Great-Britain
Tampere Music Festivals consists of Tampere Biennale, Tampere Vocal Music Festival and Tampere Jazz Happening. Since 1990, Tampere Music Festivals has been responsible for organising these three festivals as part of the City of Tampere's cultural services. The festival office is located in Tullikamari Culture Centre.