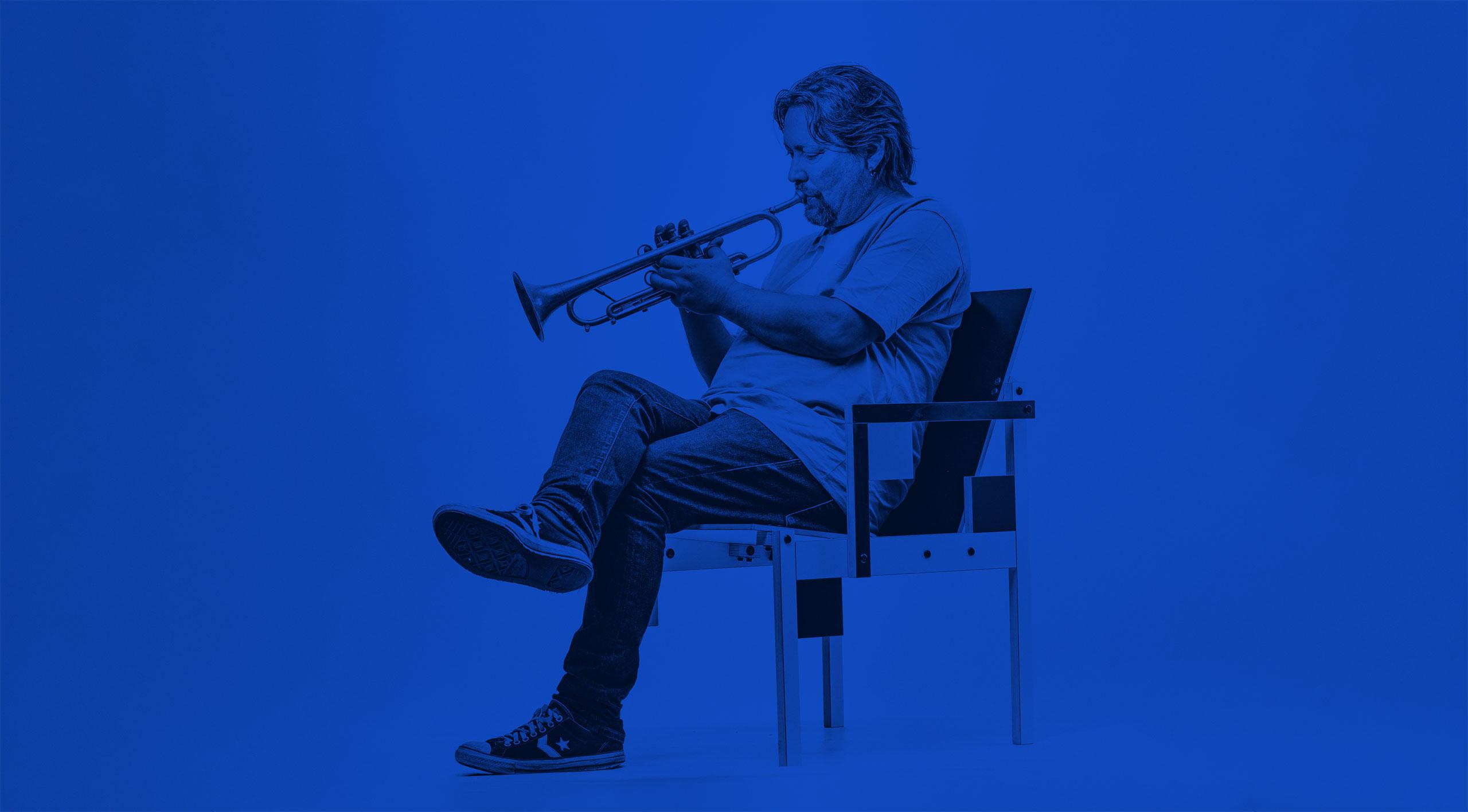 MMQ
Feat. Mika Mylläri, Aki Haarala, Lasse Piirainen, Anssi Sopanen, Ville Herrala
SAT 31.10. | 21.30 | Pakkahuone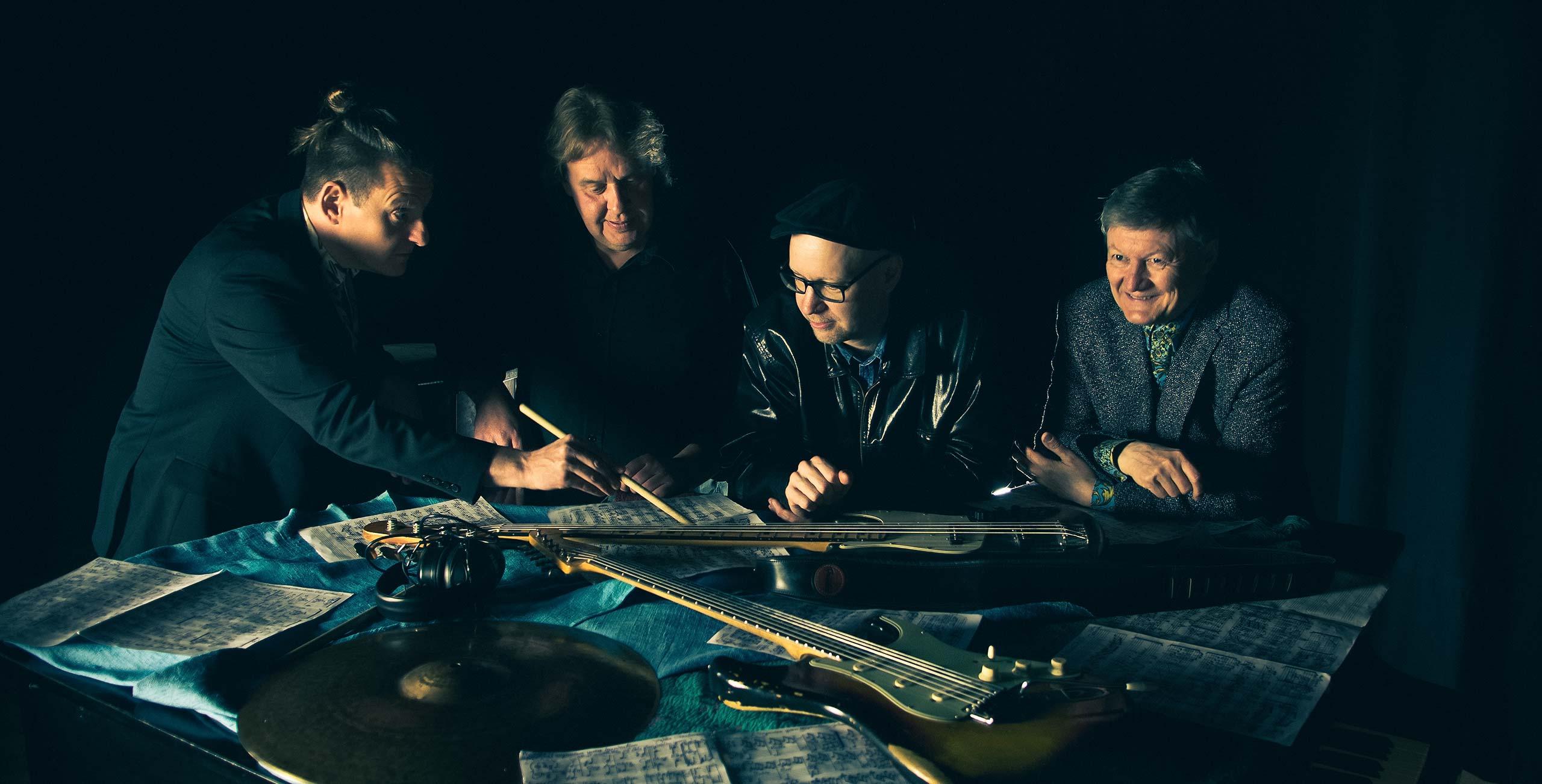 Jukka Gustavson Prognosis
Feat. Jukka Gustavson, Jari "Heinä" Nieminen, Janne Rajala, Thomas Törnroos
FRI 30.10. | 21.30 | Pakkahuone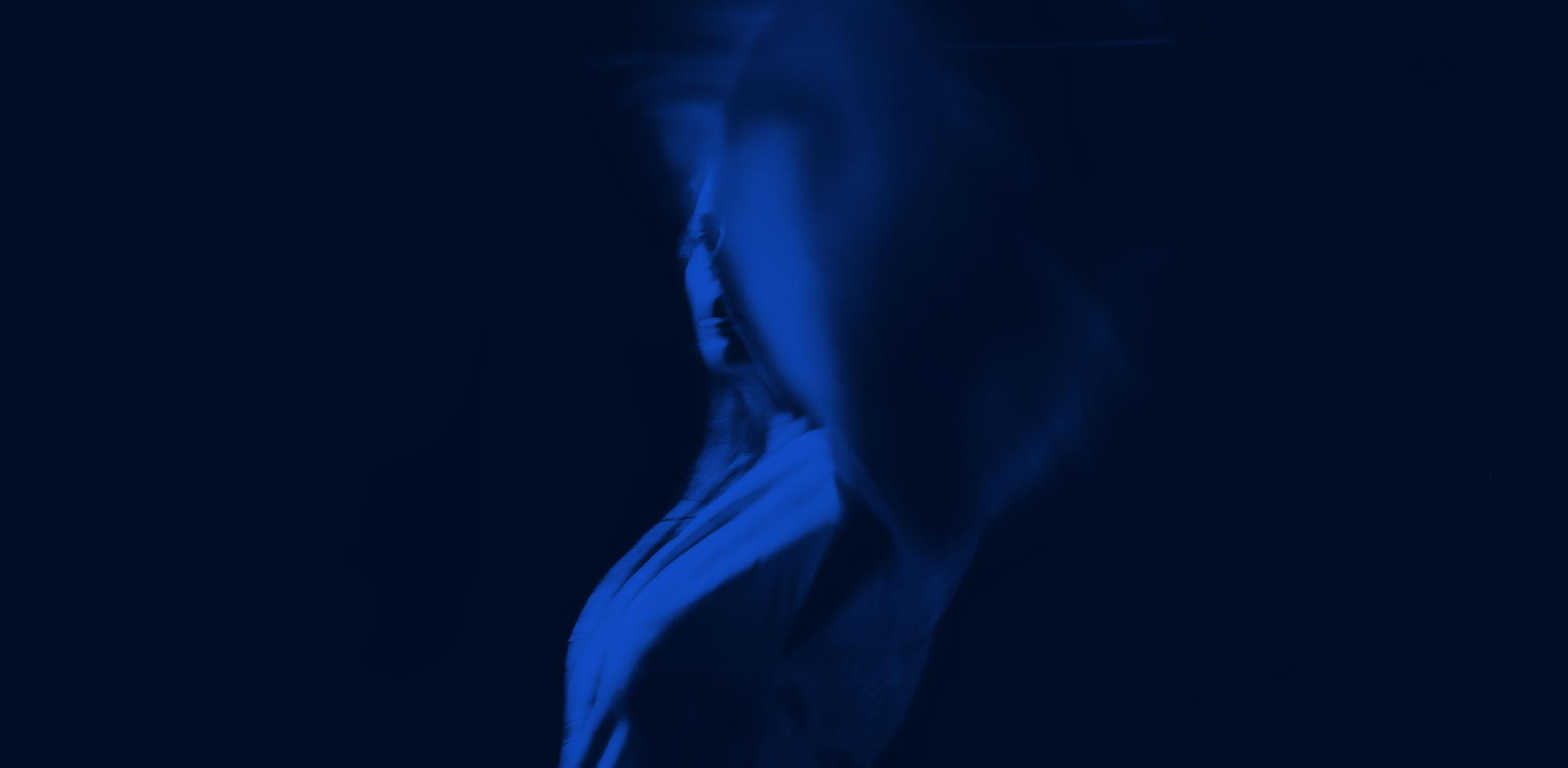 Selma Juudit Alessandra
Feat Selma Savolainen, Artturi Rönkä, Joonas Tuuri, Jesse Ojajärvi
FRI 30.10. | 21.00 | Telakka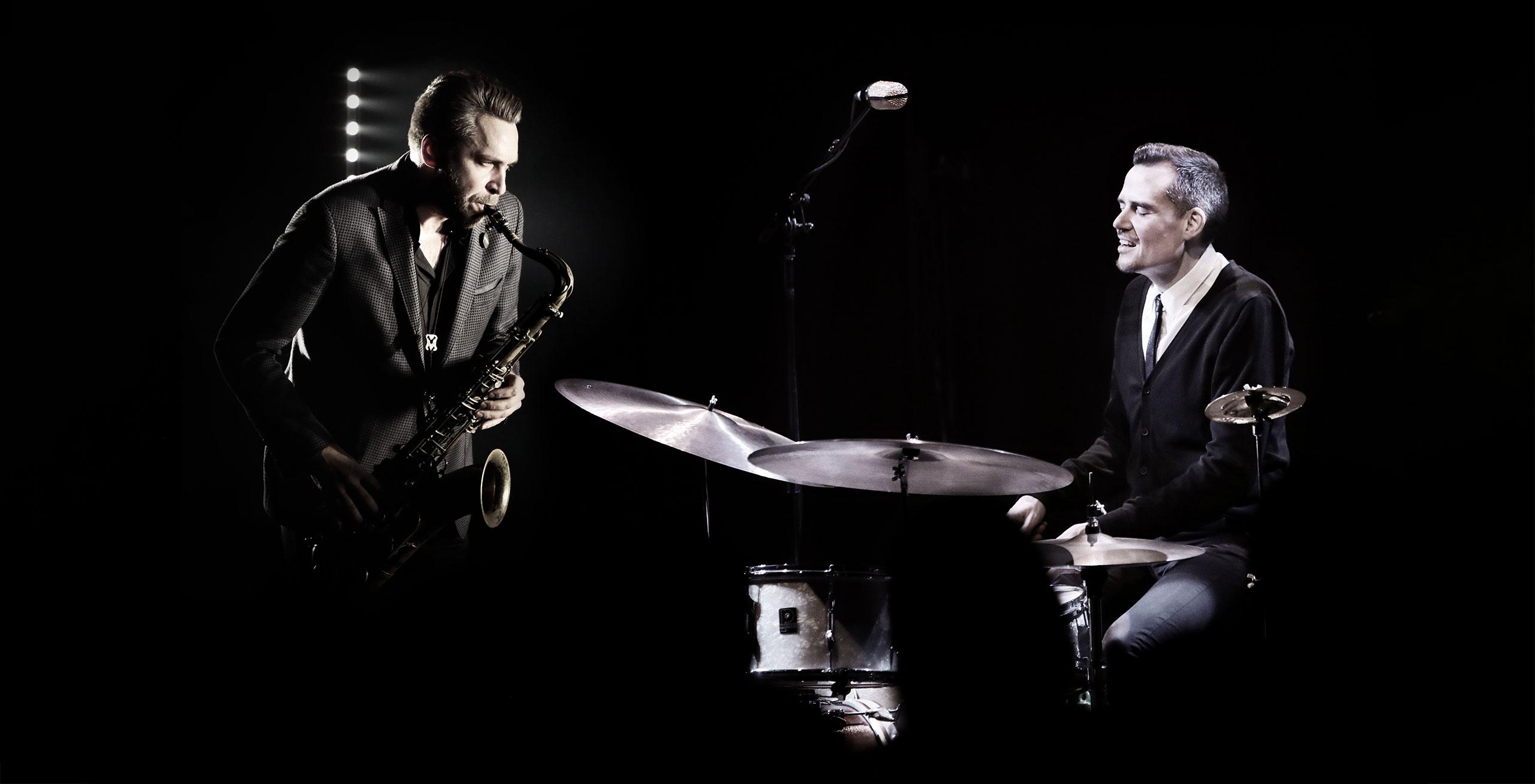 Timo Lassy & Teppo Mäkynen
SAT 31.10. | 20.00 | Pakkahuone

4.–7.11.2021 | Tampere
Programme out on week 40
Due to the coronavirus pandemic situation, we pay special attention to the safety of the festival venues. Please follow our covid-19 guidelines to take care of your own and other people's wellbeing.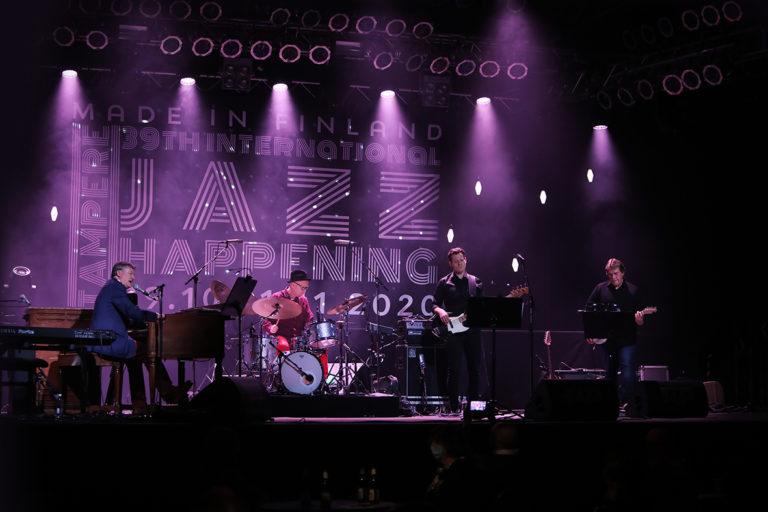 News
The Tampere Jazz Happening of 2020 will be remembered as an exceptional festival year in many ways.
Read more »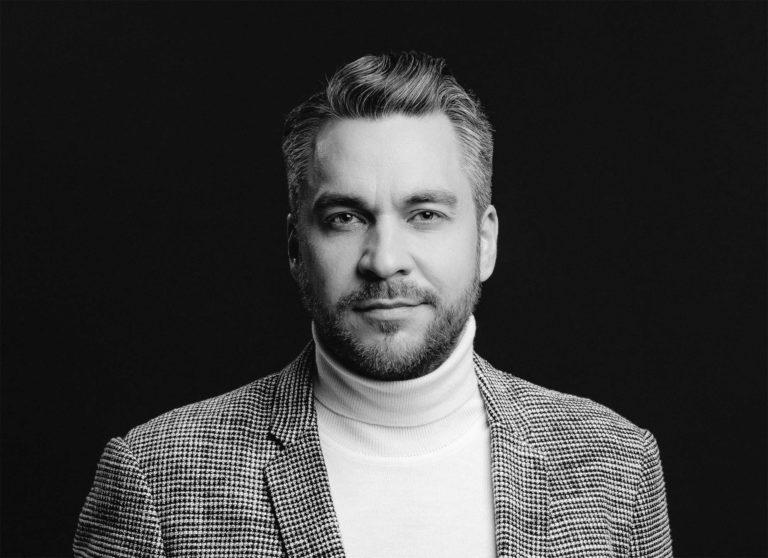 What's Happening
Timo Lassy will perform in two lineups at this year's Tampere Jazz Happening. He gets the honour of concluding our interview series.
Read more »
Subscribe to Our Newsletter
Get information about current festival news by subscribing to our newsletter.