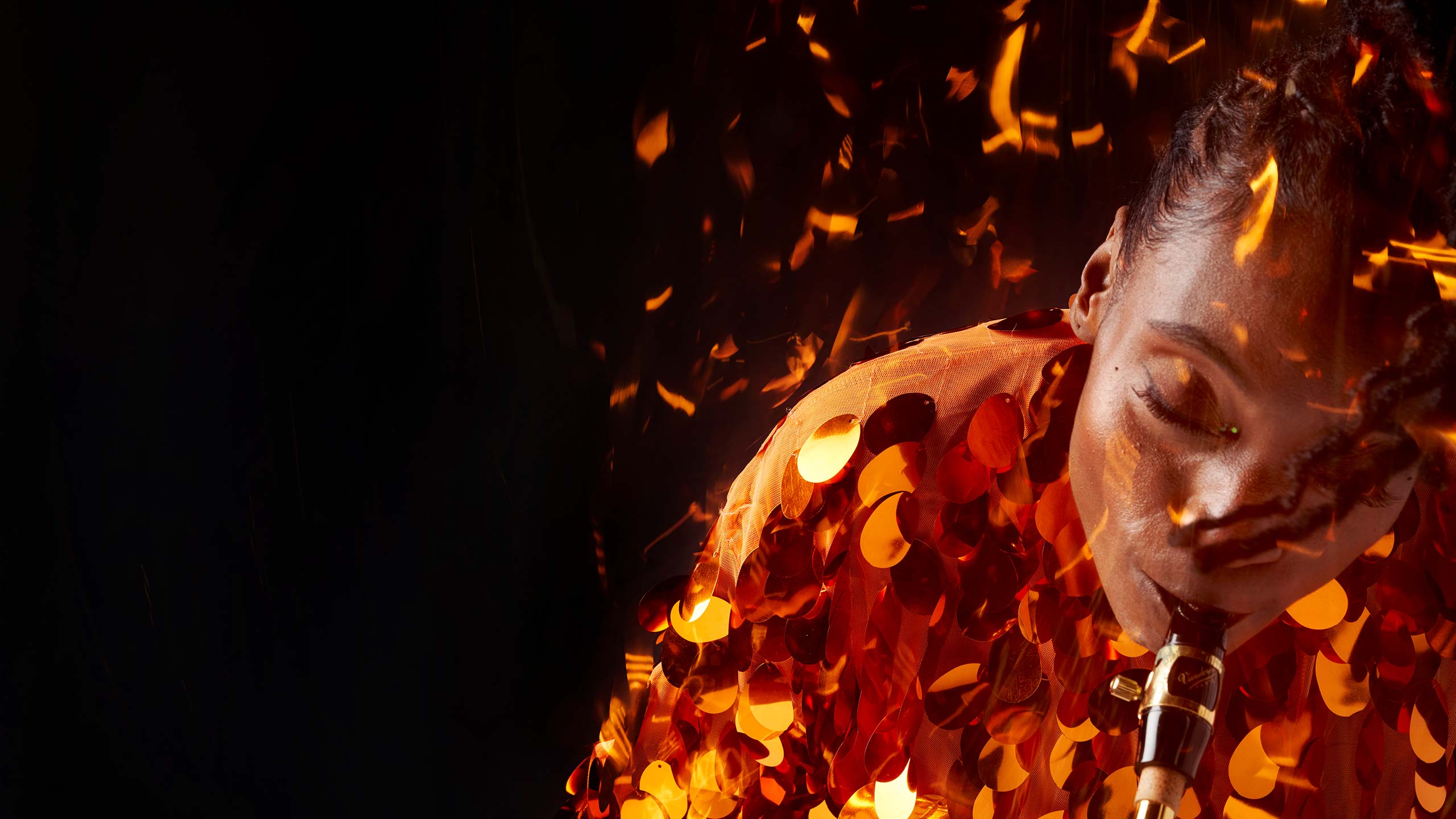 The next edition:
3-6 November 2022
The programme will be out in September

The Next Edition:
3.–6.11.2022
The Next Edition: 3.-6.11.2022
Due to the coronavirus pandemic situation, we pay special attention to the safety of the festival venues. Please follow our covid-19 guidelines to take care of your own and other people's wellbeing.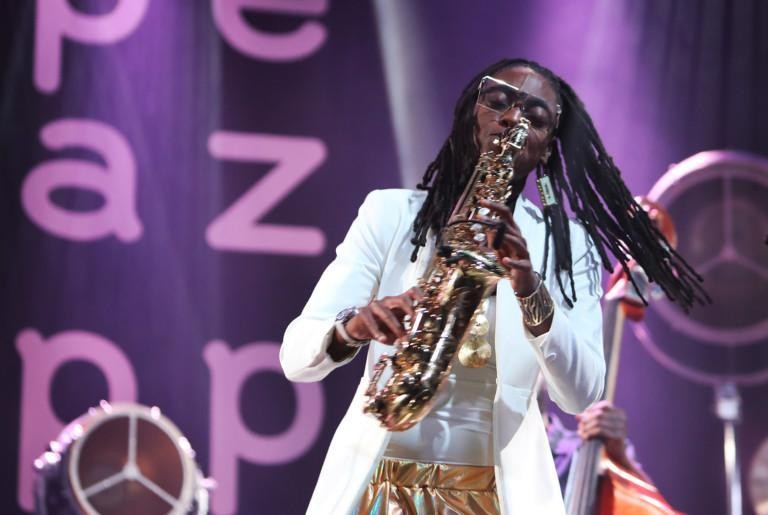 News
The next Tampere Jazz Happening will be held 3–6 November, 2022.
Read more »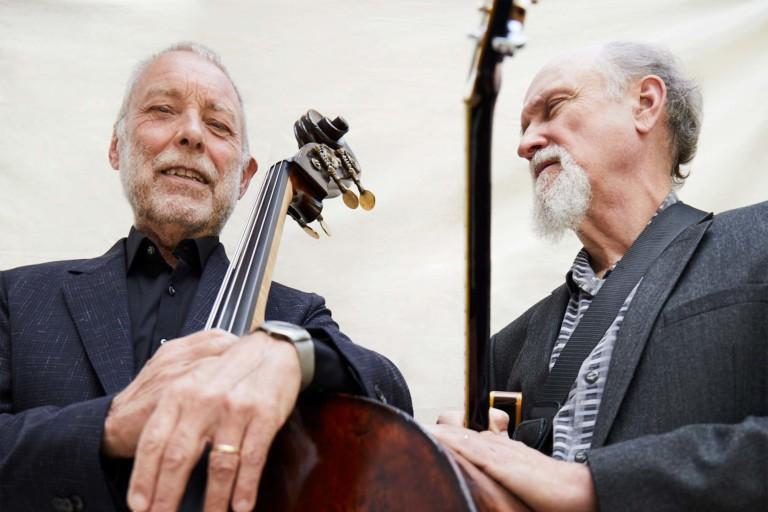 What's Happening
The programme of the 40th anniversary festival culminates on Sunday with a duo of guitarist John Scofield and bassist Dave Holland. We got Scofield for a small interview straight from the tour.
Read more »
Subscribe to Our Newsletter
Get information about current festival news by subscribing to our newsletter.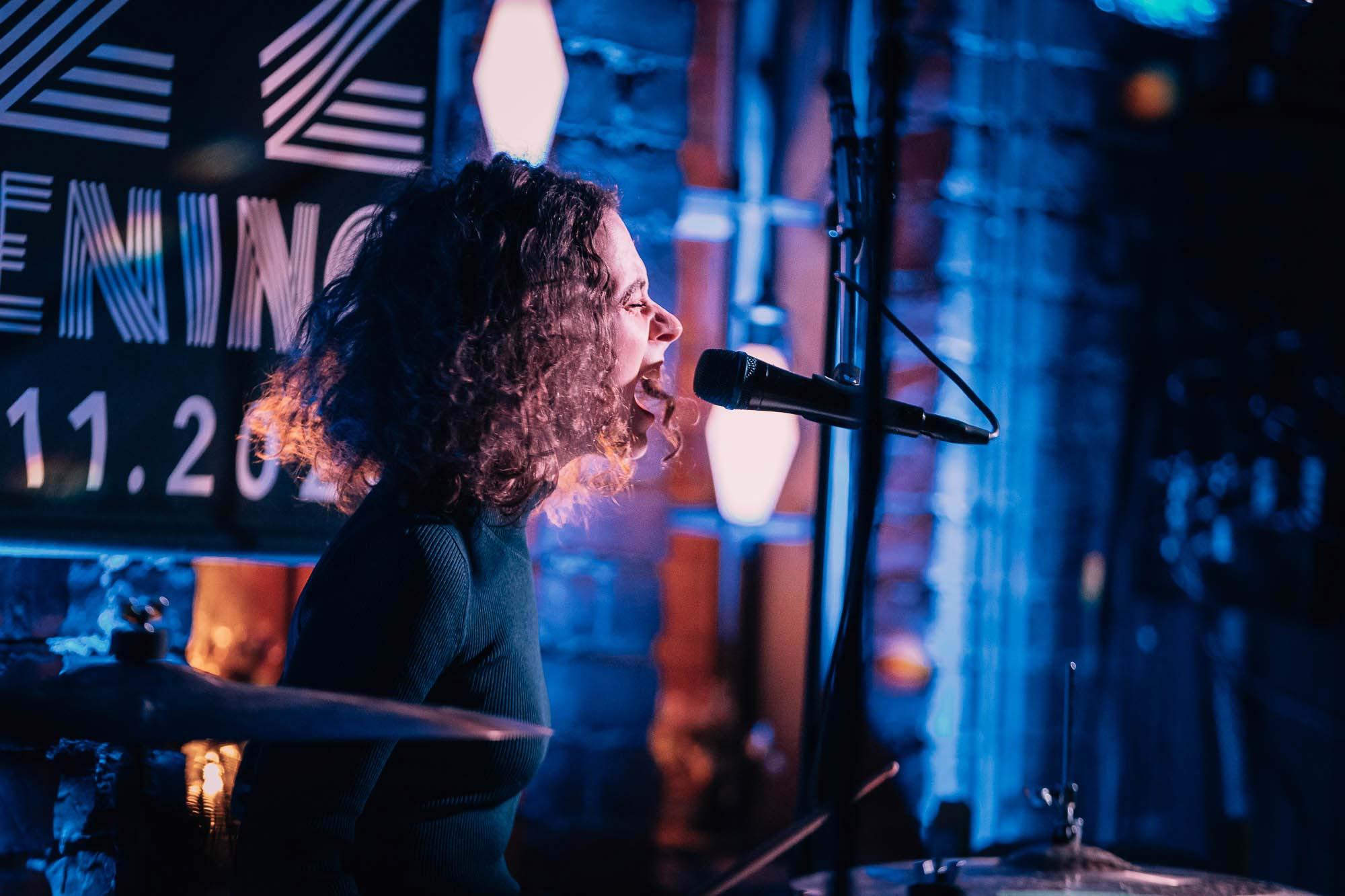 The flagship of modern jazz, Tampere Jazz Happening, was founded in 1982. In the beginning it was organised by the jazz-club Break in conjunction with the City of Tampere's cultural board. Tampere Jazz Happening's unprejudiced and first-rate programme has turned the festival into one of Europe's most intriguing jazz happenings. The programme highlights the influence of concert, rock and ethnic music on the development of modern jazz. The concerts are held at venues around the Old Customs House square: Restaurants Klubi and Telakka and at the Old Customs House Hall. The annual festival takes place at the turn of October.