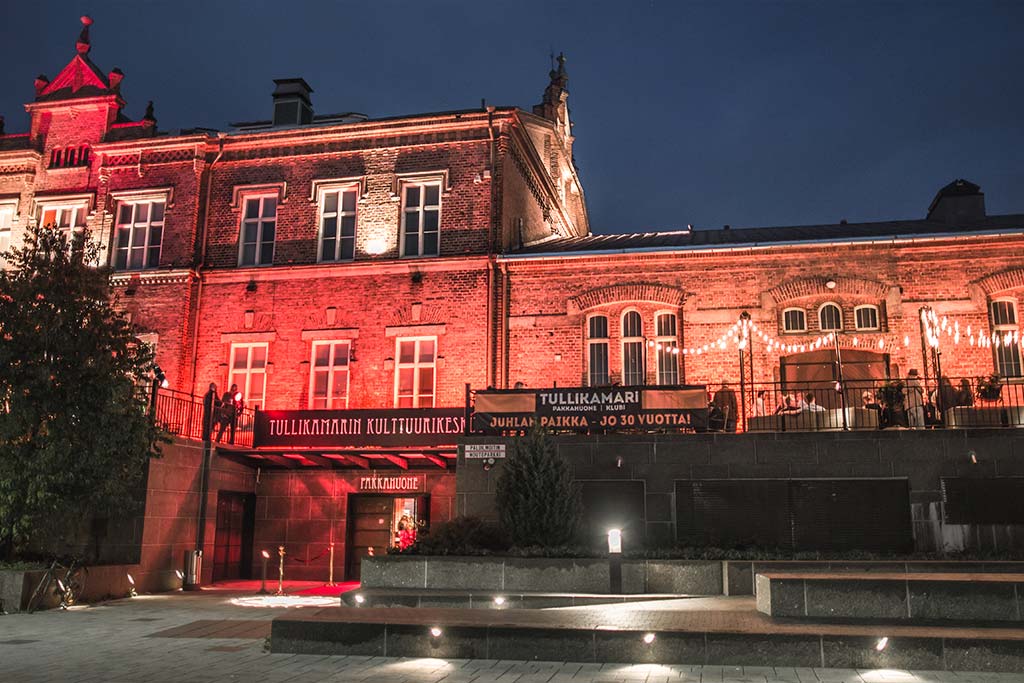 Festival Pass
2-5.11.2023 | All concerts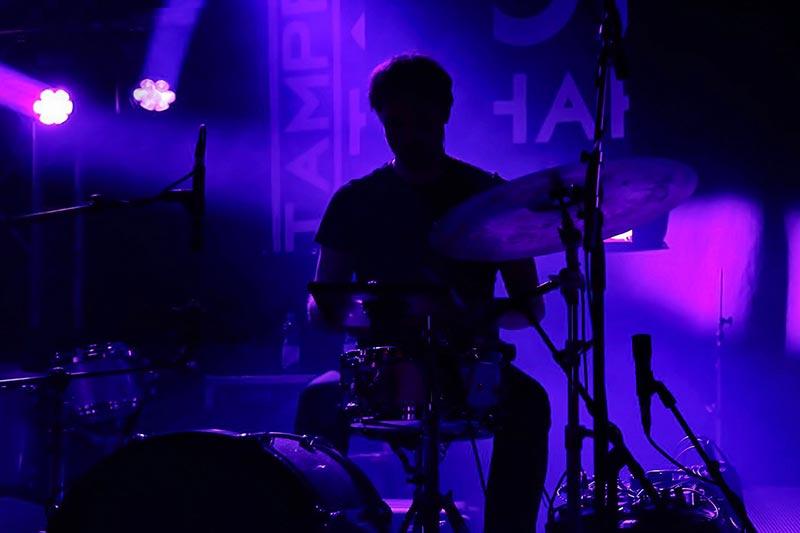 Pakkahuone Pass
3-5.11.2023 | Pakkahuone concerts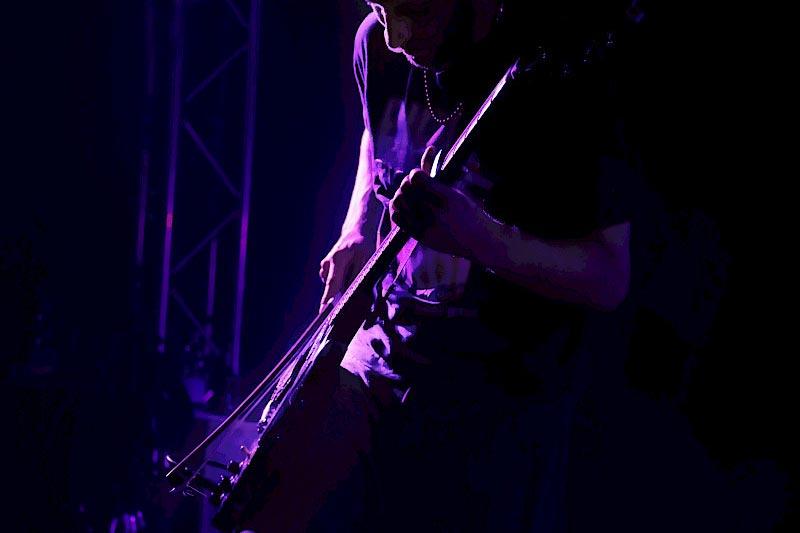 Minipass
3-5.11.2023 | Klubi & Telakka concerts
Tickets 0-60€ per concert, see programme.
The service fees are included in the price of the tickets. Please note that an additional cloakroom payment of 3€ will be carried out at Pakkahuone and at Klubi.
Discounted prices for: Students, pensioners, unemployed, military conscripts, persons in non-military service, as well as children and youth between 12 to 18 years.
Group discount: 10–19 persons -10%, 20 persons or more -20%.
The age limit for the Pakkahuone evening concerts as well as for all the Telakka concerts is 18 years. Participants who are under 18 years are welcome to the Pakkahuone afternoon concerts if they are accompanied by their guardians; entrance is free-of-charge for children under 12 years.
It is also possible to obtain tickets to the Pakkahuone and Klubi events with the Kaikukortti card (max three tickets per person). Please make your Kaikukortti card ticket reservation in advance via the email
music@tampere.fi
or by phone +358 40 647 5760. When reserving, please include the following information: 1) Which concert event(s) you are reserving tickets to and 2) Your name and your Kaikukortti card number. When you arrive at the venue, please prepare to show your Kaikukortti card and your ID card.

Urho Kekkosen katu 4–6
00100 Helsinki, Finland
Tel. +358 600-1-1616 (1,78 €/min + regular phone service fee, available only in Finland)
Phone service open Monday through Saturday 9 AM – 9 PM, Sunday 11 AM – 7 PM.
Tickets that were reserved in advance from the Tiketti online or phone service, can be obtained with the reservation number from all R-Kioski shops in Finland. (Note! R-Kioski shops do not take cultural vouchers as payment.)
The Tiketti service locations sell tickets without a prior reservation.
Tiketti locations and contact information
Ticket sales during the festival
Ticket sales during the festival begin one hour before the beginning of each event.