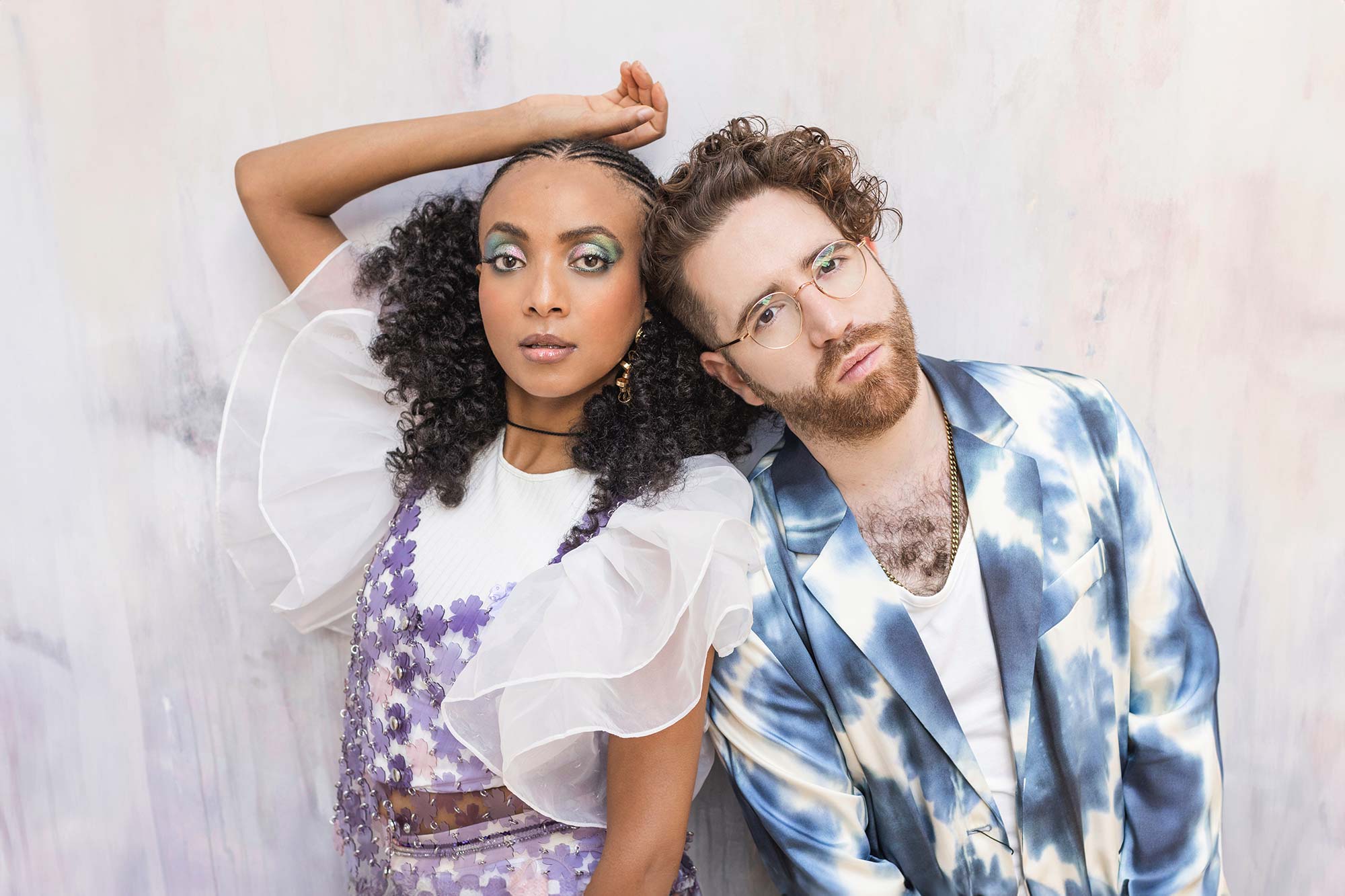 "Their meeting gave birth to Kutu, a group of groove, trance and furious fusion."
The violin and jazz have an exceptionally long and fruitful relationship in France, perhaps more so than in any other European country. What's more, in France the violin is not confined to one or two jazz styles as Stéphane Grappelli, Didier Lockwood, Jean-Luc Ponty, Dominique Pifarély and Régis Huby, among others, have shown with their numerous recordings. 
Théo Ceccaldi (b. 1986), this year performing with his own ensemble at the Jazz Happening for the second time, is the next generation of improvising violinists who are no longer being held back by styles. In November 2019 at Tullikamari's Pakkahuone, the raucous and boisterous Théo Ceccaldi Freaks consisting of six French musicians was a kind of manifesto for unlimited musical diversity.
Théo Ceccaldi's Kutu, which started in the same year, sounds like a much more limited enterprise, built around a couple of ideas. But Ceccaldi, who studied classical music for a long time, is not really on his own ground, musically or otherwise. 
He got and idea of Kutu in the Ethiopian capital Addis Ababa, where he was studying on a scholarship in autumn 2019 and became particularly intoxicated by the two singer-songwriters of the local Jano-rock band. Both are fairly equal contributors to the band's Amharic-language debut album Guramayle (2022), but now only one of them, Hewan Gebrewold, who released her solo album last year, is coming to Tampere in November. 
But instead of Pakkahuone, Kutu's venue will be the standing-room-only Klubi and the time will be the small hours of Sunday morning, as it was exactly one year ago for the Ethiopian Mulatu Astatke, an octogenarian Ethio-Jazz legend. With his deep groove, he got the Klubi audience really jumping, and that is also Theó Ceccaldi's goal. Dance if you feel like it. And you should.
Hewan Gebrewold – vocals
Théo Ceccaldi – violin
Akemi Fujimori – keys
Valentin Ceccaldi – bass
Cyril Atef – drums