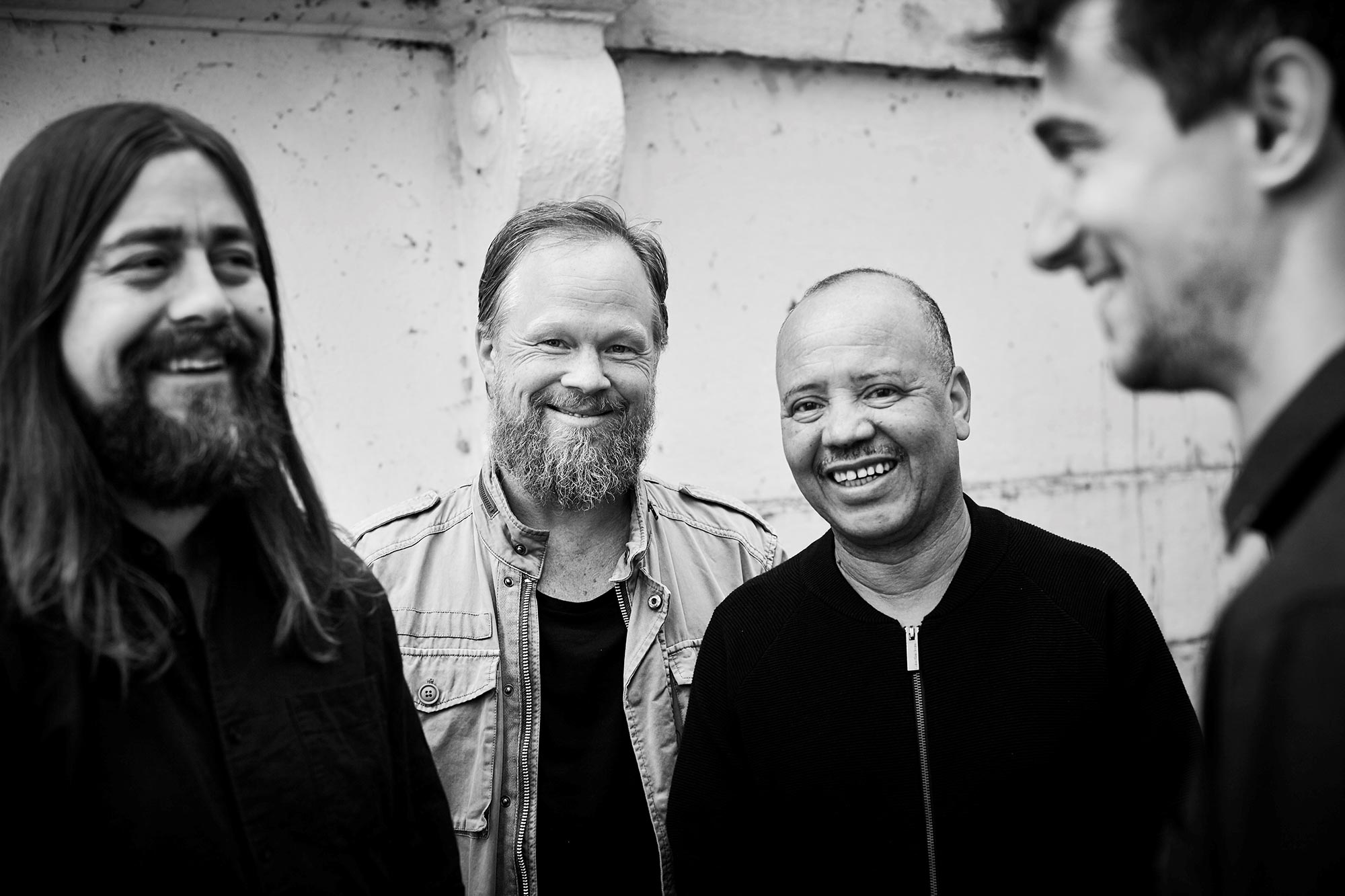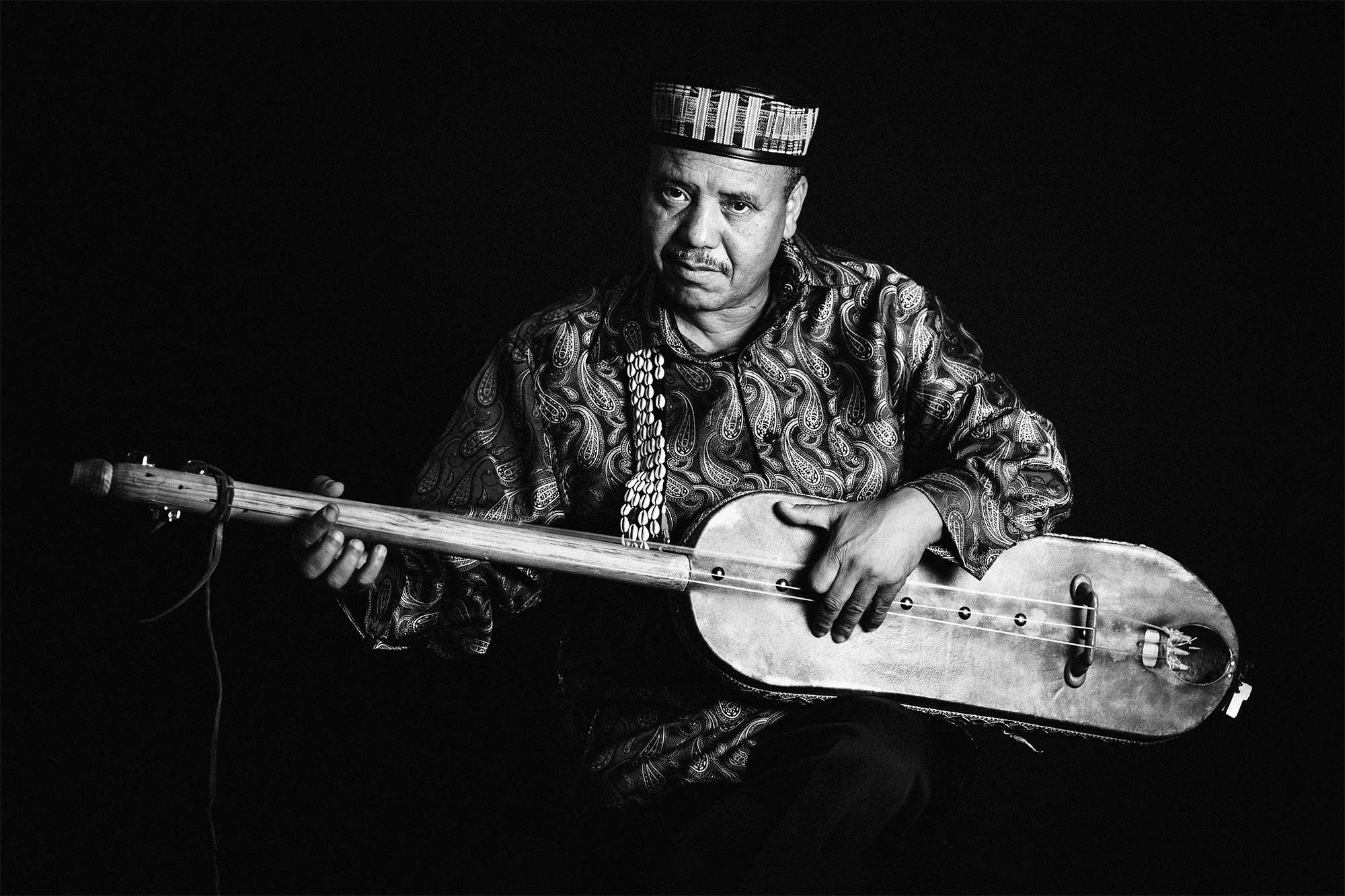 "Scandinavia meets North Africa in this truly stunning album."
– John Adcock, Jazz Journal
Majid Bekkas (b. 1957) arrives in Finland for the first time in November. Yet he is not the first or even the second masterful player of the traditional Arabic oud to visit the Tampere Jazz Happening, organized this year for the 40th time. Before Bekkas, the Pakkahuone stage has twice seen the manifestation of world music jazz-fusion, by Lebanese Rabih Abou-Khalil as well as by Tunisian Dhafer Youssef whose latest, ecstatic performance was four years ago.
However, Majid Bekkas brings with him a secret weapon, a second instrument that has never before been heard at the Jazz Happening as a solo instrument. It is the long-necked, three-stringed, and approximately guitar-sized bass lute guembri, traditional to the Gnawa people – who were originally descendants of Northern African slaves – who used it in their own spiritual music and ceremonies. Gnawa music and culture have also from time to time fascinated jazz musicians who are interested in their own roots, the first one of whom was African-American pianist and composer Randy Weston.
Bekkas' most recent album, the critically acclaimed Magic Spirit Quartet (2020), incorporates this spiritual and ritualistic magic through a unique ensemble, whose other members are Scandinavian jazz musicians: Danish drummer Stefan Pasborg (b. 1974), Swedish keyboardist Jesper Nordenström (b. 1972), and Swedish trumpeter Goran Kajfeš (b. 1970). To the latter, Bekkas is already very familiar, as he sings and plays in Kajfeš' double album X/Y (2010), which won the second ever Nordic Music Prize.
Photos © Michael Boe Laigaard & Omar M'hamdi
Majid Bekkas – guembri, oud, vocals
Goran Kajfeš – trumpet
Jesper Nordenström – keys
Stefan Pasborg – drums