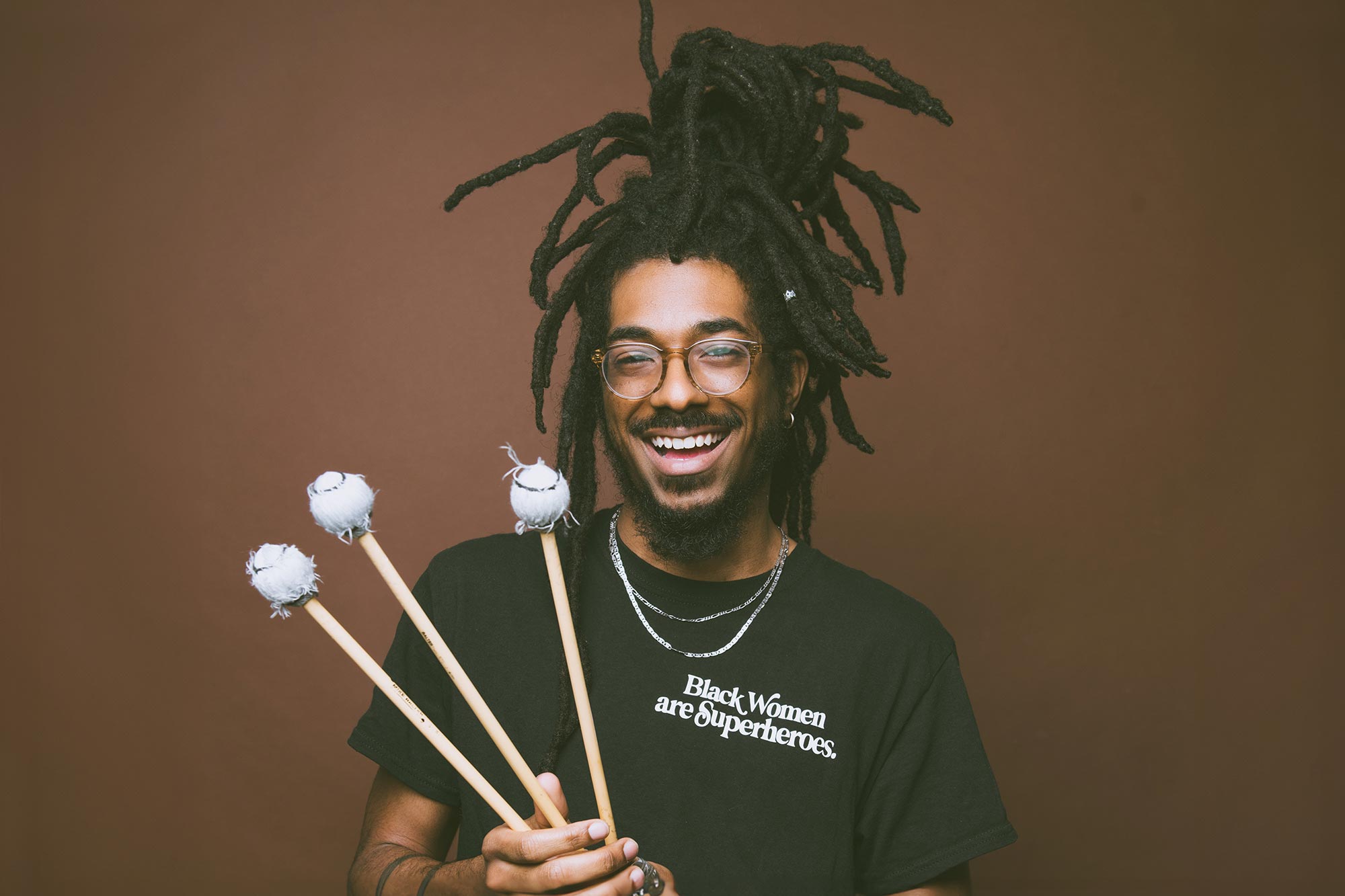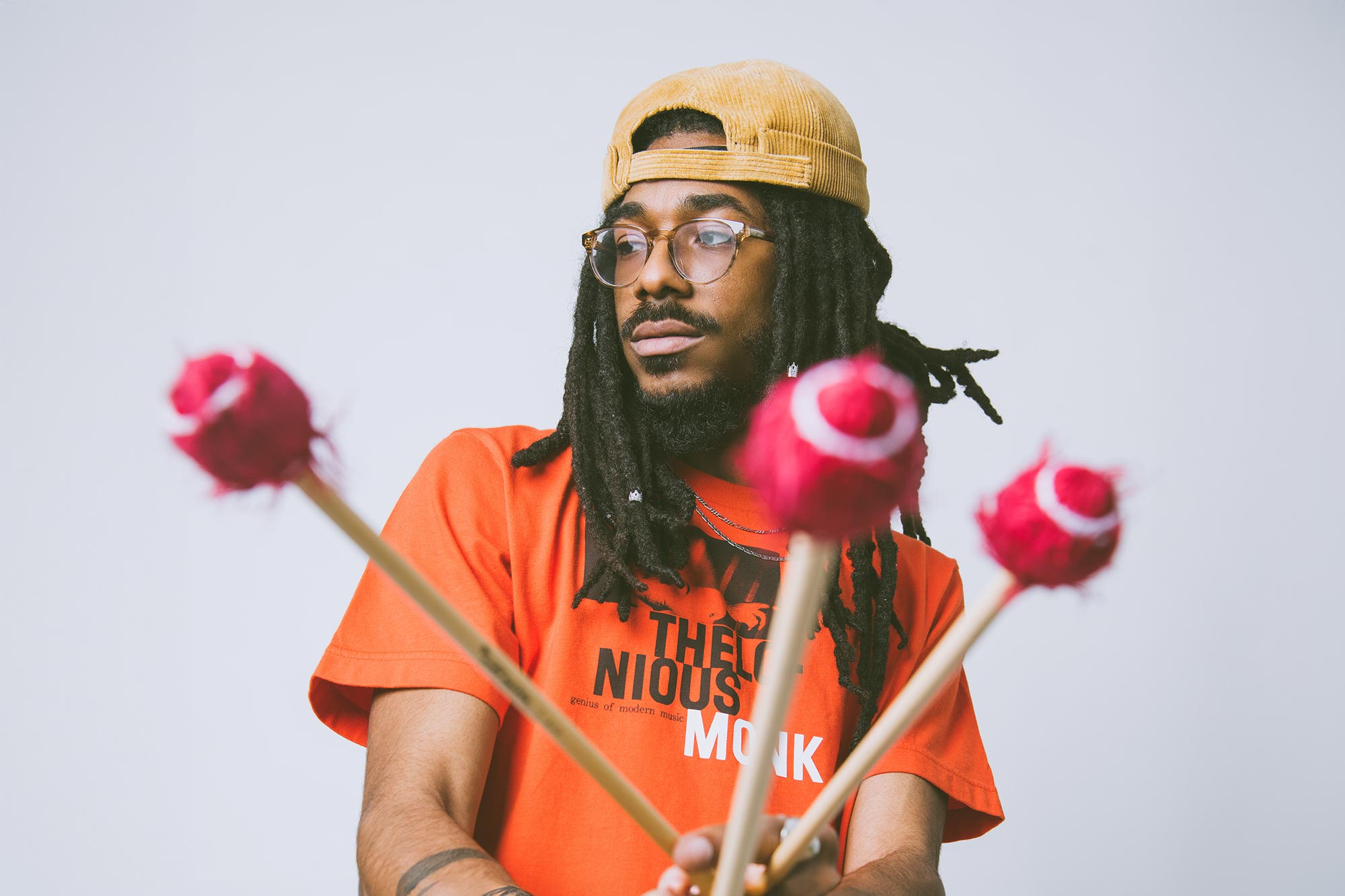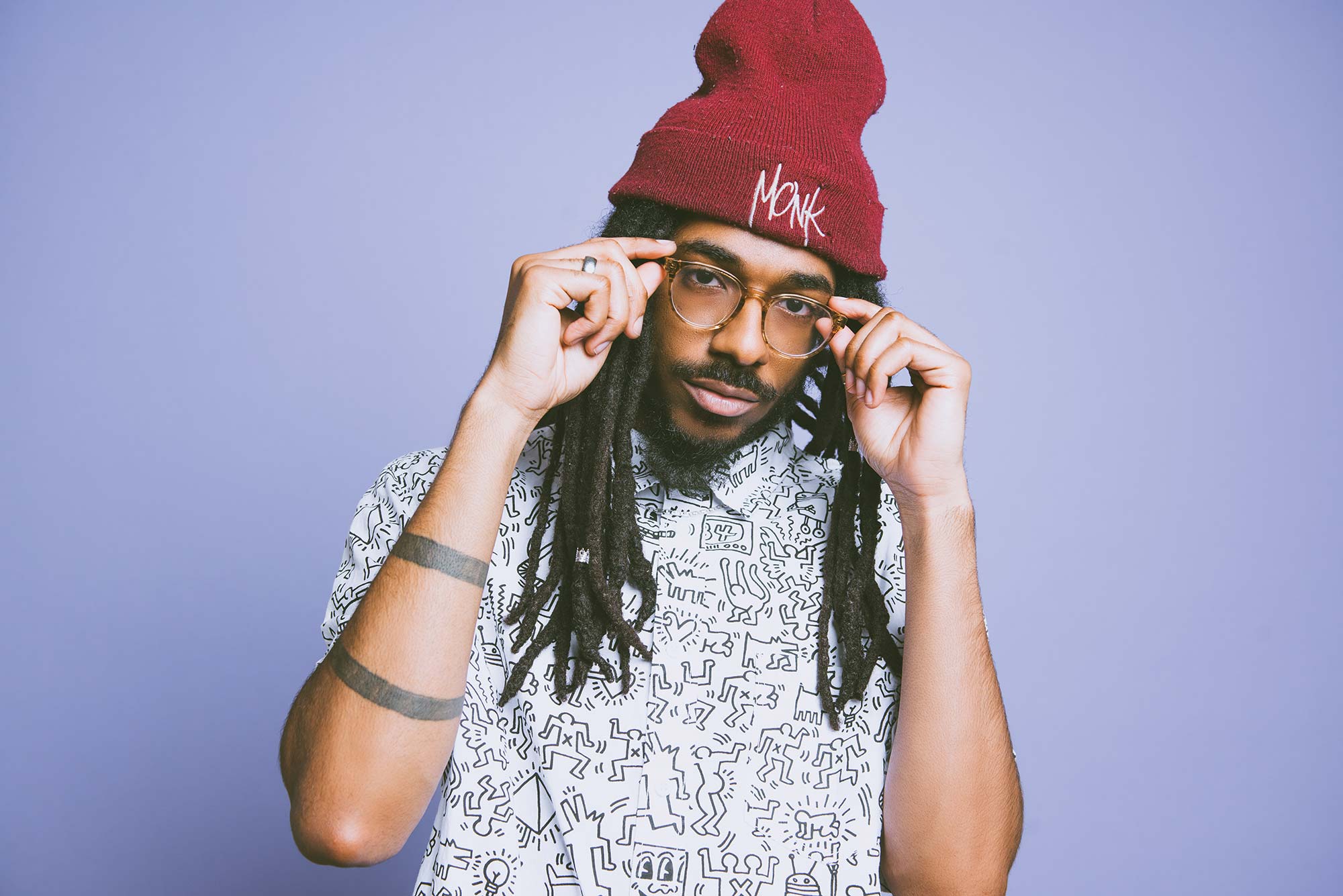 "Not since Stefon Harris' arrival 20 years ago has the jazz world heard a young vibraphonist intent on exploring so many dimensions."
– Michael J. West, JazzTimes
Vibraphonists who play jazz are so few in number that there are not enough of them to accommodate every Tampere Jazz Happening. And especially not those dedicated to their rare main instrument and who are able to perform their own music with their own band. Joel Ross (b. 1996) from the United States has got this far and has actually gone further. He has been chosen #1 in the traditional international critics' choice selection organised by DownBeat Magazine three times in a row, the last time in August 2023.  Ross' rise has also been rapid and impressive: in the newest DownBeat vote, nine of the vibraphonists after him are significantly older than him, most of them by at least fifteen years.
Born and raised in Chicago, Ross's profile is accentuated by the recordings of his own band, of which he has so far completed three, all for New York's Blue Note. The newest and largest work is The Parable Of The Poet (2022), arranged for an octet of four wind players, a seven-part series focusing on "feelings of self-awareness". However, Joel Ross' "Good Vibes", coming to Tampere, will be handled by the band with which he has done his previous thematic work, albeit with one essential difference. In place of the quintet playing on the record Who Are You? (2020), the group will now be a quartet without alto saxophonist Immanuel Wilkins, who was also the second main soloist on Ross' first album, KingMaker (2019).
But why, of all possible instruments, the vibraphone in particular? Partly by chance. Along with his twin brother, Josh, Joel Ross already played drums as a toddler, but there was no place in the band at school for two 10-year-old drummers. So Joel, a couple of breaths younger than Josh, had to be satisfied with playing the xylophone. Luckily, and to our particular good fortune!
Joel Ross – vibraphone
Jeremy Corren – piano
Kanoa Mendenhall – bass
Jeremy Dutton – drums