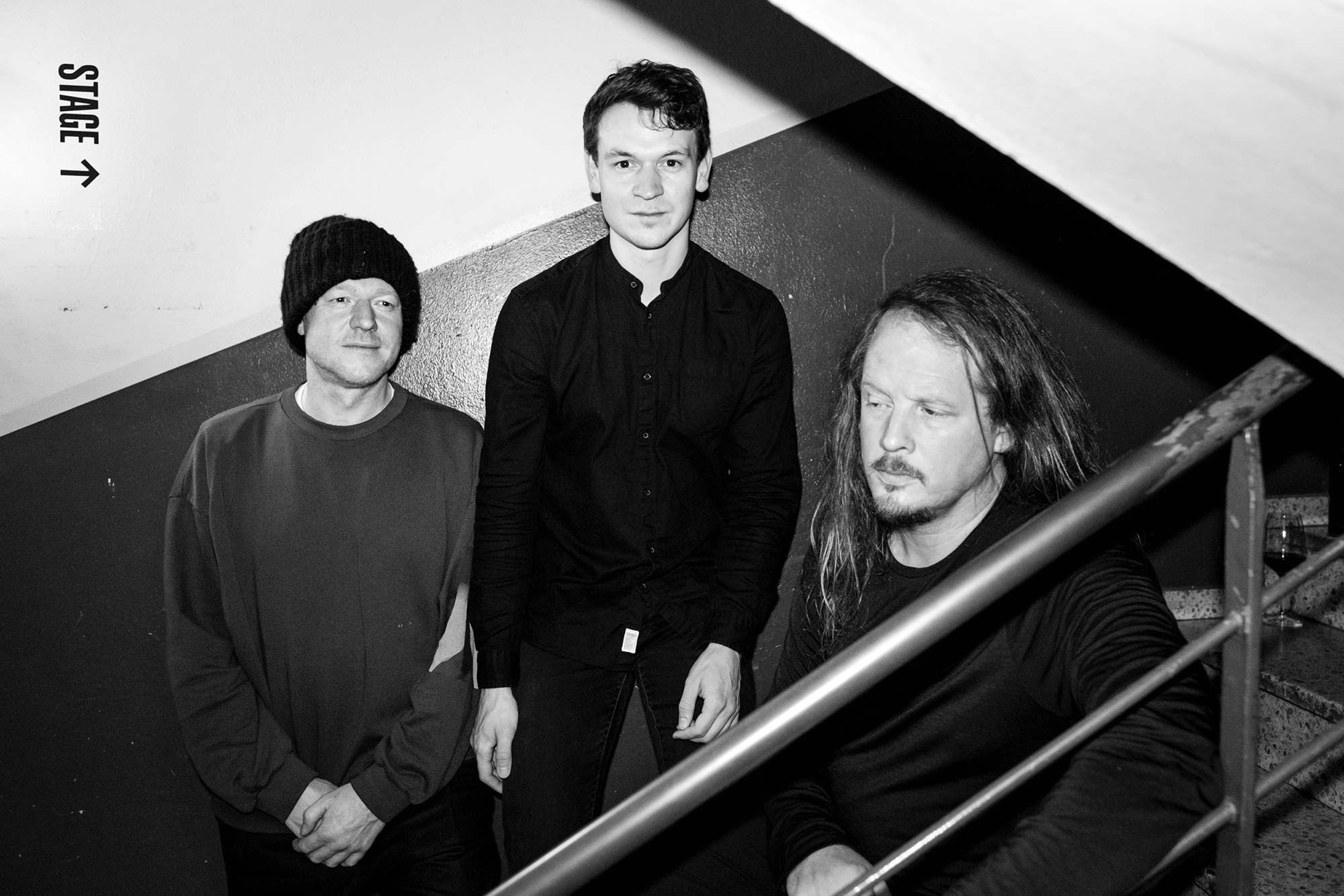 Janning Trumann X NOSACRUM
"For me, improvisation not only means being free, but also positioning oneself in a specific environment that is constantly being redefined."
Tampere Jazz Happening will start on the first Thursday of November with new German jazz that tests the limits, and will also end with it the following Sunday evening, though musicians will be featured in the latter who have made it a little further. Thirty-year-old trombonist and composer Janning Trumann (b. 1990) has already been recording for fifteen years and has made six albums with his bands. In his hometown of Cologne he is also a busy jazz activist: he arranges concert series, acts as the executive director of the Cologne Jazzweek held each August, and is trying to further establish his own audience as a record producer. Of the seventeen albums released by Tangible Music, founded by Trumann in 2018, only one-third is his own output. 
Having graduated from the Cologne University of Music in 2014, Trumann's main own bands are Janning Trumann 4 and Janning Trumann Oktett, which above all interpret his compositions. Janning Trumann X NOSACRUM performing at Telakka is freer in format and more electronic as well as newer than these: the trio's first appearance was last January at Cologne's Stadtgarten club.  
Cologne-based keyboardist Florian Zwissler (b. 1976) is specialised in analogue synthesisers. Oli Steidle (b. 1975) from Berlin is an old visitor to Finland, as he has played for almost twenty years in Klima Kalima, the trio founded by guitarist Kalle Kalima.
Janning Trumann – trombone, effects
Florian Zwissler – electronics
Oli Steidle – drums, electronics