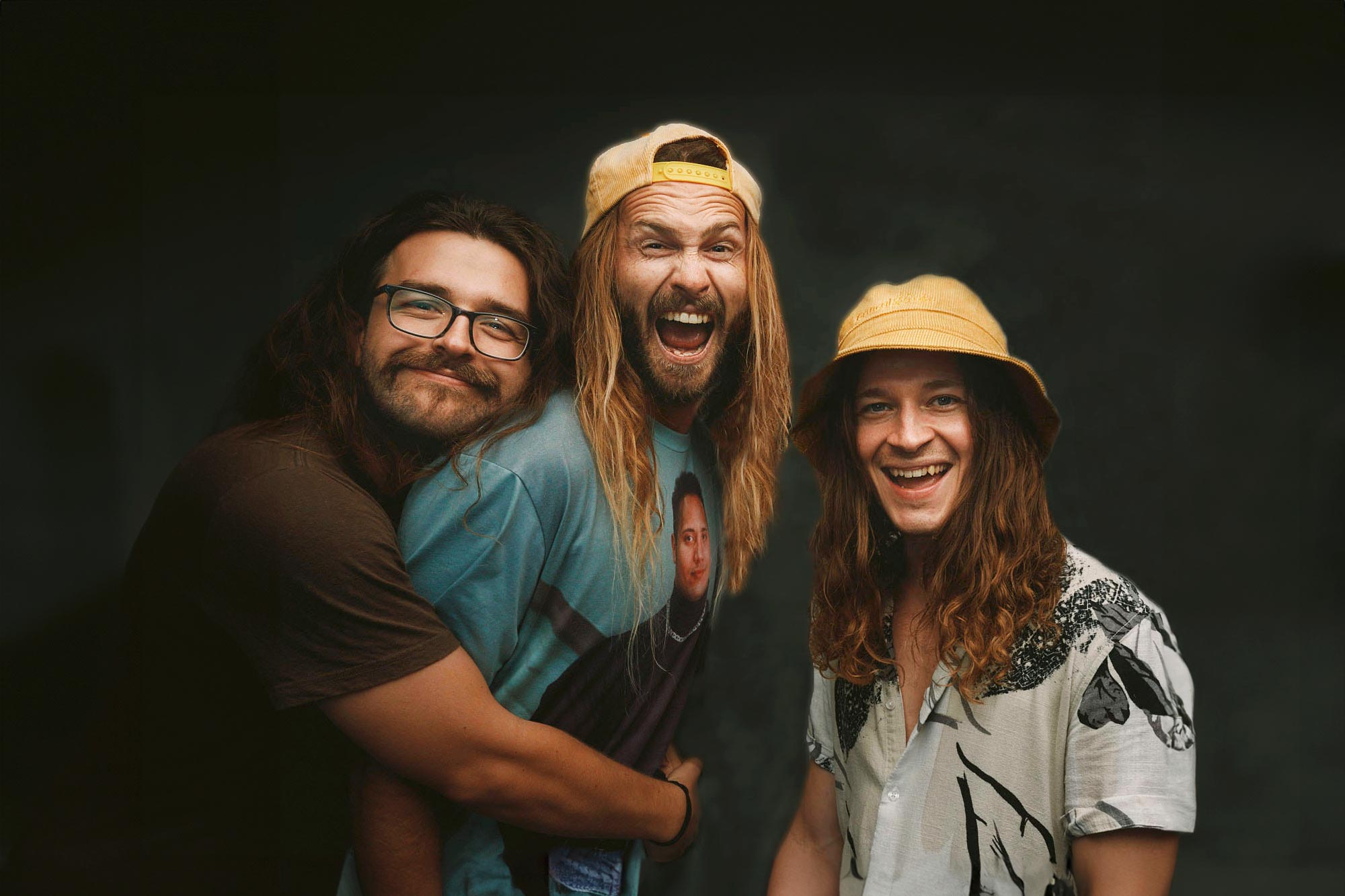 "Few greater joys exist than hearing something that surprises the hell out of you – like music did when you were 16. Brekky Boy does that."
– John Shand, Sydney Morning Herald
Finnish jazz musicians have performed at least 100 times more in Australia, a country the size of Europe, than Australians have performed in Finland. Thanks for this cultural work go to local promoter Henk van Leeuwen whose long tours of Australia and Southeast Asia have seen more than 20 Finnish jazz bands perform over the past 20 years, including Trio Töykeät, Ilmiliekki Quartet and Joona Toivanen Trio.
But conversely, what do we know about Australian bands, or have we ever actually heard them live on stage? Some may remember The Necks, known for their hour-long minimalist pieces, a decidedly different piano trio formed back in 1987, which has also performed twice (2001, 2016) at the Jazz Happening. But I guess there are no others – no bands, not even any international instrumentalists to speak of. Except perhaps the Americanised fusion guitarist, Frank Gambale, who played in Chick Corea's band for a long time.
Brekky Boy, an electrifying three-piece formed in Sydney six years ago, is the one exception to this rule, and one that is on the rise. They have performed about 20 times in Europe, most recently in August in the UK and Austria. And already last spring in Tallinn and at the huge Jazzahead! fair in Bremen, Germany.
Now they have a Saturday night primetime slot at the Jazz Happening – and with jazz rock, which the trio's founder, keyboardist-composer Taylor Davis studiously avoids calling jazz. Based on their records, "jazz-not-jazz" is still largely a clever euphemism, the band's own 'brand speak'. 
So no reason to worry. Brekky Boy, named after Davis's corgi dog, play just as much jazz as GoGo Penguin, Robert Glasper and Tigran Hamasyan who are listed as the band's influences, or The Bad Plus and Esbjörn Svensson Trio, whom they do not list. 
Taylor Davis – piano, synths
Ryan Hurst – bass
Liam Hogan – drums