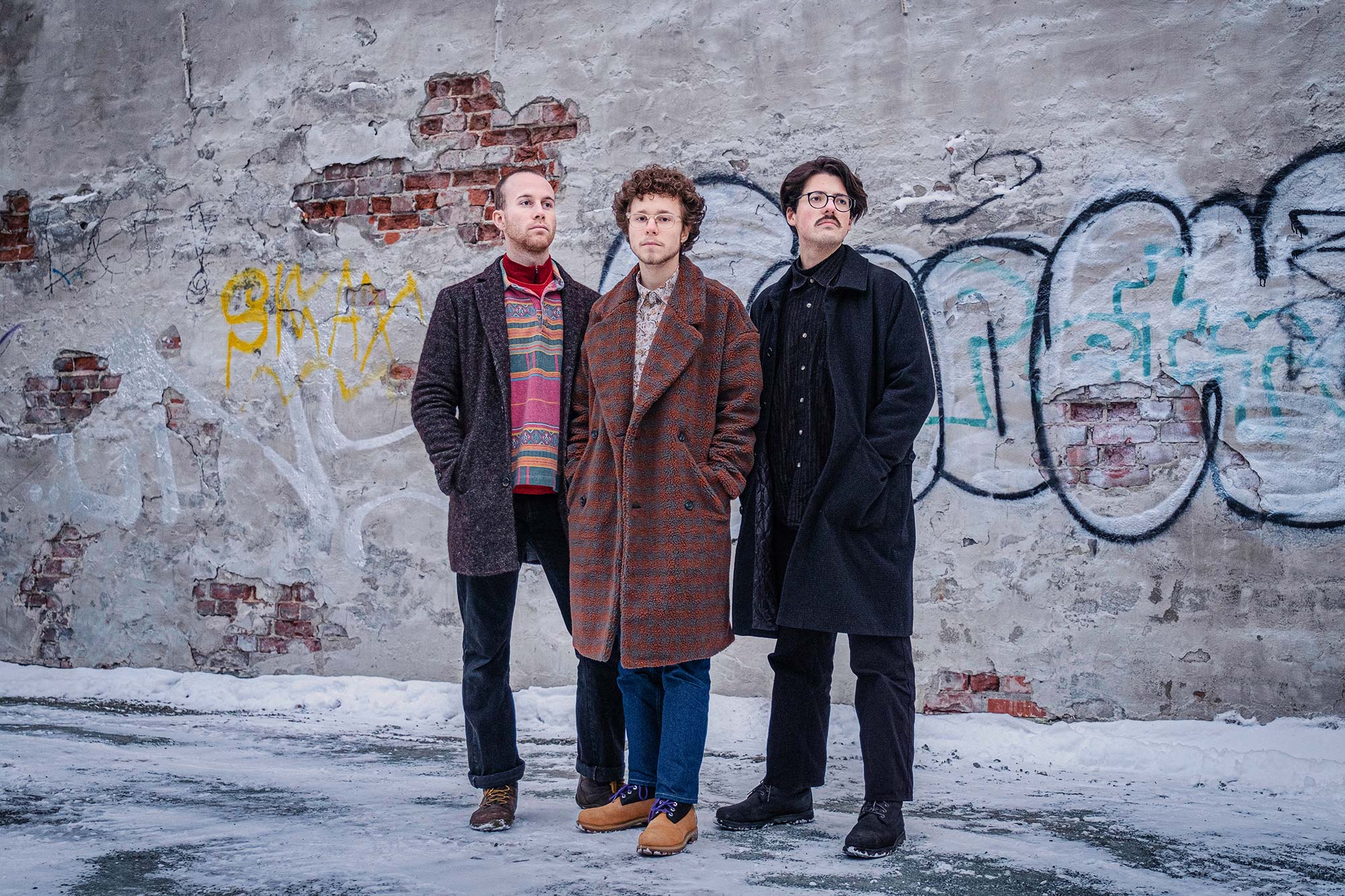 "Even if some of the more slow-paced sections call to mind John Coltrane, for example, one may hear the voice of a young and proficient musician who is well-versed in the genre's tradition."
– Arto Murtovaara, Kulttuuritoimitus
The theme country for the first evening at Tampere Jazz Happening will be the Finland-sized Norway – the Nordic country which has operated as the forerunner and style-setter of Nordic jazz for nearly five decades now. With high probability, it is also the Nordic country whose jazz is best known by the Finnish in the long term – of the pioneers featured on dozens of albums, they might at least be acquainted with double bassist Arild Andersen, saxophonist Jan Garbarek and guitarist Terje Rypdal, all of whom have also performed in Finland on multiple occasions.
Thanks for this are above all due to the German ECM label and its hundreds of Norwegian recordings, which have featured several Finnish musicians as well, starting from the likes of drummer Edward Vesala and saxophonist Juhani Aaltonen. Occasionally the collaboration has been tuned in the opposite direction as well: for example, the musicians in pianist-composer Iro Haarla's "ECM quintet" have mostly been Norwegian.
But why are the Jyväskylä-born, Finnish bass clarinetist Ville Lähteenmäki (b. 1998) and his group performing on the evening dedicated to Norway? Well, for the reason that he currently studies jazz in Trondheim at the second largest university in Norway, and evidently for the reason that the group's double bassist and drummer, fellow students Nicolas Leirtrø (b. 1998) and Trym Saugstad Karlsen (b. 1997) are Norwegian. The former will find himself performing at the first as well as the final, Sunday night concert of the Happening, for which he will switch the double bass for the baritone guitar – as part of the Norwegian trio I Like to Sleep.
Founded in the late winter, the trio led by bass clarinet player Ville Lähteenmäki released their Introducing album in July and cite their influences as saxophonists Albert Ayler, Alice Coltrane, Pharoah Sanders and Archie Shepp, among others. Interesting – especially considering the trio's soloist! For none of the mentioned played, nor have played the bass clarinet.
PHOTO © Erik Egge Jordheim
Ville Lähteenmäki – bass clarinet, flute
Nicolas Leirtrø – double bass
Trym Saugstad Karlsen – drums
Please note: Spotify content is from Ville Lähteenmäki Utopia, not Ville Lähteenmäki trio.