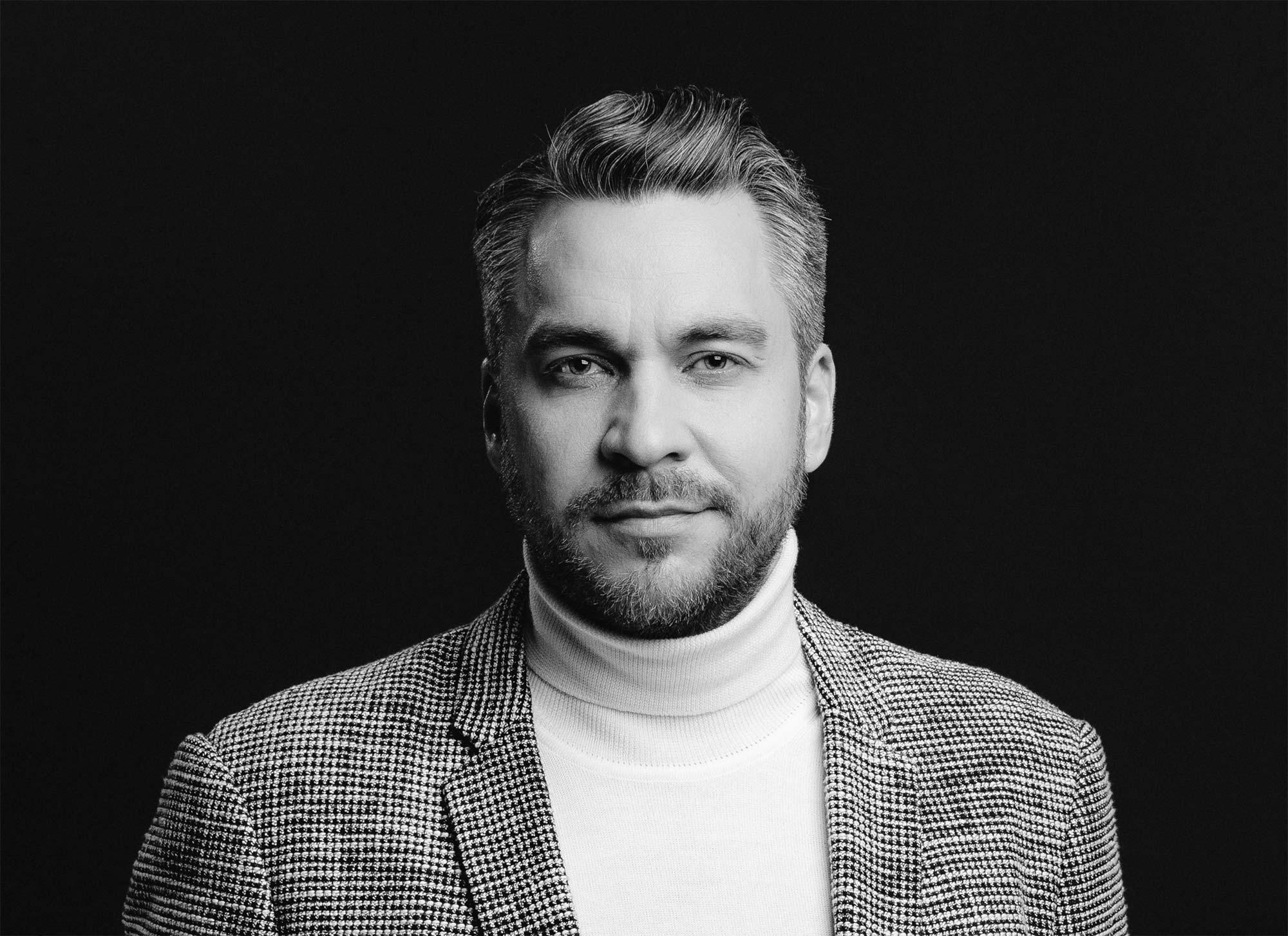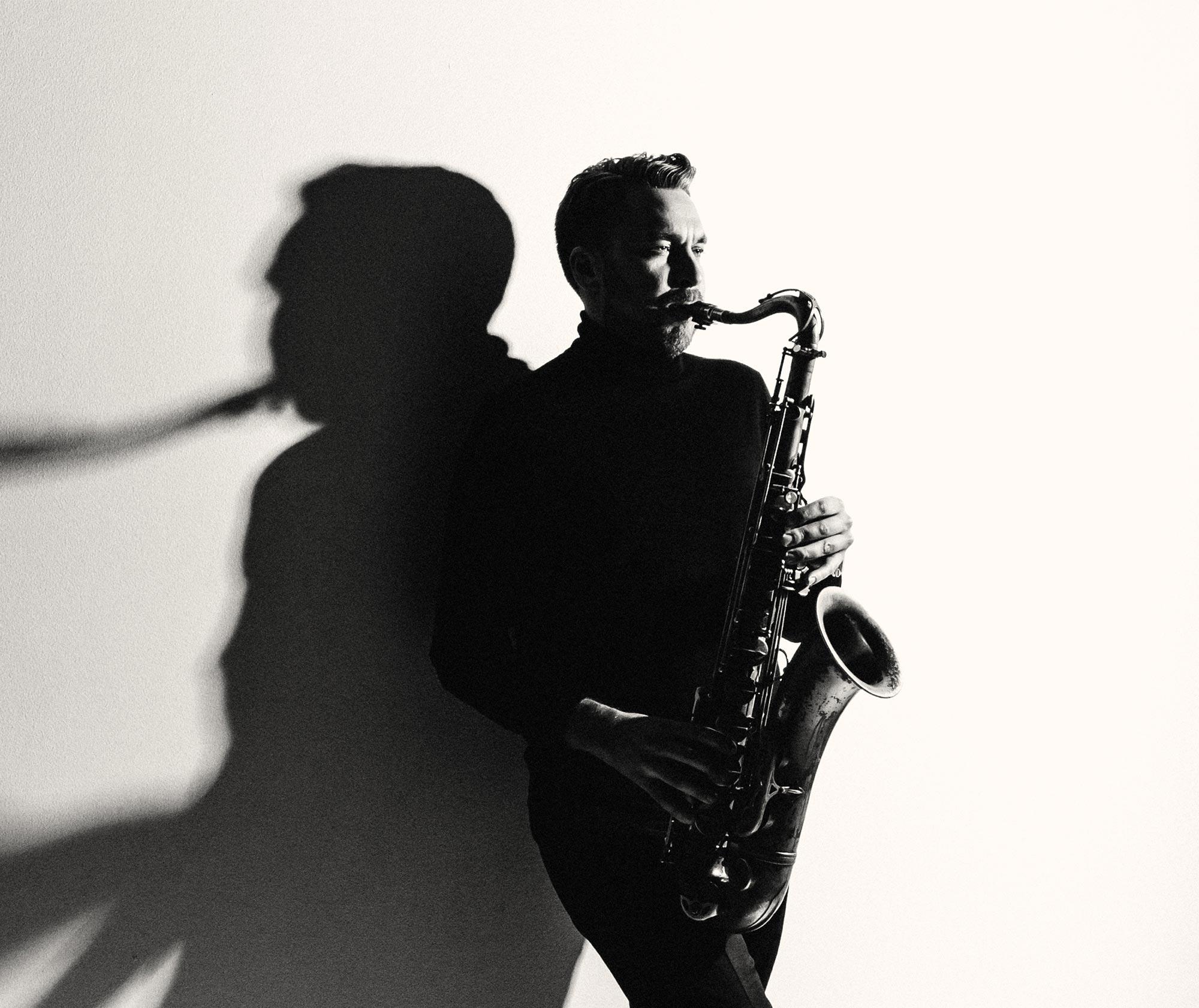 "This extremely modest but hugely accomplished player has succeeded in making well executed acoustic jazz a box office attraction."
– Stuart Nicholson, Jazzwise
Ten years ago, saxophonist and composer Timo Lassy (b. 1974) took a conscious risk: "I had quite a strong intuition of the idea that concentration would be the only way to create something more lasting, to deepen the musical expression", notes Lassy and adds that "rushing from one project to another just didn't seem meaningful anymore, even though the temporary ensembles may have given a sense of great accomplishment for the moment".
Timo Lassy Band, performing at the Tampere Jazz Happening for the third time, proves that reducing the number of temporary and side projects has been worthwhile, and probably even more so than Lassy's intuition would have led to believe. The quintet has released five studio albums and two live albums, enjoying in recent years the kind of popularity in Finland that largely eludes an ensemble that plays original instrumental jazz. Or can you think of any other group that could fill a 730-seater venue for two nights in a row, or easily sell out a 1300-seater concert hall? Due to the quintet's relentless touring schedule and dedication to live gigs, their audience has been more than happy to follow their development, without demanding any kind of "new projects."
"Time is limited and it's not worthwhile to squander it on anything that is not of the essence. Not when we talk about music – or anything else for that matter", emphasizes Lassy. He is particularly looking forward to the Tampere Jazz Happening performance, which is the quintet's third, because it has already been seven years since the ensemble's previous appearance at the festival. What makes this even more exciting is the fact that their Pakkahuone concert happens to be, for obvious reasons, their first concert this year where their normally full diary has featured the obvious word of the times, "cancelled".
Timo Lassy − saxophone
Henri Mäntylä – piano
Antti Lötjönen − bass
Teppo Mäkynen – drums