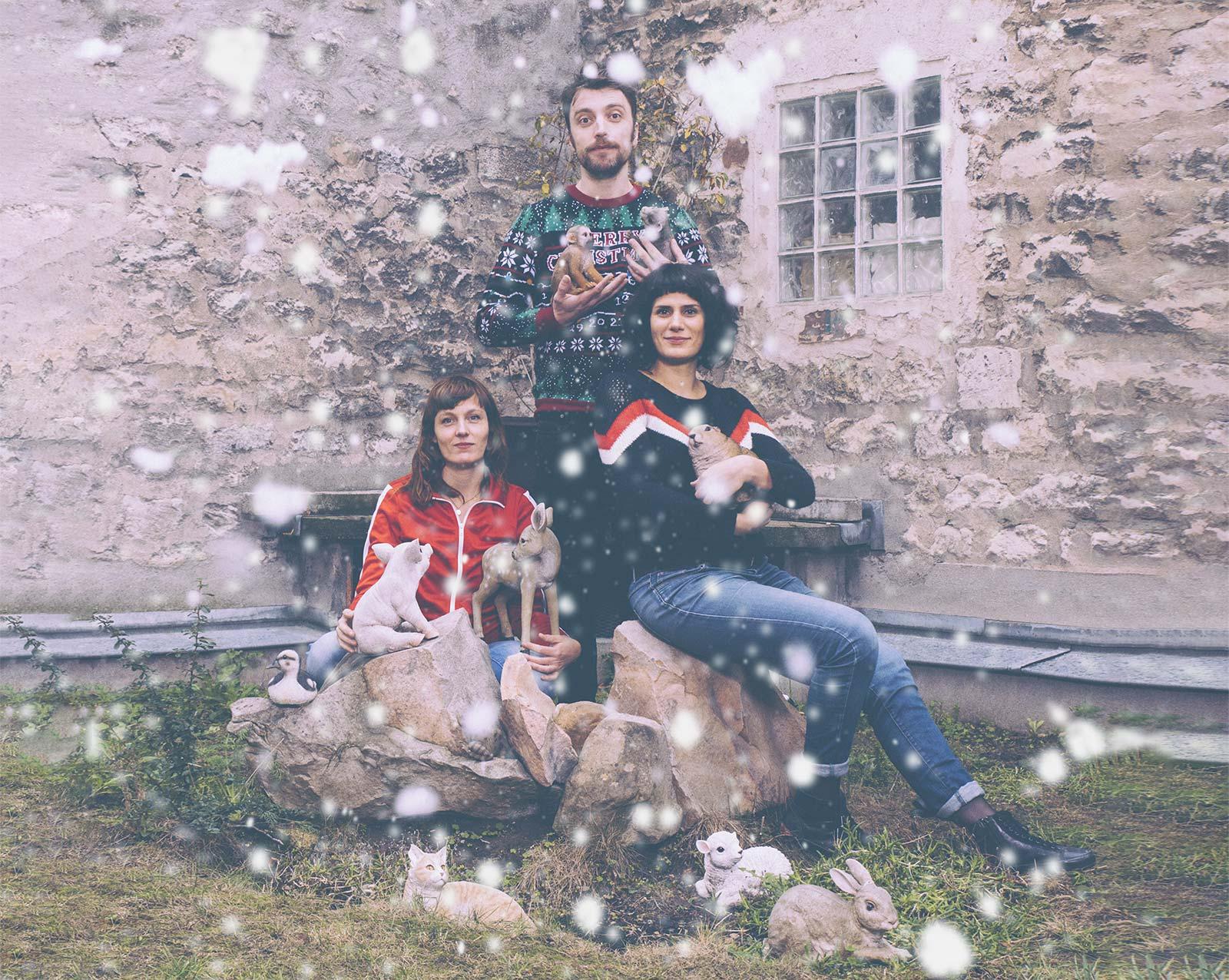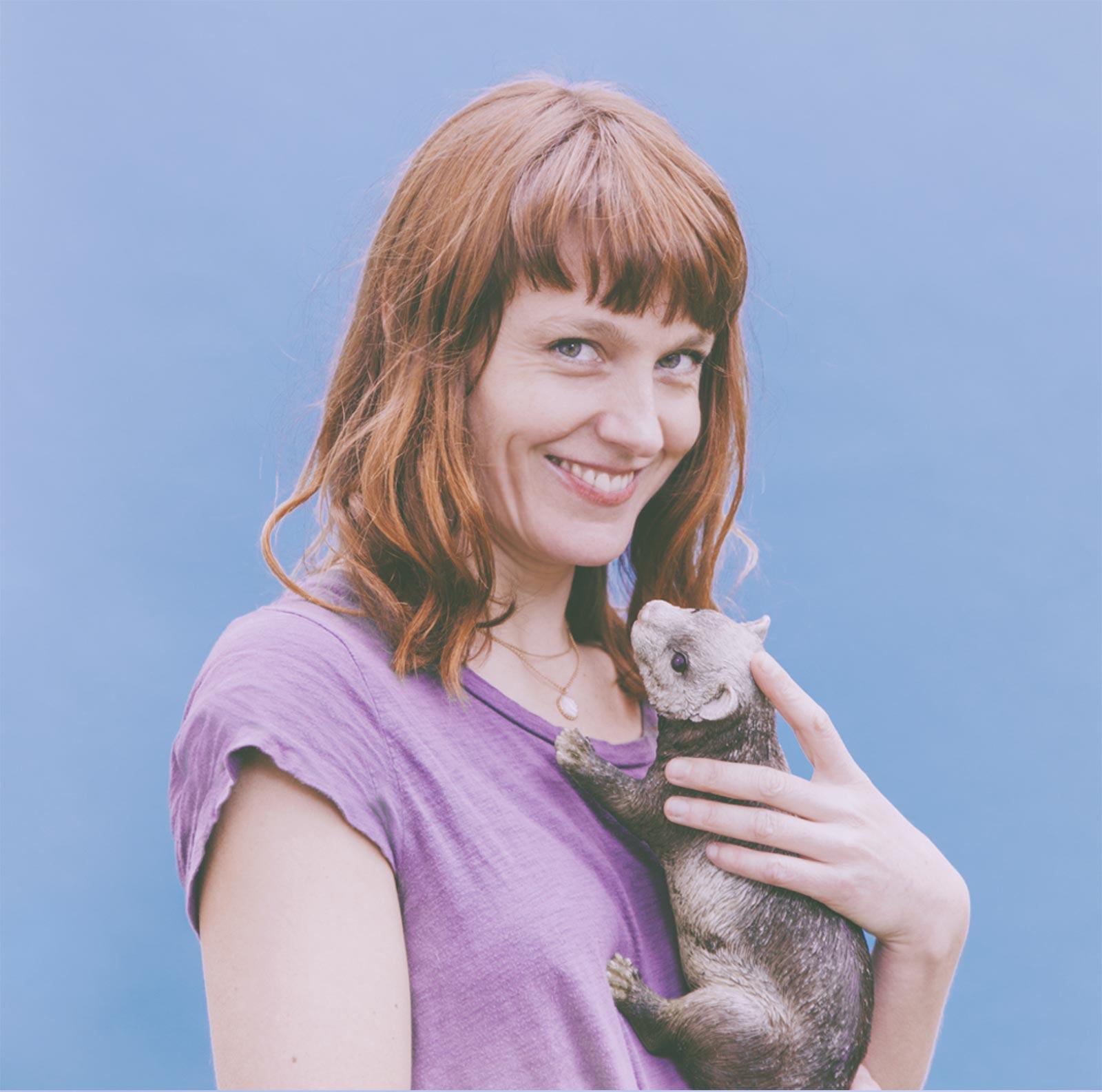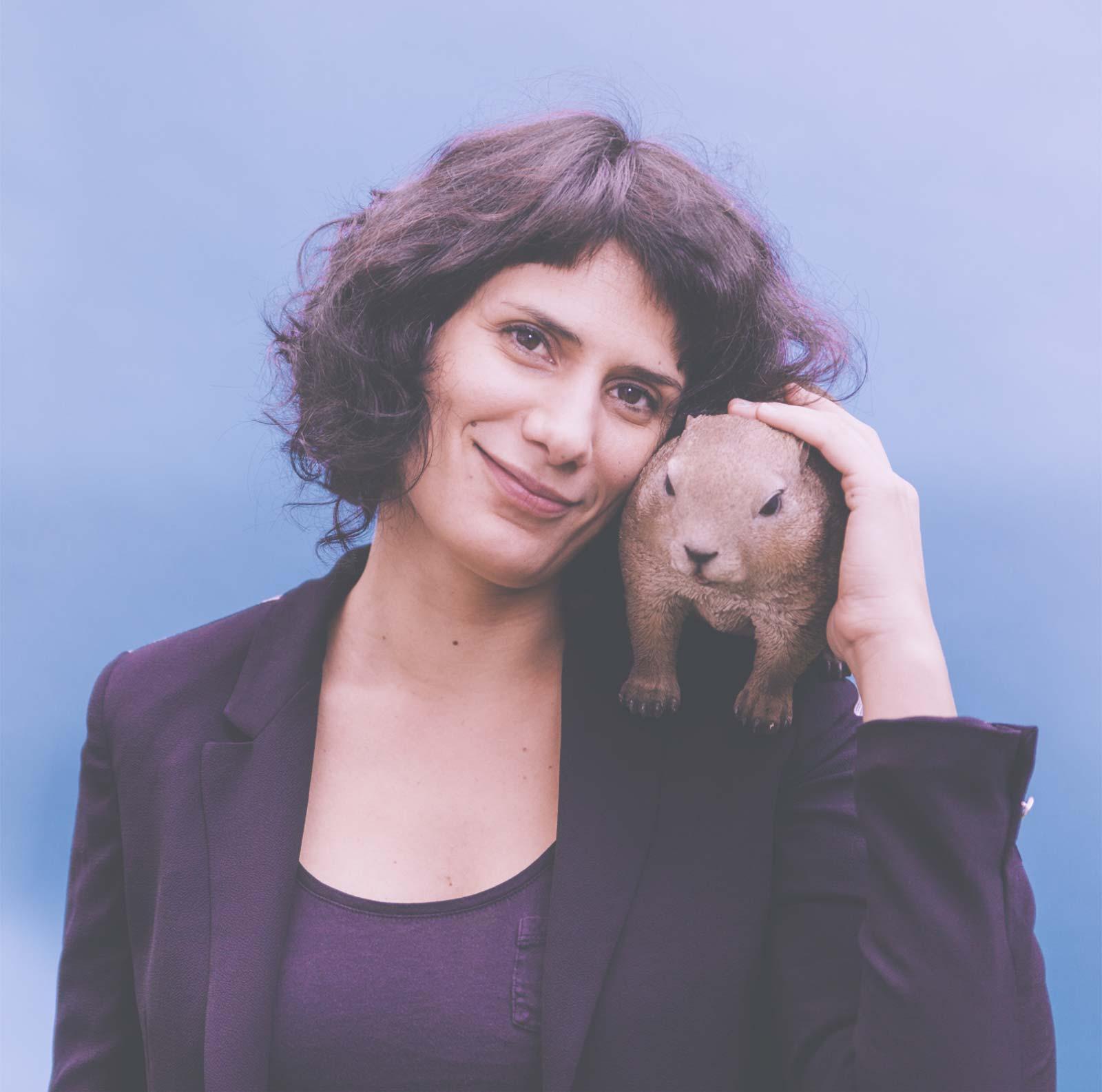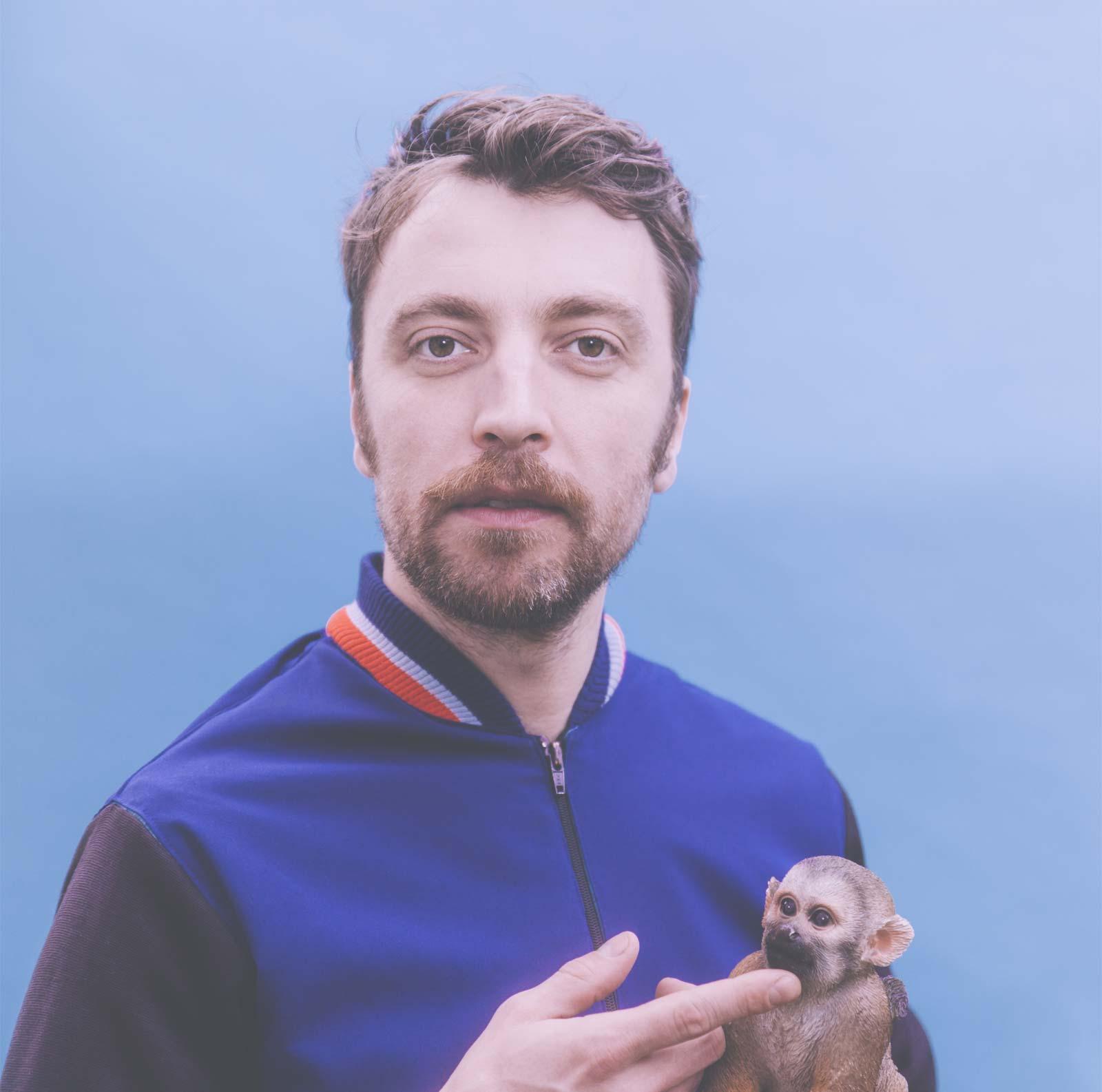 Three Days of Forest (FR)
Winner of the Jazz Migration Contest 2018!
The second ensemble to play on Thursday evening's French jazz themed evening, the trio Three Days of Forest, will undoubtedly arrive to Tampere as a bit of a mystery to most listeners, seeing that they have not released any albums as of yet. However, Three Days of Forest might just be an ashtonishingly pleasant surprise, if we draw conclusions from the incredibly praising superlatives that have been said of the ensemble, as well as from the few pieces of recordings that have been released online. The trio, formed by academically trained musicians, is rather unique in their instrumentation – including a viola player, a drummer, as well as a singer and spoken word artist. Also, the inspiration for their music is quite rare, as well.
Three Days of Forest have been performing together for a little over a year, shaping songs in their ingenious style from the texts of two African-American poets, Gwendolyn Brooks and Rita Dove, who are both recipients of the prestigious Pulitzer Prize. Moreover, the trio also took their name from a poem by the latter, titled Three Days of Forest, a River, Free (1996). The first line of this poem proposes that "dogs have nothing better to do than bark". However, the narrator of the poem is not some leisurely hiker walking along a riverside in a forest, but instead a slave in search for freedom and escaping their trackers.
This concert is being performed as part of the "Jazz Migration" series established by AJC to support the professional development of new jazz groups.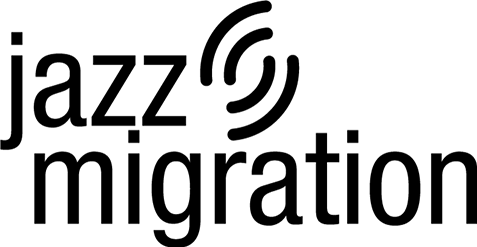 PHOTO © Charlélie Marangé
Angela Flahault – vocals
Séverine Morfin – viola
Florian Satche – drums