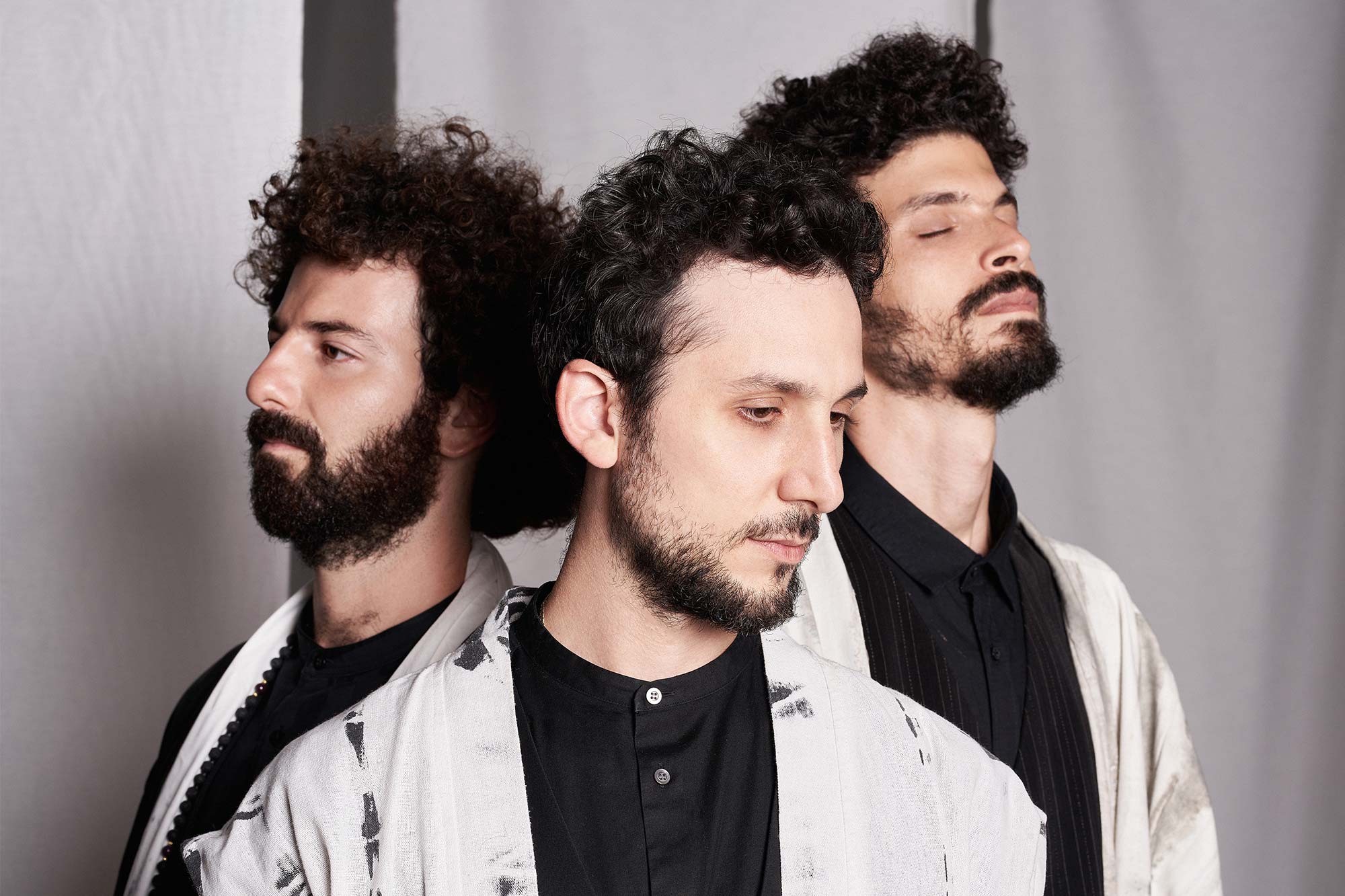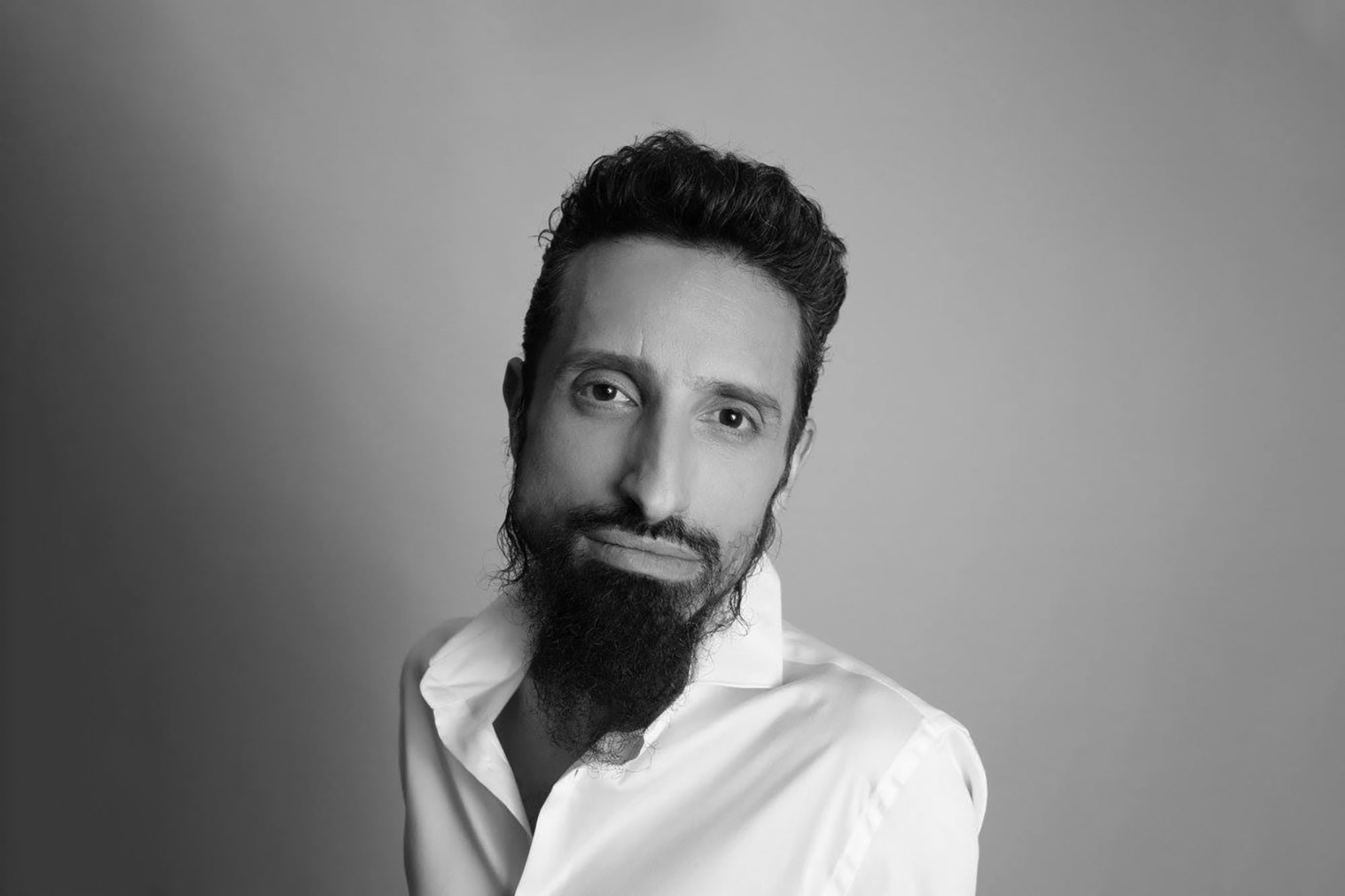 "Keine Frage: Niemand bringt Israels fragil balancierten Alltag zwischen Bedrohung und Lebenslust so auf den Punkt wie Shalosh."
– Josef Engels, Jazz Thing
Listeners who are familiar with the Hebrew numerals might already anticipate that the Israeli Shalosh is a collective of three equal musicians without a designated leader, as this is what the trio's straightforward name "Three" suggests. Of course, this is also evident also when listening to Shalosh's albums, the most recent and well-balanced of which is titled Broken Balance (2020), released a year ago.
This album and the one preceding it (Onwards and upwards, 2019) were released by the influential German label ACT Music, whose enthusiasm and effort for this ensemble is completely understandable when listening to Shalosh's music. The ensemble's multifaceted, dramatic, and at times "rocking" jazz incorporates similar elements as the record label's most successful ensemble, the Swedish piano trio E.S.T. whose story unfortunately ended tragically. Furthermore, in Shalosh's music, an exceptionally youthful approach is also attested by the cover interpretations that are included in each of the ensemble's albums. The selections of the covers are not in and of themselves very surprising: in the recent album, Shalosh interpreted a cover of Nirvana's Breed, and in the earlier album a-ha's Take on me.
Pianist Gadi Stern and drummer Matan Assayag (b. 1987) have known each other since childhood and founded Shalosh in Tel Aviv in 2013. David Michaeli (b. 1993) has played the double bass in the ensemble ever since the second album. In Tampere, Assayag is replaced with Yogev Gabay. This is the trio's first concert in Finland, and in advance their programme remains a bit of a mystery because they are bringing with them a featured solo musician, Israeli soprano saxophonist and singer Daniel Zamir (b. 1980). Shalosh and Zamir have only performed together on a few occasions before the Tampere Jazz Happening.
Photos © Zohar Ron & Sherban Lopo
Yogev Gabay – drums
Gadi Stern – piano
David Michaeli – double bass
Daniel Zamir – sax, vocals