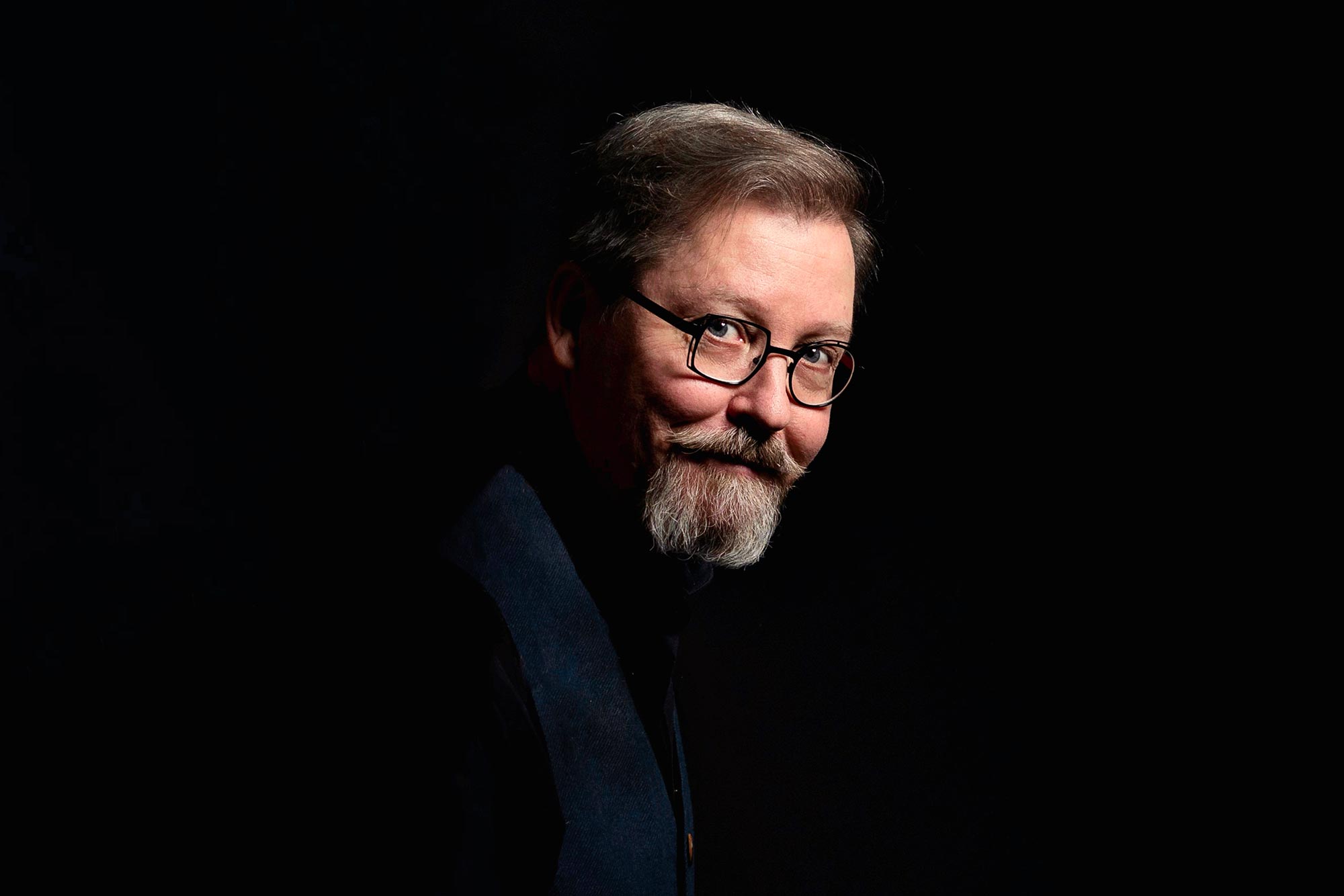 "Seppo Kantonen is a chameleon within rhythmic music. You can put him in almost any context, and he always delivers exciting and interesting piano and keyboard playing."
– Jan Granlie, salt-peanuts
Pianist Seppo Kantonen (b. 1963) has been a professional musician for exactly forty years now and during his career, he has played almost every variety of jazz music there is, along with a plethora of other musical genres from rock to baroque music. Already as a young music student, he intended to master all musical styles, for future's sake – and to learn how to play them in his own, original style as well.
His sovereign sense of style has ensured that the versatile pianist has never been short of work, and Kantonen has lent his playing to about two hundred records altogether, including releases from the bassist Pekka Pohjola, the saxophonist Eero Koivistoinen, the trumpeter Otto Donner and Helsinki UMO Jazz Orchestra, to name just a few. However, albums by his own ensembles and especially ones bearing his name have been rare: only two jazz albums with a traditional piano trio (Klang, 1999 and Tokka, 2009), and a piano duet album (Phases, 1989) with pianist Jarmo Savolainen. The latest of them, the orchestral collection of songs Selja (2021) which features vocals based on the poems of Sirkka Selja.
The rationale behind the scarcity of his own releases is simple. As a self-critical idealist, the young Kantonen decided to completely abstain from composing, since he thought no unseasoned amateur was qualified enough to do that – neither he nor anyone else. The compositions he heard during that time did not fill the criteria for a real composition.
Against this background, it is understandable that Kantonen refutes the idea that the piece commissioned by Tampere Jazz Happening is a composition at all. In his modest opinion, the ambiguously titled Bias is "merely a set of songs" – also partly now because composing vast forms for improvisers is a difficult deed. And this international septet gathered for Tampere Jazz Happening is replete with improvisers: not only from Finland but from Sweden, Norway and Switzerland as well.
Seppo Kantonen – piano
Niko Kumpuvaara – accordion
Fredrik Ljungkvist – saxophone, clarinet
Magnus Broo – trumpet
Samuel Blaser – trombone
Ole Morten Vågan – bass
Joonas Riippa – drums
Please note: Spotify content is from Seppo Kantonen's personal profile, not from Seppo Kantonen BIAS (special piece commissioned by Tampere Jazz Happening 2022)