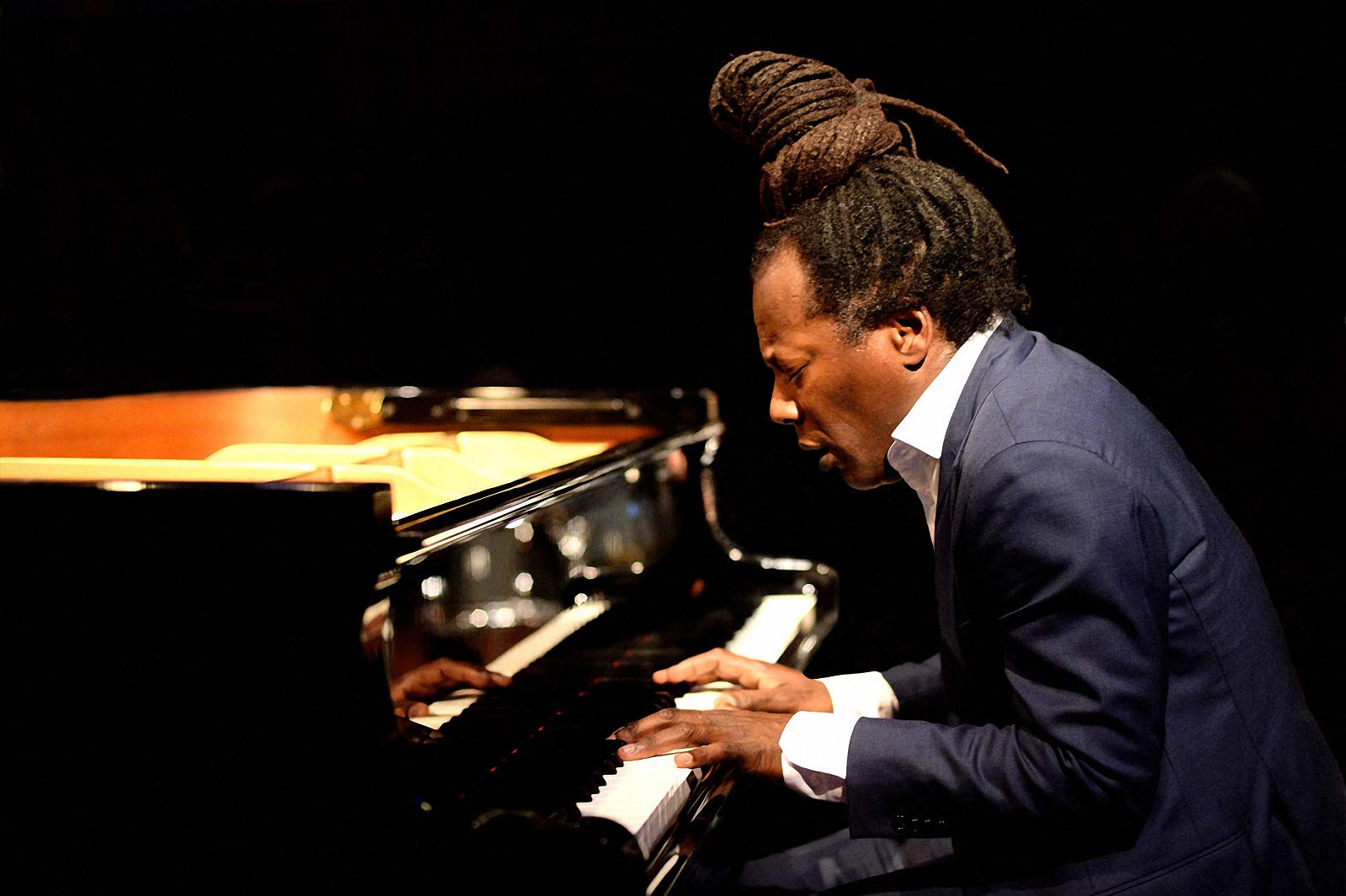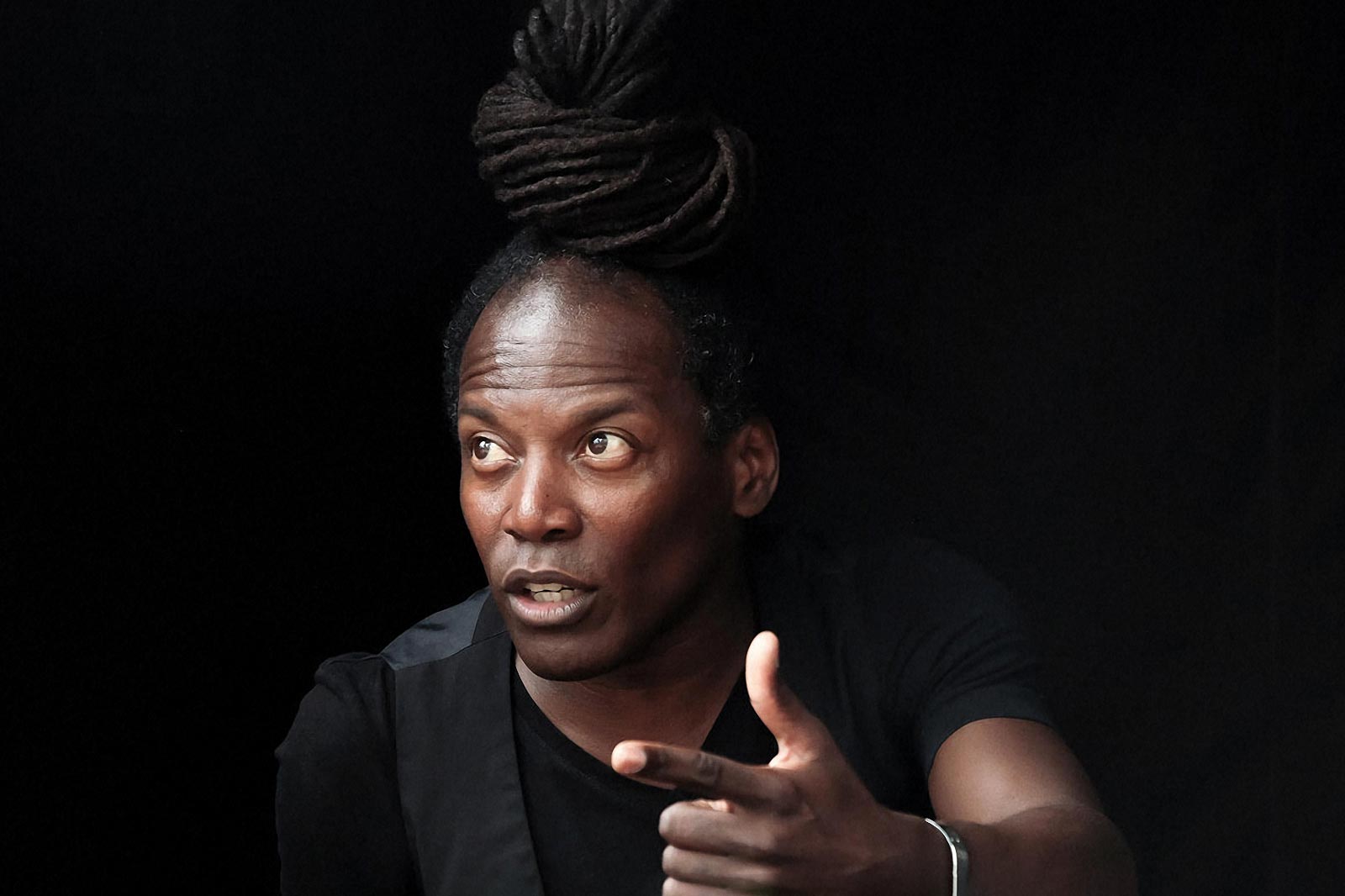 "Valle is equally adept at intensely swinging like Oscar Peterson – but with a groove that reflects the syncopation of the Afro-Cuban pop music or reveling in the island's many traditional rhythms.
What might a Cuban-born jazz musician play, who tours the world with his own team and records music in his own name?
According to unofficial statistics, most likely piano. As witnessed by Chucho Valdés, Gonzalo Rubalcaba, Roberto Fonseca and Omar Sosa over the course of several concerts here in Finland throughout the years. The latter having also played at Tampere Jazz Happening, Sosa having played 3 times already.
Now, the list of visiting pianist-composers includes Ramón Valle (b. 1964), who was born and raised in Cuba. The musicians gathered are a last-minute addition to the Tampere Jazz Happening roster. The Quintet will perform in the place of Ron Carter Foursight, who canceled their European Tour at Tullikamari's Pakkahuone on Saturday the 5th of November.
Born into a musical family, Ramón Valle's first instrument was the trumpet, just like his father's. Though at the conservatory in his hometown, Holguín, he changed it to another one with the suggestion of his teacher, and there was no going back: he felt himself to have found the instrument with which he could best express himself.
Already completely devoted to music, Valle continued his classical piano studies at the Havana Academy of Arts, where he graduated as a pianist in 1984. At the same time, more new jazz entered his life. Early influences included Chick Corea and Herbie Hancock, and especially Keith Jarrett, who remains his pianistic inspiration.
Valle, who made one record with his quartet in Cuba in 1993, performed for the first time in Europe two years later – and he is still on the same trip. He has lived in Amsterdam since 1997 and has so far made thirteen albums of his own, the most recent being Inner State (2020), recorded in Germany and Austria with the current trio. Among other things, he has a new interpretation of his most famous composition Levitando, which was already on the first album.
According to Valle, the trio consisting of piano, bass and drums – piano trio – is by far his favorite combination, as can also be concluded from his albums. However, a new quintet will perform in Tampere during the festival for the first time ever.
PHOTOS © Gerhard Richter, Ofoto Ray van Schaffelaar
Ramón Valle – piano
Lukmil Perez – drums
Marcos Betancourt – percussion
Tineke Postma – saxophone
Gaston Joya – bass