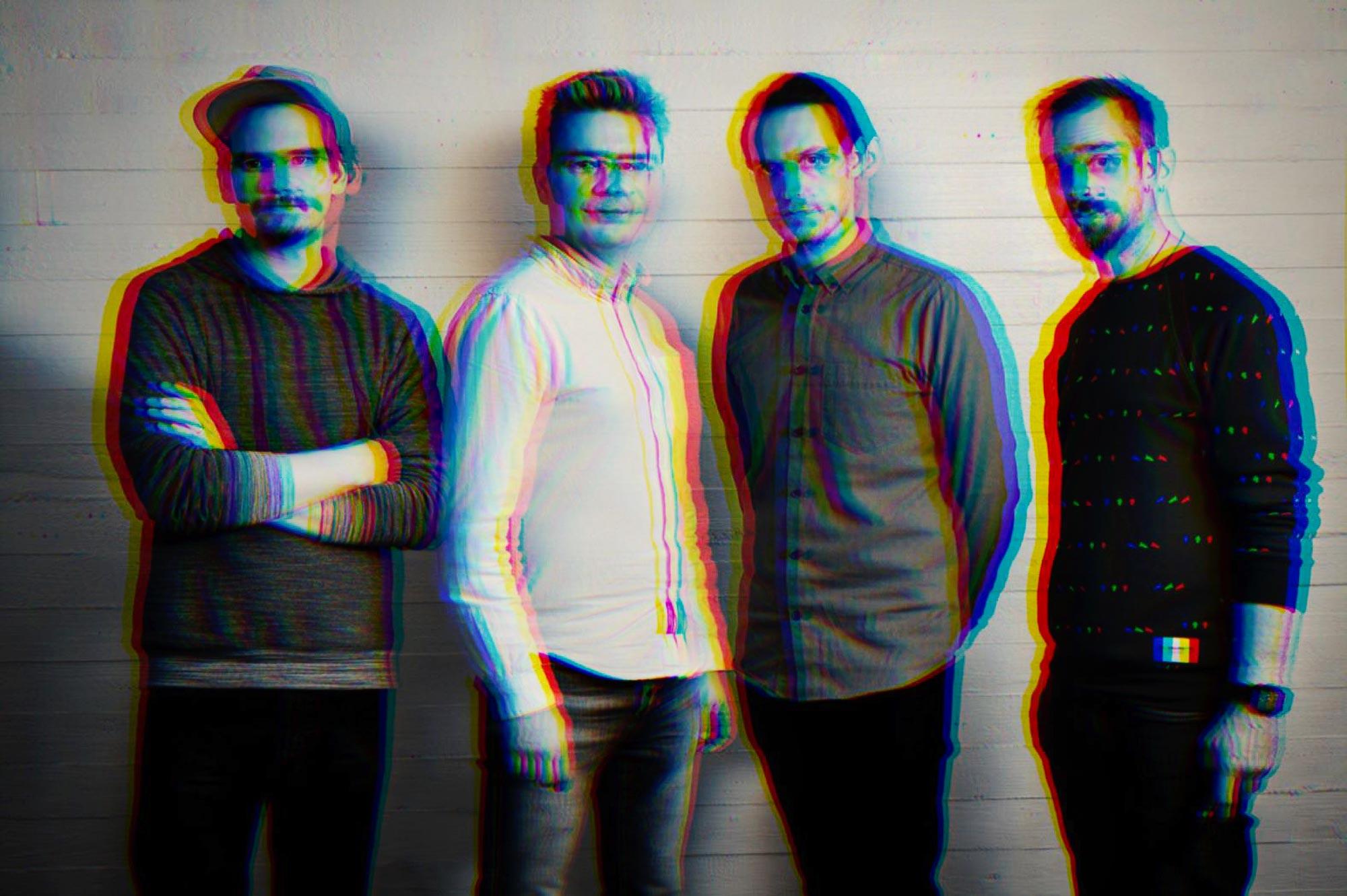 Trumpeter Mikko Pettinen (b. 1974) is probably most well-known from his work with the jazz orchestra Umo, of which he has been a permanent member since 1998, throughout most of his career, in fact. As for Pettinen's own albums, 2Happy (2013) and Nothing Can Stop My Spirit (2016), they unveiled another side of his musical character. On these albums, Pettinen is a songwriter enchanted by the long traditions of soul, funk, and gospel, and he also seamlessly plays the roles of keyboardist, solo vocalist, and arranger. Not for nothing was the ensemble, which features 10 musicians, called "Happy People".
As for Pettinen's latest band, Why Not – who released their debut album last January – it is full of surprises and intriguing questions, which makes it different from anything else Pettinen has created so far. However, there is one thing that connects Happy People to this new ensemble: the desire to stir emotions and affect audiences. The double album made by this quintet, which sounds bigger than a band of that size, broaches the theme of change in many guises, such as climate change and nature conservation.
Having said that, how do you convince listeners of the necessity of change with instrumental music that has almost no lyrics at all? By advocating or demanding? Or perhaps in this way: by enchanting listeners with shape-shifting electro-acoustic ambient-jazz that conjures up novel images and imagines other possible worlds? Indeed, why not?
Mikko Pettinen – trumpet, flugelhorn, cornet, vocals, effects, keys
Joakim Berghäll – baritone sax, bass clarinet, cello, effects
Vesa Ojaniemi – bass, programming, effects
Tuomas Timonen – drums, Sensory Percussion