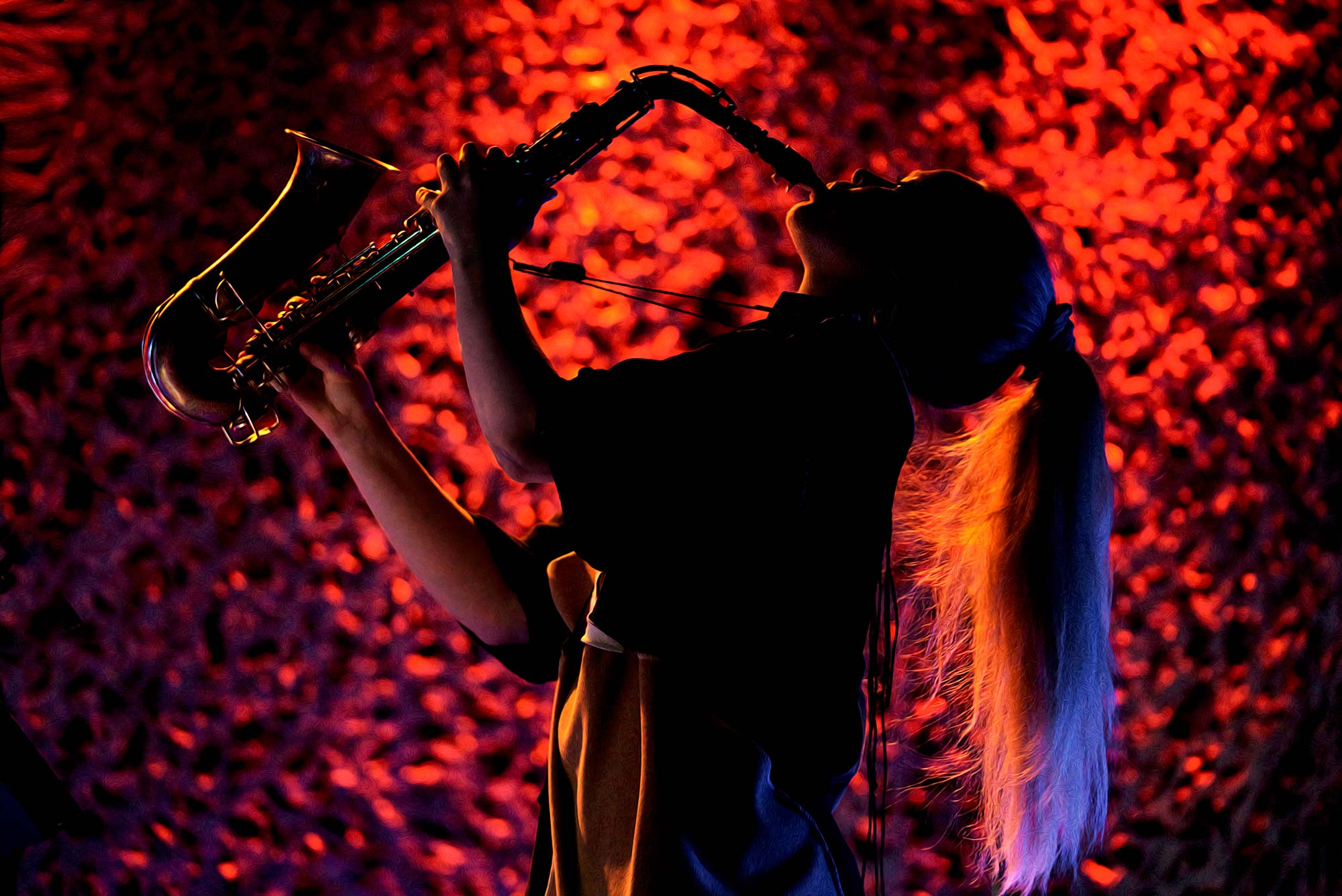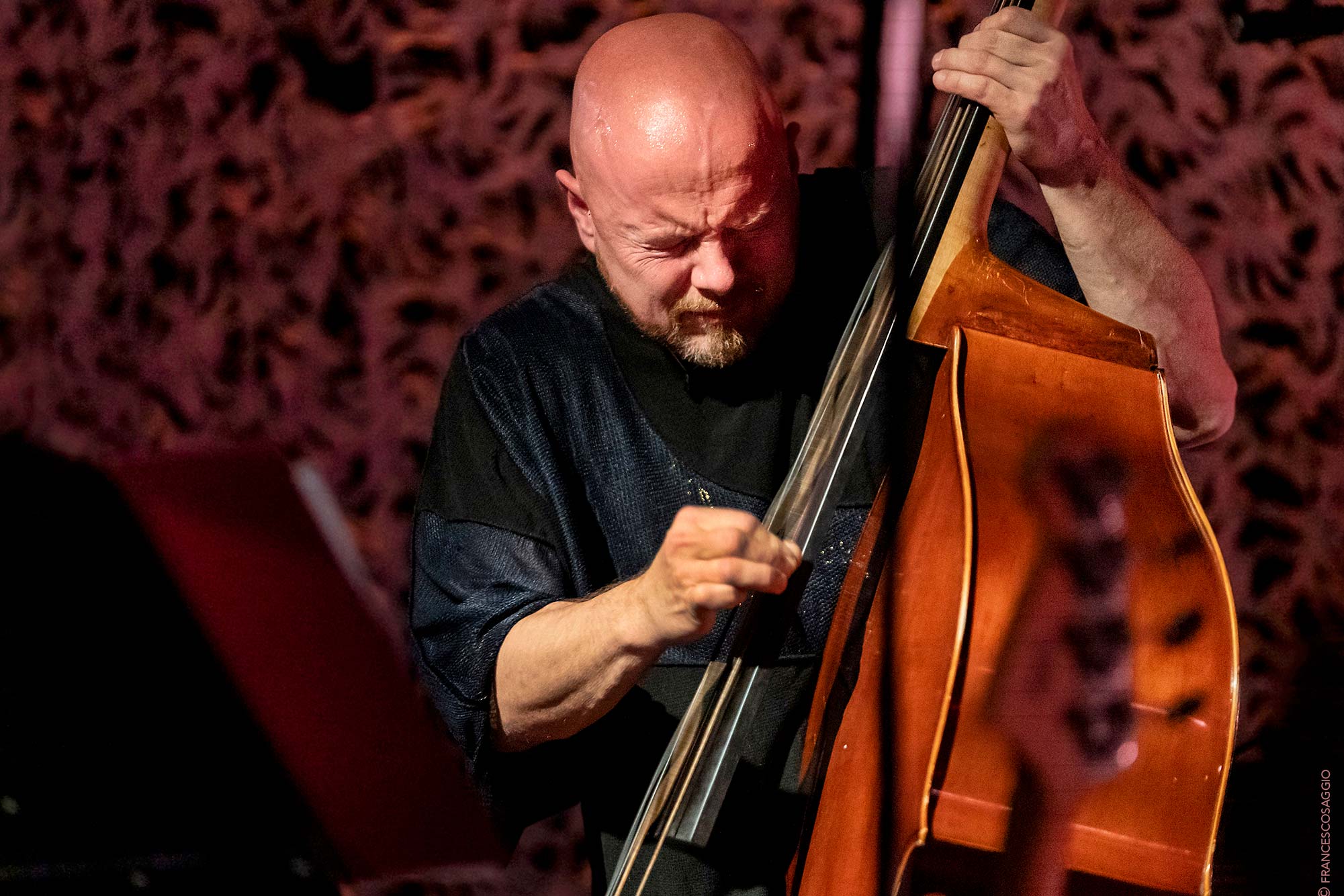 Mette Rasmussen Trio North
"Unleashed, Rasmussen's high wails scrape the low ceiling, dispersed across the bass/drums rubble, shot out with a fearsome power and accuracy."
– Martin Longley, Jazzwise
Mette Rasmussen (b. 1980) is one of the two Danish alto saxophonists at Tampere Jazz Happening who have studied music in the acknowledged jazz programme of Trondheim University and who have settled in Norway for work – likewise with Signe Emmeluth (b. 1992), who performs with her own quartet at the Klubi stage on Thursday evening. It is difficult to determine whether their similarities span from these connections, but the music of them both underlines the "yearning for freedom" precisely as it is comprehended in the so-called free jazz. On their own, they are indeed primarily improvising alto saxophonists, Rasmussen in her favoured solo concerts as well.
Though Rasmussen, who performs at the Jazz Happening for the first time, introduces herself as a composer now, at least to some extent. Opening the Saturday concerts at Pakkahuone, Time Travels Through Us is a work commissioned by Norway's Nasjonal Jazzscene and had its premiere last January at the Victoria club in midtown Oslo. The work includes the piece A hashtag without content, spurred by a text performed by beat poet Anne Waldman – perhaps to underline the fact that Rasmussen thinks art should have substance.
The work's January premiere saw the young Veslemøy Narvesen on drums. She will now be replaced by the American Chris Corsano (b. 1975), who has played on roughly two hundred records and with whom Rasmussen has recorded two duo albums (2015, 2018), among others. The bassist in Mette Rasmussen Trio North, the Norwegian Ingebrigt Håker Flaten (b. 1971) is possibly even more industrious than Corsano and characterizes himself on his website with the modest slogan "The Man With The Bass". In his field he certainly is that, with over two hundred album recordings.
PHOTOS © Francesco Saggio
Mette Rasmussen – saxophone
Ingebrigt Håker Flaten – bass
Chris Corsano – drums