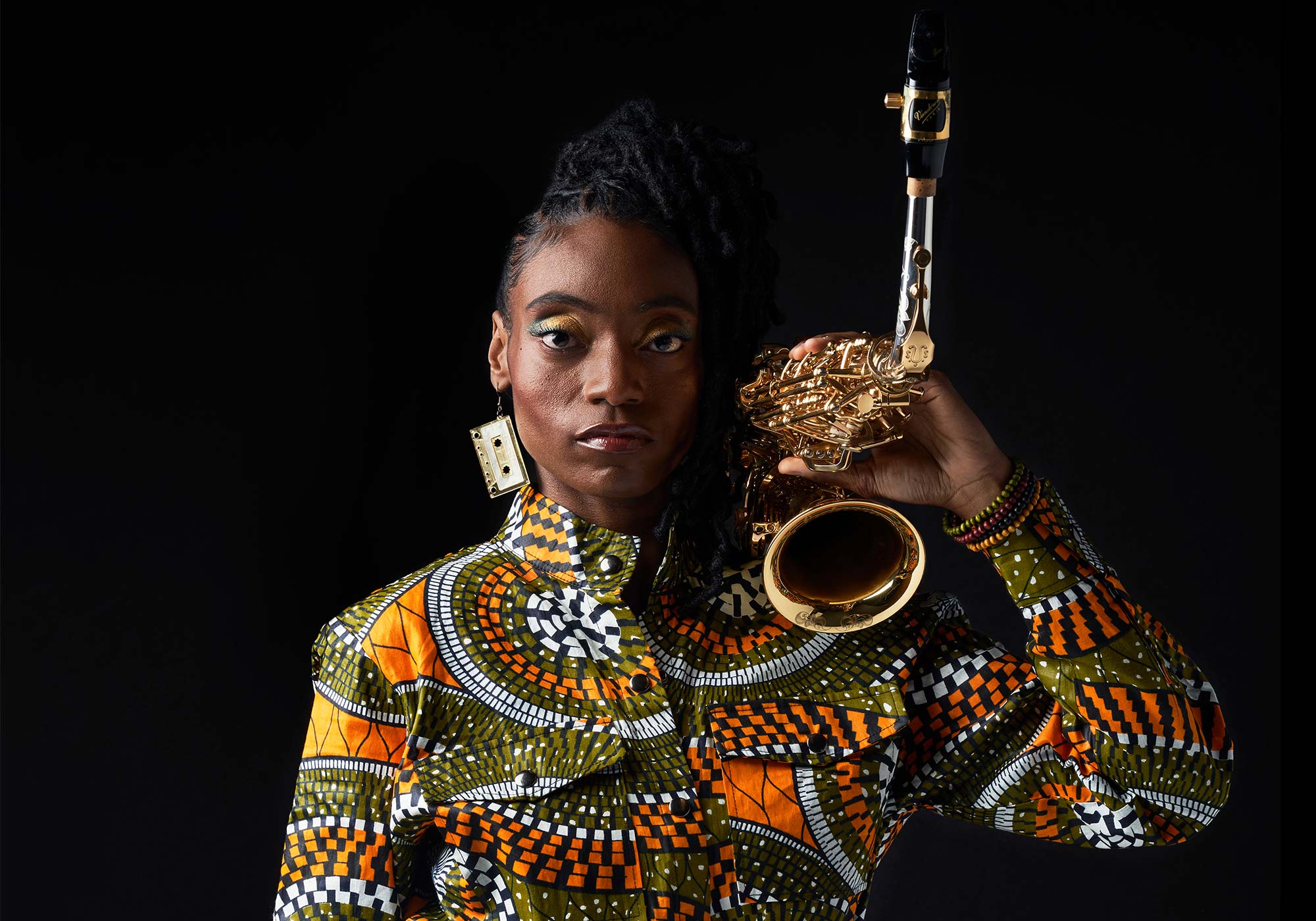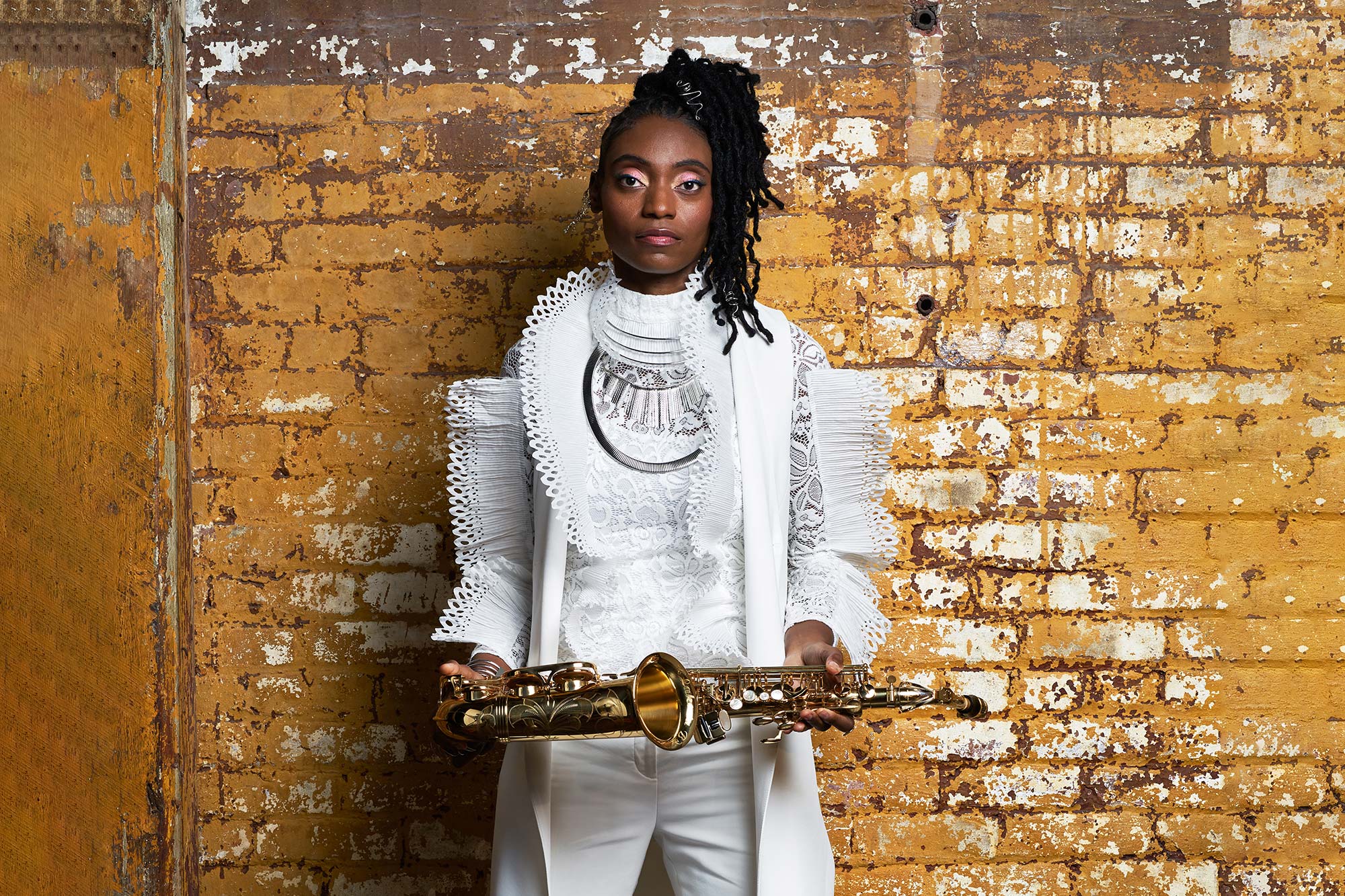 "She plays with such passion and such commitment you know she means every note, and it's hard to think of a more fitting tribute to the Coltranes than that."
Saxophonist and composer John Coltrane (1926–1967) is still persistently present in jazz, almost 55 years after his passing away. Rarely anymore as a name but often as a reference and influence, and especially for the tenor saxophonists he remains a forerunner, a sacred god-like figure. Moreover, sometimes the question comes up of his future that could have been. What would Coltrane, who died at the age of 40 at the height of his most "experimental" and "spiritual" phase, have played and composed later on if he would have lived longer?
Alto saxophonist Lakecia Benjamin, who grew up in New York's Manhattan, may not have been thinking about this question exactly. However, she raises to Coltrane's side, as equal, his true contemporary and the successor of his work, the pianist, harpist, and composer Alice Coltrane (1937–2007), who played on her husband's last albums. During the ten years following his death (1968–1978), she released twelve "spiritual" albums of her own. Yet after those, she left the public performing of music altogether. Perhaps as a single mother of four children who has had enough of her work, perhaps unhappy about the sometimes dismissive reception of her music, or perhaps as someone who has found a new path for herself.
In the concert by Lakecia Benjamin, one may get a sense of what this musical and spiritual connection between the two Coltranes seems like to a young musician who does not remember their active times personally, to whom they were historical icons to begin with.
The live performance will undoubtedly be different than the album, Pursuance: The Coltranes (2020), which consists of thirteen compositions by John Coltrane ja Alice Coltrane and features almost twenty guest musicians as soloists – including singer Dee Dee Bridgewater, saxophonist Gary Bartz, as well as bassists Ron Carter and Reggie Workman. The quartet arriving to the Jazz Happening features none of these musicians and includes only one of the album's ensemble musicians. Is the picture now more clear and more consistent than in the album; will Lakecia Benjamin's jazz gain even more happening?
Photos © Elizabeth Leitzell
Lakecia Benjamin – sax
Taber Gable – piano
Ivan Taylor – double bass
EJ Strickland – drums