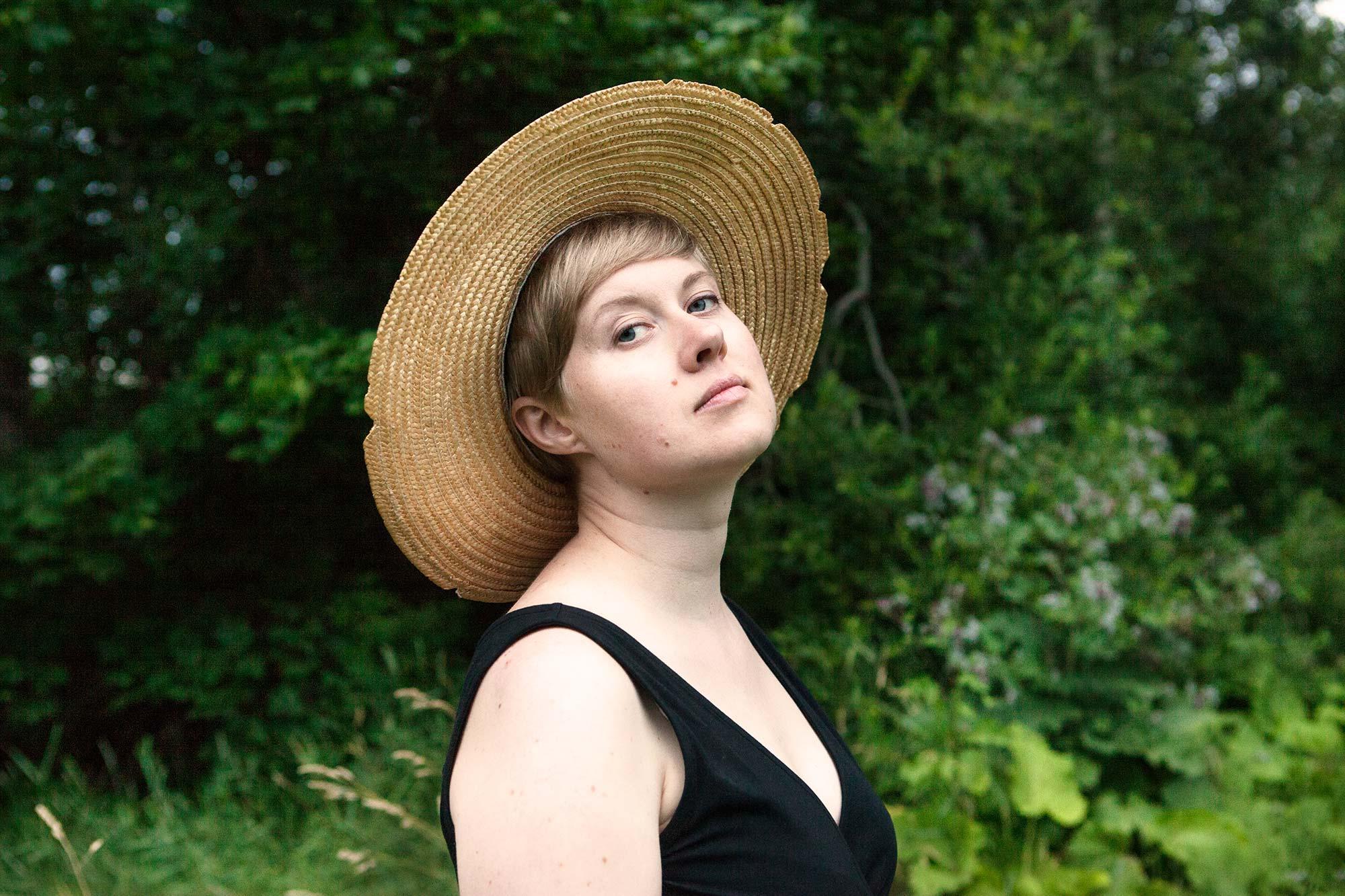 Kielo Kärkkäinen & Taming May
The music of singer-songwriter Kielo Kärkkäinen (b. 1986) incorporates elements of narrative folk song that flow from long-held traditions, as can be heard on her own albums. Furthermore, vocal jazz has interested and inspired Kärkkäinen ever since she was a child. One of her key influences is Ella Fitzgerald, the iconic jazz vocalist and master of improvised scat singing.
Kärkkäinen – who graduated from the Music Academy of the Tampere University of Applied Sciences – arrives at the Tampere Jazz Happening with her jazz ensemble to debut their "Tribute to Carmen McRae", which celebrates Carmen McRae (1920-1994), a contemporary of Fitzgerald and a unique voice in jazz.
Featuring jazz standards recorded by McRae and arranged by guitarist Matti Salo, this concert is her second homage to a jazz singer, following last year's performance of "How Glad I Am – A Tribute to Nancy Wilson".
According to Kärkkäinen, exploring another musician's style helps her to "develop her own character as a singer" and "make my own song-writing more multifaceted" – as long as one does not start to merely imitate. "A singer must find her own motivation to vary the melody, rhythm, and even the lyrics, and only after that the emotional expression in the music springs to life and an interpretation is born".
Kielo Kärkkäinen − vocals
Inari Ruonamaa – alto saxophone
Sami Sippola – tenor saxophone
Matti Salo – guitar, keyboards
Ville Rauhala – double bass
Sebastian Krühn − drums