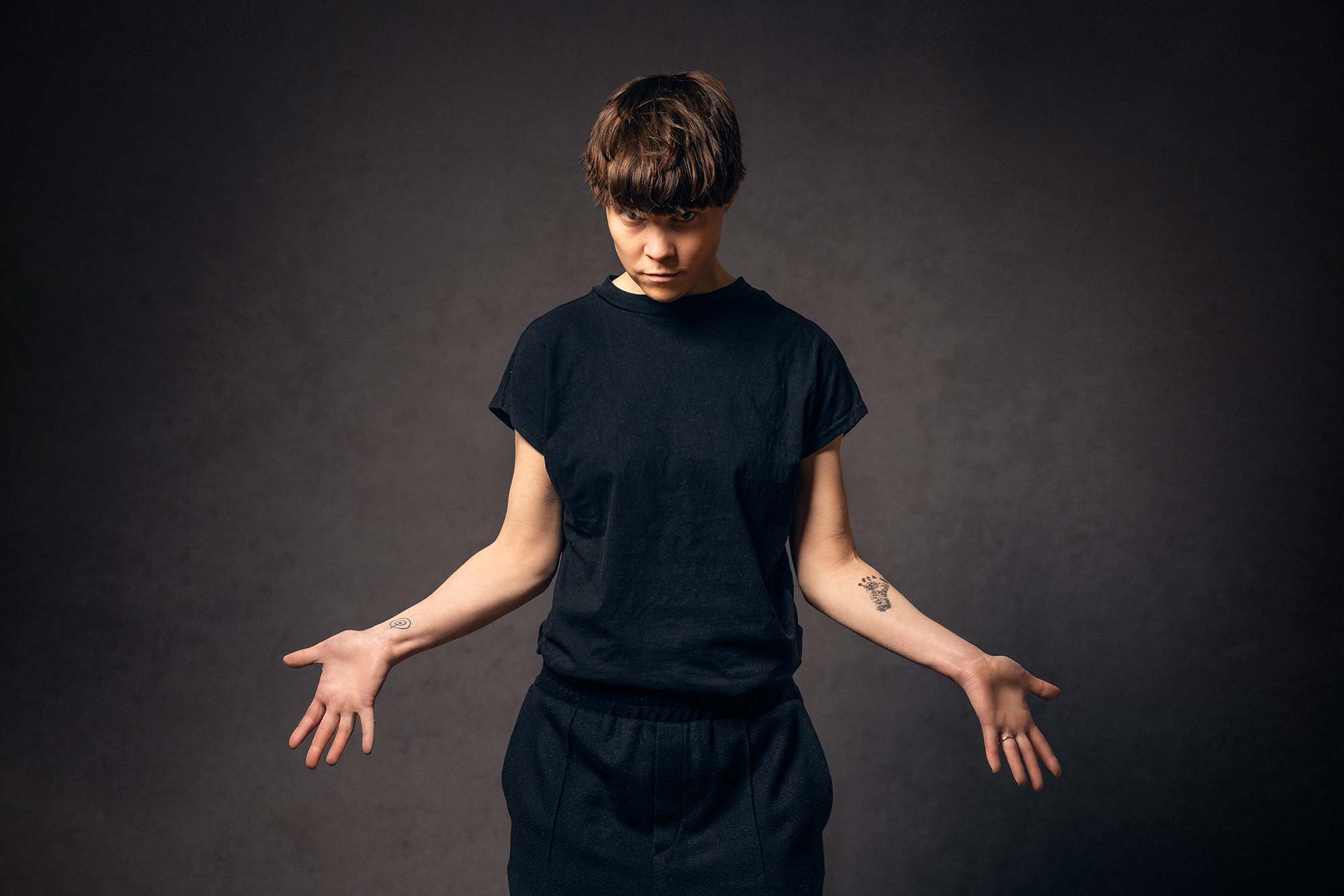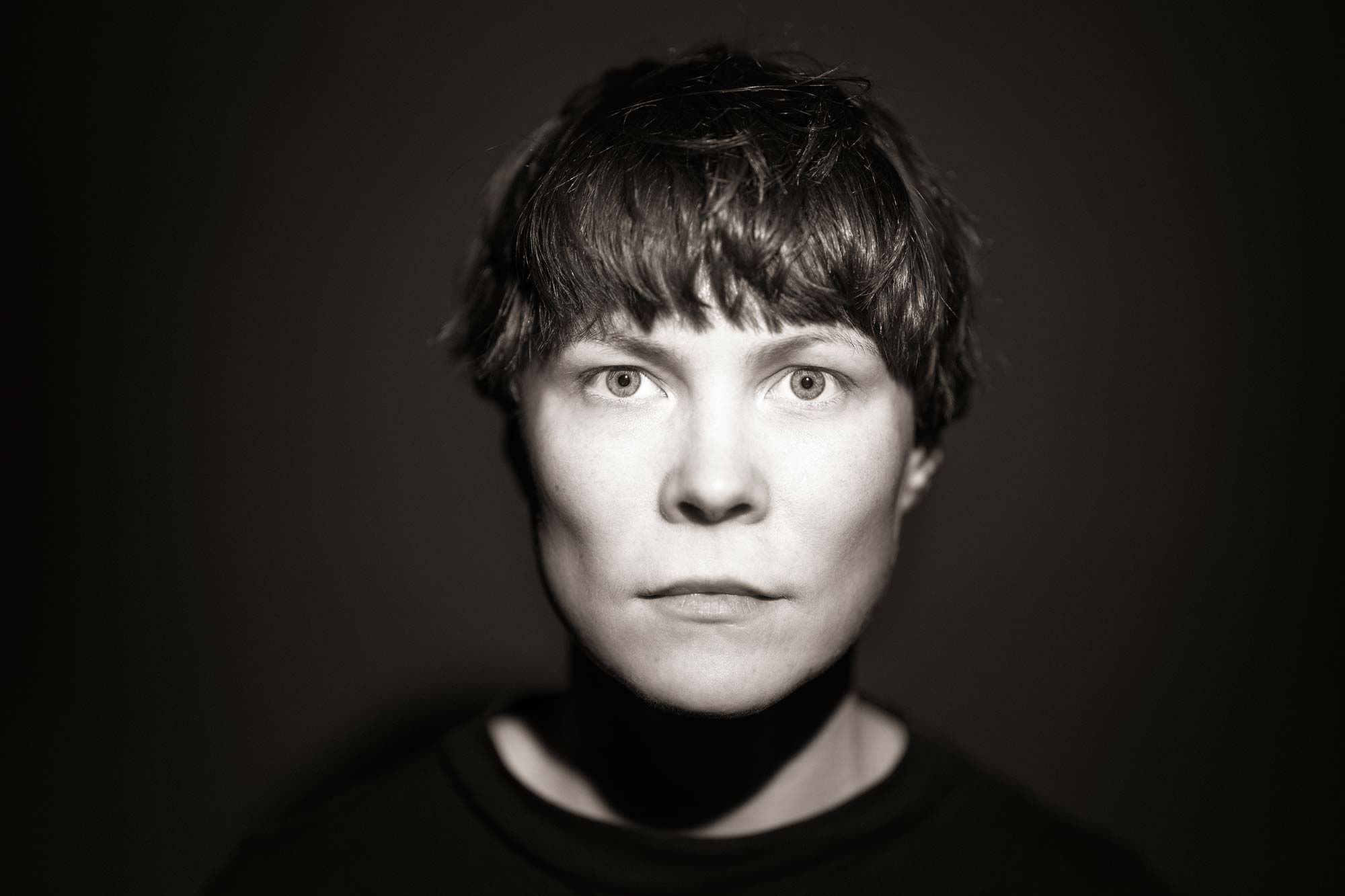 "A rich, bottom-heavy tonal palette that is quite effective in providing resources for music that draws liberally from both jazz and pop idioms."
– Troy Dostert, All About Jazz
A great deal is left unsung, the audience has to know how to listen between the lines," deduced vocalist Kadi Vija (b. 1985) ten years ago in her first thesis, in which she compared American jazz singers from two eras especially as improvisers. Those who have heard Vija in different contexts, as part of an ensemble and on record, already know that she, a musician and composer up to the times, walks a similar path: a little is a lot, or at least more than a lot.
Vija, who earned a master's degree from Sibelius Academy in 2018, favourably stands out in another regard as well: she intentionally veers away from the role of singer and acts, in her own ensembles at least, mainly as an instrumental vocal improviser, a vocal artist. In other words, she is literally a musician in equal measure as the rest of them – not someone who is accompanied nor a soloist and not even, while occasionally composing and writing for the ensemble, its figurehead.
In Vida's own Kadi Vija Key Project, this instinctive instrumental role of the human voice is further accentuated and augmented by an exceptional instrumentation: bass clarinet, electric guitar and drums. At Tampere Jazz Happening, the quartet's debut album Roaming in the Contemporary Society to Make Peace with It (2020) is set aside, however, since the ensemble will perform Vija's new wordless songs from their sophomore album due later in November, Extended Powerspots. Is a song still a song though if it has no words?
Kadi Vija – vocals
Tuomo Dahlblom – guitar
Max Zenger – bass clarinet
Tuomas Timonen – drums