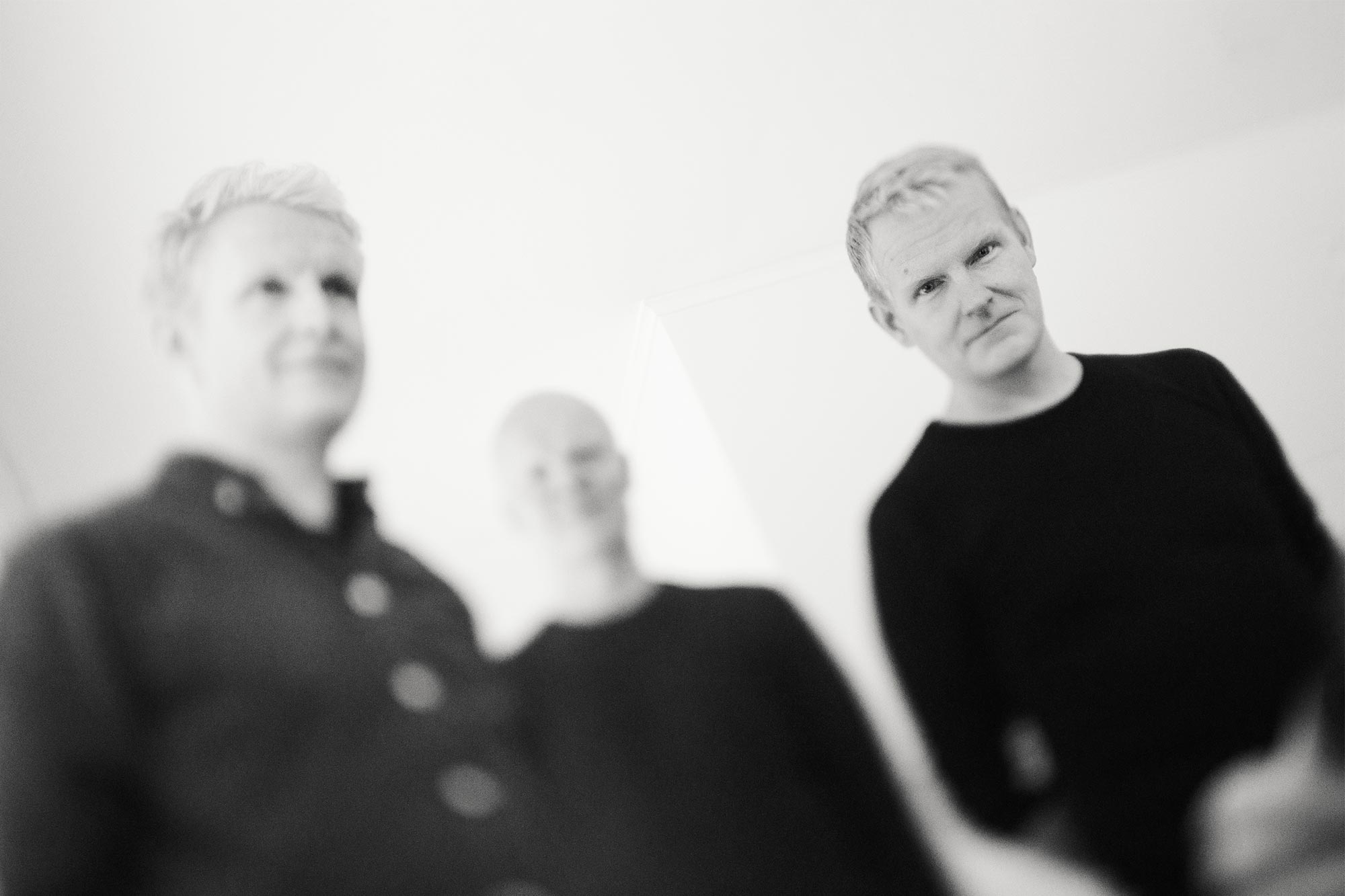 "The blend of motion and stillness, as if the trio had woven ambient electronica into the lexicon of acoustic jazz, lends to many of the songs an intriguing sense of meditation-disruption."
An ensemble with infrequent releases and a gradually shifting musical style, Joona Toivanen Trio has now been performing for exactly 25 years, even though its members are jazz musicians at the prime creative age: in their forties.
Pianist Joona Toivanen (b. 1981), bassist Tapani Toivanen (b. 1982) and drummer Olavi Louhivuori (b. 1981) founded the trio without further plans while still attending secondary school – and coincidentally got a great start for it. The ensemble began by giving performances only in their Finnish hometown Jyväskylä, but in 2000 Joona Toivanen Trio was the first jazz ensemble to have won at the Young Nordic Jazz Comets (YNJC) showcase in Iceland, which was then held for the first time. The same year saw the release of their first album, Numurkah, consisting entirely of their own compositions.
Since then, Joona Toivanen Trio has presented a new record about quadrennially, and it is not exactly surprising if their seventh album Both Only, released last spring, was not anticipated with profuse passion. After all, the trio of a pianist, a bassist and a drummer is one of the most fundamental if not the most well-worn and challenging combinations in jazz music – and for a while it seemed like the rarely performing Joona Toivanen Trio had already done about everything they possibly could within their ensemble, the cream of the crop being their precedent album XX (2017), the compositions and arrangements of which were awarded the renowned Finnish Teosto Prize.
Joona Toivanen – piano
Tapani Toivanen – bass
Olavi Louhivuori – drums