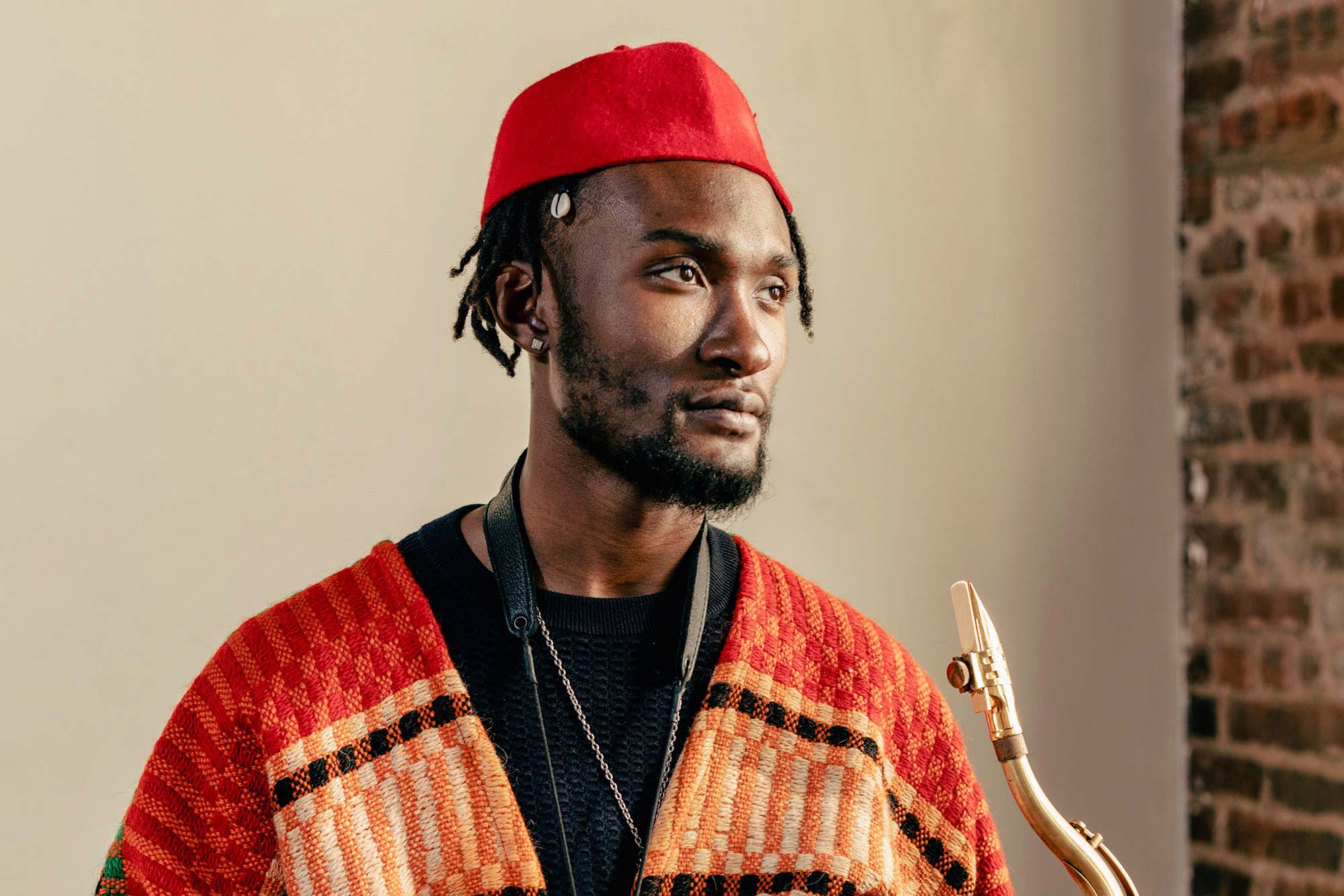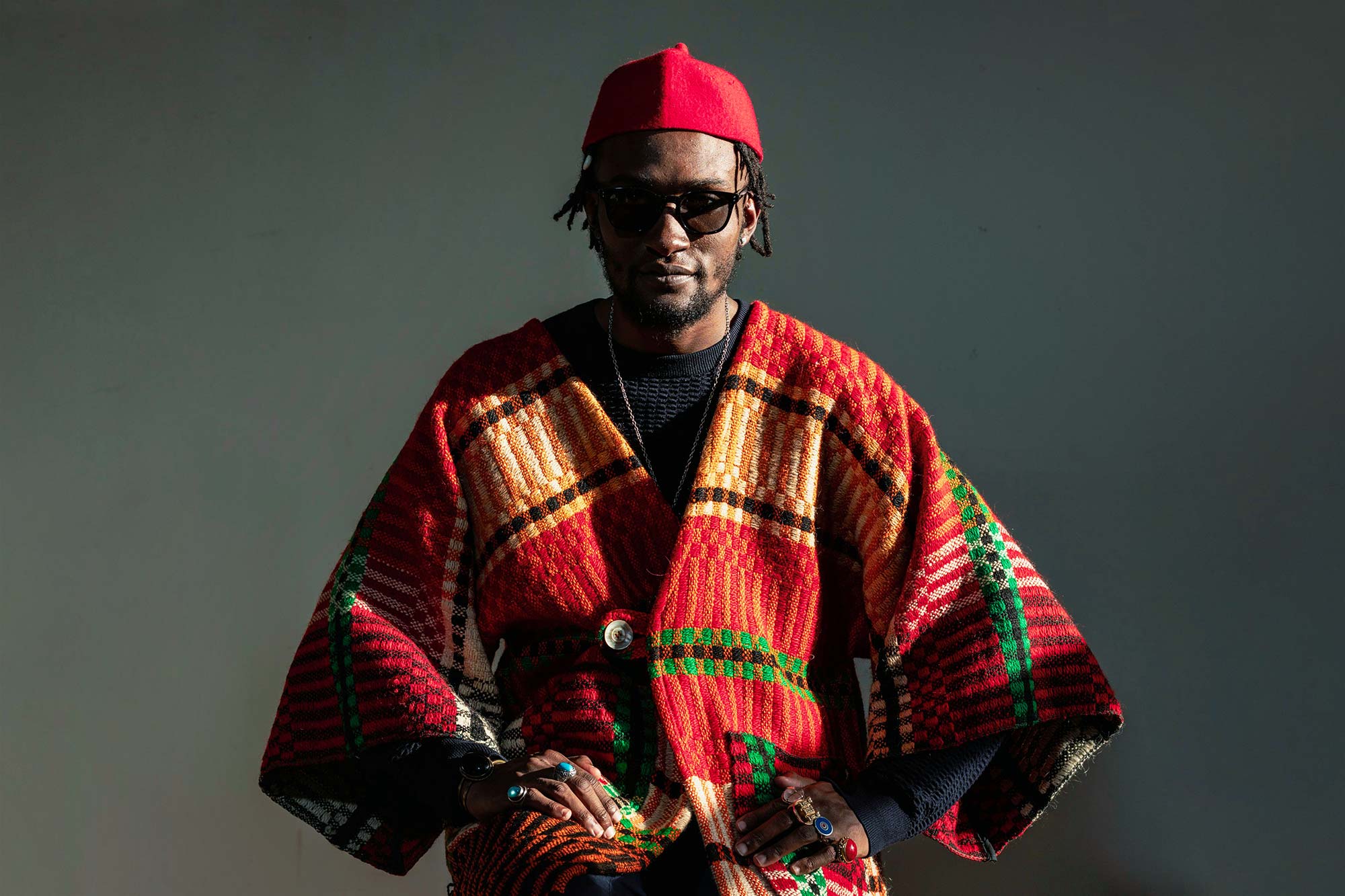 Isaiah Collier & The Chosen Few
"Over five movements, the suite can be heard as a single statement: The blues give life to ballads, which give life to bebop, which are merely expressions of free modes of expression."
What could go wrong when a quartet of saxophonist, pianist, bassist and drummer tapes their record on their icon John Coltrane's birthday – in the exact same, mythical studio of Rudy Van Gelder and with the exact same analogic equipment which Coltrane's own immortal quartet used to record, for instance, their masterpiece A Love Supreme (1965)?
Quite a few things, in theory, and the place and time spicing up the story could end up being the only things worth mentioning. However, in this case the similarities were ultimately a side point: the hour-long Cosmic Transitions (2021), composed and arranged by young Isaiah Collier (b. 1998), is its own independent piece in the greatest and admittedly already somewhat traditional spirit of the profound "spiritual jazz". Only the sky is the limit, they say, but Collier reaches out much further with his thematic five-part work: to the cosmic universe.
Born and raised in Chicago, Isaiah Collier began playing the saxophone at eleven years old, his first supporter and instructor being a Salvation Army captain. Collier saw his first released record at the age of eighteen with a group consisting of local young newcomers led by saxophonist and educator Ernest Dawkins.
Collier has released four albums of his own to this day. The latest of them (I Am: Beyond, 2022), expanding its precedent even further, is a duo album recorded with the drummer of his quartet, Michael Shekwoaga Ode. The aforementioned will not be a part of Collier's line-up this time but will nonetheless be heard at Tampere Jazz Happening and at Pakkahuone, for he will perform in trumpetist Theo Croker's quartet Saturday evening.
Isaiah Collier – saxophone
Jeremiah Hunt – bass
Julian Davis Reid – piano
James Russell Sims – drums