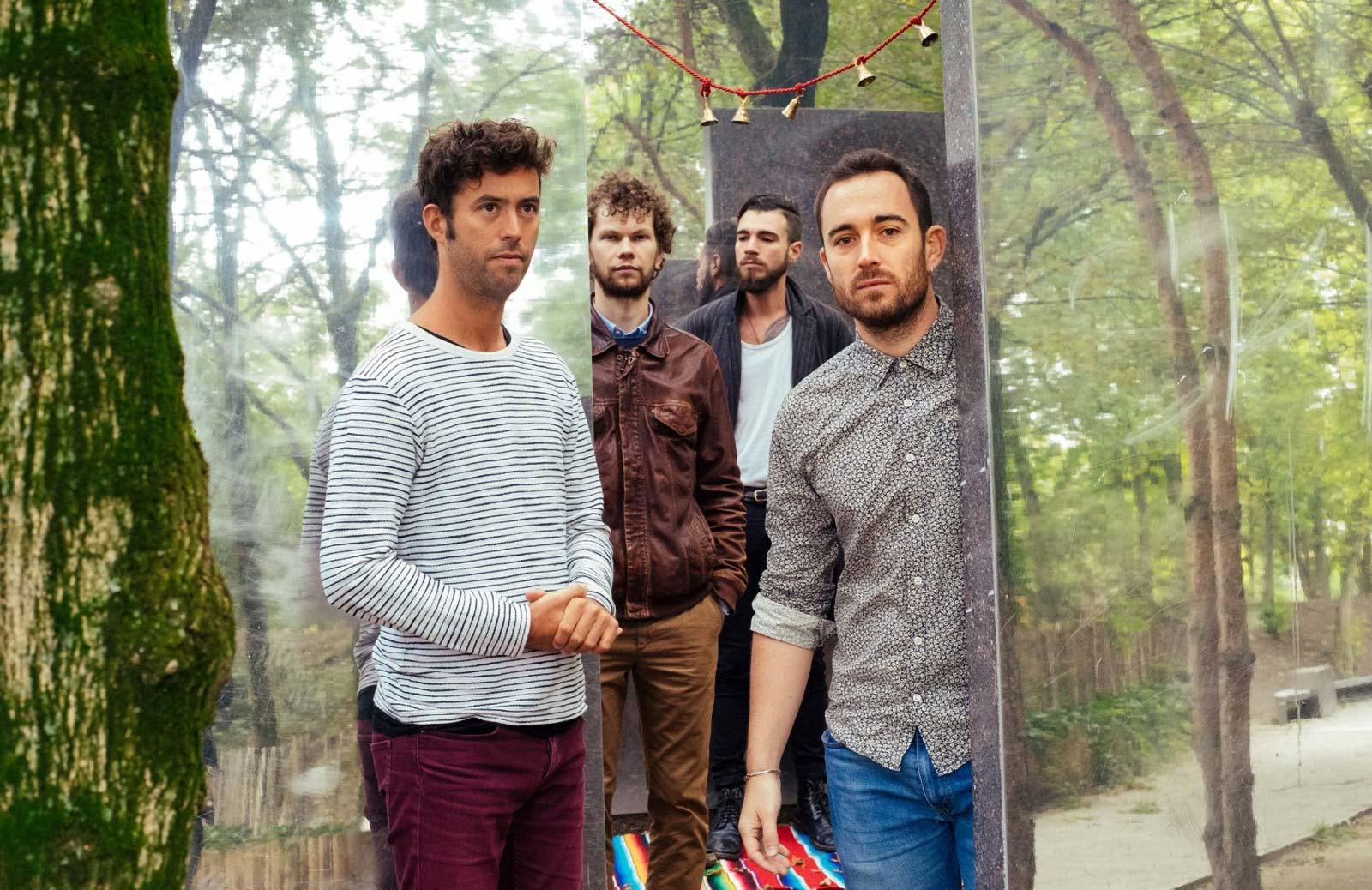 "One of the most exciting young pianists of the current jazz scene."
The third ensemble performing during the thematic jazz evening produced in collaboration by the Tampere Jazz Happening and the French AJC-association, is called House of Echo, performing in Finland for the first time. As their moniker gives clue, the music of this quartet, founded by pianist Enzo Carniel and electric guitarist Marc Antoine Perrion, might be based on the concept of a "soundscape" that envelops the listeners into a world of sound. Carniel, who is the main composer for the ensemble, defines as one of the ensemble's aims to "open the ears", in other words to enhance the sensitivity of one's ability to listen.
Based on the thus far only album released by this ensemble, Echoïdes (Jazz & People, 2017), there exists a great chance at accomplishing this objective, as the ensemble's acoustic-electronic music at times gets closer to minimalistic and meditative ambient styles of music, completely filling and ingeniously utilizing space. Indeed, this ensemble might also ask Can You Hear Me? – as does the most anticipated French headliner of the festival weekend, bassist Joëlle Léandre, who will perform with her tentet at Pakkahuone on Friday.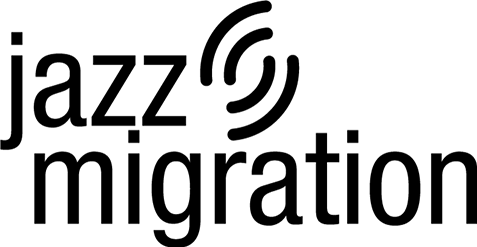 Enzo Carniel – piano/prepared piano
Marc Antoine Perrio – guitar
Ariel Tessier – drums
Simon Tailleu – double bass