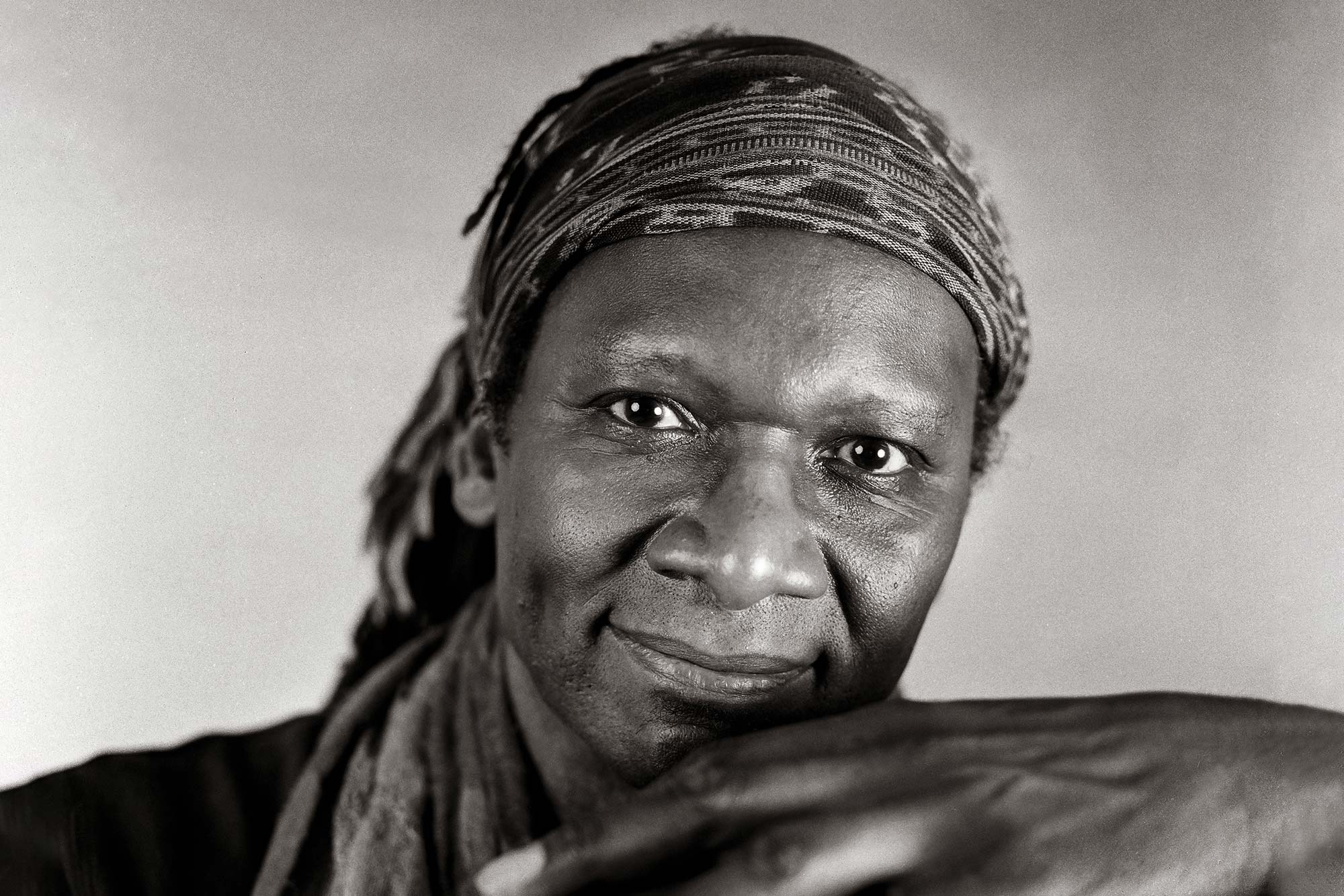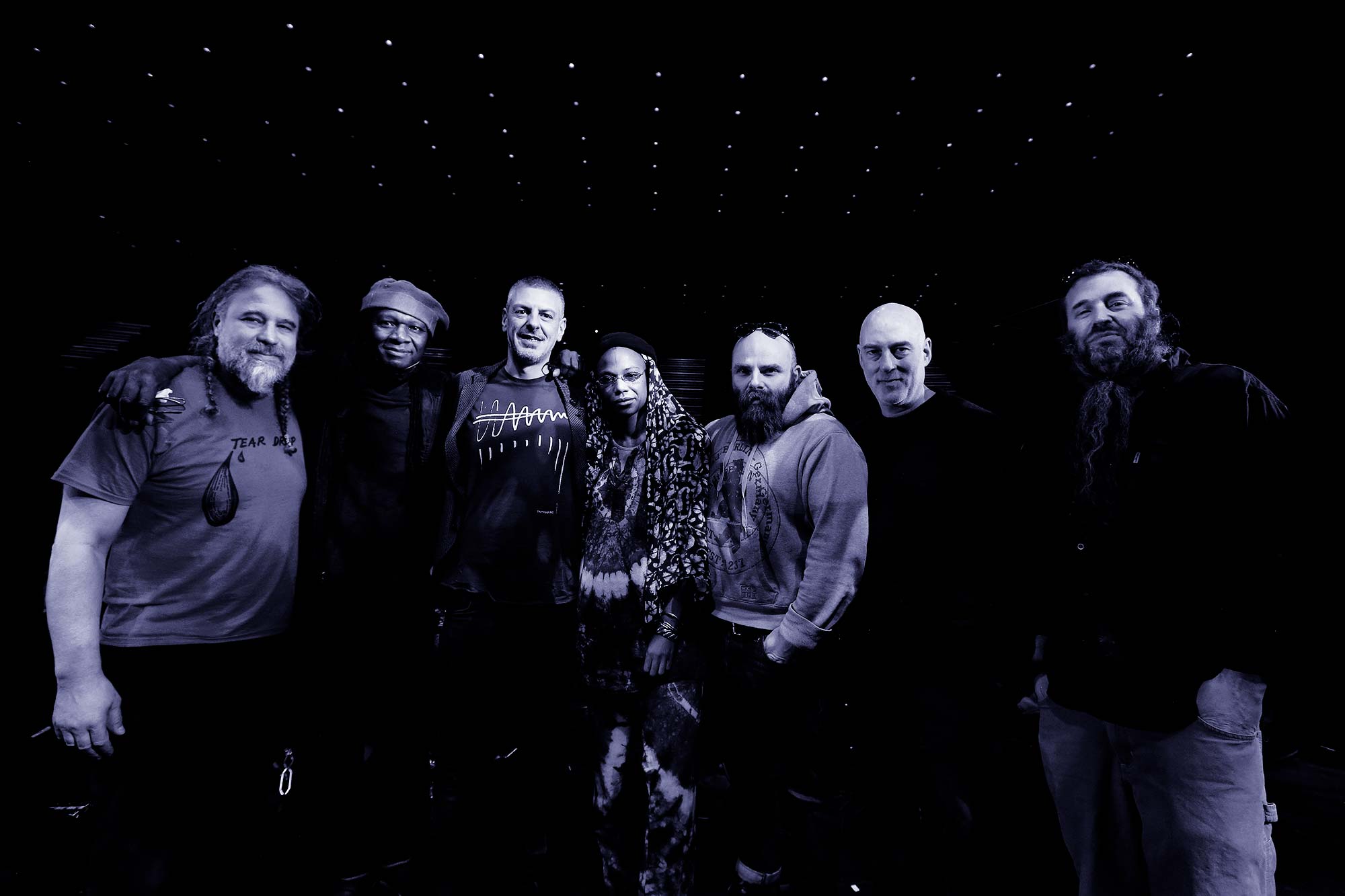 "It was 'spiritual' jazz fuelled by an authentic zeal rather than a vaguely meditative vibe, the vigorous encore of 'Journey in Satchidananda' being a case in point."
– Selwyn Harris, Jazzwise
Last year, the Saturday evening main concert at the Tampere Jazz Happening paid tribute to the not only musically intertwined lives of the two Coltranes: saxophonist and composer John Coltrane (1926–1967) and pianist, harpist and composer Alice Coltrane (1937–2007). And at long last it was done in equal measure, without the slightest depreciation of the latter.
Alice Coltrane did play on her husband's last records, however, and after his untimely passing from cancer, she released twelve "spiritual" albums of her own kind over a ten-year period (1968–1978), which seem to be more acclaimed nowadays than ever during her lifetime. And most importantly, the praise today is given without mention of her messianic husband and his overall monumental significance. Yet, Alice Coltrane's albums may also be listened to with the intention of trying to imagine what John Coltrane, who passed away during his most "experimental" era, might have played and composed had he lived on.
Drummer and percussionist Hamid Drake (b. 1955) has performed at the Tampere Jazz Happening on ten occasions since 1992, and this time he will be joining the chorus with his own special project publicly paying homage to Alice Coltrane, though he is no late convert to the cause.
Drake remembers meeting Coltrane at the very beginning of the 1970s in his home city of Chicago – they conversed, changed addresses and he gave her a couple of books on the Bahá'í Faith after a concert. According to Drake, one of the meditations in the books ("O My God and My Master. . .") later found its way in the inner cover of Alice Coltrane's fifth album, Universal Consciousness (1971).
But what can we presume about Honoring Alice Coltrane, the concept by Drake which has only been performed a couple of times before? The information so far unveiled indicates that it will at the least not be a work of interpretive imitation, but primarily a chase for the spirit of a seeker of its eponymous icon. With an international line-up including the French dancer and spoken word artist Ndoho Ange and the Norwegian electronic mastermind Jan Bang, a truly explorative piece could well be expected.
PHOTOS © Ziga Koritnik, Rossetti PHOCUS
Ndoho Ange – dance
Sheila Maurice Grey – trumpet, vocals
Jan Bang – electronics
Jamie Saft – piano, keyboards
Pasquale Mirra – vibraphone
Joshua Abrams – double bass, guimbri
Hamid Drake – drums, percussion, vocals