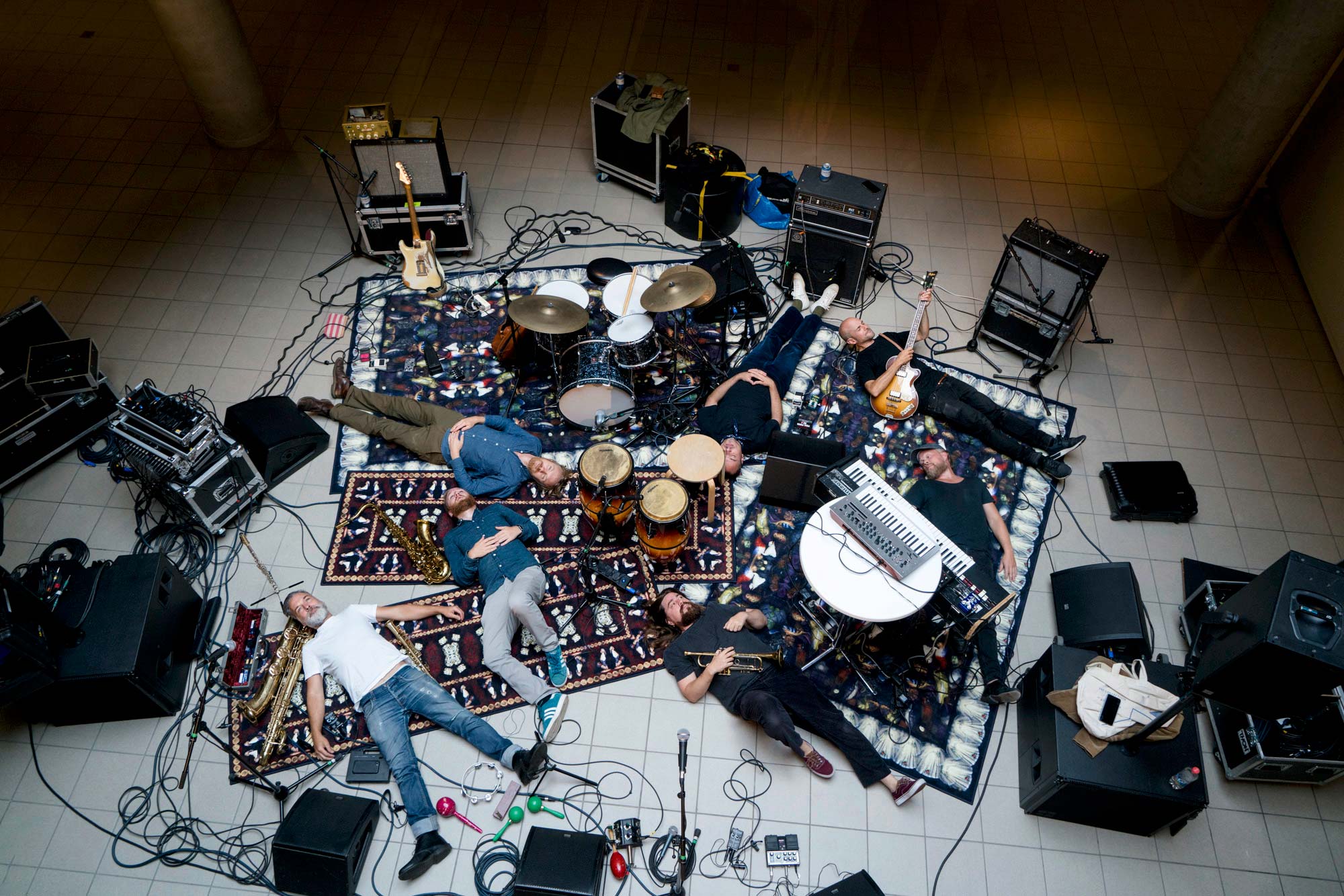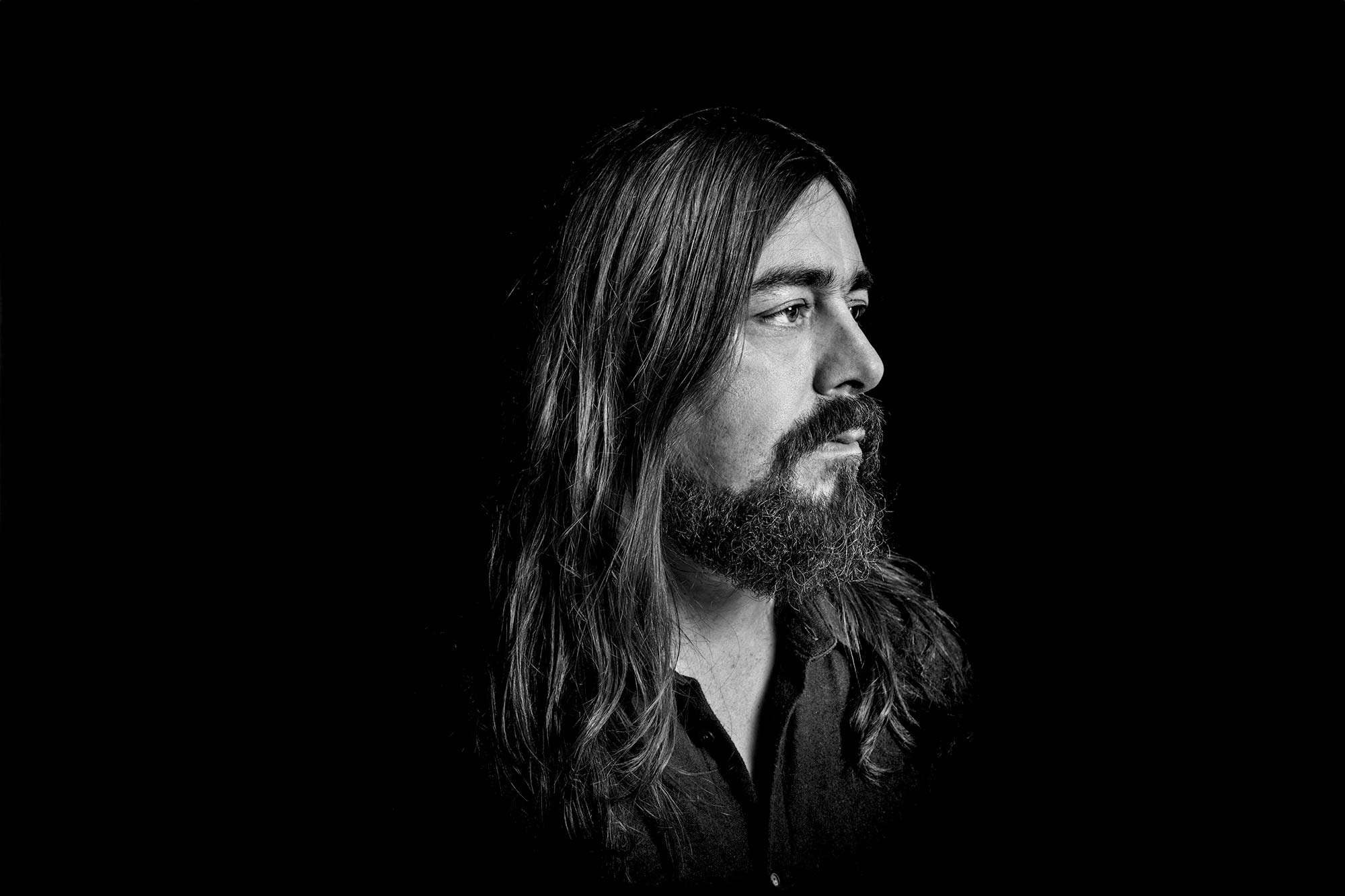 Goran Kajfeš Subtropic Arkestra
"När man lyssnar på denna trilogi som ett samlat verk framstår det som en av de kreativa höjdpunkterna i svensk musik under 2010-talet." 
– Jan Gradvall, DI Weekend
Trumpeter and composer Goran Kajfeš's (b. 1970) Subtropic Arkestra started right from the top, as their first album, the double record X/Y, was chosen as the best in the Nordic countries following a multi-stage qualification process – as the only jazz release in the competition, and otherwise a big surprise. The same year (2012), Björk, Ane Brun, GusGus, Anna Järvinen and Lykke Li, among others, pursued the Nordic Music Prize with their new albums. 
Momentary publicity and a sizeable cash prize did not upset the artistic life of Stockholm resident Kajfeš, who has already been recording for twenty years. But they provided a valid reason to keep the aptly named Subtropic Arkestra, which initially boasted a dozen or so musicians, going.  
After the X/Y album, composed by Kajfeš, the Subtropic Arkestra have released an "explanatory work" compiled from three cover pieces as a whole – The Reason Why Vol 1 (2013), The Reason Why Vol 2 (2014), and The Reason Why Vol 3 (2017) – which disclose in a way the birth process of the first album.  They offer quite freely sequenced interpretations of, for instance, Brazilian bossa nova, Turkish pop, Swedish progressive rock, English jazz and German electronic music.  
Performing for the first time in Finland, Goran Kajfeš Subtropic Arkestra will likely play pieces from all their albums up to this point at Tampere Jazz Happening, as well as something from their fifth, currently under preparation and consisting once again of their leader's own compositions.  Kajfeš, who has composed considerably for films and TV series, is also active at the moment in Fire! Orchestra, Gard Nilssen's Supersonic Orchestra, La La Lars, Magic Spirit Quartet, Nacka Forum, Oddjob ja Tropiques. The Magic Spirit Quartet performed at Pakkahuone two years ago (November 2021).
PHOTOS © Sara Lehtomaa & Elle-Riin Volmer
Goran Kajfeš – trumpet
Jonas Kullhammar – sax, flute
Per "Ruskträsk " Johansson – sax, flute, Robert Östlund – guitar
Jesper Nordenström – keys
Johan Berthling – bass
Lars Skoglund – drums