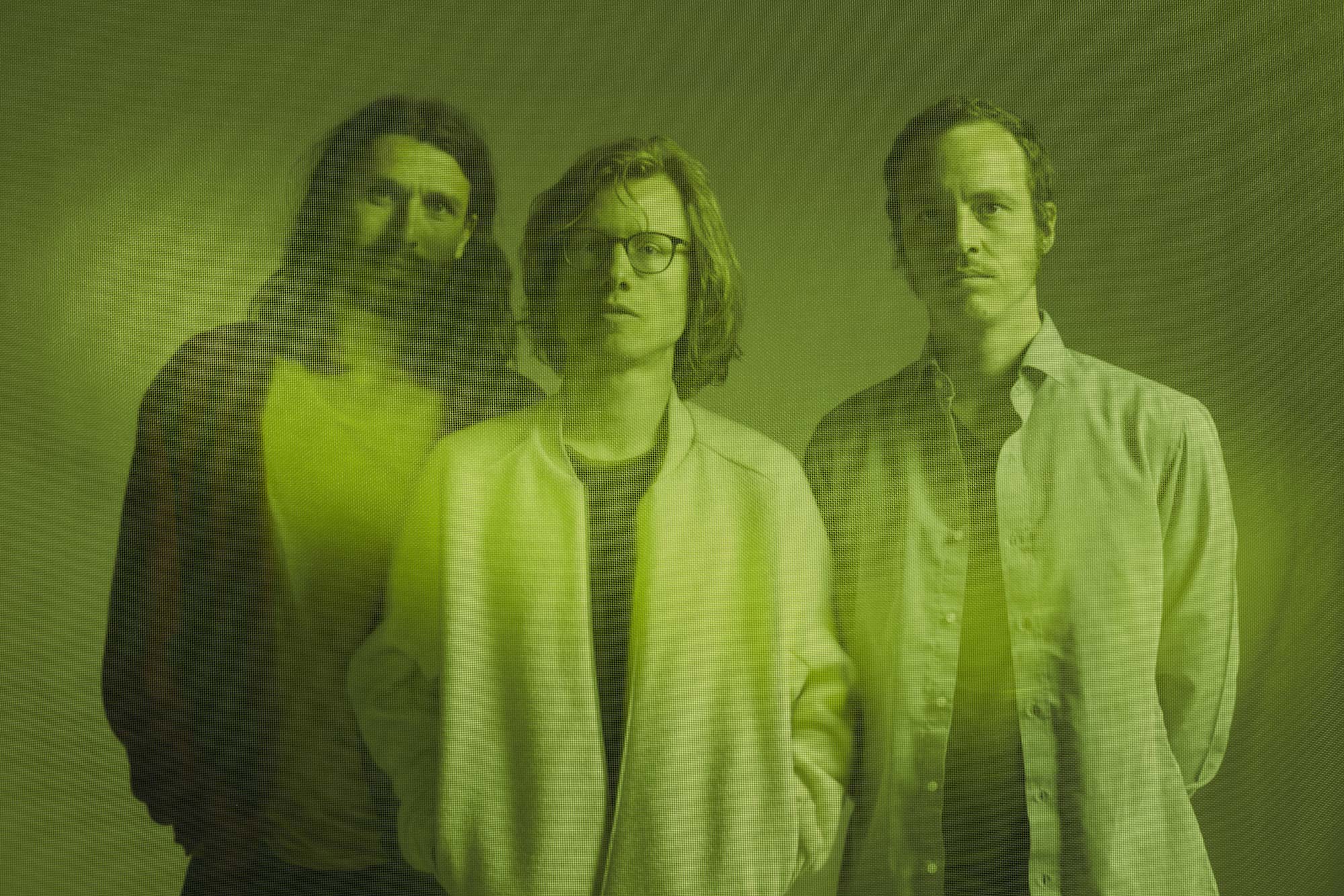 "On Less is Endless it's great to hear one of the most powerful live contemporary European piano trios still aiming for and achieving those creative highs."
– Selwyn Harris, Jazzwise
The straightforward combination of a pianist, bassist, and a drummer – the piano trio – has played a central role as a jazz ensemble for over sixty years already, about half of the history of jazz. Therefore, it may sometimes seem that there are thirteen-to-the-dozen piano trios: that the weight of the tradition is too heavy, that the differences among the piano trios are in the end very few, and that almost everything interesting has already been played and recorded – because there is only so much room for musical expression that the combination of only three instruments can yield. Especially now, when almost all historically significant piano jazz trios are, in principle, only a few clicks away as a merciless point of comparison.
But of course questioning the value of any ensemble based on only its instrumentation is not courteous, and listeners who persistently search for new avenues may also find big surprises, even artists who can bring genuine novelty to established traditions. Belgian electro-acoustic De Beren Gieren, performing in Finland for the first time, may just fulfill both of these conditions in fact, even though they are also carrying the torch of traditions. De Beren Gieren – Bears Scream? – was founded in 2009 by pianist Fulco Ottervanger (b. 1984). The ensemble has so far released two EPs, one live album, and five studio albums, of which the latest one Less Is Endless (2021) came out this September.
Despite the album's clever pun-evoking title one should not draw any final conclusions just yet, even though the name does provide some clues regarding the musical style. Ottervanger's compositions together with the ensemble's musicians' electronically-hued arrangements often seem to emphasize a kind of an aesthetic of less. In their music, less is indeed usually more, while never compromising the melodies or the melodic expression.
Photo © Alexander Popelier
Fulco Ottervanger – piano, effects, synths
Lieven Van Pée – double bass, electric bass
Simon Segers – drums, effects