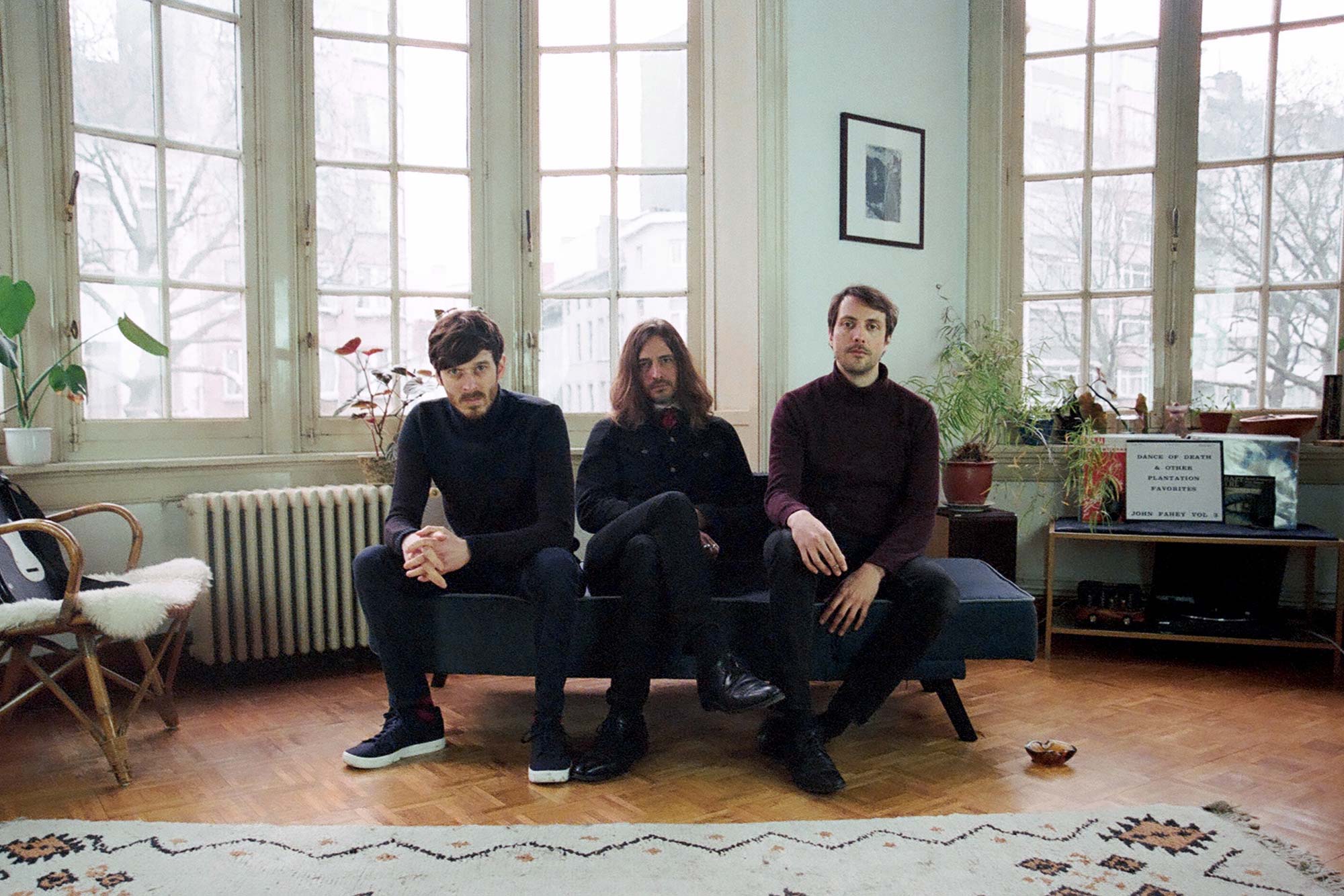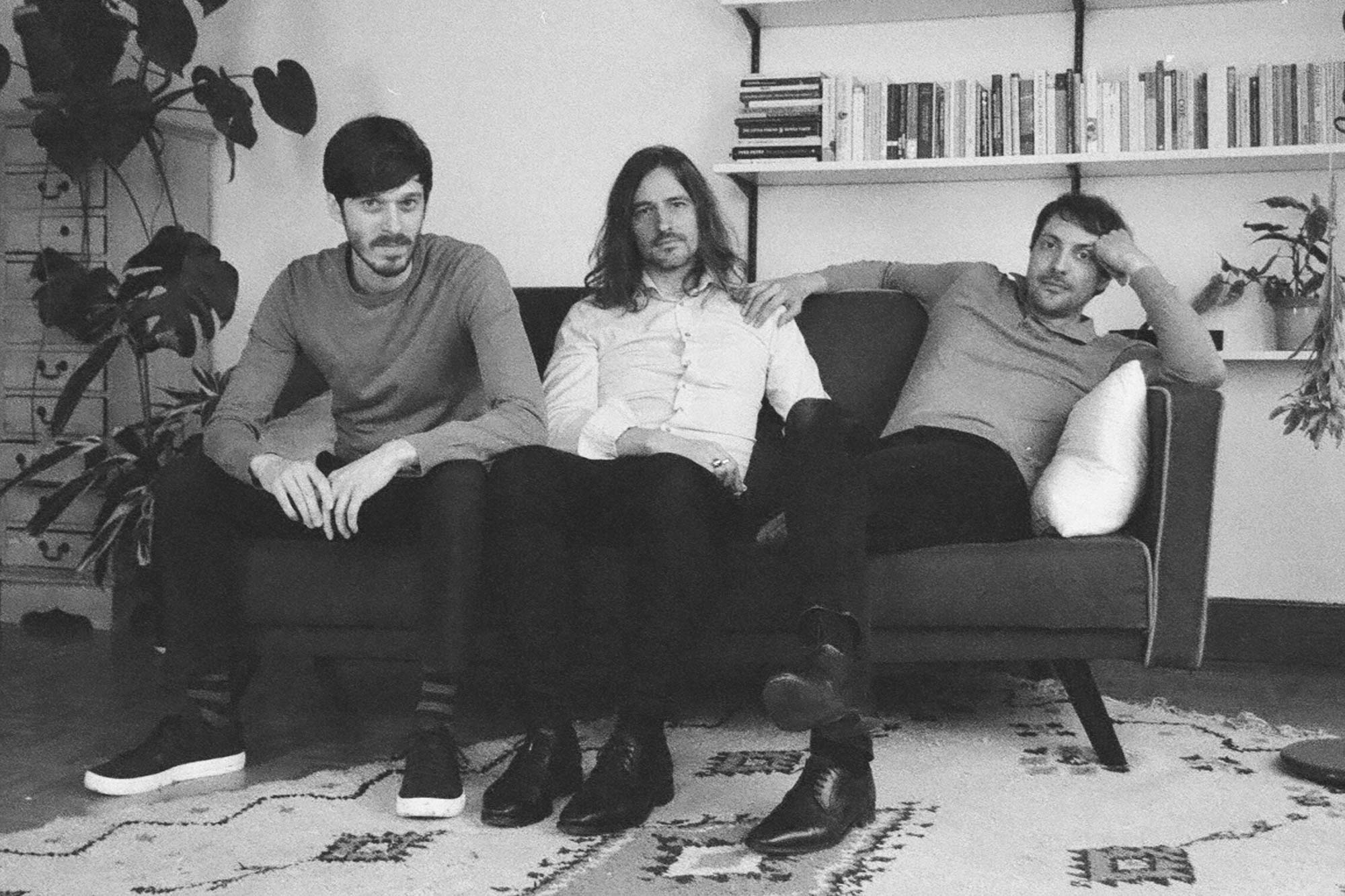 BE | Spotlight on Belgium
"In these trying times, where intimacy and closeness are fraught with danger, Dans Dans (Dance Dance) brings you the sound of connection, communication, passion and togetherness."
– Neil Johnson, withguitars.com
"Not jazz, not rock, and definitely not jazz-rock". This is how guitarist Bert Dockx (b. 1980) defines the musical mixture of the Belgian ensemble Dans Dans, which he founded. One more definition could be added: despite the ensemble's plain English title, most definitely their music is not anything resembling dance music. Unless dancing in this context is vaguely understood as some kind of slowed-down, dreamlike swaying in the twilight, like willows in an autumn wind breeze.
The third and final concert in the Tampere Jazz Happening's Belgian theme evening is by Dans Dans. The ensemble has already a fairly lengthy experience in this style of music, since their first, untitled album (2012) was released already almost ten years ago. On this album, and the following double album I/II (2013), the trio still interpreted compositions by others – including those by David Bowie, Ornette Coleman, Charles Mingus, Sun Ra, and Tom Waits – however, these days their program is composed and arranged from the beginning to the end by the trio themselves, and together. Their fifth album, Zink (2021), was released last May and is characterized by the notion of collectivity, even though their electric guitarist Dockx may first seem like the ensemble's leading sound and soloist.
Yet we should gain an explanation for the program that Dans Dans, who are performing in Finland for the first time, are bringing to the Jazz Happening. Does Zink really hint at zinc, the metal that is fragile and crystalline in room temperature, but turns flexible and moldable when it reaches a hundred degrees Celsius? 
Photos © Alex Schuurbiers
Bert Dockx – guitar, cassette player
Frederic Lyenn Jacques – bass, keys, electronics
Steven Cassiers – drums, percussion, electronics