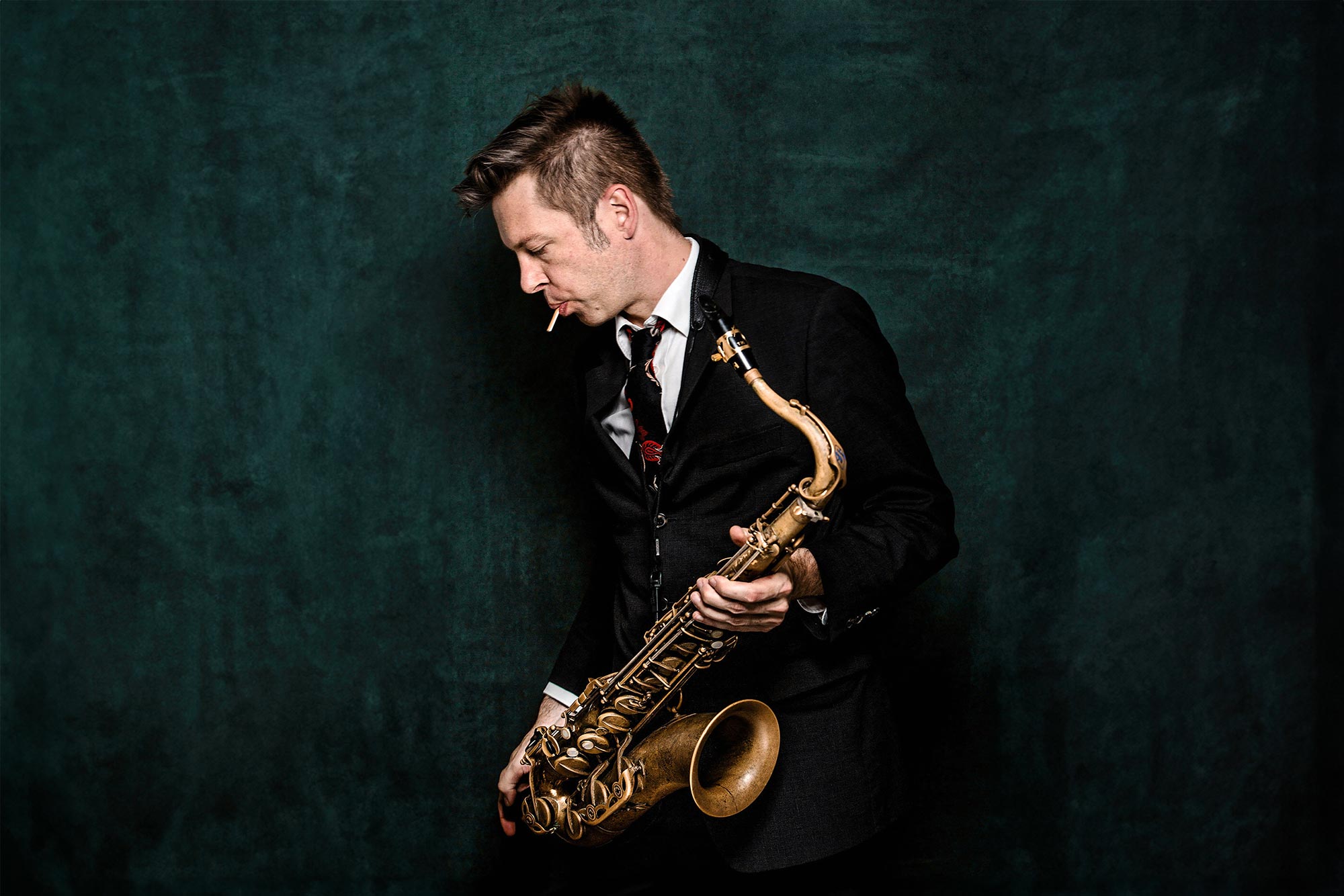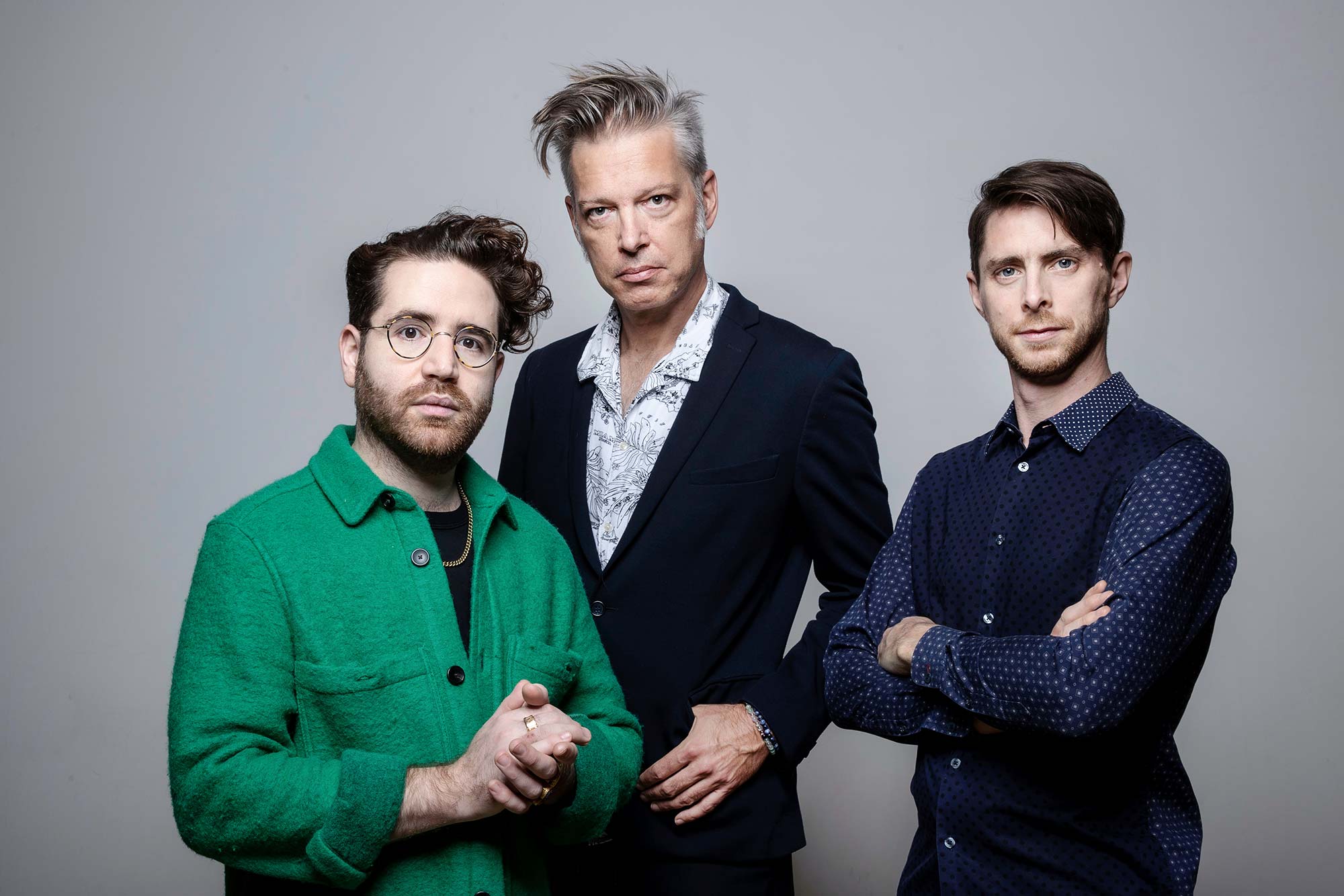 "Erdmann's playing evokes memories of the voluminous sound of mainstream tenor players as well as the raw sounds of the free era."
– Werner Stiefele, Preis der deutschen Schallplattenkritik
German saxophonist Daniel Erdmann (b. 1973) is best known in Finland from the Das Kapital trio, which has also appeared twice at the Tampere Jazz Happening, in 2010 and 2019. Das Kapital's best borrowed musical capital, at least until now, has been the compositions of Hanns Eisler, who was born in Germany and fled the Nazis to the United States, and from which the band has produced two albums of their own stylised versions. 
The musical upheaval of the Velvet Revolution, founded by Erdmann, is much more indicative of and based entirely on new compositions of his own. Among them, Erdmann's Kauas pilvat karkavaat [sic], which exudes subtle melancholy, stood out on the trio's previous album (2019), its obvious inspiration being, naturally, film director Aki Kaurismäki.  
The third album by Velvet Revolution, Message in a Bubble (2023), released in early September, deepens this emotional state, but with a different type of cultural perspective. The album's title is more in tune with the times and is now a more socially-oriented adaptation of the hit song recorded by The Police, Message in a Bottle (1979), in which the singer/narrator, relieved by notes in bottles he has received on a deserted island, has finally realised that he is not alone in his loneliness. 
In the trio's music, this is no longer really the case, as the threesome based on Daniel Erdmann, violinist Théo Ceccaldi (b. 1986) and vibraphonist Jim Hart (b. 1983) are now more unified than ever before. And now Ceccaldi and Hart are also making their voices heard on an equal footing for the first time, as each of them has contributed three compositions. Admittedly, this was Erdmann's goal as early as 2015, when Velvet Revolution, playing chamber music, did their first gigs.
The name of the trio refers, of course, to the Velvet Revolution of November 1989 – ten days of massive demonstrations that brought down Czechoslovakia's Communist regime. However, unlike Das Kapital, the link between music and revolutionary politics is largely left to the listener's imagination. The smoothest thing about Velvet Revolution is its soft, caressing sound.
PHOTOS © Dirk Bleicker, István Huszti
Daniel Erdmann – sax
Théo Ceccaldi – viola, violin
Jim Hart – vibraphone