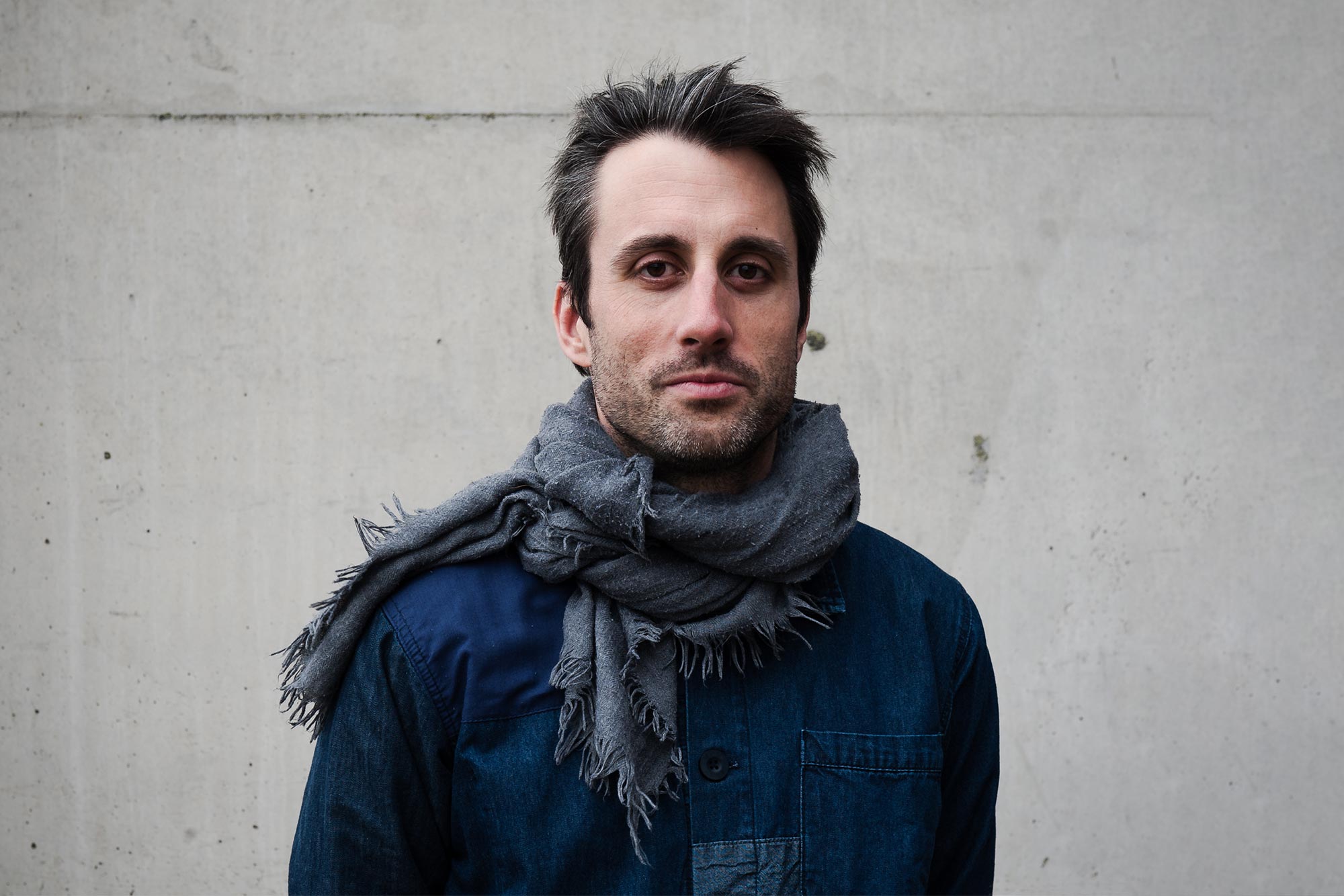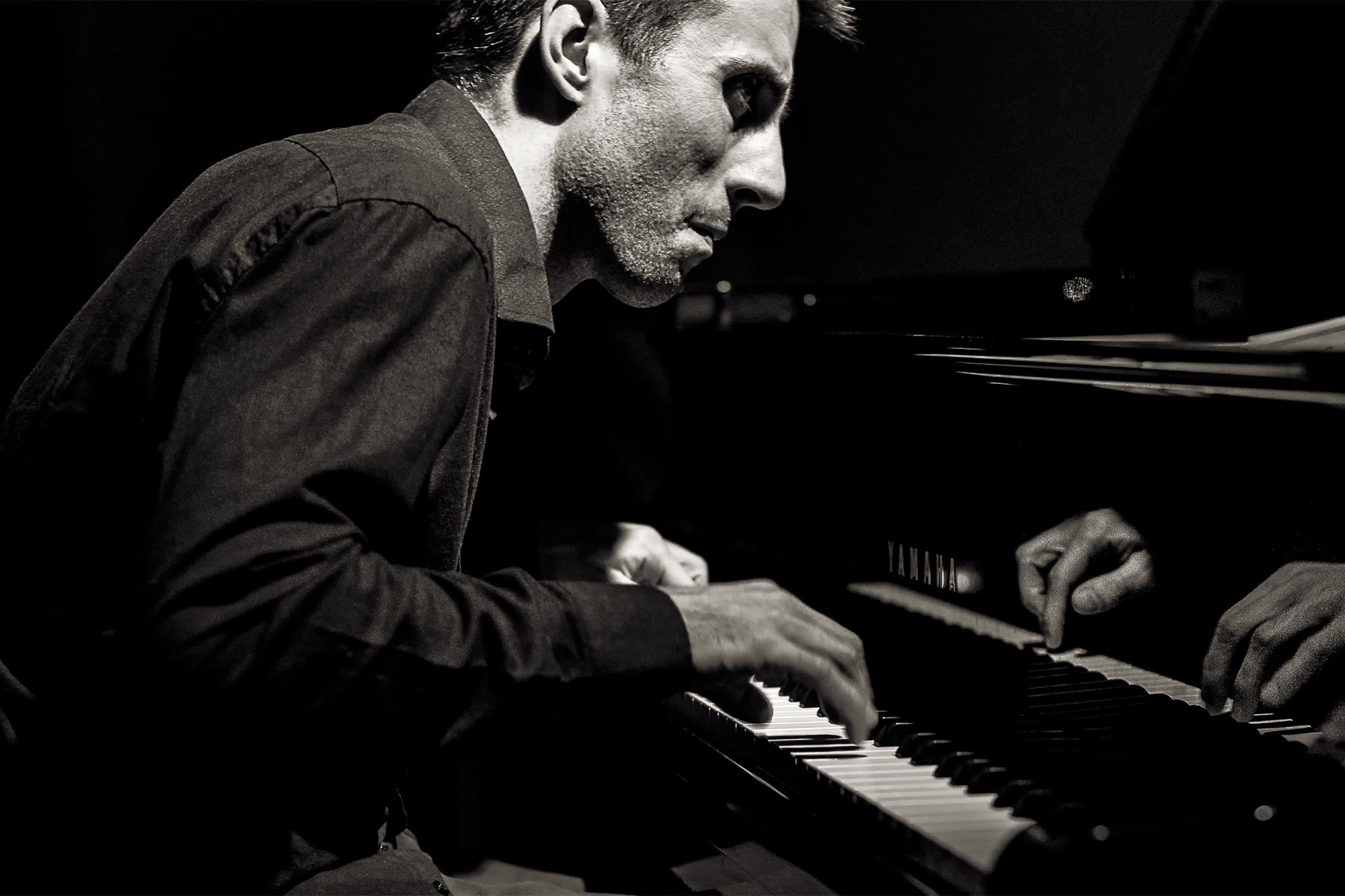 "Alexander Hawkins creates an adventurous and deeply personal synthesis which draws from both jazz and classical wellsprings."
– John Sharpe, All About Jazz
English pianist and composer Alexander Hawkins (b. 1981) has recently visited Finland at least two times at the Kerava Jazz, however, then as one musician within an ensemble. Now, the Tampere Jazz Happening provides for him the maximal opportunity to perform on his own both as improviser and composer. Hawkins will open the final Sunday afternoon event at Tullikamari's Pakkahuone with a solo concert, which may also be ear-opening at once.
Or at least something to this effect one may expect from this concert because Hawkins, who studied law in Cambridge and earned his PhD in criminology, is one original musician who has been hailed in his home country as one of the top jazz pianists of his generation. He has released approximately twenty of his own albums with various ensembles, and also played in thirty other albums – being led by, e.g. saxophonists Anthony Braxton, Evan Parker, and Roberto Ottaviano whose Italian quintet Hawkins is a member in and with whom he gets to perform at Pakkahuone already on Saturday.
Solo albums, which in general require quite a lot from a pianist, are nevertheless in a clear minority within Hawkins' discography. Thus far, there are only two: Song Singular (2014), recorded in June 2012 and Iron Into Wind (Pears From An Elm) (2019), consisting completely of his original compositions. However, even the latter album is not – having been recorded in 2018 – anymore very recent.
After that album release, Hawkins describes that his style became more forthright in a bit similar way as many of his early influences' styles, from Thelonious Monk to Mal Waldron: not everything has to be played even if you are more than able to do so. This insight might be connected to the name of the album Iron Into Wind as this is exactly how writer Eduardo Galeano characterizes Spanish Eduardo Chillida's large steel statues, which are despite their massiveness "light and in constant motion". Will this prediction come true in this solo piano performance?
Photos © Francesca Patella & David Laslowski
Alexander Hawkins – piano