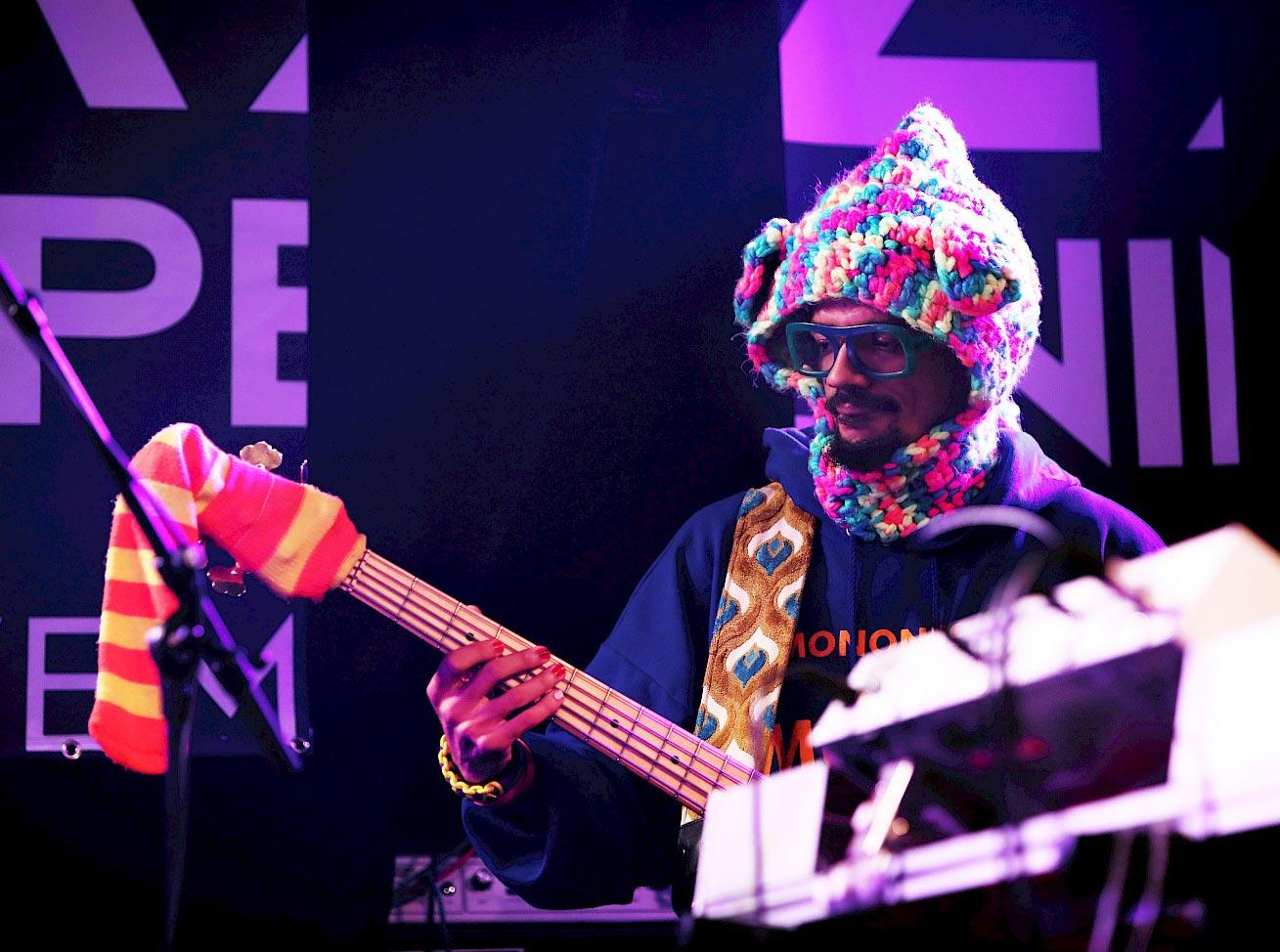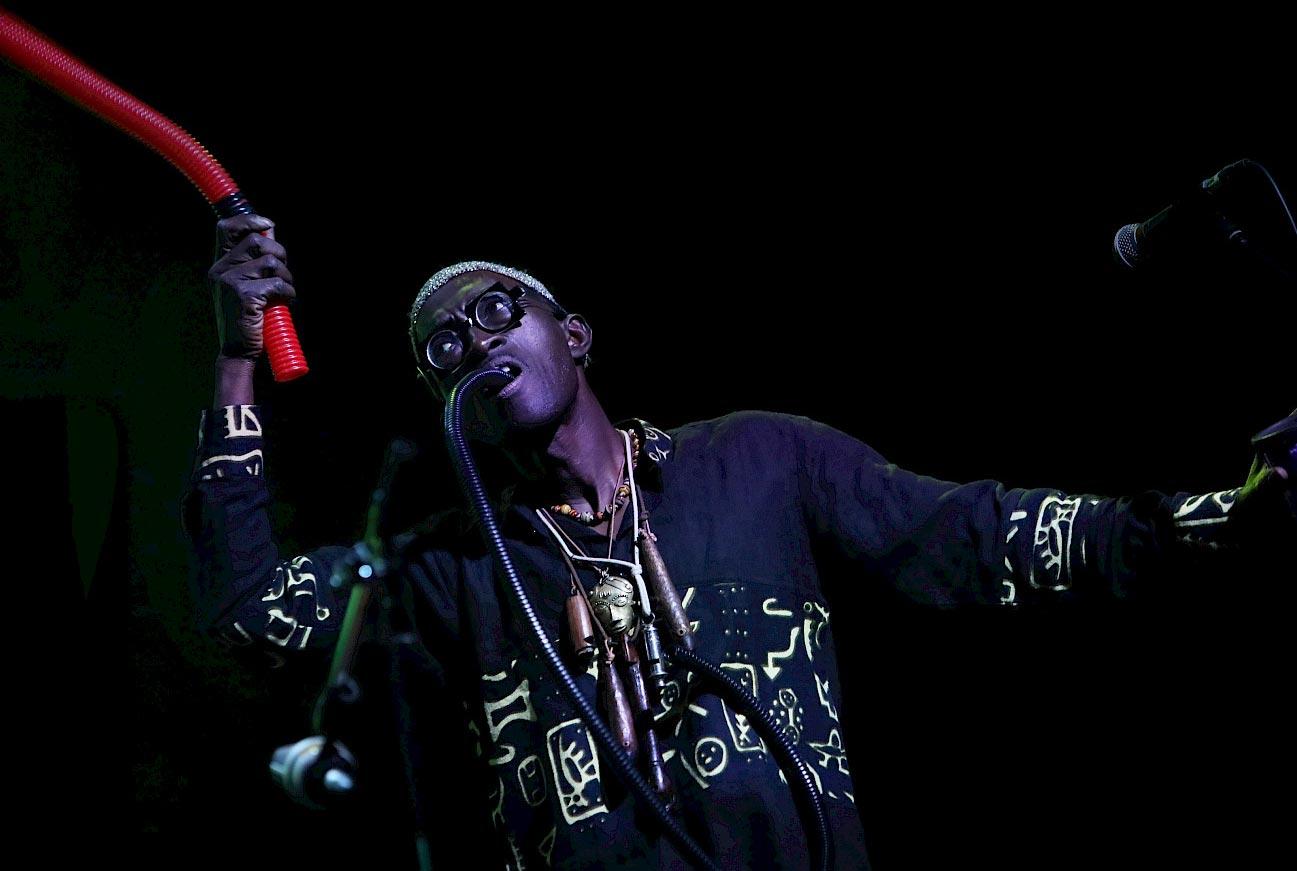 The Art Ensemble of Chicago
2018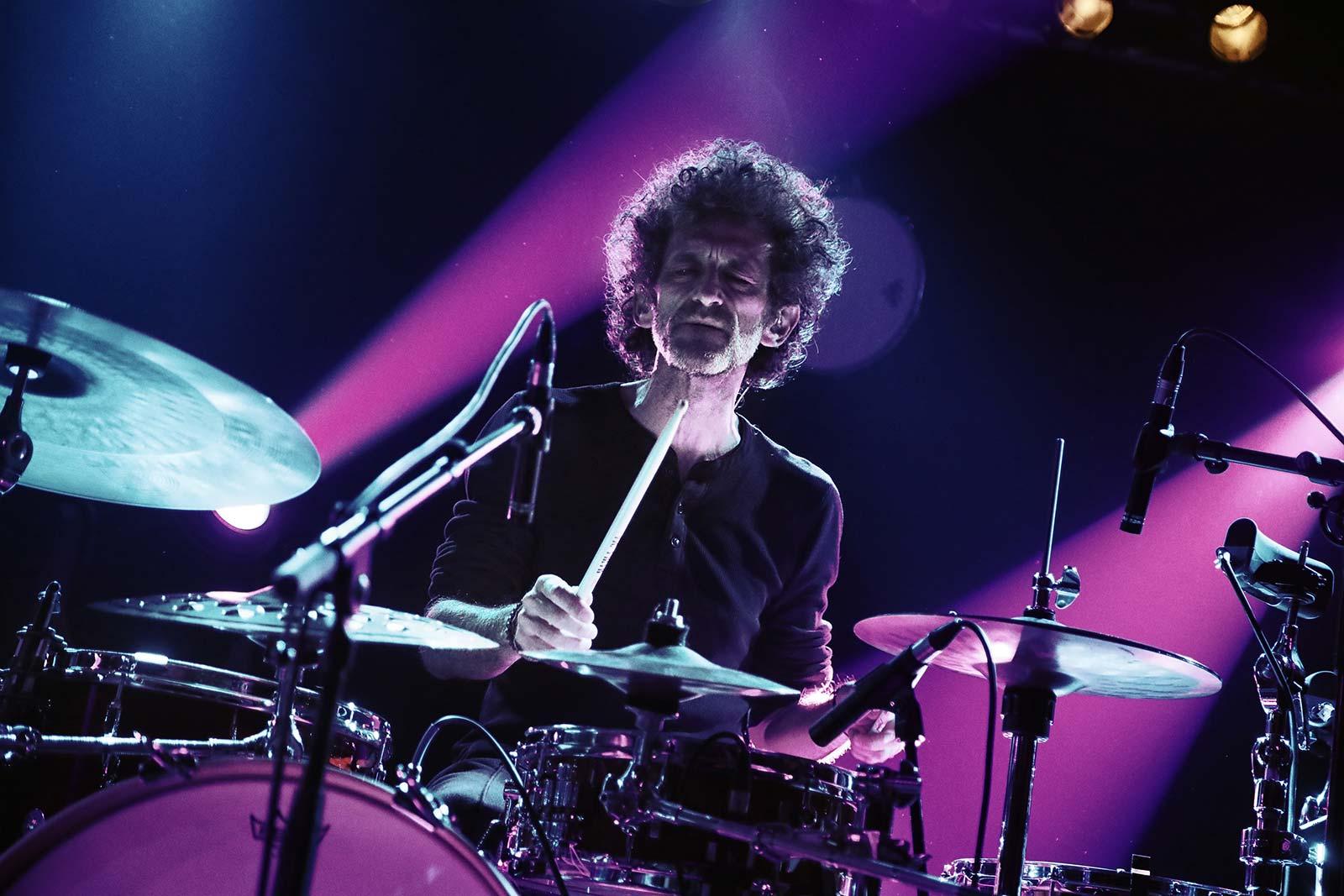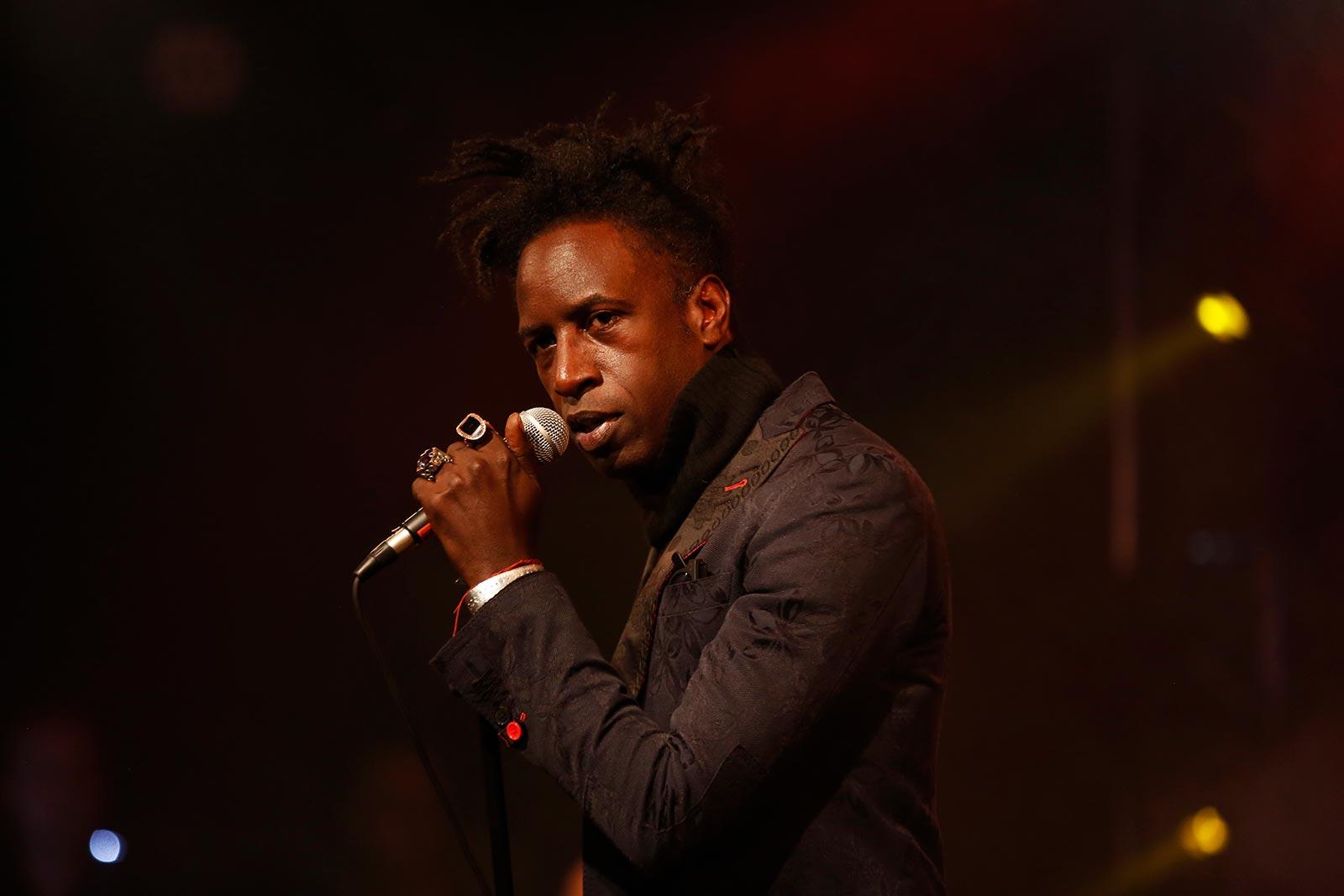 David Murray Infinity Quartet
2015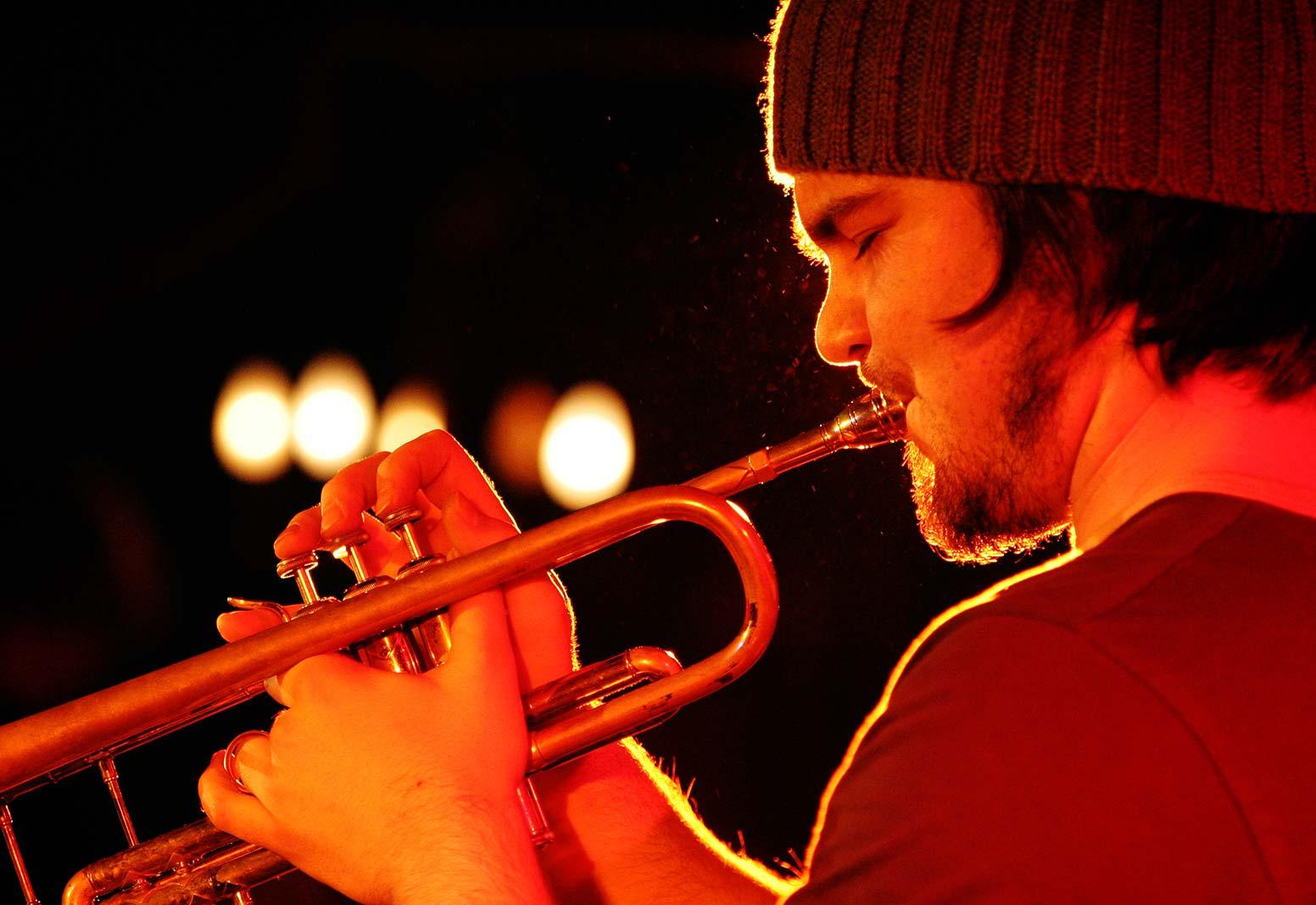 Ilmiliekki Quartet, Verneri Pohjola
2004
In 1982 Tampere Jazz Happening was organized for the first time and ever since it has been a part of the spectrum of cultural events in Tampere every year. Since 1990 the festival has been produced by Tampere Music Festivals which is a part of the Cultural Affairs of the City of Tampere. The Happening brings together the most interesting artists of modern jazz from Finland and from abroad.
Tullikamarin Pakkahuone / Klubi
Tullikamarin aukio 2
33100 Tampere
Telakka
Tullikamarin aukio 3
33100 Tampere
The age limit for Tampere Jazz Happening venues is 18 years. Under 18-year-olds are admitted at Pakkahuone afternoon concerts, only with a parent or a guardian.
If you wish to have a seat, please be on time at the concerts, especially at Telakka. Also the 2nd floor of Telakka is available for the audience during the festival. The Telakka concerts will be shown on the screen!
Flight connections
Tampere Public Transport bus number 1A goes from Tampere-Pirkkala airport ("lentoasema") to the centre of Tampere.
When arriving in Helsinki-Vantaa airport, you can take a bus or train (change at Tikkurila train station) to Tampere. For more information, watch From Helsinki Airport to Tampere video by Visit Tampere.  
Train timetables
VR (Finnish railway company).
The distance from the bus station to the festival area is approximately one kilometer. The railway station ("rautatieasema") is located right next to the venues.
Long-distance intercity coach timetables
Matkahuolto (final stop: bus station) and Onnibus (final stop: bus station).
​Local city buses
Tampere Public Transport journey planner is found here. The nearest bus stops to Tullikamarin aukio are on Itsenäisyydenkatu, Rautatieasema and Yliopistonkatu.
Taxis
Taxi service in Tampere: +358 (0)100 4131.
Parking
Parking locations closest to the festival venues are P-Tulli and P-Hämppi.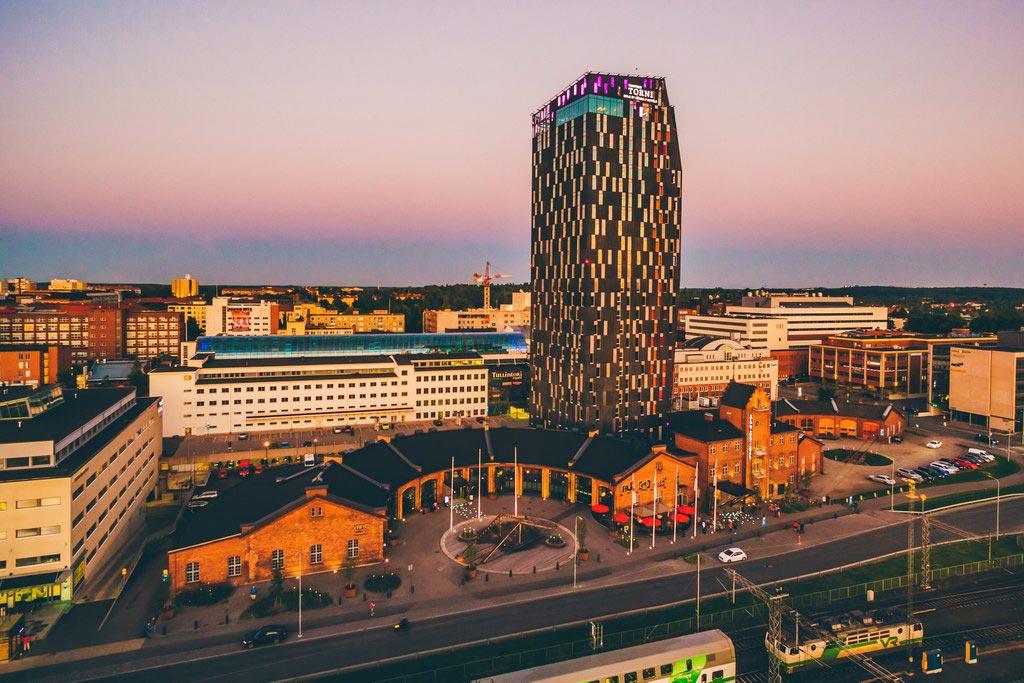 Special offer by Hotel Citi Inn for 1–3 Nov 2019:
Econ single room 65 €/room/night, standard single room
75 €/room/night, standard twin room 85 €/room/night
Book your foor via e-mail info@citiinn.fi or by phone: +358 10 666 2114. Please mention the Tampere Jazz Happening event when booking. Reservations according to availability.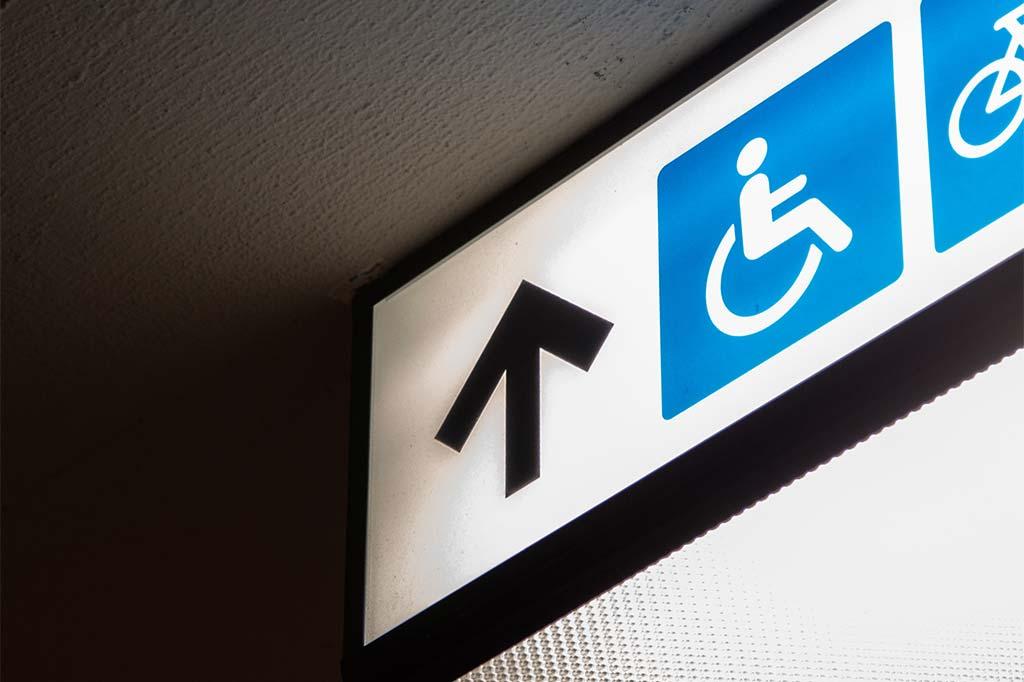 The Old Customs House Hall and Klubi venues are accessible for people using wheelchairs. Personal assistants are admitted to concerts with their employers free of charge. Accessible toilet provided. At Telakka, toilets are located on the 2nd floor, no lift.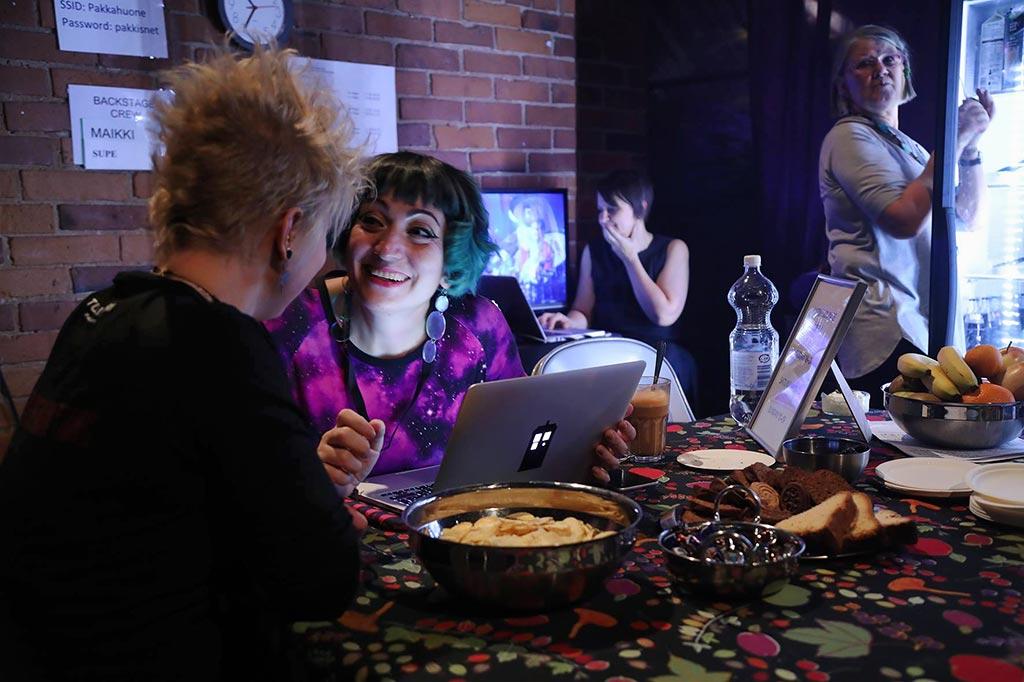 Without a permission given by the festival, photographing or any kind of recording of the Tampere Jazz Happening concerts is forbidden. Please ask for the permission from our PR officer Katariina Pasuri, katariina.pasuri@tampere.fi.
​​​​​Arts Promotion Centre in Finland
The Finnish Music Foundation
Ministry for Foreign Affairs in Finland
The Finnish Broadcasting Company Yle
Visit Tampere
AJC – Association Jazzé Croisé
Jazz Migration
Jazz Connective
Istituto Italiano Cultura
Deutsches Kulturzentrum Tampere
Jazz Finland
Music Finland
Tullikamari
Restaurant Telakka
Lapland Hotels
Sokos Hotels
Thierry Bongarts Lebbe, Carthago Music (FR)
Antoine Bos, AJC (FR)
Liewe Boussauw, Brosella Festival (BE)
Laurent Carrier, Colore / Orotone (FR)
Aurélie di Beneretto, La Périscope (FR)
Pierre Dugelay, La Périscope (FR)
Anne Erm, Jazzkaar (EE)
Jakob Flarer, Saudades (AT)
Søren Friis (DK)
Gilles Gaujarengues, Citizen Jazz (FR)
Jan Granlie, Salt Peanuts (NO)
Karolina Juzwa, Wytwórnia Foundation (PL)
Kenneth Killeen, Improvised Music Company (IE)
Jan Kobrzinovski, Jazzthetik (DE)
Jung Hun Lee, Ulsan Jazz Festival (KR)
Valentin Lalbia, AJC (FR)
Kevin Le Gendre, Jazzwise (GB)
Francesco Martinelli, The History of European Jazz, New York City Jazz Record (IT)
Enn Mikker, Jazzkaar (EE)
Tiphanie Moreau, AJC (FR)
Karsten Mützelfeldt, WDR/Deutschlandfunk (DE)
Lucie Muzart, AJC (FR)
Danielle Oosterop, Danielle Oosterop Music Management (NL)
Alejandro Orellana, Womad (CL)
Saša Pastorková, Spectaculum (SK)
Gil Rouvio, Mekudeshet Festival / KZ Radio (IL)
Tobias Schuster, Shoestring Jazz Booking (DE)
Patrick Spanko, skjazz.sk, Slovak Radio (SK)
Anikken Sunde, Norwegian Radio (NO)
Atsushi Toyoshima, jazzProbe (JP)
Misao Toyoshima, jazzProbe (JP)