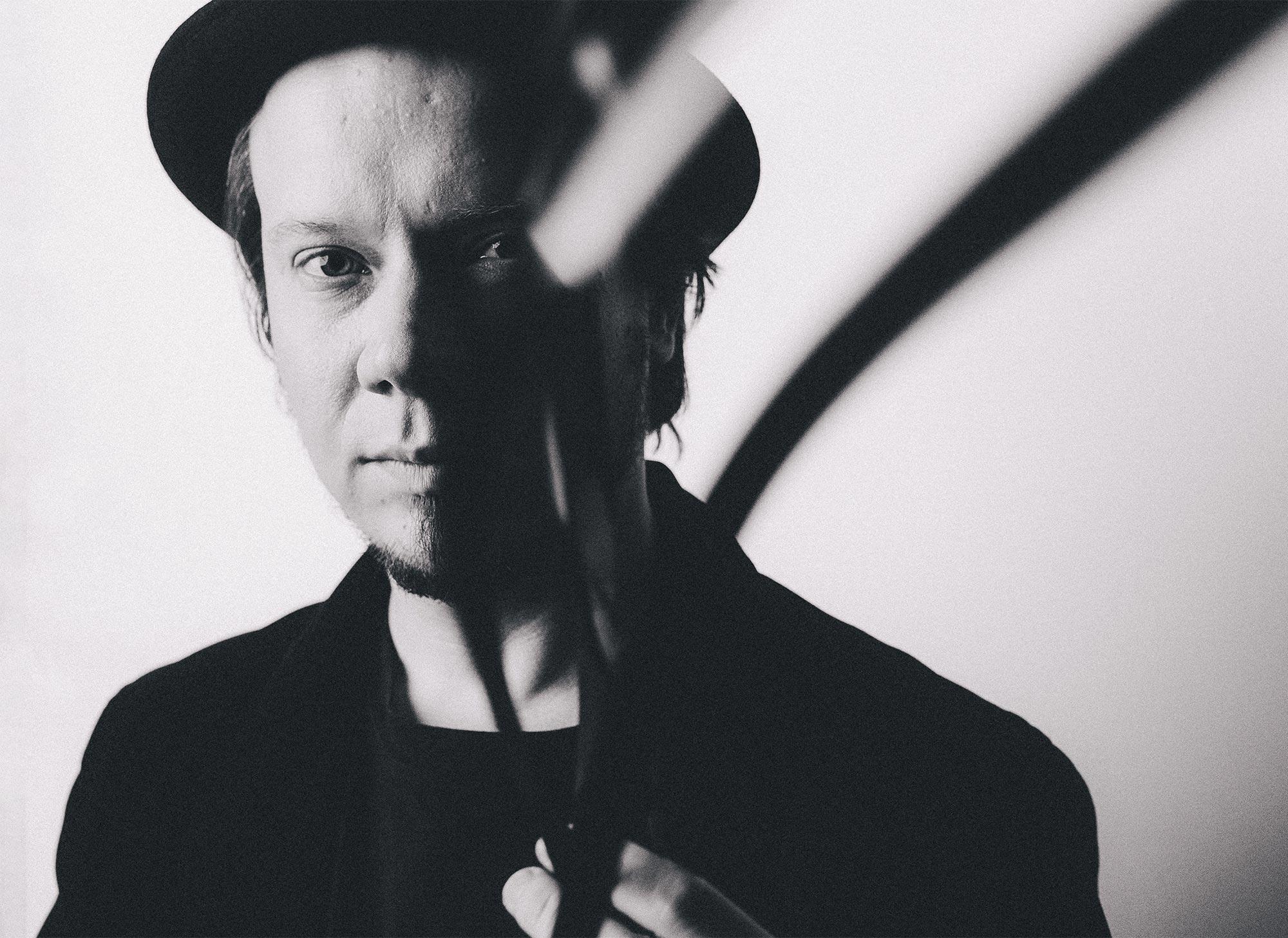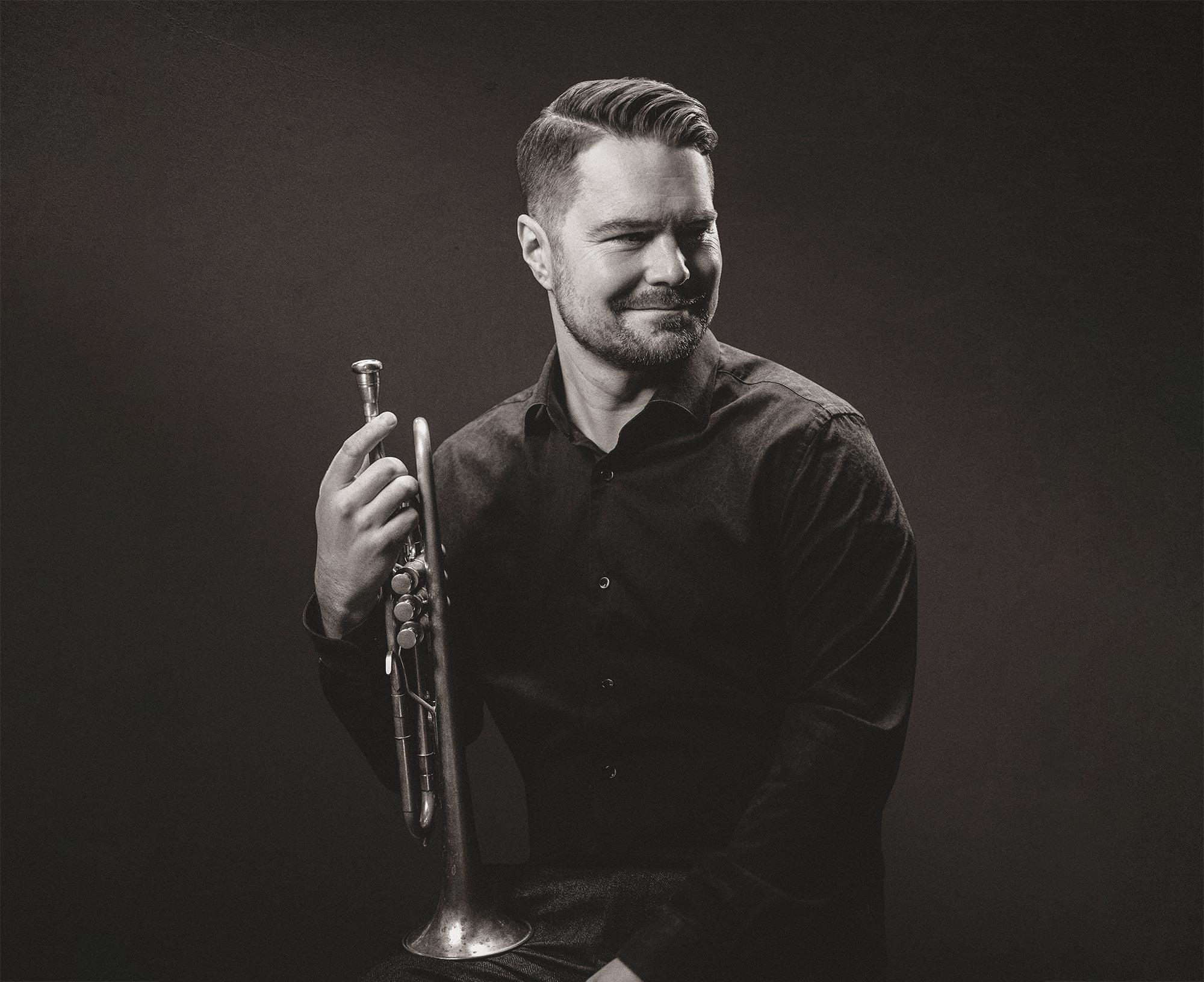 Verneri Pohjola & Tuomo Prättälä
"His brassy, clarion trumpet sound sits you straight up in your chair."
– Thomas Conrad, Jazz Times
Trumpeter Verneri Pohjola (b. 1977) and pianist Tuomo Prättälä (b. 1979) have played and recorded together in various ensembles and collaborations for the best part of twenty years, almost their entire adult life. Some of these bands have lasted longer than others –  such as Quintessence and The Q-Continuum, and especially Ilmiliekki Quartet, which has released five albums since 2002. Pohjola and Prättälä have consistently played in each other's groups, but this latest collaboration is a novelty for them: a duo! Moreover, they are forging new paths because this time the adventure also includes strong electronic elements.
"Expanding an acoustic sound with electronic effects, synthesizers, and drum machines was a very natural step, because different electronic instruments and sequencers have interested both of us for a very long time", states Pohjola. He also thinks that electronic elements are highly relevant to the art of improvisation: "New possibilities free one to imagine other, new worlds".
Pohjola has acquired a wealth of experience as a duo player, particularly with percussionist Mika Kallio. However, that pairing, which is now in its 15th year, is almost completely acoustic and based on improvisation – though with perhaps one point of departure being visual artist Perttu Saksa's black-and-white documentary film Animal Image, which inspired the name of their first album.
However, at the Tampere Jazz Happening Pohjola and Prättälä will interpret compositions that are for the most part drawn from Pohjola's latest quartet album The Dead Don't Dream (2020) – which features Prättälä on keyboards. "Therefore, it was fascinating to think together with Tuomo how these same compositions would sound with a duo, without a bassist and a drummer."
"With duos, I am interested in the strong conversational dimension – the kind of intensity between two musicians that is hard to achieve in any other kind of an ensemble", says Pohjola. "Typically, you can be quite certain that the other musician in the duo is listening to exactly what the other one is playing".
PHOTOS © Ville Malja & Jori Grönroos
Verneri Pohjola – trumpet, electronics
Tuomo Prättälä – keys, electronics