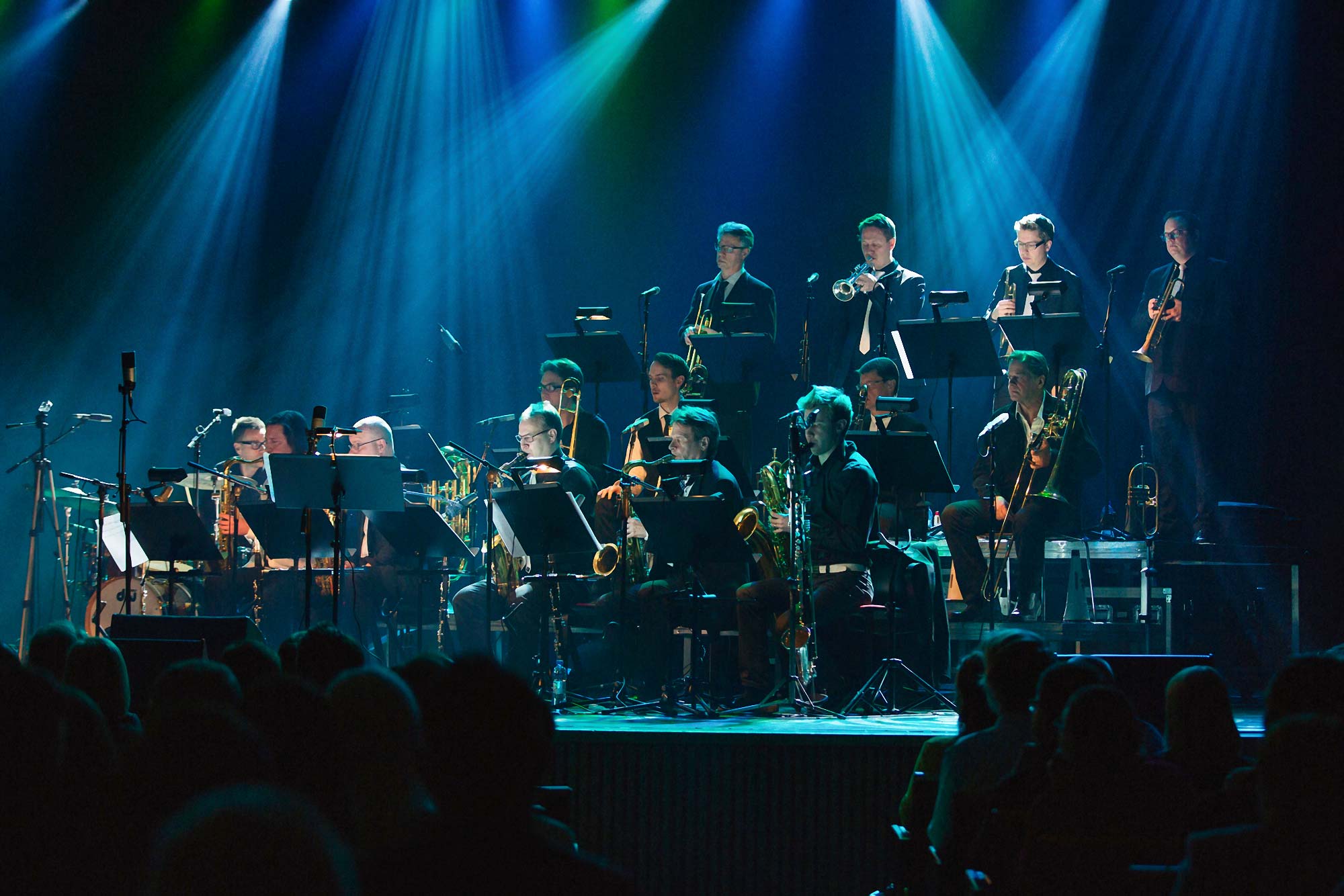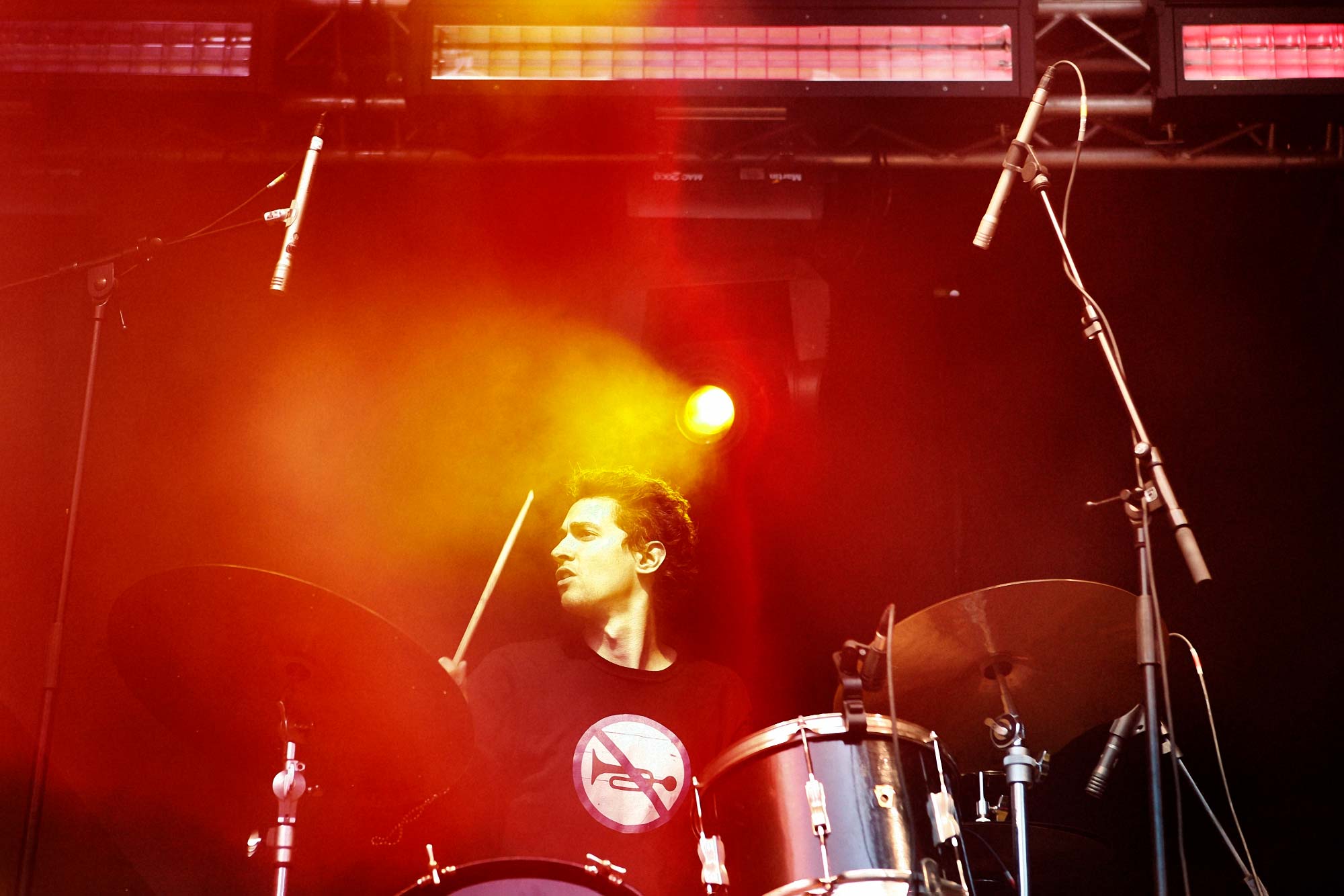 UMO Helsinki Jazz Orchestra
plays Ritual Dances with Stefan Pasborg
"Pasborg and his accompanists do not attempt to perform the Stravinsky works as written, but rather to draw inspiration from them and retool the century-old music in a contemporary context."
– Jeff Tamarkin, JazzTimes
Drummer and composer Stefan Pasborg (b. 1974) remembers hearing Igor Stravinsky's ballet music of the Russian period live already as a small child, for his mother was a ballet dancer in the Danish Royal Ballet. The piece in question was The Rite of Spring (1913), which shocked its Parisian audience with its modernity, and of which the second part's second episode, Mystic Circles of the Young Girls, left an indelible impression on the three-year-old Pasborg.
Today, about 45 years later, Pasborg has finally realized his old dream and seen the release of the album Ritual Dances (2022), on which he interprets parts of Stravinsky's The Firebird (1910) as well as of The Rite of Spring with two orchestras. This is not his first attempt, though, seeing that he already played the same compositions, which he arranged and expanded, on the album The Firebirds (2015). The latter featured, however, "just" a trio of keyboardist, tenor saxophonist and drummer.
The core orchestra on Ritual Dances is the Danish eighteen-strong Blood Sweat Drum + Bass, and it is augmented by extra soloists. Nonetheless, the record also features UMO Helsinki Jazz Orchestra on two of the by far longest pieces – tenor saxophonist Jussi Kannaste (b. 1976) and keyboardist Seppo Kantonen (b. 1963) as soloists. The pieces were recorded by the Finnish Broadcasting Company in October 2019 at G Livelab, Helsinki, where UMO, led by Ville Vannemaa, already played all of Pasborg's arrangements and Jens Christian Jensen's orchestrations to be found on the album. At Tampere Jazz Happening, Pasborg and UMO will join together for similar intents for the third time now.
PHOTOS © Heikki Kynsijärvi, Ditte Valente
SOLISTS
Stefan Pasborg – drums | Jussi Kannaste – tenor saxophone | Seppo Kantonen – keyboards
UMO
Ed Partyka – conductor | Alexander Paal, Max Zenger, Ilmari Rönkä, Manuel Dunkel, Jari Perkiömäki – saxophones | Teemu Mattsson, Janne Toivonen, Mikko Pettinen, Tero Saarti – trumpets | Kasperi Sarikoski, Pekka Laukkanen, Mikko Mustonen, Pasi Mäkinen – trombones | Mikael Myrskog – synth bass | Aarne Riikonen – percussion