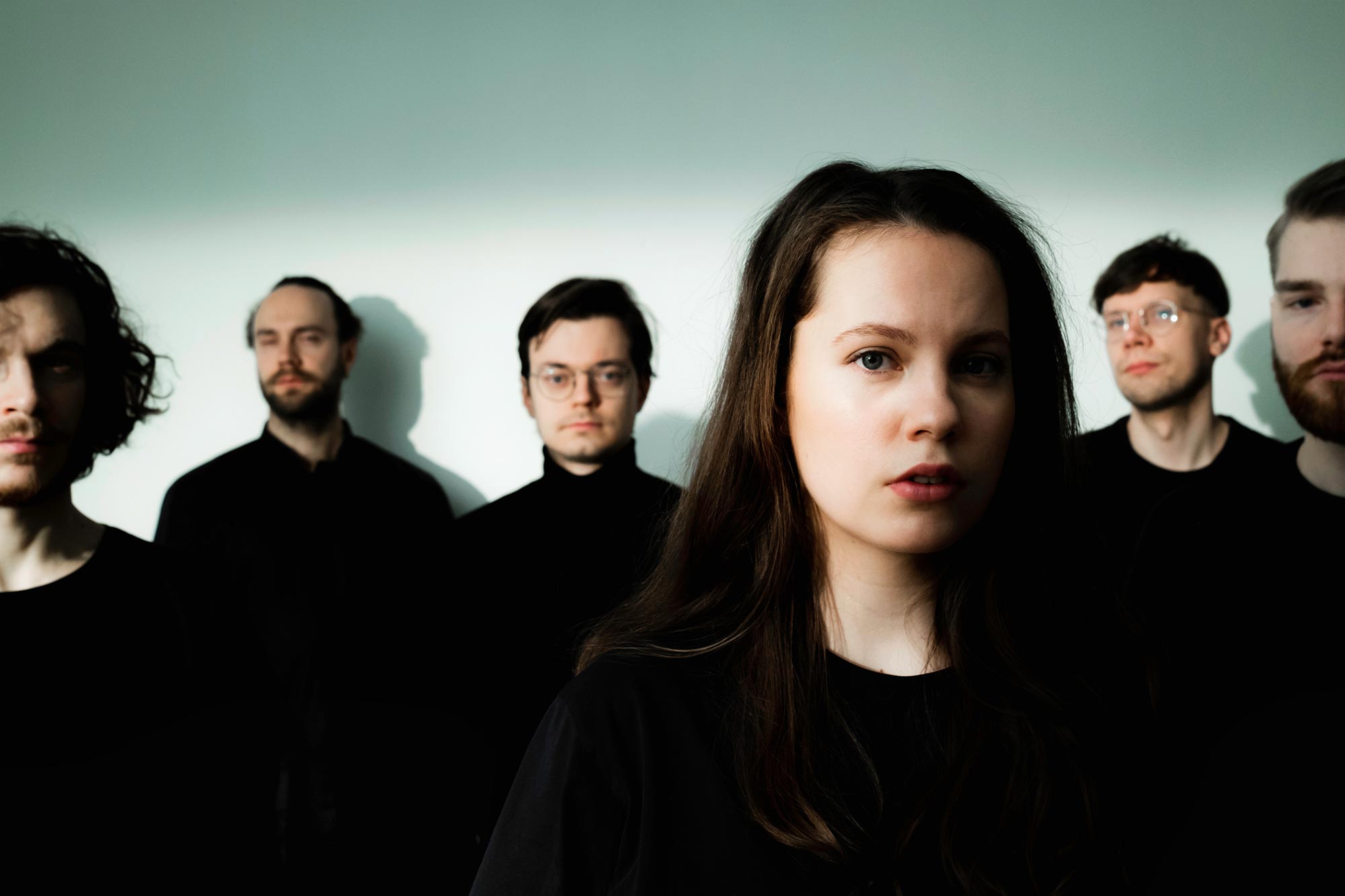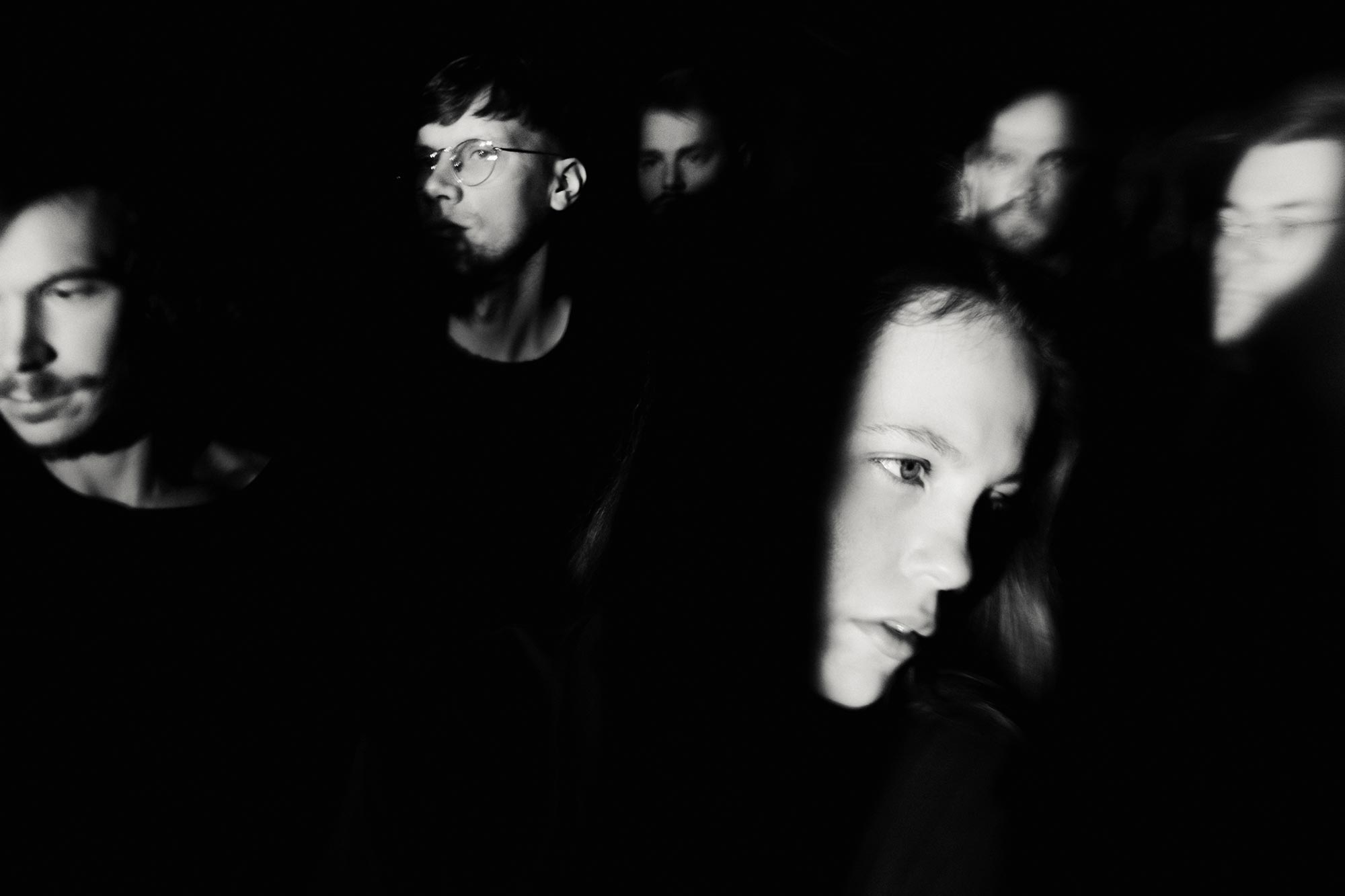 Selma Savolainen Horror Vacui
The songs on the first own album of singer, keyboardist and composer Selma Savolainen (b. 1993) were, according to her own definition, "like screams" but not into the void, though. Savolainen, who released the album under the name Selma Juudit Alessandra, dedicated the nine pieces on Rubicon Songs (2019) to her late father, jazz pianist and composer Jarmo Savolainen.
Prior information indicated that the themes of "letting go and discovering" structures to some extent Savolainen's latest collection of songs as well. At the core of the work is horror vacui – the physical postulate originally posited by Aristotle which states that nature contains no vacuums. Yet how could this fear of the empty be made heard, translated into music? Would the auditory counterpart for horror vacui be the one familiar from visual arts, the meticulous filling and downright smothering of the surface, a form of anti-minimalism?
Well, not quite so. At first listen, the set of English-language songs composed, written and arranged by Savolainen does not appear to be predicated by the fear of the void – not confined, not filled, and not forcefully crammed. There is space to breathe and to rest, to experience moments of beauty and calm.
The pieces on Rubicon Songs were quite far from modern, melodic jazz if the songs, defined by Savolainen as "experimental indie hybrids", could even be called jazz at all. However, the style of these mostly new songs is unmistakable: it is indeed modern jazz, at least in the modern understanding of the term. This might also be ascertained from the forthcoming debut album of Selma Savolainen Horror Vacui next year.
Selma Savolainen – vocals
Tomi Nikku – trumpet
Max Zenger – clarinets
Mikael Myrskog – piano
Eero Tikkanen – double bass
Joonas Riippa – rummut
Please note: Spotify content is from Selma Juudit Alessandra, not Selma Savolainen Horror Vacui (not published yet).