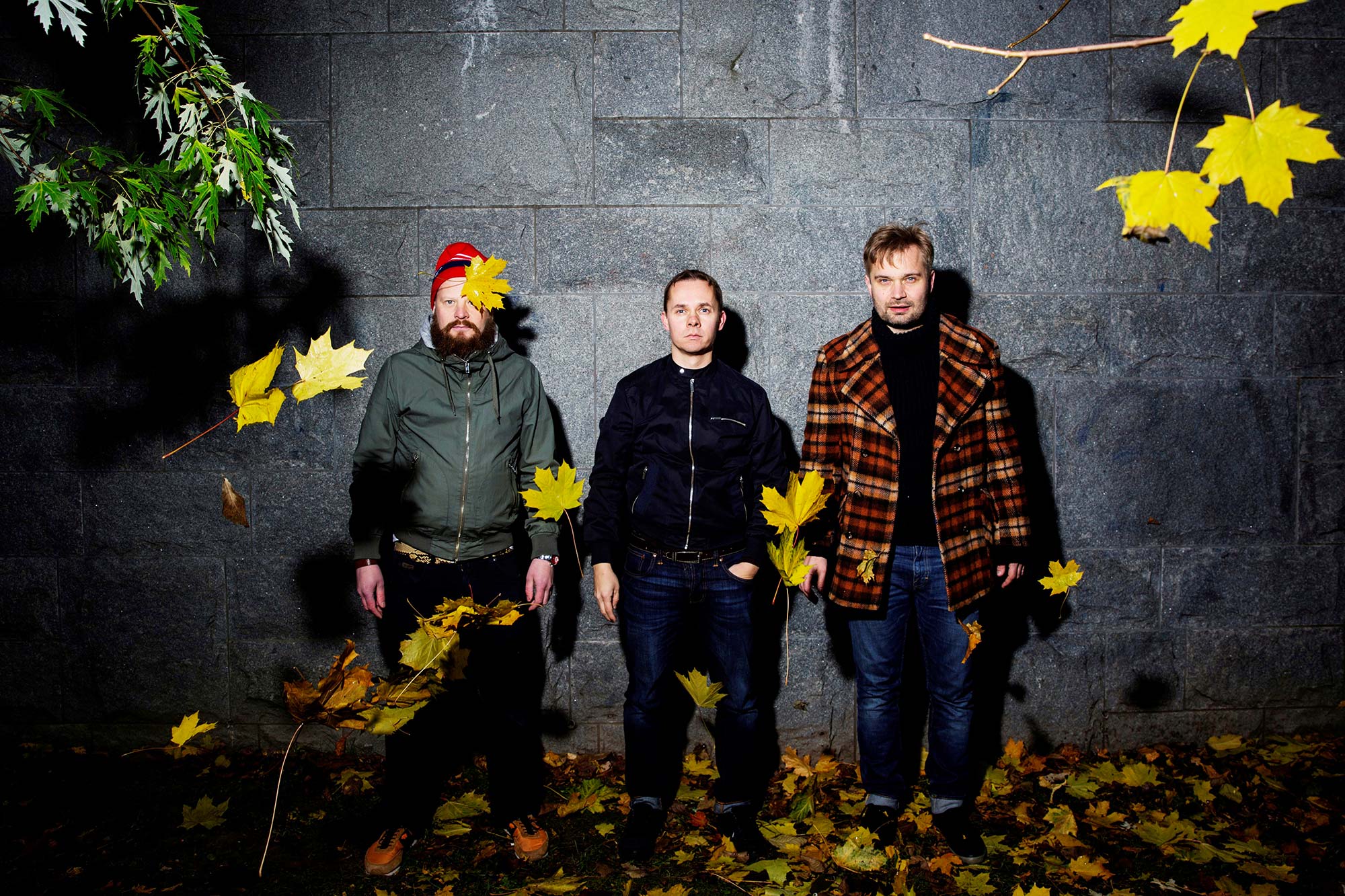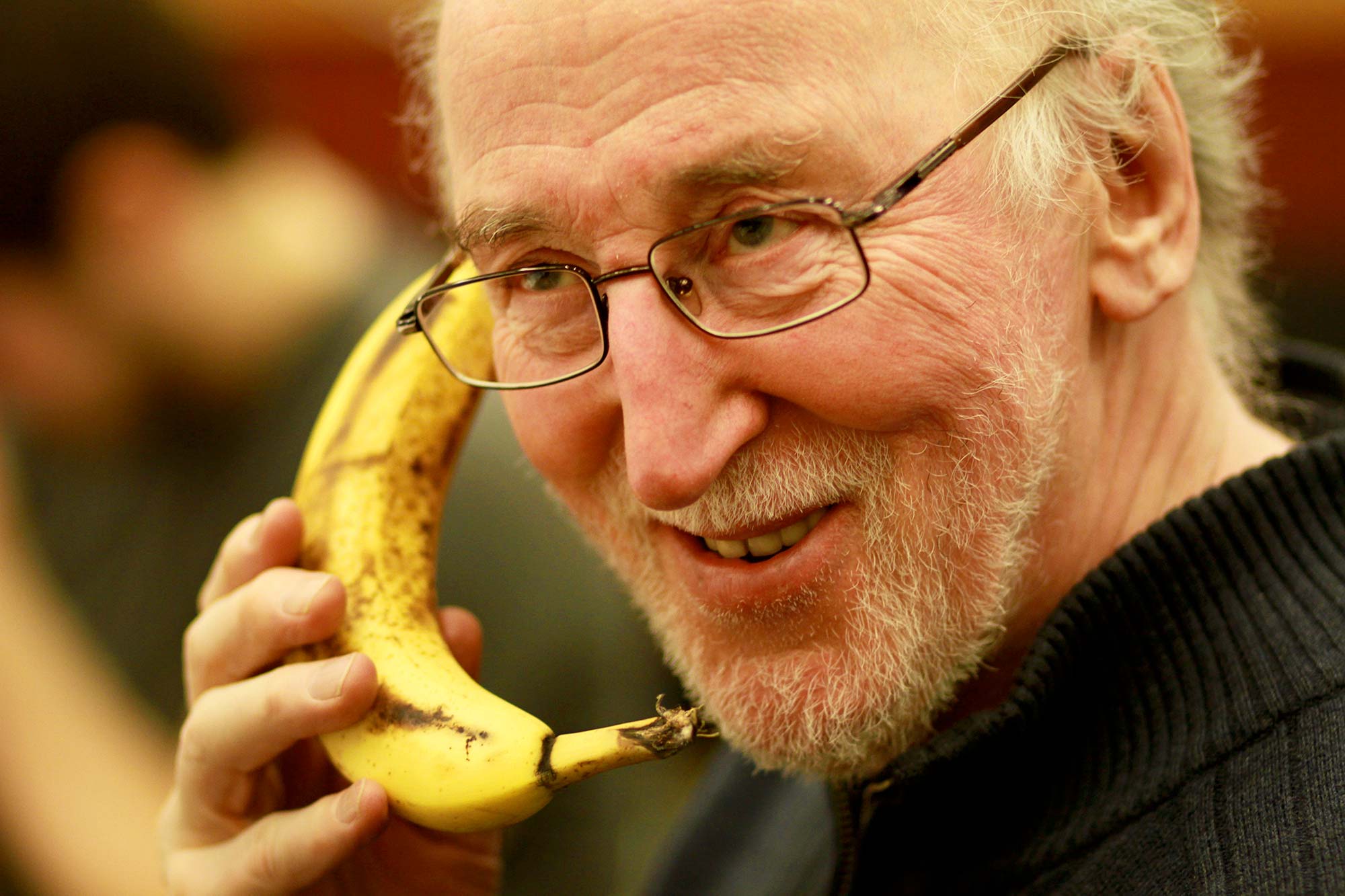 "There's a glistering lightness of touch on the group improvisation 'Alasamu', while Innanen's Täysistunto supposedly mirrors the action in a plenary session of Finland's parliament."
– Jan Granlie, Salt Peanuts
As a teenager beginning his musical pursuits, saxophonist and composer Mikko Innanen (b. 1978) dreamt of one day having his name printed on the American DownBeat magazine, the widely read and international "bible of jazz".
It was in August 2014 when the dream, put more into perspective with age, finally became a reality as he was nominated one of the "Rising Stars" in the Baritone Saxophone category of the monthly magazine's traditional International Critic's Poll – as one of the last names on the lengthy list with 26 votes, but a nominee nonetheless.
The musician's star has been steadily ascending ever since, and August 2022 saw him recognized at long last, after nine years of consecutive nominations, as the winner in that category, making him the first Finnish musician in that position in the 70 years the poll has taken place. With 102 votes he clearly stood apart from the American musicians following him with 89 and 57 votes – and at the heels of the top three there were yet another two Finns, Timo Lassy and Linda Fredriksson.
Not a mean feat, yet not a surprise either, at least not for the Finnish. Innanen has partaken in various musical projects and played on nearly a hundred jazz albums, and with his both original and obstinate musicianship, he has been a stellar Nordic saxophonist for almost two decades.
The PLOP trio, performing at the Tampere Jazz Happening for its second time now, has been an integral part of Innanen's story for fifteen years already – and from the very beginning as equals with double bassist Ville Herrala (b. 1979) and drummer Joonas Riippa (b. 1977). For the cooperative trio with five released albums, the individual and collective freedom of jazz is more than rhetoric – it is a mindset put into practice, as their maxim goes. At the Telakka venue this notion will be further augmented by flutist Juhani "Junnu" Aaltonen (b. 1935), whose extensive career demonstrates the fact that a musician with an open mind may become even more impressive with age.
PHOTOS © Kaisa Rautaheimo, Mikko Innanen
Mikko Innanen – saxophones
Juhani Aaltonen – flutes
Ville Herrala – bass
Joonas Riippa – drums