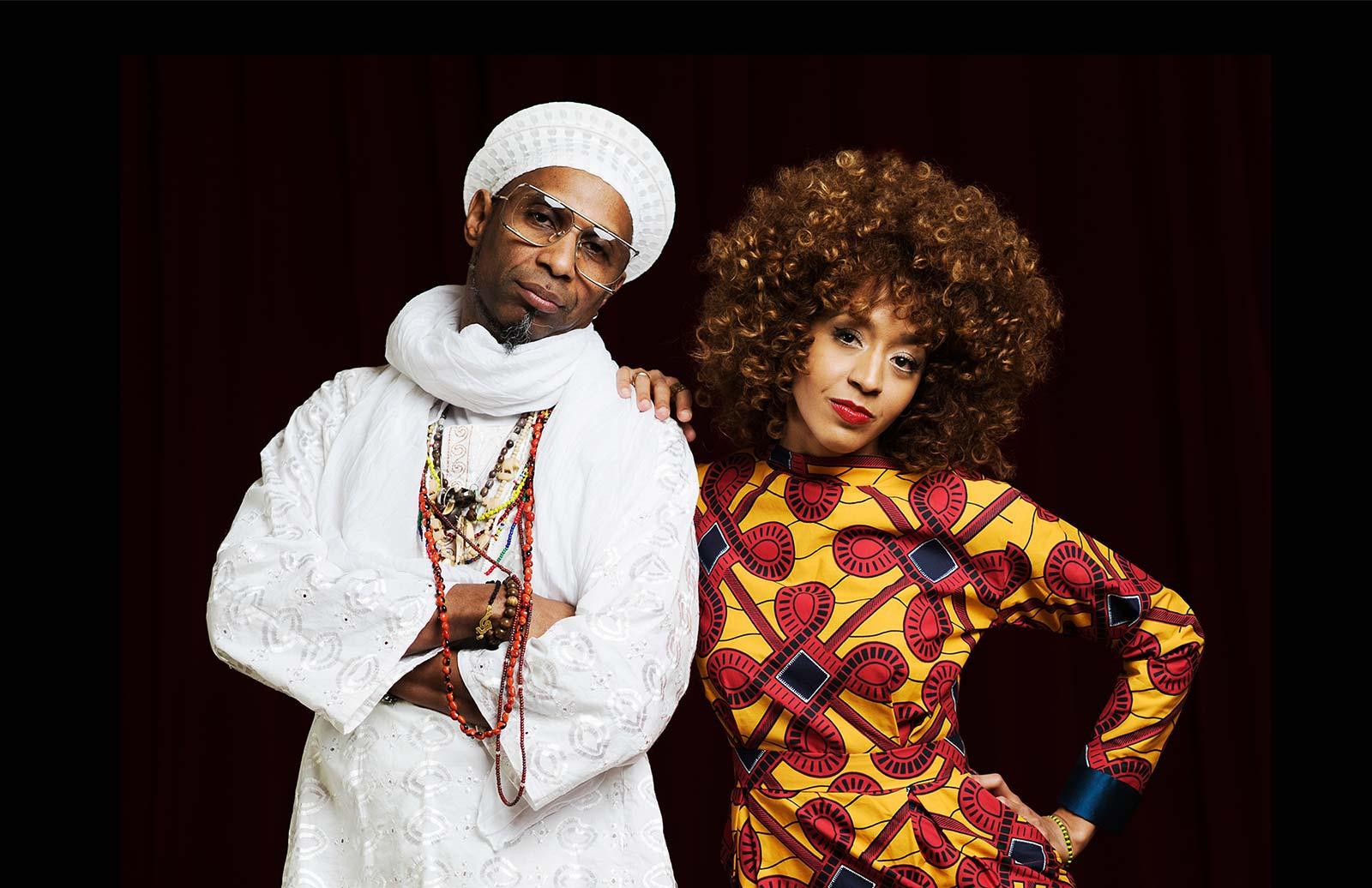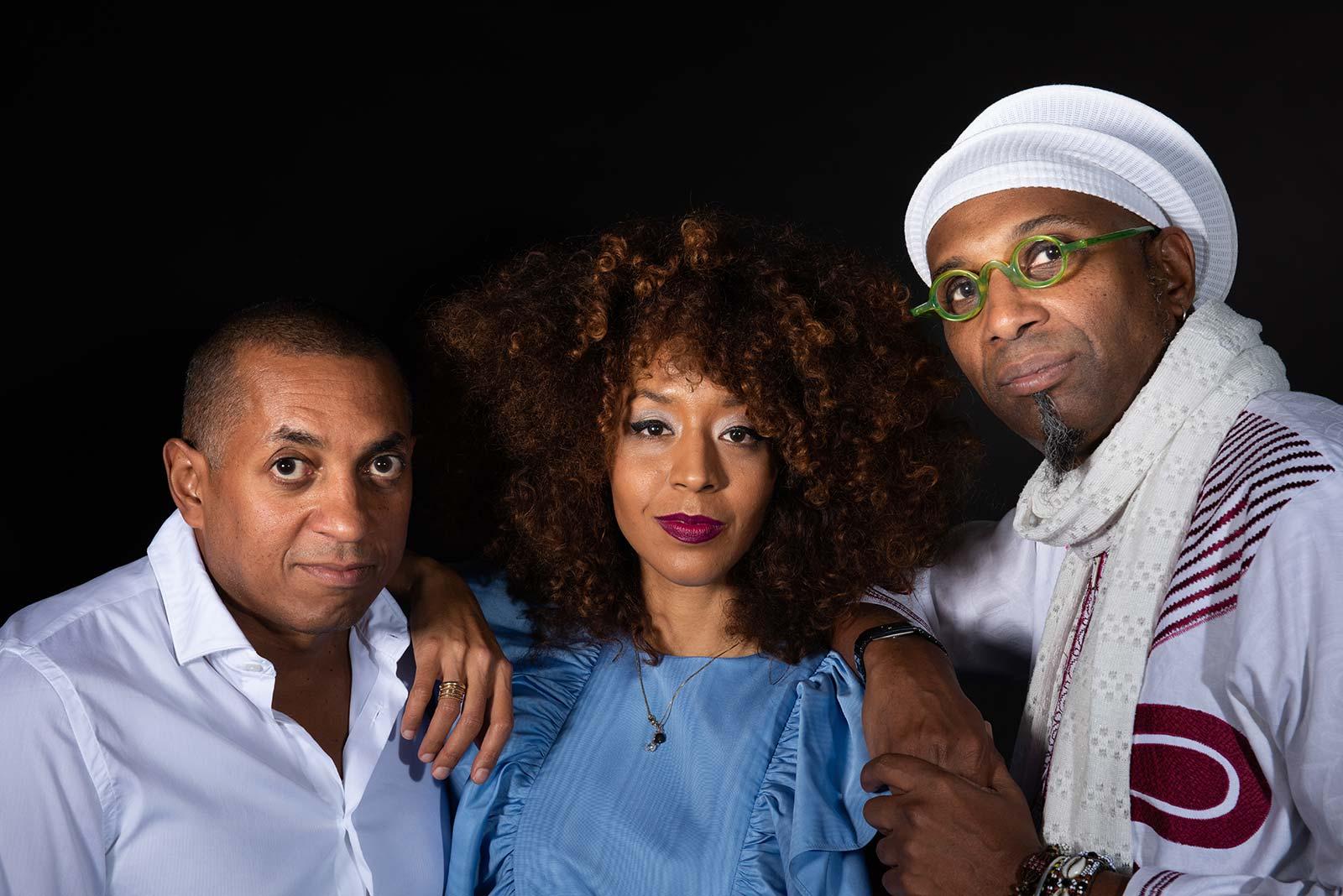 Omar Sosa & Yilian Cañizares (CU)
"Cañizares's graceful vocals are the perfect accompaniment to Sosa's delicate piano playing"
– Matt Hooke, All About Jazz
The music of Cuban-born Omar Sosa (b. 1965) seems to exist in a state of constant flow, and luckily he does not hold back his astonishingly versatile creativity. Since his debut album Omar Omar (Otá Records, 1996), this cosmopolitan composer and pianist has released over thirty albums with a multitude of ensembles, from duos to big bands.
At the Tampere Jazz Happening, Sosa performs already for the third time, and this time together with a new trio that consists of equally virtuosic musicians. The title of their critically acclaimed debut album, Aguas (Otá Records, 2018), evokes impressions of an aquatic flow, which is also one of the central themes of the album – both literally and metaphorically. Water can unite and divide, and water has the power to create and destroy.
These personal and meditative compositions that infuse aspects of world music will be interpreted by Sosa together with Yilian Cañizares (b. 1983), a violinist and singer who was born in Cuba and now lives in Switzerland. Like Sosa, Cañizares has familiarized with the Afro-Cuban Santería religion – Aguas in fact is the namesake and a tribute to of one of the religion's goddesses.
PHOTOS © Franck-Socha, Lauren Pasche
Omar Sosa – piano, keys
Yilian Cañizares – vocals, violin
Gustavo Ovalles – drums