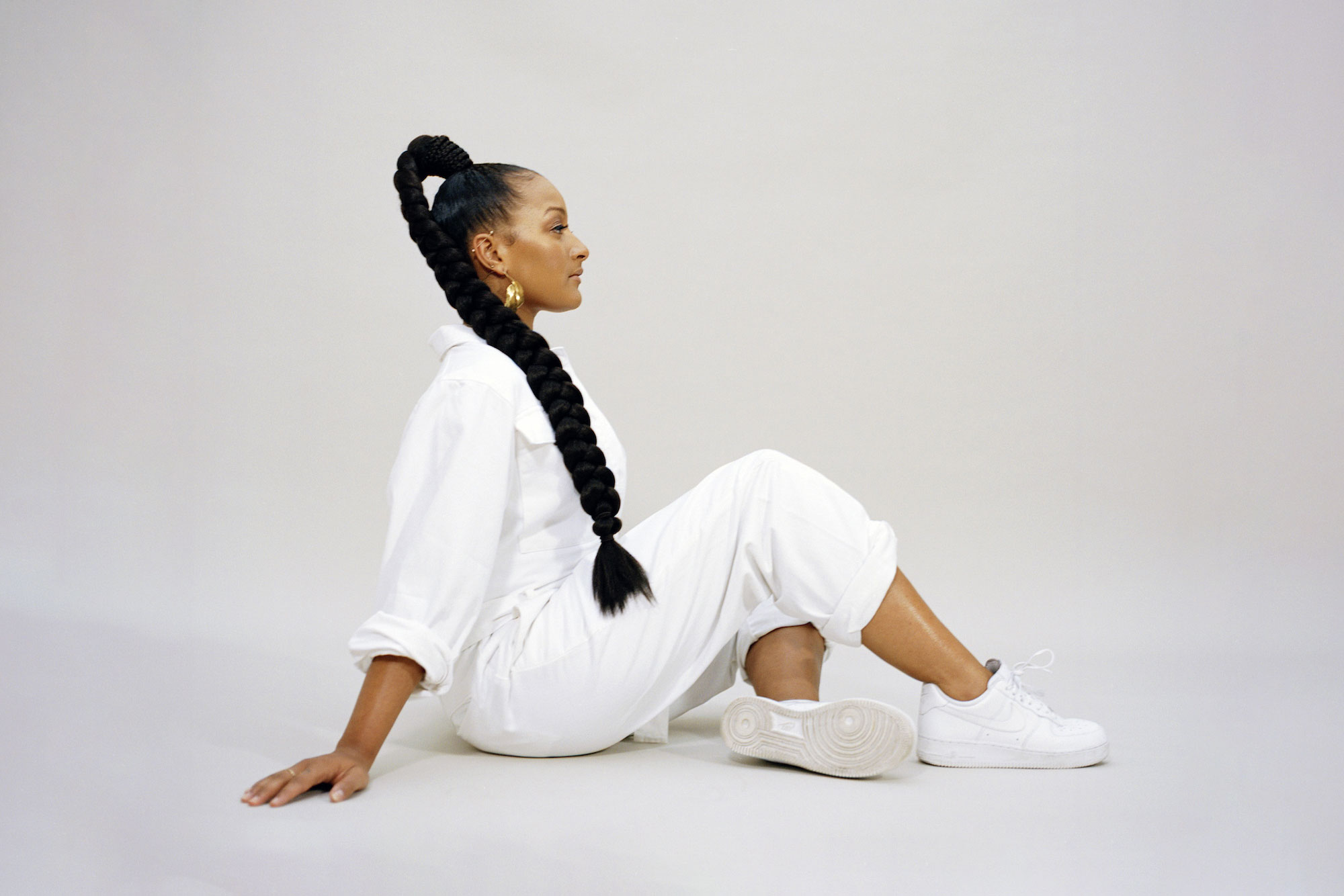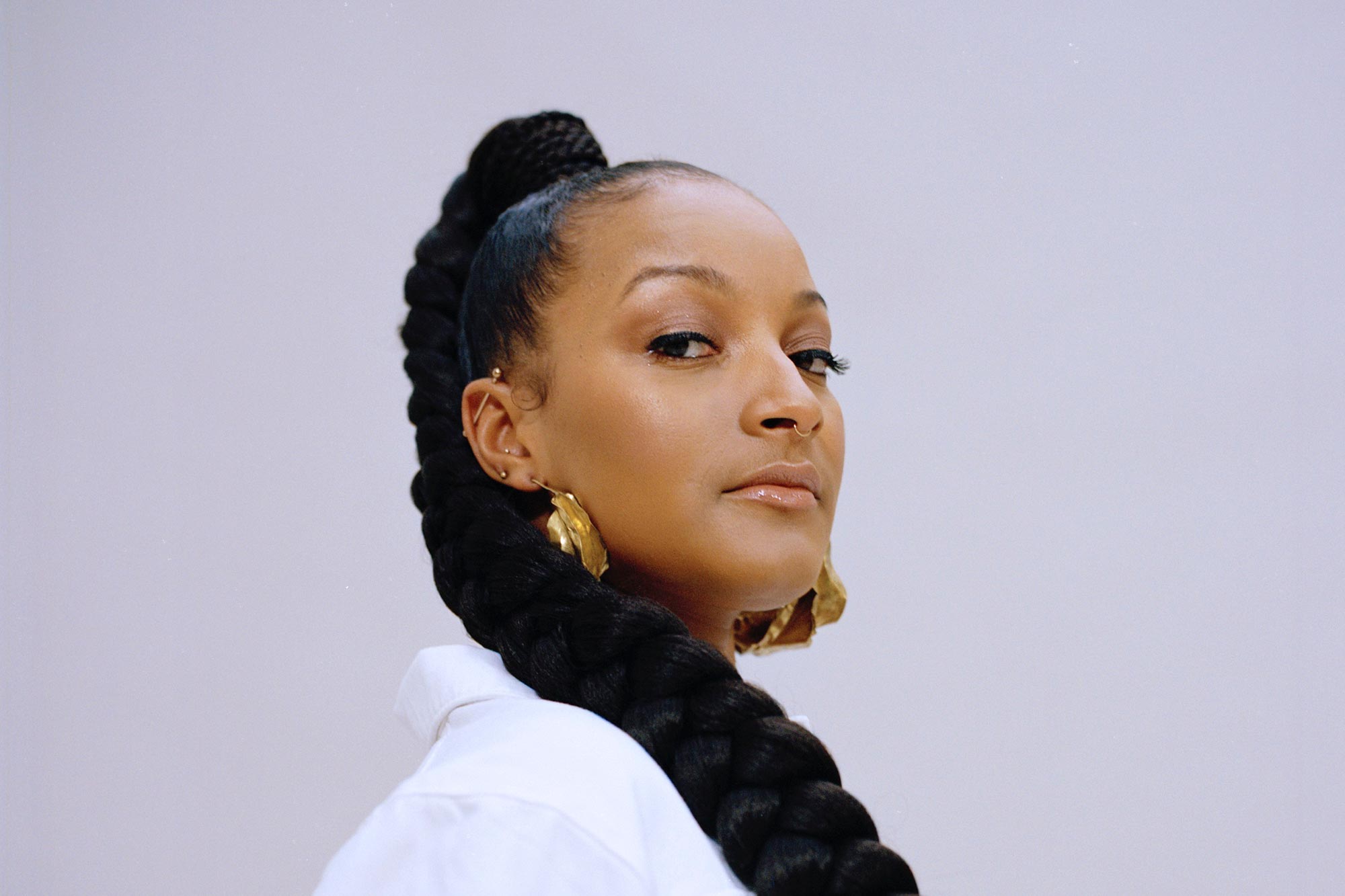 "Hers is an increasingly charismatic presence, and one senses that she is already making the transition from rising star to Brit-jazz stateswoman."
– Kevin Le Gendre, Jazzwise
Who in fact is Nubya Garcia (b. 1991), the North London-raised saxophonist, composer and bandleader, one of the central musicians of Britain's latest "renaissance of jazz" as well as one of the most recent role models?
The answer is closer than one may think: on her first own album, the title of which already contained an indication. The Source (2020), which was promptly nominated for the Mercury Prize, is a collection of autobiographical songs entwined around her identity, where Nubya Garcia unfolds her multicultural past and her numerous musical influences: "The more you know of your history, the more liberated you are," Garcia cites the writer and civil rights activist Maya Angelou.
So what can one know or at least assume of the history of jazz musician Nubya Garcia, after listening her hour-long Source from beginning to end? Not necessarily the fact that her mother was born in Guyana and her father in Trinidad, yet the South American and Caribbean influences seep through on songs such as La cumbia me está llamando and Source. The latter, a reggae-beat arrangement that is by far the album's longest track with its twelve minutes, provides a hint of how fiery a performance we might except from tenor saxophonist Garcia live on stage.
Another significant piece in regard of her own story is The Message Continues, which underlines the importance of relaying tradition – having reached her thirties, she herself begins to be at the age where you are not only the recipient, but its transmitter as well.
Nubya Garcia – sax
Sam Jones – drums
Deschanel Gordon – piano
Max Luthert – bass