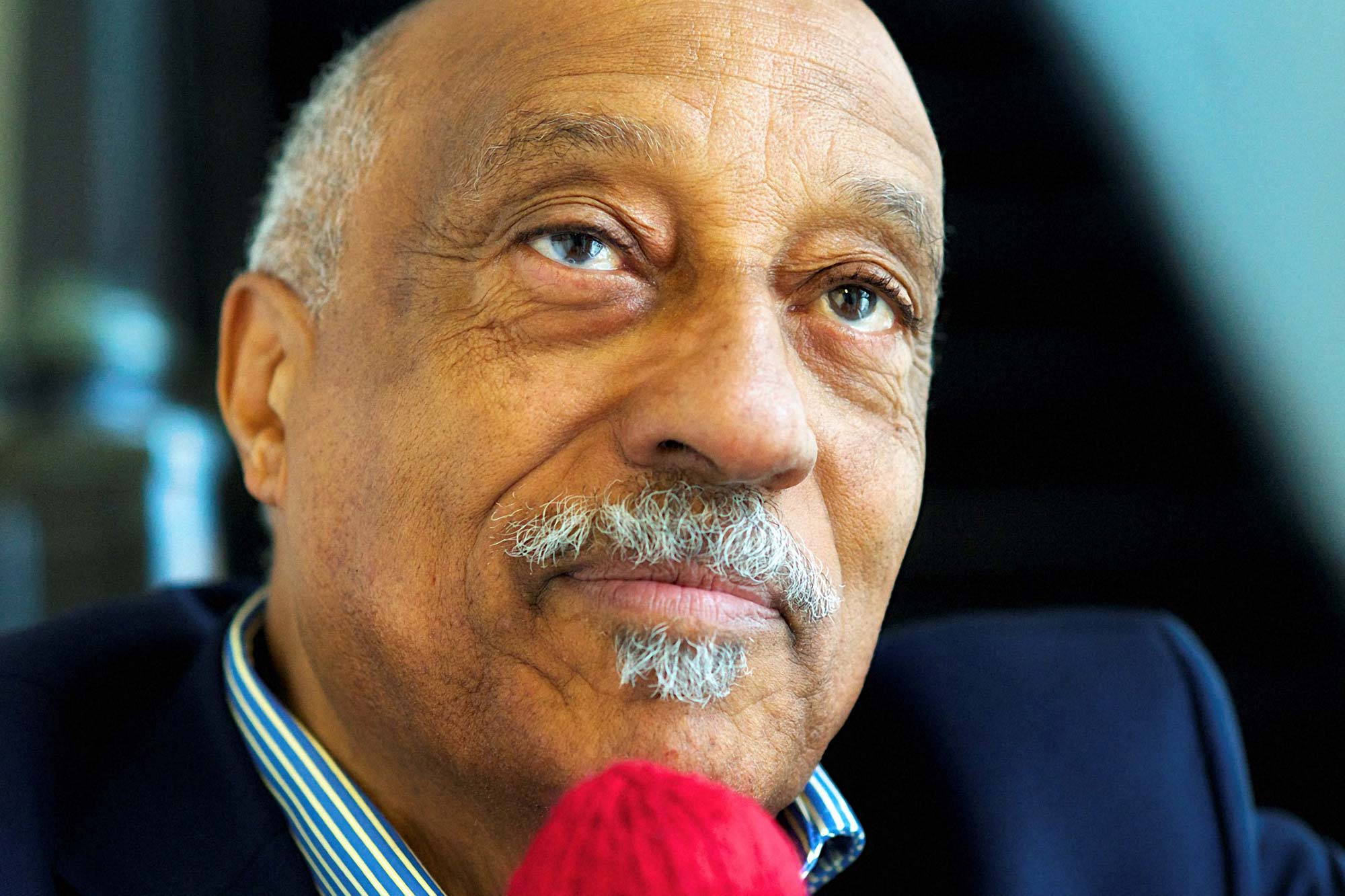 "Astatke swims in a sea of influences where ancient and modern sounds converge to create vibrant contemporary music."
– Ian Patterson, All About Jazz
The movie poster read: "Sometimes life brings some strange surprises."
And surprises it brought, though not only in Jim Jarmusch's understated comedy drama Broken Flowers (2005), which features Bill Murray as a withdrawn, aging Don Juan who receives an unexpected, anonymous letter and discovers he is the father of an adult son.
The strangest real-life surprise of Broken Flowers was brought to its soundtrack's most original composer, Mulatu Astatke (b. 1943), for whom the movie gave the final push towards his still ongoing international career. These days there is no question of who the father of Ethio-jazz – the genre combining Ethiopian melodics with Afro-American rhythms – is, though reality is once again slightly stranger than fiction.
Born and raised in Ethiopia, Astatke began concocting his own hybrid style already in the early 1960s in the famed Berklee College of Music, and he created the first of his historical Ethio-jazz recordings in 1966 – though in New York. The world was not ready for the style yet, however – not entirely even Ethiopia, where Astatke returned in the late sixties.
Using Astatke's old and old-sounding records to create ambience, Broken Flowers would have provided him a good and understandable opportunity to capitalize on nostalgia. Yet Astatke has chosen differently and has teamed up with musicians considerably younger than him – probably best examples being albums Inspiration Information (2009) and Sketches of Ethiopia (2013). The English musicians featured on the latter are, apart from two exceptions, part of his line-up at Tampere Jazz Happening as well.
Mulatu Astatke – vibraphone, Wurlitzer, perc
James Arben – Md, Sax, flute
Byron Wallen – trumpet
Danny Keane – cello
Liam Noble – piano, keys
John Edwards – double bass
Richard Olatunde Baker – percussion
Benjamin Brown – drums