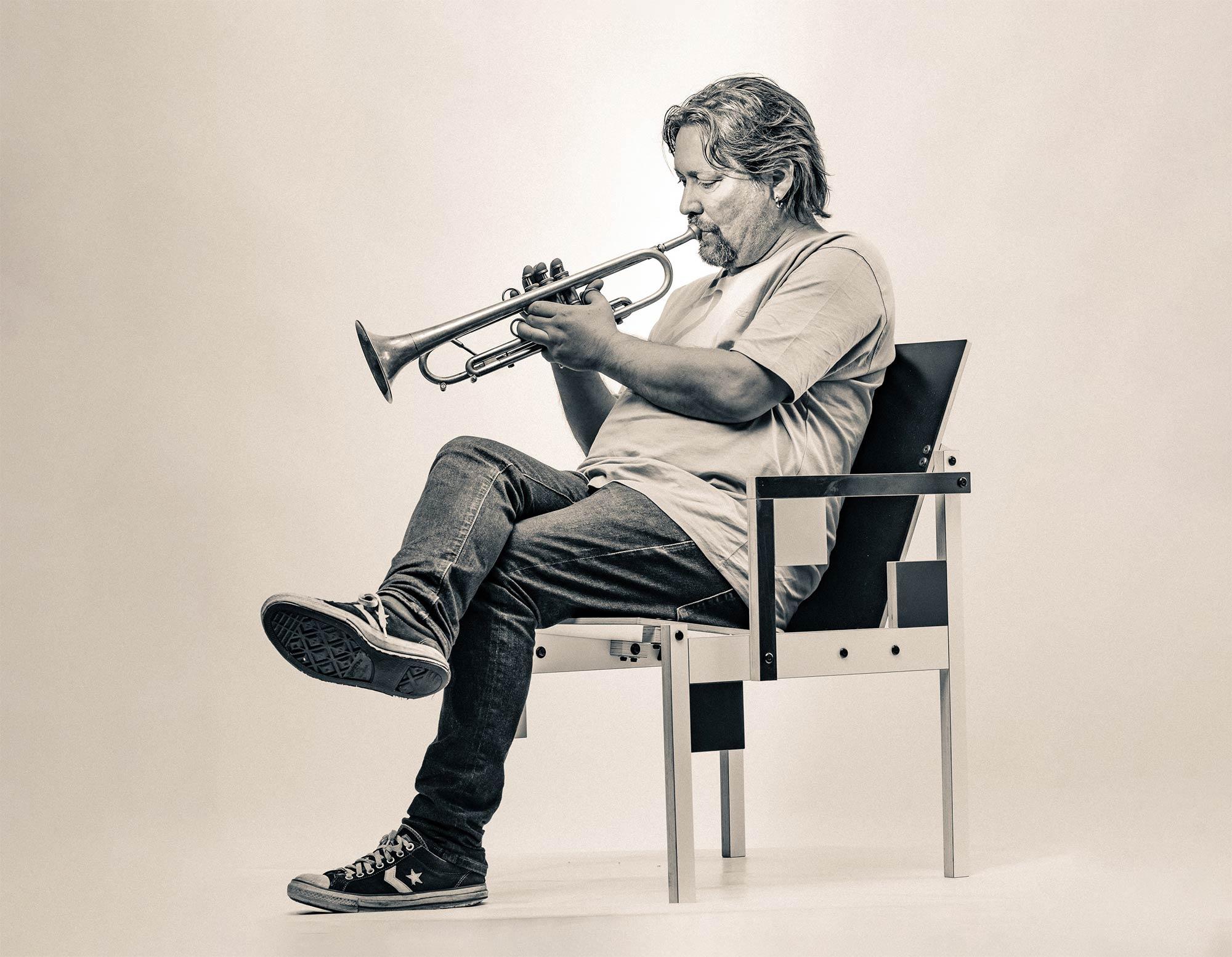 According to their peers, MMQ, led by trumpeter Mika Mylläri (b. 1966), was one of the most renowned and significant Finnish jazz ensembles of the 1990s – and received an invitation to appear at the Tampere Jazz Happening immediately after the release of their debut album in 1992. The quintet, which used to perform in stylish black tie evening wear as a nod to their American forerunners, MMQ actually stood as a harbinger of what was to come, because ten years down the line, a similar hard bop sound would inspire U-Street All Stars and The Five Corners Quintet, two of the next generation of 'Finnish jazz messengers.'
As these ensembles were still just starting out, Mylläri, who earned a master's degree from the jazz department at the Sibelius Academy, was already exploring other territories: playing with the British act Us3, who combined jazz and hip hop with great success. It seemed then that MMQ, which recorded two albums in the 1990s, was going to become just another historical chapter to which Mylläri didn't seem to want to return again, even "for old times' sake". And he hasn't truly gone back to it, even though he has once again reassembled the MMQ quintet to perform his own new compositions, and released a third MMQ album that continues the legacy almost a quarter of a century after the previous works.
On the new recording only fragments remain of the acoustic jazz that inspired the original quintet, and that is mostly in Mylläri's own, multi-layered solos. Underpinned by catchy themes with pop leanings, the ensemble's music is roughly 30 years more modern now and may well evoke "Tutu-like" memories reminiscent of Miles Davis' final electric period.
Mika Mylläri – trumpet
Aki Haarala – guitar
Lasse Piirainen – keys
Anssi Sopanen – drums
Ville Herrala – bass