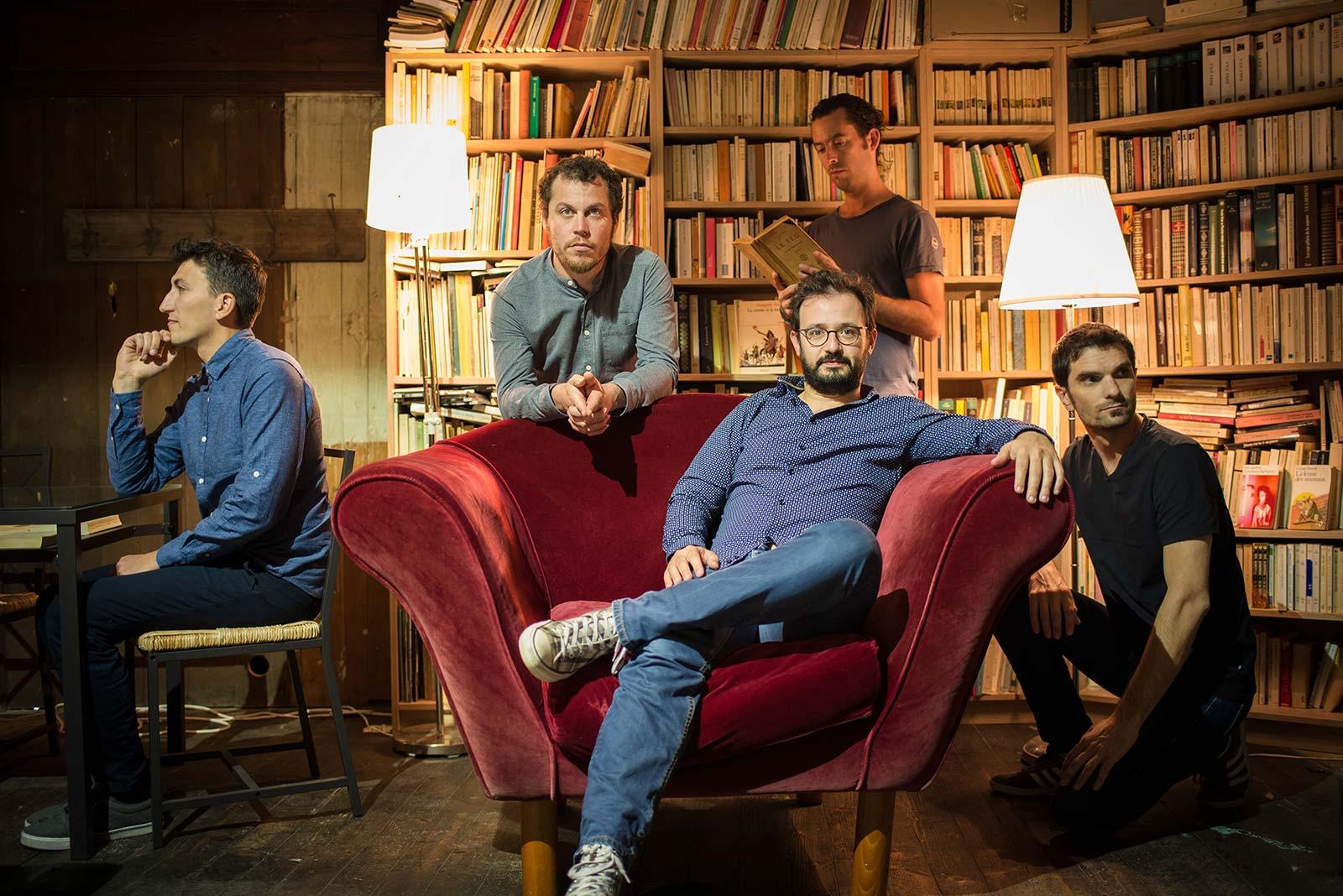 "So many possibilities to harness the tensions among repertoires and to see rock music, free improvisation and classical heritage battle each other."
For the last 20 years, Finnish people have been regaled with the best in new French jazz, thanks to Charles Gil, a concert producer and artist manager who moved from Lyon to Helsinki. Gil has brought to Finland approximately 500 French jazz musicians as well as organized over a thousand concerts all over the country, from Kuhmo to Rovaniemi – and of course Tampere. Undoubtedly, there are free and wild French voices and sounds to be found otherwise, as well, and indeed exceptionally many particularly during this year's Tampere Jazz Happening – from the opening of the festival to the final concert on Sunday evening.
On Thursday, the limelights at the Klubi venue of Pakkahuone will be focused on three ensembles who have been active for a couple of years now. The first one of these ensembles to perform, Melusine, was founded in 2014 and might just correspond best to the image of a "French" orchestra – because one of the five musicians plays the accordion. Moreover, the multitalented accordion player Christophe Girard, who graduated from the Paris Conservatory, in many ways defines the chamber-orchestraic sound and narrative-bound style of this ensemble even further; both of their albums, Melusine (Babil, 2017) and Chroniques (Babil, 2018), have been made of his compositions. In addition to the inclusion of the accordion, the ensemble Melusine is distinguished from its contemporaries by the euphonium, which is a type of a baritone horn and a rare instrument in jazz, especially as a solo instrument.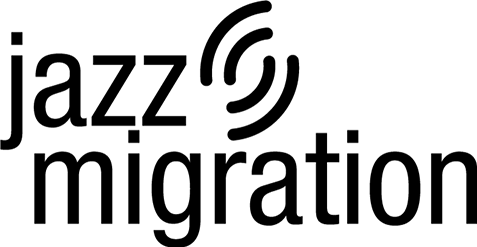 Anthony Caillet – euphonium
Stan Delannoy – drums, percussion
Christophe Girard – accordion, composition
William Rollin – electric guitar
Simon Tailleu – double bass