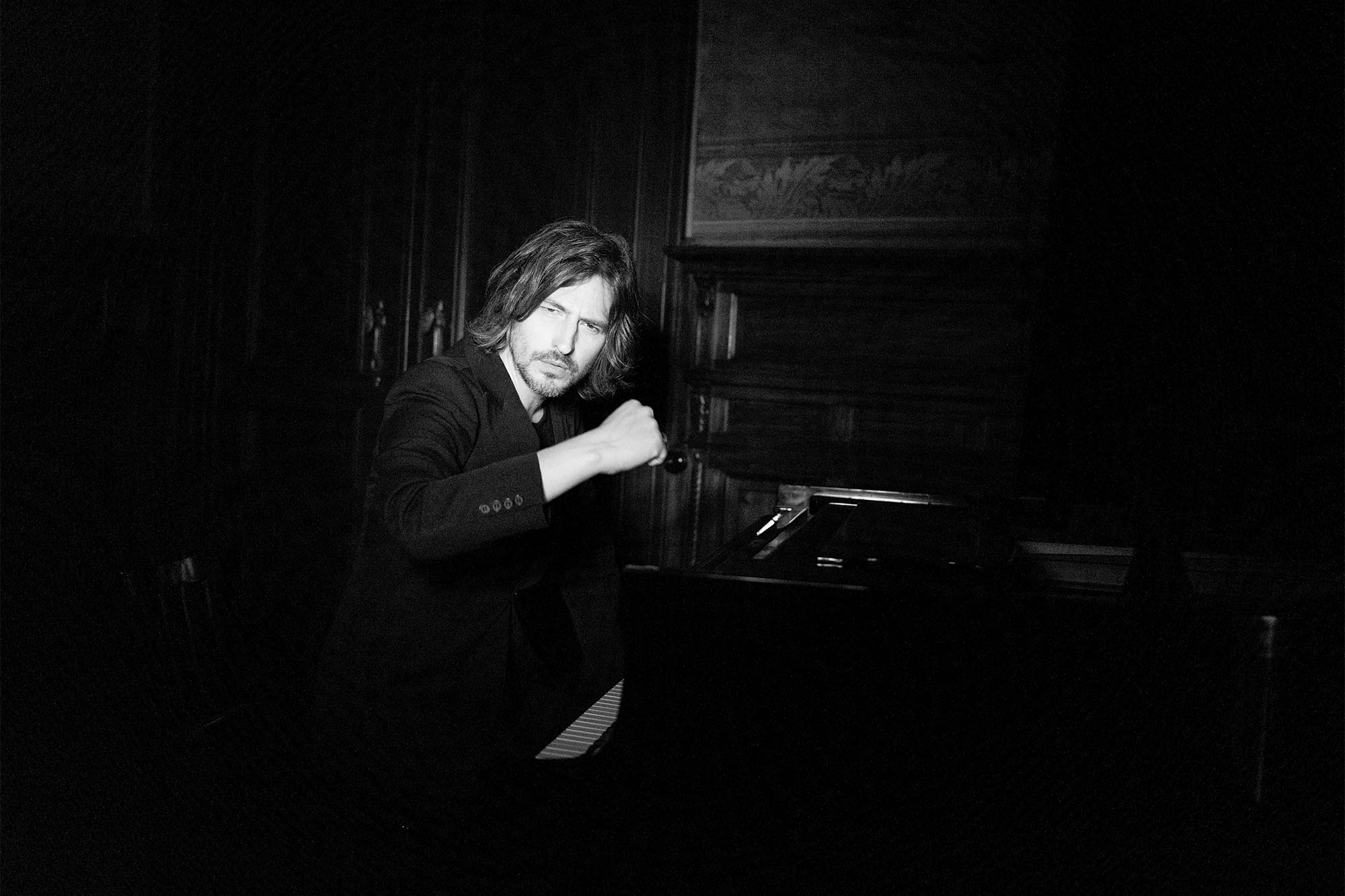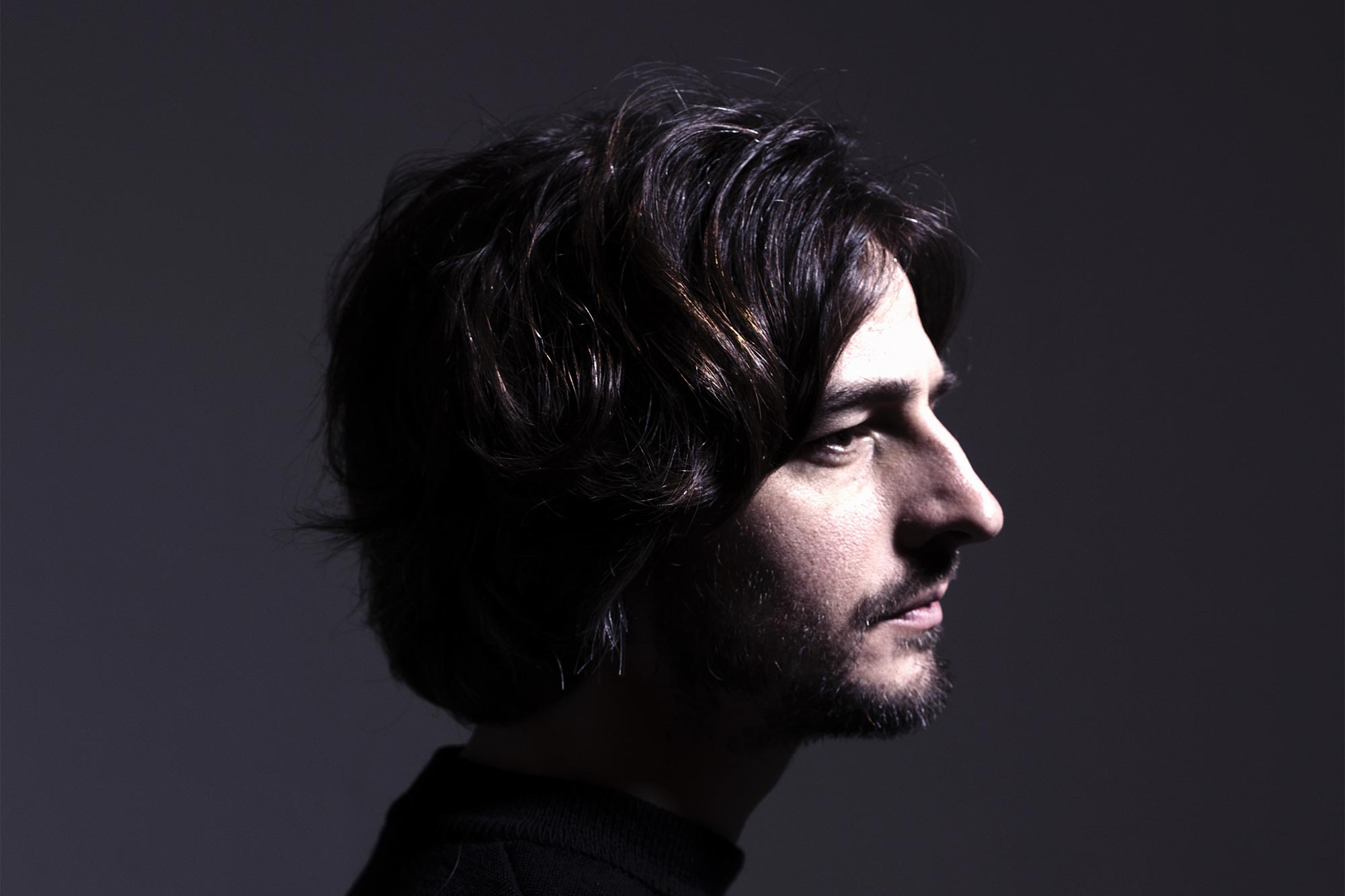 BE | Spotlight on Belgium
Due to medical reasons, Dans Dans has cancelled its performance at Tampere Jazz Happening. The band is replaced with Lyenn.
Lyenn produces melodious sounds, ranging from angelic, soft whispers to piercing, tortured screams. His vocals penetrate deep layers of emotion and create an intense, chilling experience for his audience.
Frederic "Lyenn" Jacques has toured the world extensively as bass player in Mark Lanegan's band. Lyenn plays together with Bert Dockx and Steven Cassiers in jazzrock trio Dans Dans, which was originally supposed to perform at Tampere Jazz Happening. Due to the last minute cancellation, Lyenn now replaces Dans Dans with his own band.
In 2009 Lyenn's critically acclaimed debut album The Jollity Of My Boon Companion was our first induction into the mysterious, willful world of Lyenn. 2011 saw the release of the equally beautiful EP Vowels Fade First as an intermezzo, but a new full album was on the back burner for a while, due to touring and some life-altering events.
When recording his second full album Slow Healer (2016), Iceland proved to be the perfect canvas for his fragile music, and led to a collaboration with not only his faithful companion Shahzad Ismaily, but also Mùm cellist Gyda Valtysdottir and drummer Julian Sartorius. His latest album Adrift was recorded completely live in Iceland and released in 2020.
In Tampere Lyenn performs together with the drummer of Dans Dans, Steven Cassiers, and the guitarist of Echoes of Zoo, Bart Vervaeck.
PHOTOS © Sebastien Forthomme & Guillaume Kayacan
Frederik Lyenn Jacques – electric bass, vocals
Bart Vervaeck – electric guitar
Steven Cassiers – drums