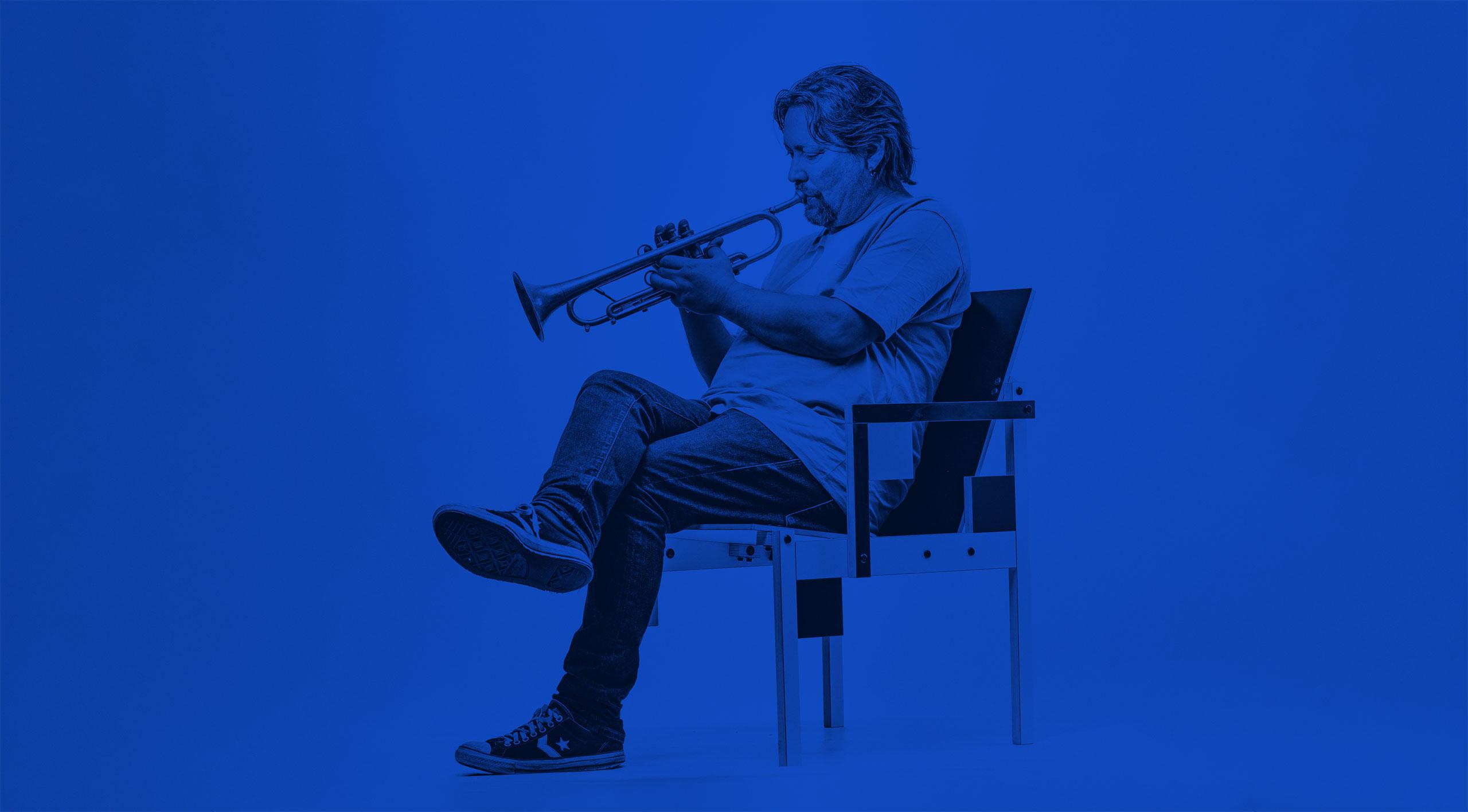 MMQ
Feat. Mika Mylläri, Aki Haarala, Lasse Piirainen, Anssi Sopanen, Ville Herrala
SAT 31.10. | 21.30 | Pakkahuone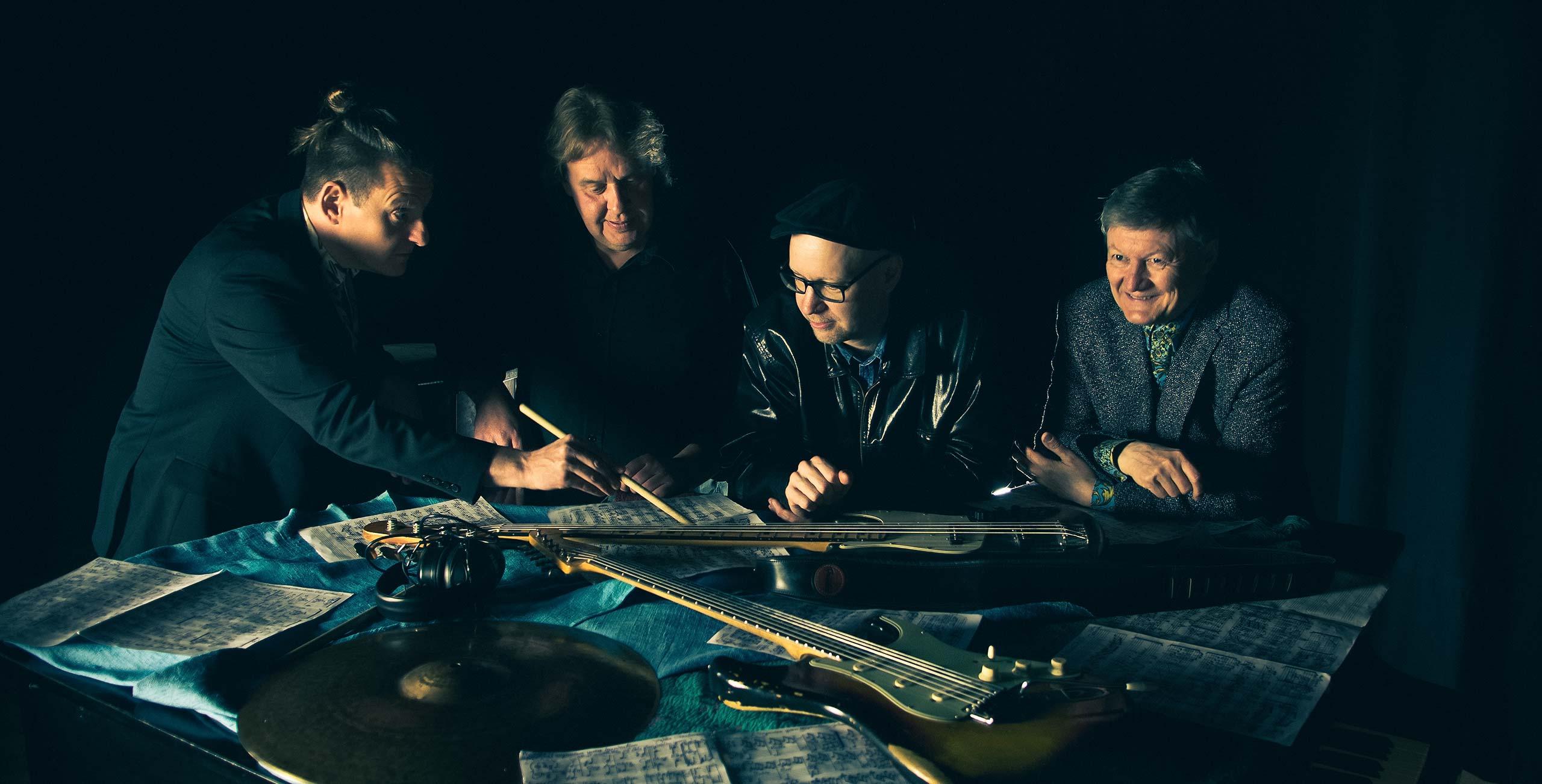 Jukka Gustavson Prognosis
Feat. Jukka Gustavson, Jari "Heinä" Nieminen, Janne Rajala, Thomas Törnroos
FRI 30.10. | 21.30 | Pakkahuone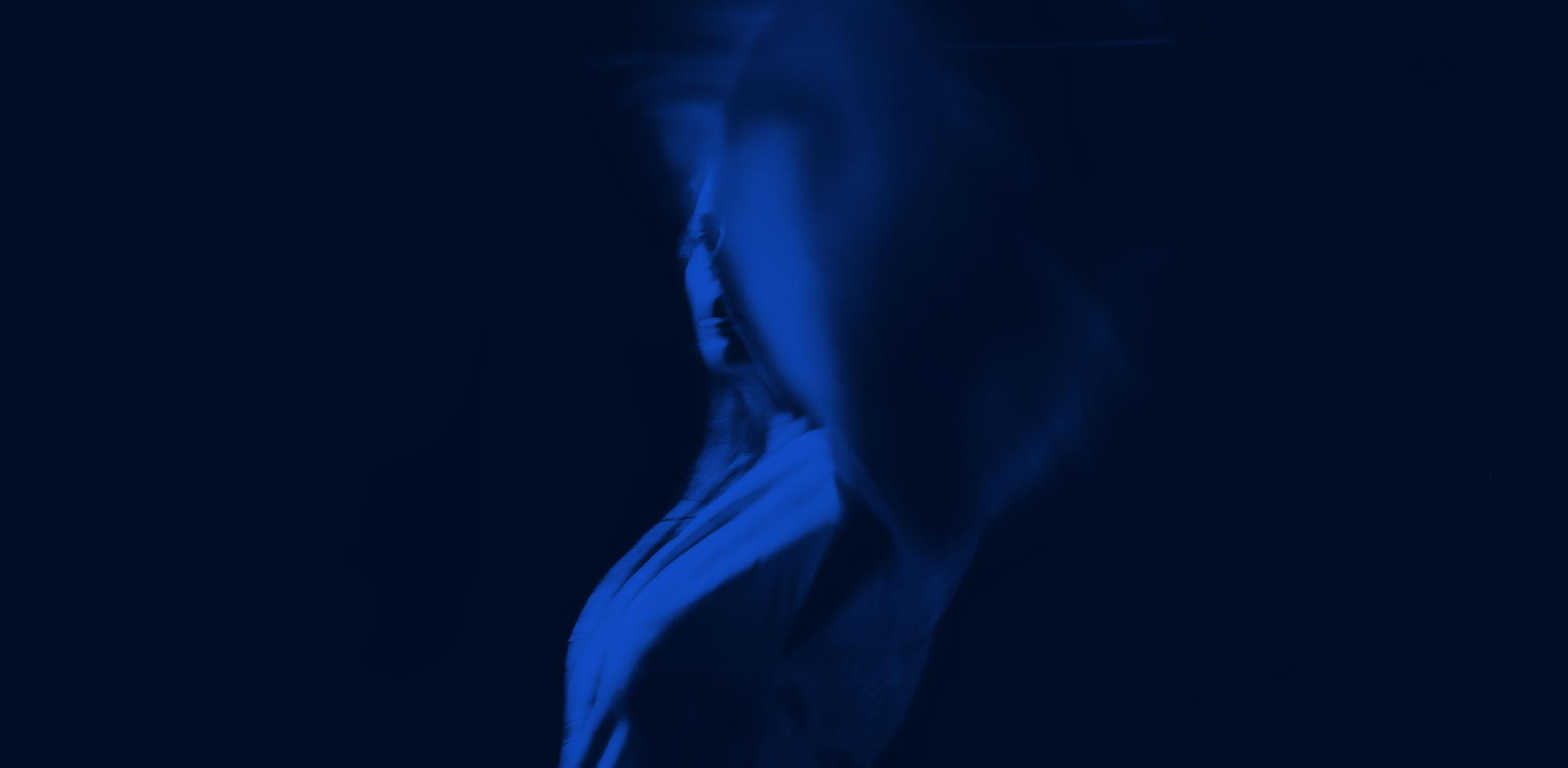 Selma Juudit Alessandra
Feat Selma Savolainen, Artturi Rönkä, Joonas Tuuri, Jesse Ojajärvi
FRI 30.10. | 21.00 | Telakka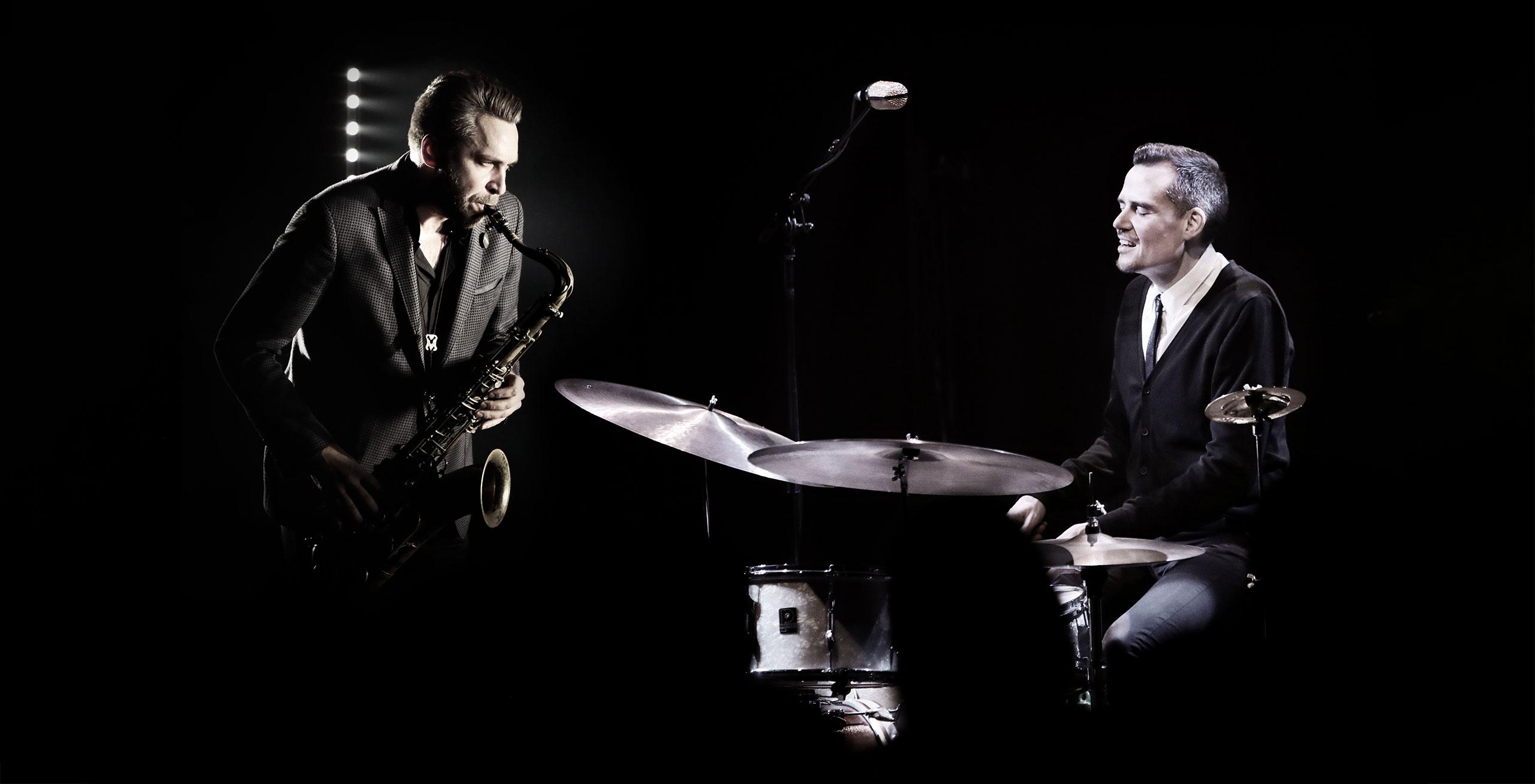 Timo Lassy & Teppo Mäkynen
SAT 31.10. | 20.00 | Pakkahuone

29.10. – 1.11.2020 | Tampere
29.10. – 1.11.2020 | Tampere
Due to the coronavirus pandemic situation, we pay special attention to the safety of the festival venues. Please follow our covid-19 guidelines to take care of your own and other people's wellbeing.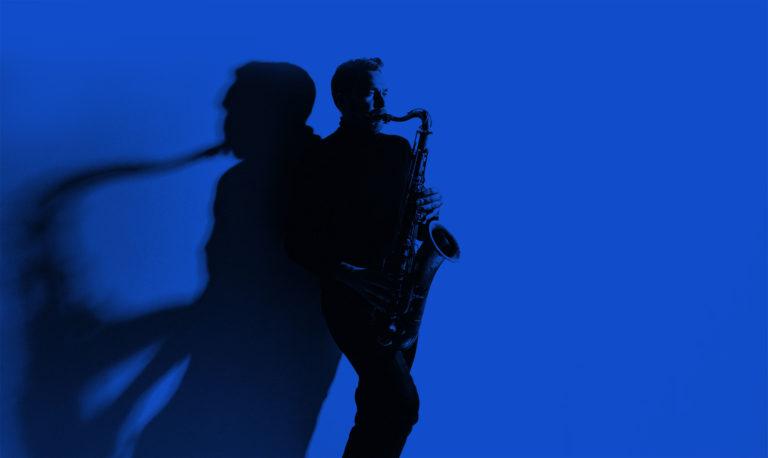 News
Due to new restrictions concerning restaurants' opening hours, there are some changes in the concert schedule.
Read more »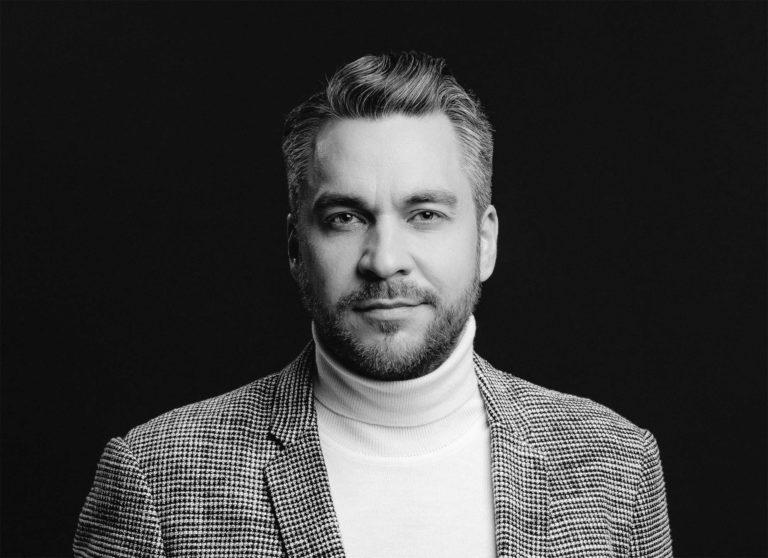 What's Happening
Timo Lassy will perform in two lineups at this year's Tampere Jazz Happening. He gets the honour of concluding our interview series.
Read more »
Subscribe to Our Newsletter
Get information about current festival news by subscribing to our newsletter.